Brazil is a melting pot of ethnicities and the food is as diverse as the population. There are several different kinds of food enjoyed by Brazilians and if you're around – here's what you should try.
1. Brigadeiro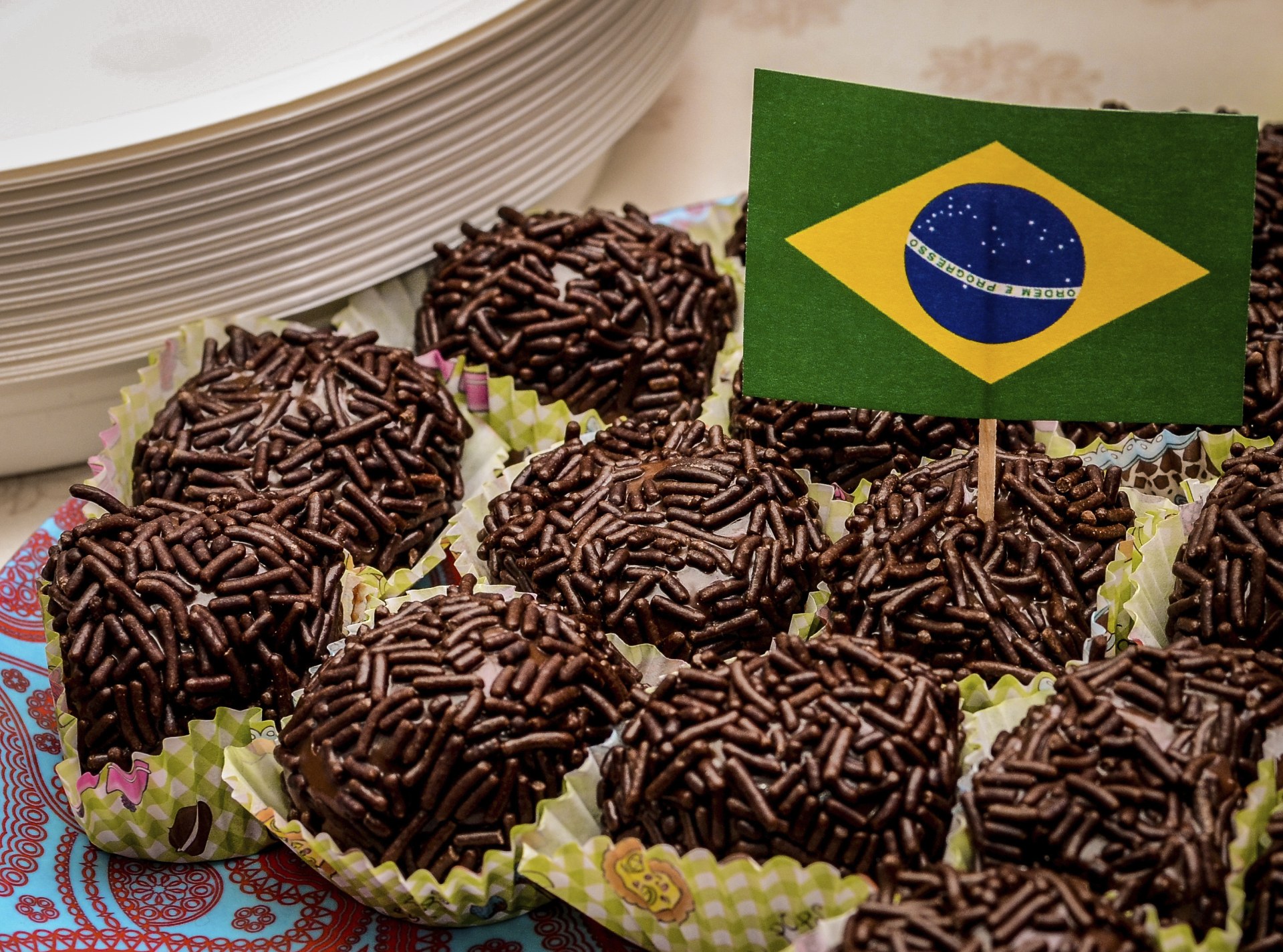 A wonderfully sweet treat made from mixing cocoa powder, butter and condensed milk and is heated up. This kind of bon-bon is heavenly for any sweet tooth.
2. Pão de queijo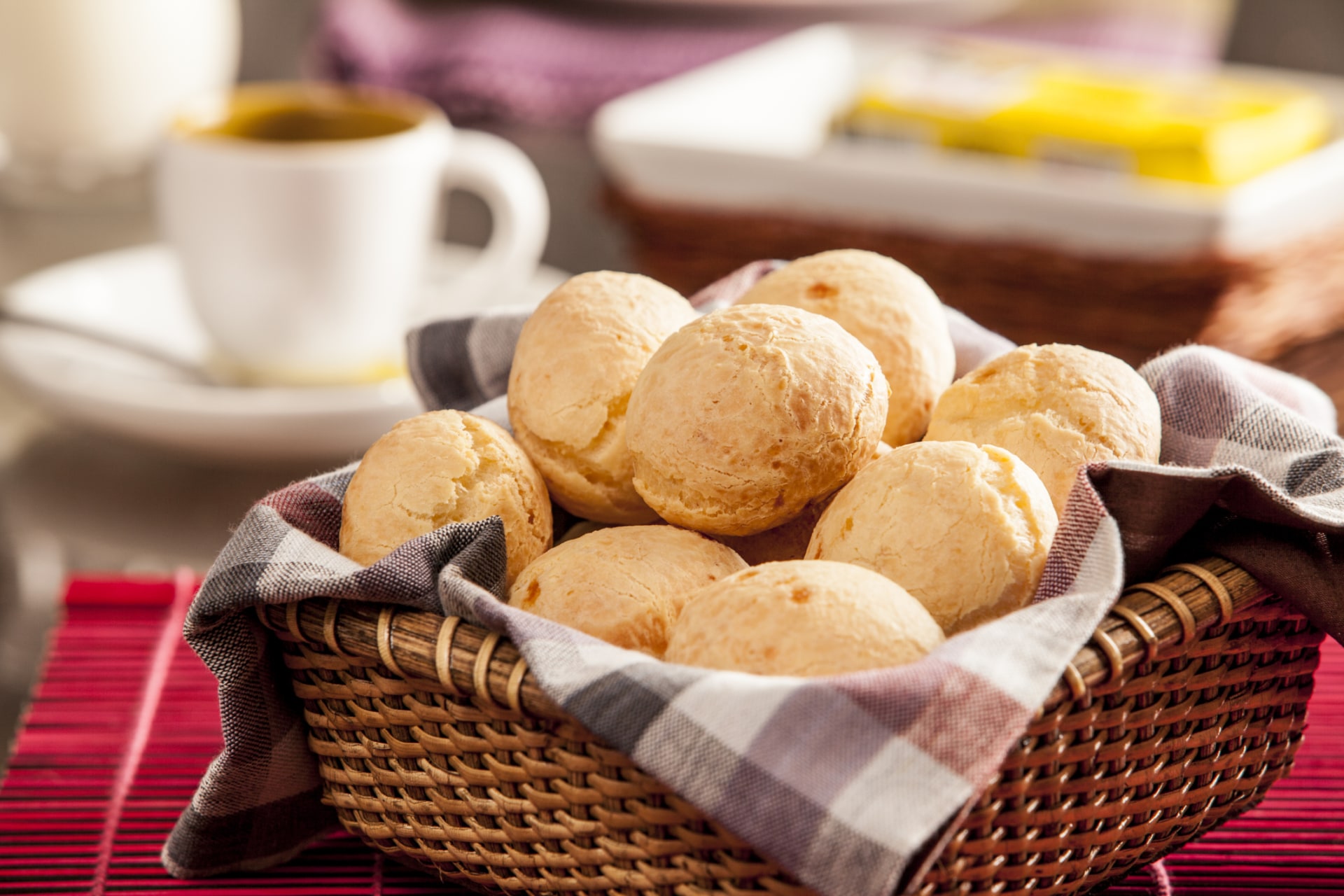 Also known as a cheese bun, this breakfast snack is made of out cassava or corn flour and cheese. The bun is distinctive because it is chewy and moist inside – and is best served with a strong cup of coffee.
3. Churrasco
One of the main courses in Brazil – Churrasco refers to grilled meat and is the widely known term for a barbeque. The meat on offer includes beef, chicken and pork.
4. Moqueca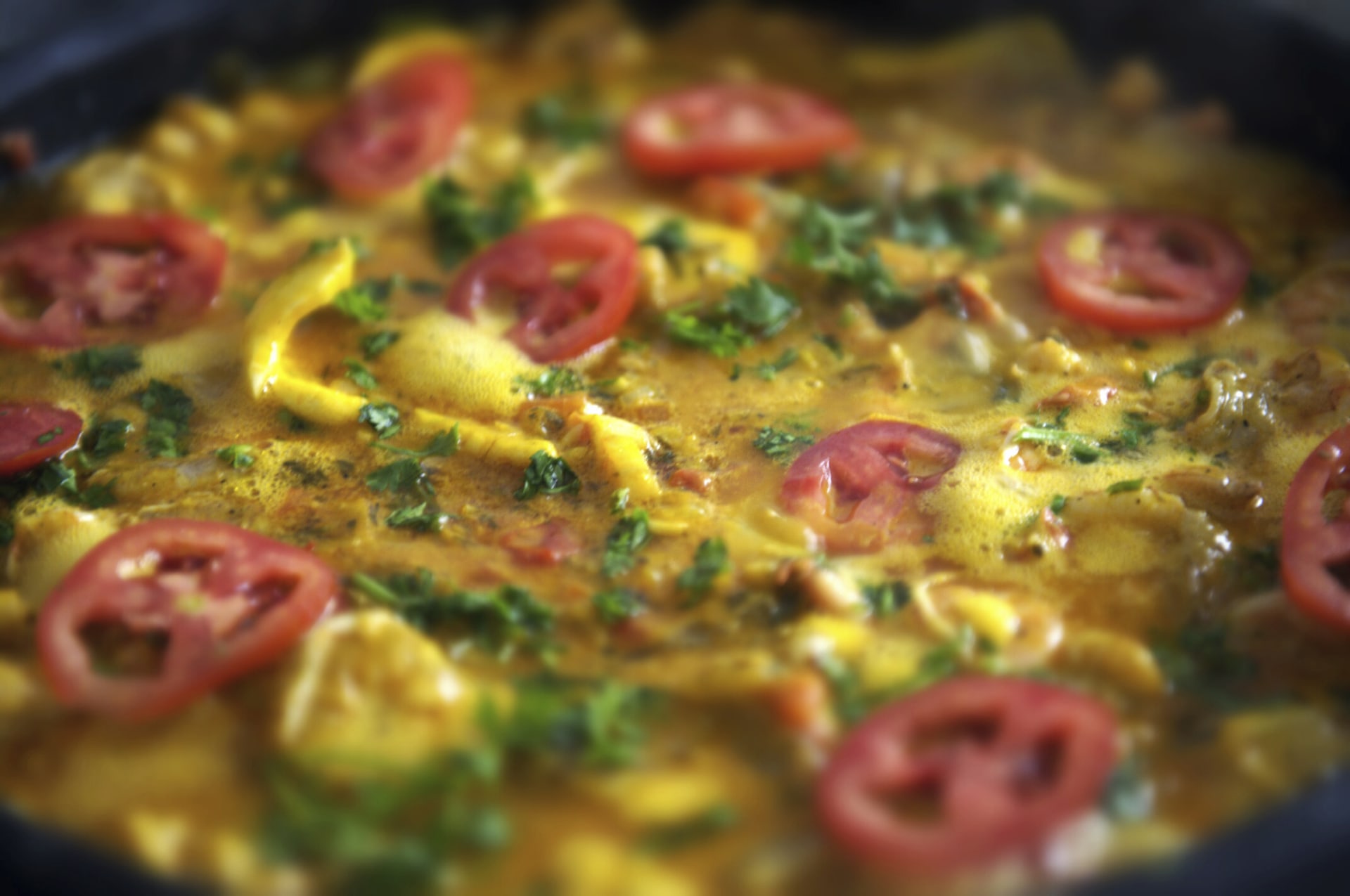 A tried and tested recipe, moqueca is a delicious seafood stew. It utilizes a variety of ingredients like tomato, coriander, spices and coconut milk. The seafood component can range from sword fish to delectable prawns. A tasty and flavourful dish for a night out.
5. Feijoada
A hearty stew made with a variety of meats and beans. Feijoada is usually prepared with pork trimmings, beef and the addition of black beans. The end result is a salty and somewhat spicy stew.