Top 5 adventures in Nepal
Adventure tourism is a hugely popular market which has been enjoyed by people in many countries across the world for a number of decades. Once upon a time, Ethiopia was a top destination for adventure tourism, with commercial rafting originating there in the 1970s. The 1980s saw floating the Egyptian Nile and climbing Mount Ararat as the most popular pursuits among tourists. Diving in the Swiss Alps and Thailand were the most notable activities in the 1990s. Although Nepal might not come to mind when you think about activities, you will be pleasantly surprised to learn that it has exactly what you are looking for when it comes to all things adventure.
1. Rafting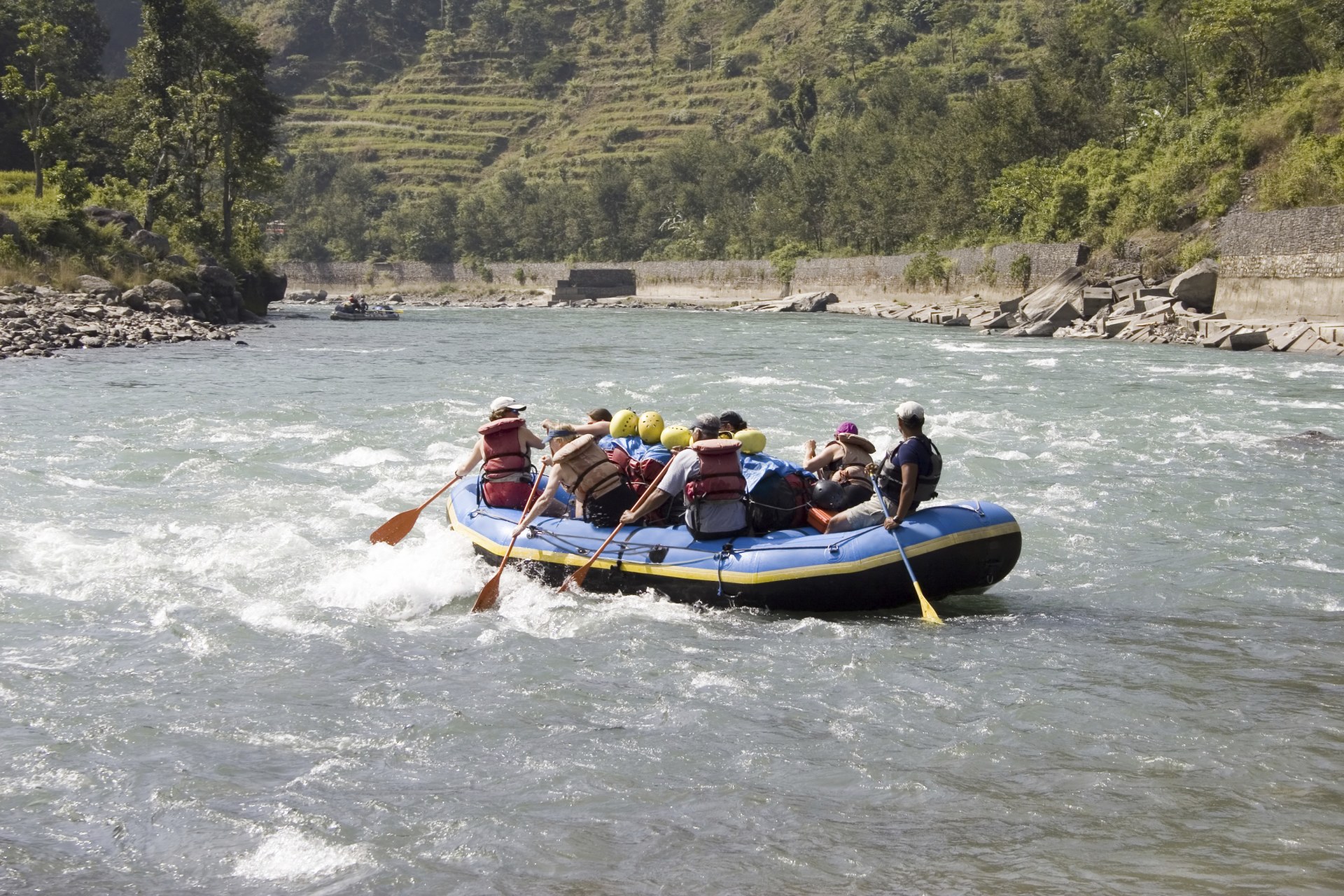 Nepal has a fabulous history when it comes to rafting. From a day-trip of easy rafting to exhilarating adventures in Nepal's remote Karnali and Tamur Rivers - you will not just discover the cultural and climatic variation, but also be enlightened by the amazing water movement that will delight even the most experienced traveler.
2. Sagarmatha (Mount Everest)
There is only one way to sum up Mount Everest, also known as Sagarmatha (the ocean's brow) – as the summit of summits. Your every step here is laced with challenges across the way, right from your first steps at the base camp of Mount Everest. Make sure not to miss the amazing views of the beautiful glacier lakes along the way.
3. Bungee Jumping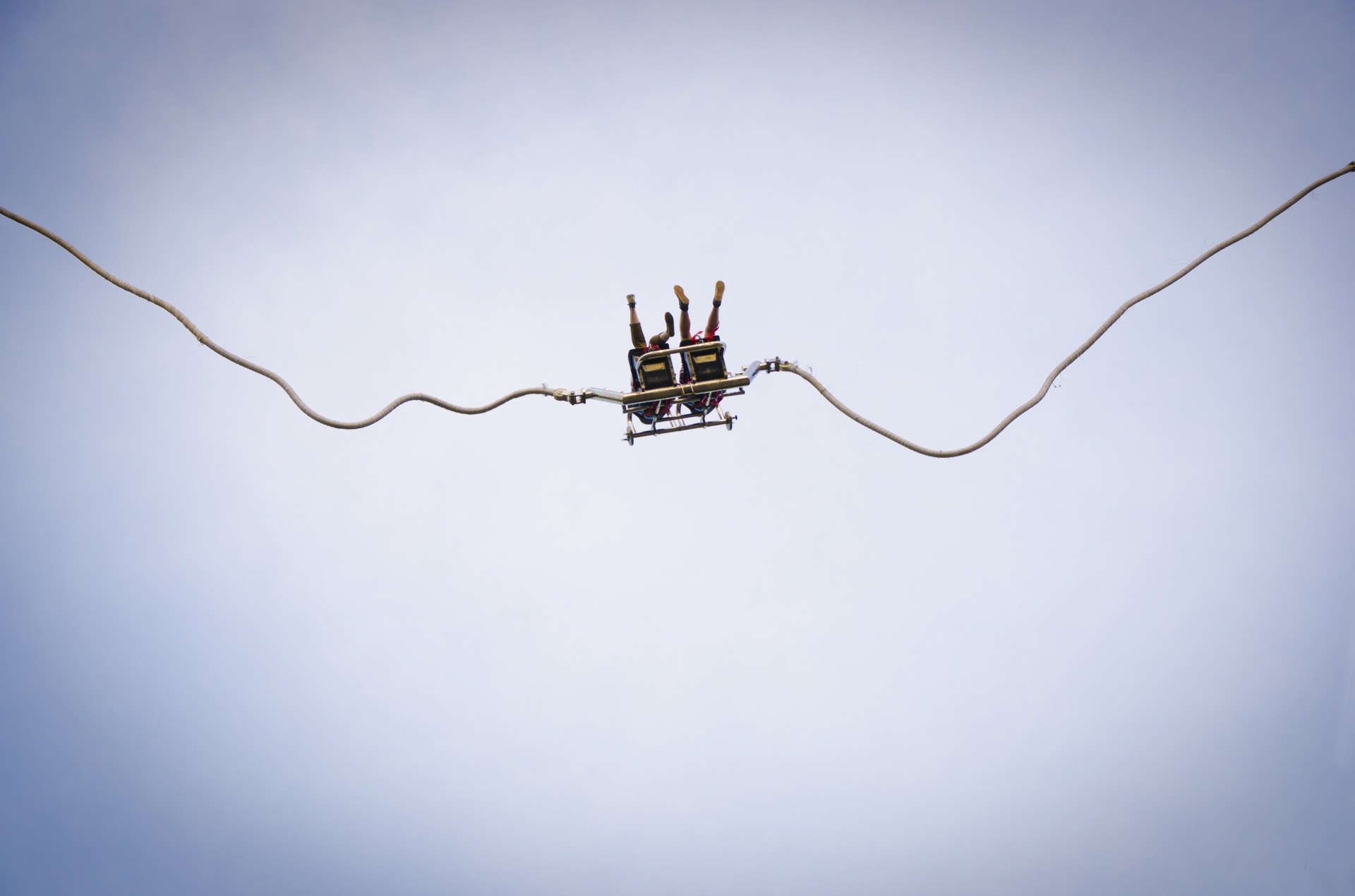 Another popular adventure in Nepal is bungee jumping. Bhote Koshi, one of the wildest rivers of Nepal, offers a 500 foot jump from a 166m-wide steel suspension bridge that can cause your heart to skip several beats! Why not drop into the Bhote Koshi River gorge on the Nepal/Tibet border and experience one of the longest free-falls in the world. Not for faint-hearted!
4. Walk through the jungle
Chitwan National Park has a particularly rich flora and fauna and is one of the last refuges of the Bengal Tiger. Go on a guided tour of a park and witness numerous wild animals in their natural habitat - it will be more amazing and enthralling than anything you have ever seen on TV!
5. Paragliding
Another adventure is the thrilling paragliding flight over Pokhara – a valley of lakes, and the majestic snowy peaks of Mountain Annapurna. In addition, Pokhara UltraLight offers heavenly panoramic views on flights taking place from sunrise to sunset every day, except when monsoons take place.