Top 10 beach destinations in Thailand
Thailand's golden beaches are among the best beaches in the world. With so many to choose from it might be difficult to pick the right one for you. Let us help you find the perfect Thai beach with our Top 10 list below.
1. Freedom Beach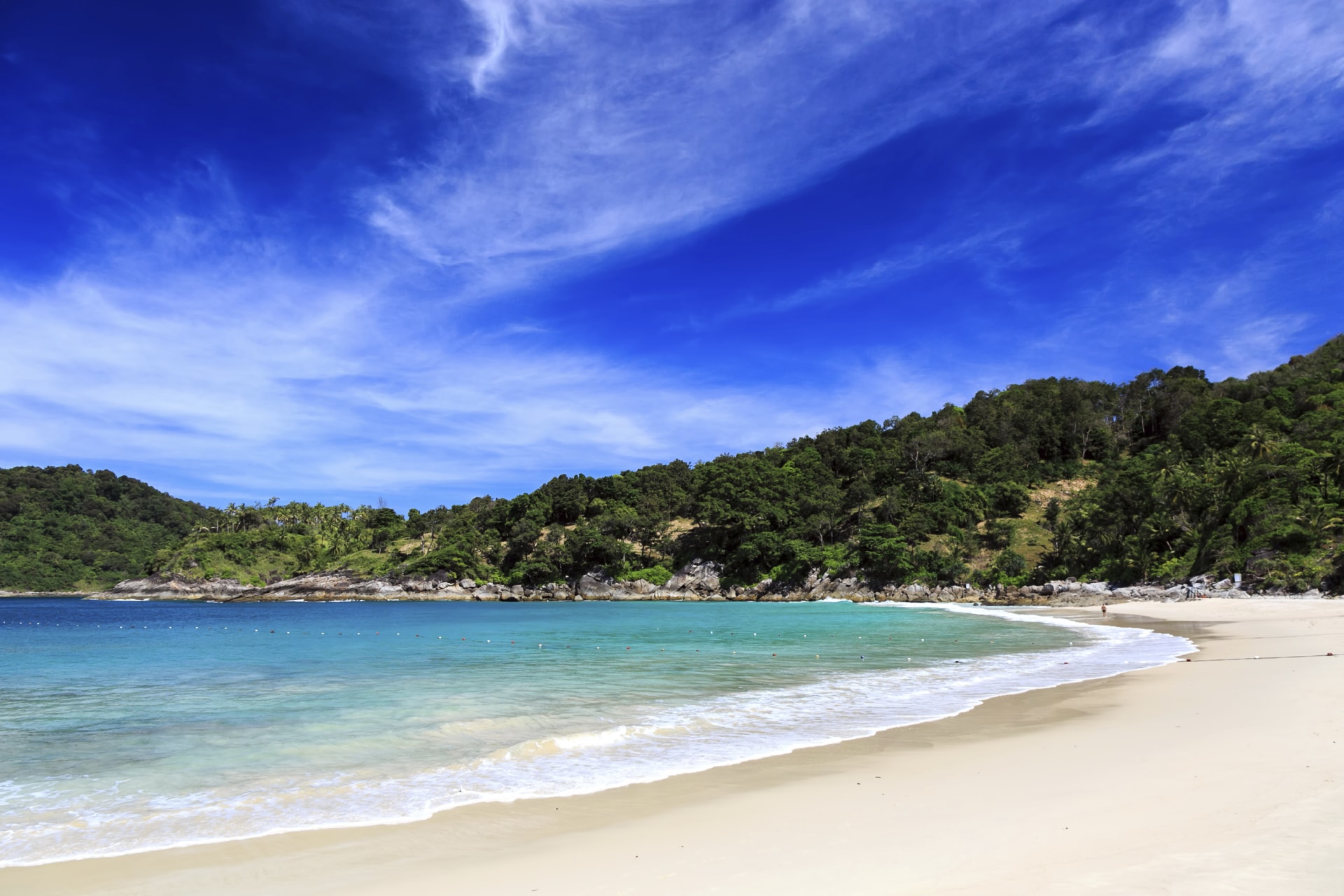 With soft white sand and crystal clear water, Freedom Beach is one of the most beautiful beaches in Phuket. Located in a small cove, this tropical paradise it a very exclusive place.
2. Koh Chang Island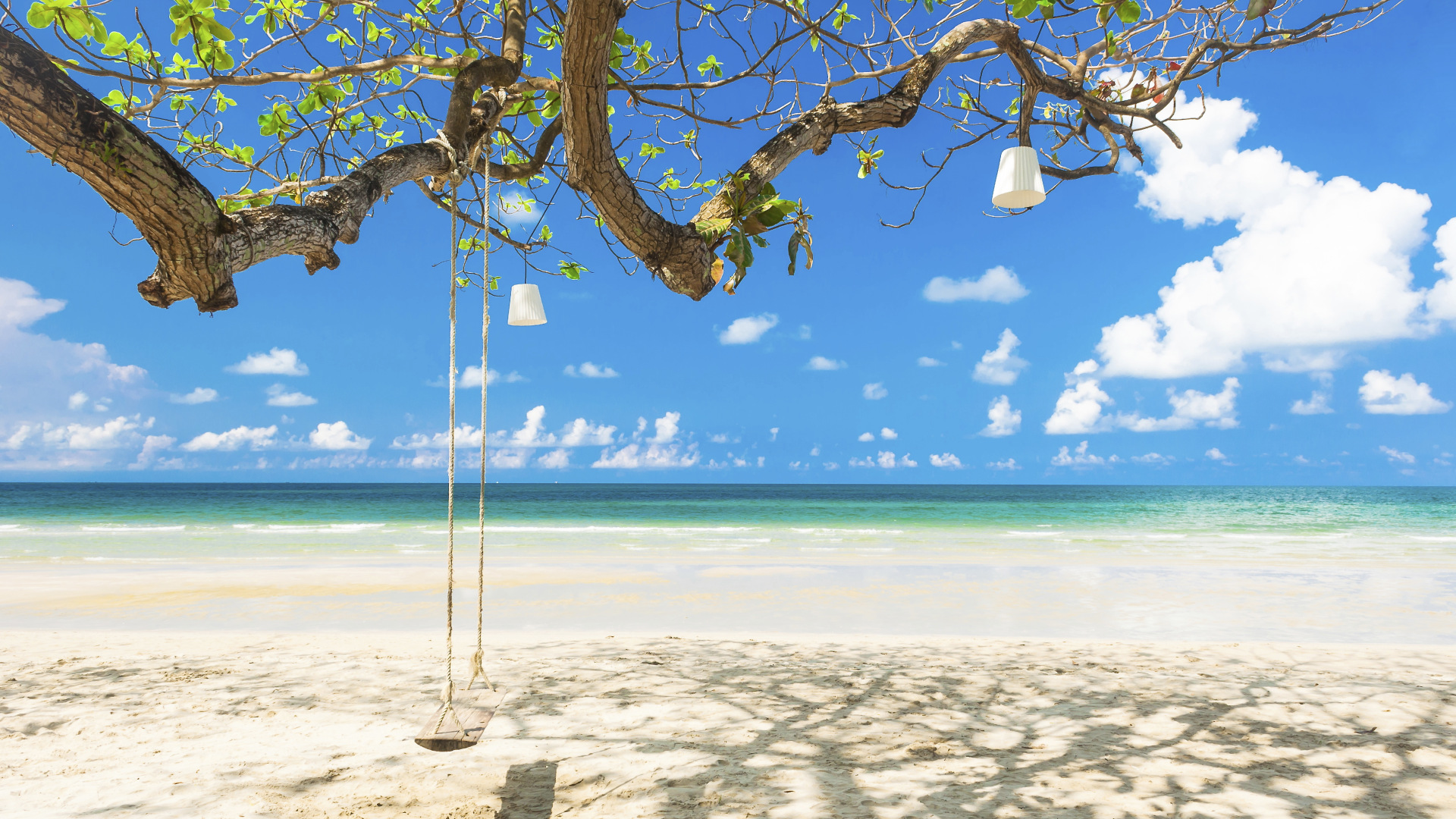 Located off the beaten track in the far east of the country, Koh Chang is home to some fantastic beaches.
3. Andaman Beach
Clear blue skies, crystal clear waters and a beautiful beach to relax – what else could you wish for?
4. Railay Beach
One of the most popular places in Thailand, accessible only by boat from Ao Nang or Krabi. No vehicles in the town make this place very quiet and perfect for families with kids.
5. Maya Bay
A stunningly beautiful bay, that became the main tourist attraction of Phi Phi since 'The Beach' was filmed here.
6. Koh Rok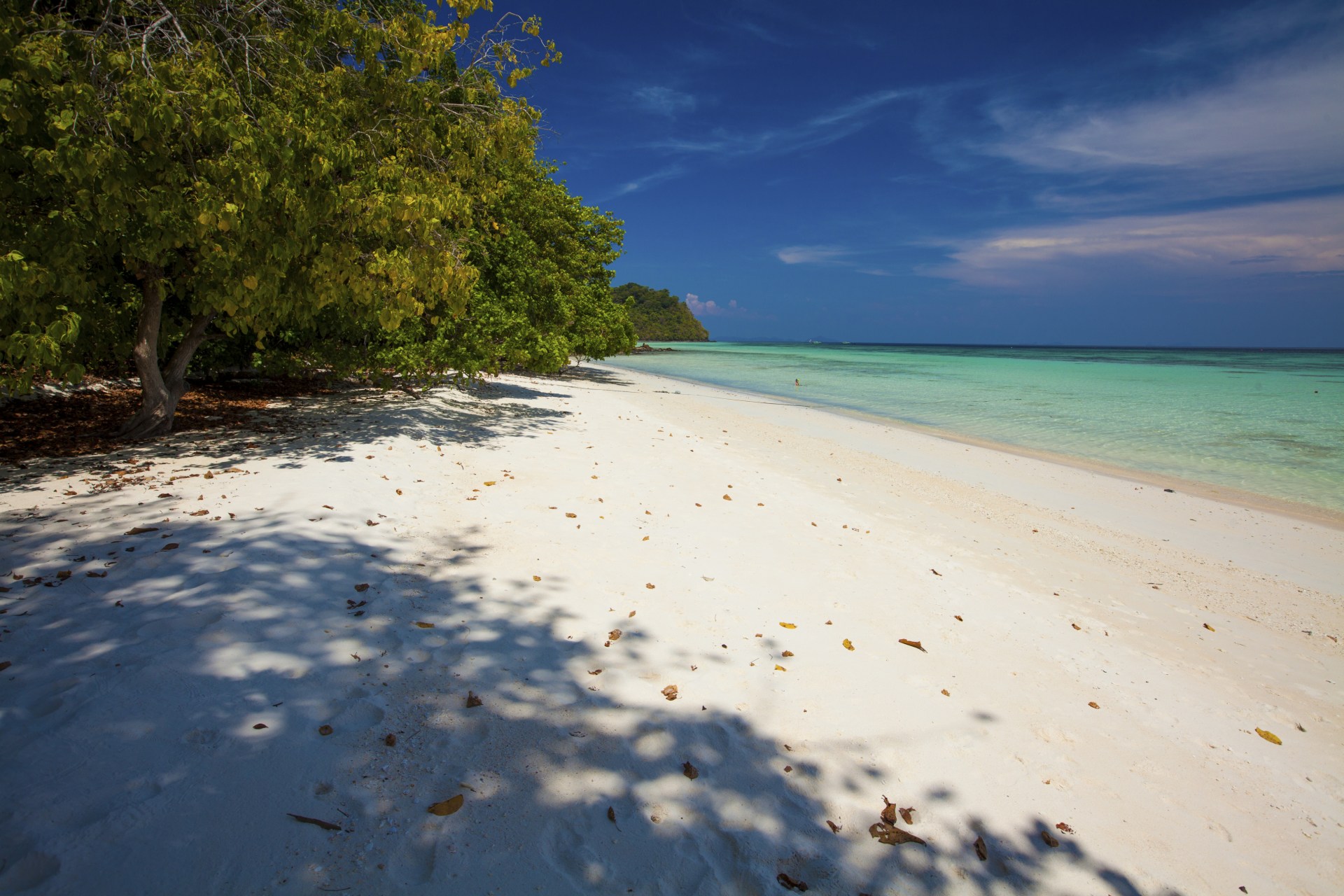 Koh Rok is the two islands located 250m from each other. When it comes to snorkeling, this place is not to beat!
7. Lamai Beach
This second largest resort on Samui is a popular location thanks to its superb water sports facilities and the laid back atmosphere.
8. Koh Lanta
Koh Lanta is actually made up of several little islands. Nature reserves, beaches, and the underwater life are just a few of Koh Lanta's many attractions.
9. Bophut Beach
Bophut Beach on Koh Samui sweeps down several kilometers between Big Buddha and Maenam beaches. Very popular for the evening dining with a view.
10. Koh Mook Island
Koh Mook is the third largest island of Trang Sea and is famous for being home to the Morakot Cave. The island's high cliffs and rocks face the open sea providing some spectacular views to the visitors.