Things you should know about Cambodia
Cambodia is located in the heart of Southeast Asia. With its glorious architecture, rich cultural heritage, natural attractions and wild landscapes it has a magical influence that makes people want to visit. We are taking you on a journey through some of the important facts you probably didn't know about this spectacular country!
1. Riding around the city on tuk-tuks
After you try riding tuk-tuks around the city a few times, you'll notice it is a boundless joy. They are everywhere and don't get so snarled up in traffic. The primary mode of transport in Cambodia, it is often noted as the fastest way of getting around.
2. It's hot almost all of the time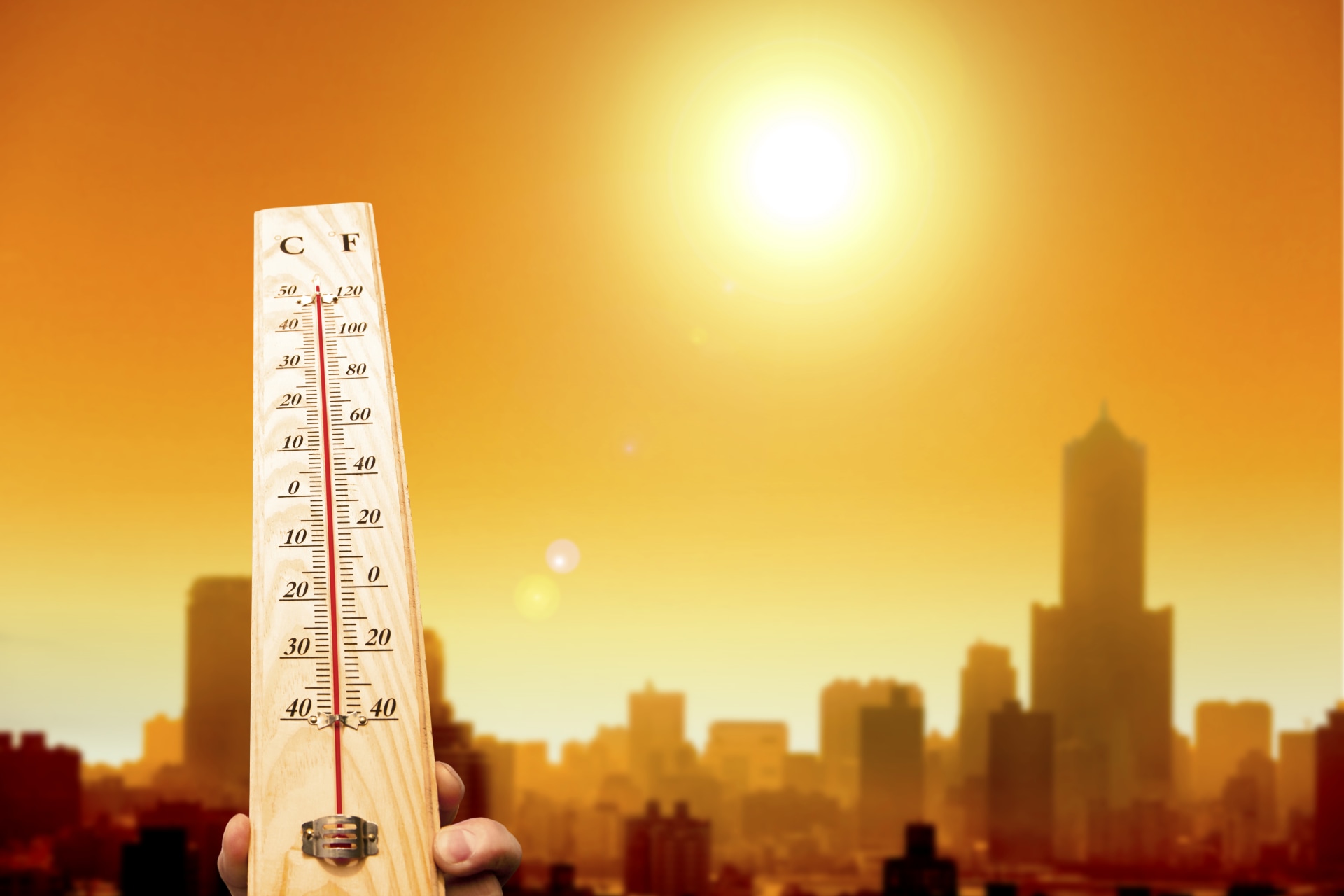 Cambodia has only two seasons. One is hot and the other is rainy and hot. Rainy season starts in May and lasts until November. The rest of the year is just HOT with the killer month of April, when the mercury often exceeds 40°C.
3. Cambodia's most iconic temple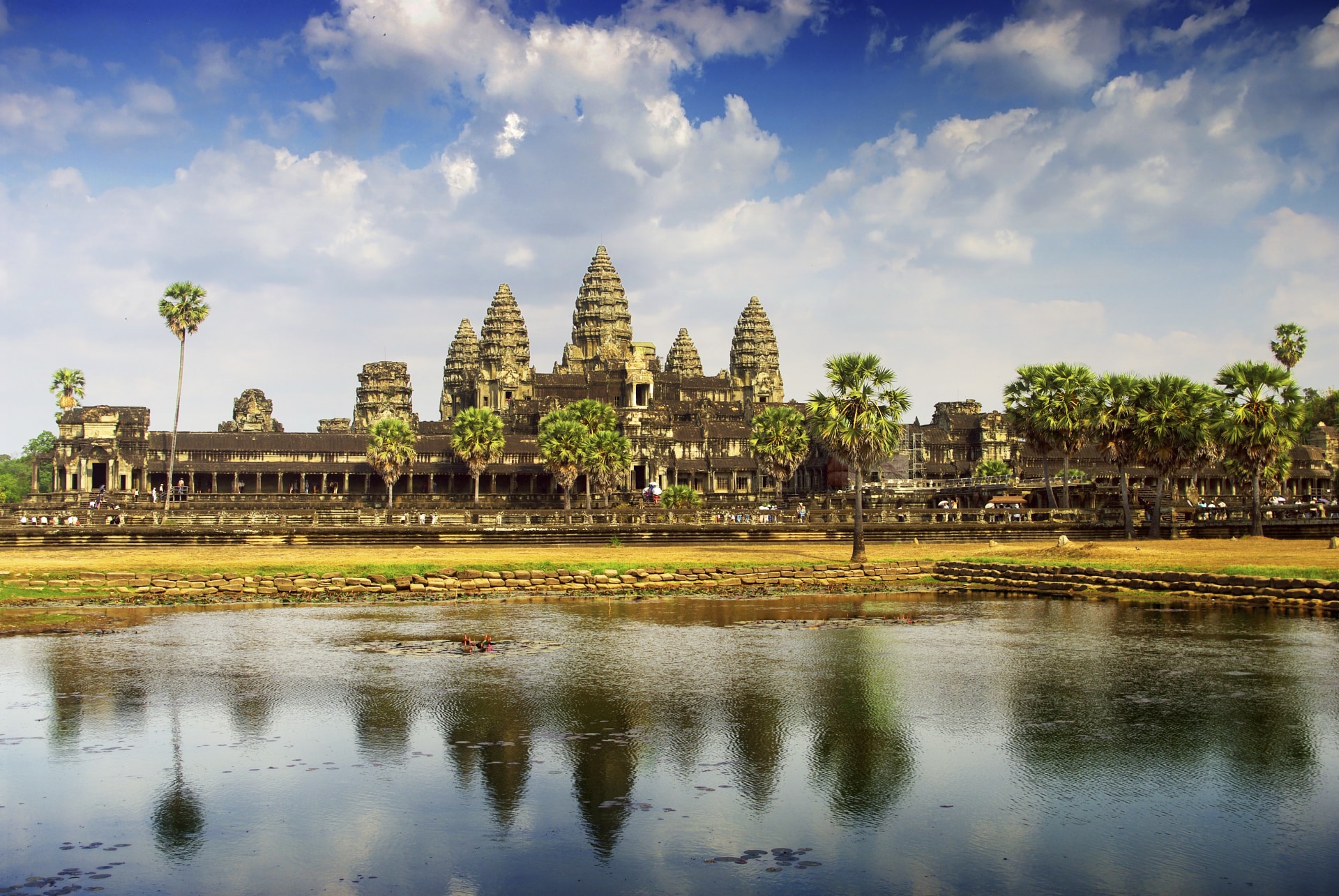 Angkor Wat is a huge temple complex and probably one of the main reasons why travelers from around the world are visiting Cambodia. The temple ruins are massive and can take days to fully explore. Angkor Wat, the "temple that is a city" provides magical photographic opportunities as the temple is surrounded by a 190m-wide moat and a jungle.
4. Home of the fresh water dolphins
In the sleepy Mekong River lies the rare freshwater Irrawaddy dolphins, with only 15-20 left in the wild they are definitely worth a visit.
5. The lost Khmer city
The Banteay Chhmar temple is an enormous complex and is one of the most intriguing locations in the Khmer empire, for both its scales and its remote location. With its ruined towers, carvings, forest surroundings and bird life, it brings a sense of romance yet adventurous feel to its untouched beauty.
6. Independence from France
The independence monument located in Phnom Penh was built in 1958 to symbolize the independence Cambodia gained from France in 1953. Independence is marked in Cambodia on November 9th. The monument also doubles up as a memorial for Cambodia.
7. Floating villages
In Cambodia there are 3 floating villages you can choose from to visit. The houses are built on bamboo stilts and you can also find people on boats selling trinkets and snacks. The Chong Kneas is the most visited floating village in Cambodia.