Tallest towers in the world (just don't look down!)
Our fascination the world over for seemingly impossible skyscrapers has only increased in recent years. Symbols of human endeavour, power and wealth, the need to make tall towers has never been stronger. These are the current top five from across the globe.
1. Burj Khalifa, Dubai, United Arab Emirates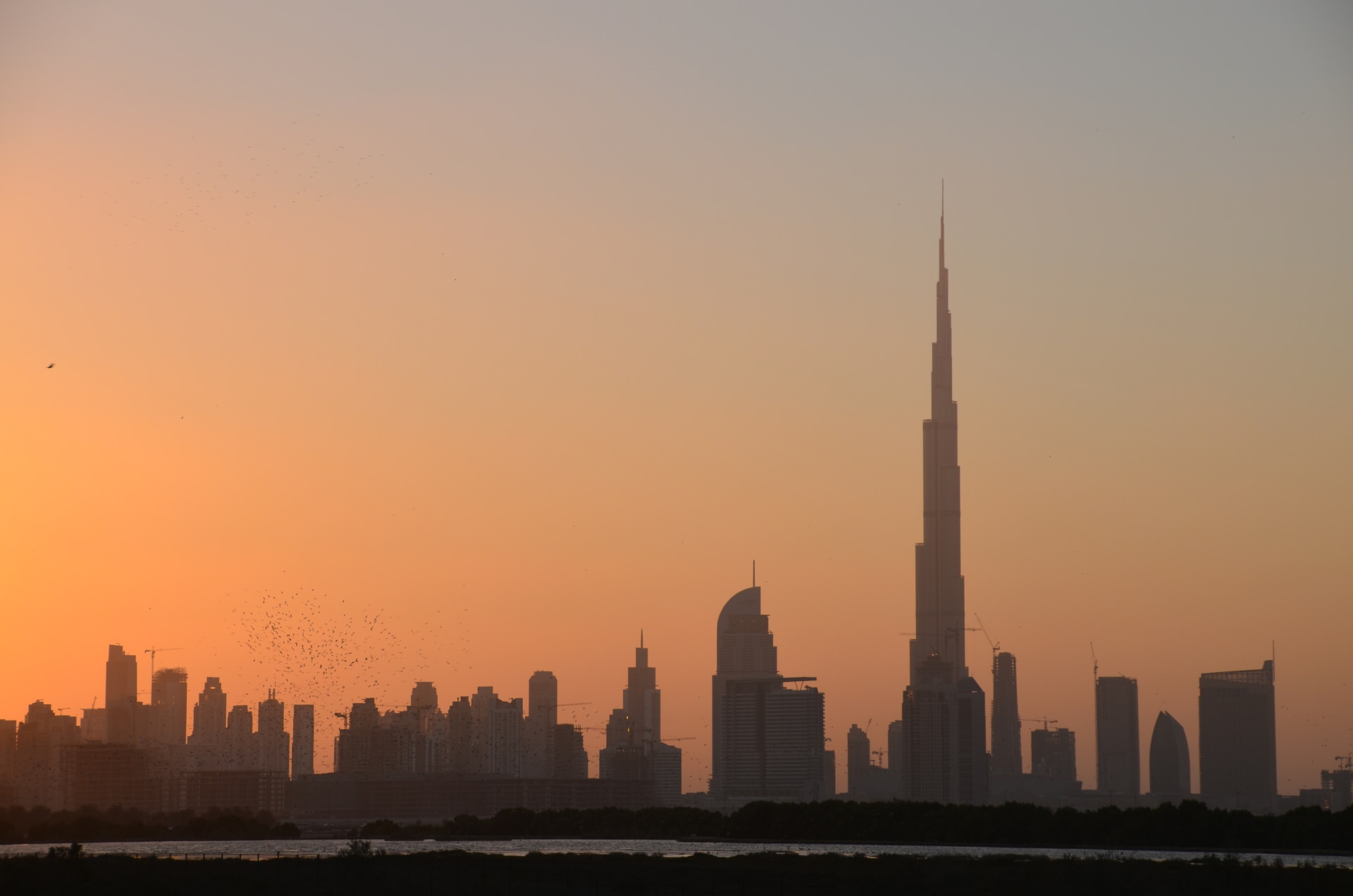 When it opened in 2010, it immediately snapped up the title as world's tallest building at 828 m (2717 ft). This majestic tower has 163 floors, which includes offices, shops, restaurants and apartments. It cost $1.5 billion to build and is an iconic symbol in the UAE and indeed the world. In case you were wondering it also has the highest swimming pool on the planet!
2. Shanghai Tower, Shanghai, China
The newest kid on the block (the colossal tower on the right), and due to be completed in 2014, this is the last in a group of bright new shiny skyscrapers to grace the skies of Shanghai's financial district in the city's Lujiazui Finance and Trade Zone. At 632m (2073ft) tall, it joins Shanghai's World Financial Centre and Jin Mao Tower which both rank as some of the tallest structures in the world. China has been booming and so too is the height of their skyscrapers! Once completed it will be the tallest building in Asia.
It is an impressive building in its own right, as it will twist around as it rises to reduce the wind load during storms. It is estimated to have cost 14.8 bn yuan ($2.4 bn).
3. Makkah Royal Clock Tower Hotel, Mecca, Saudi Arabia
Image: courtesy of wayn.com
This colossal tower is the tallest in Saudi Arabia at 601m (1972ft) and forms part of the Abraj Al-Bait Towers. It was completed in 2012 to improve the accommodation and facilities available for the huge numbers of pilgrims who travel to Mecca to participate in the Hajj.
There are 120 floors which include a five star hotel, an Islamic museum and a lunar observation centre, and it also holds several world records, for the world's largest clock and largest floor space. The project is estimated to have cost $15 bn.
4. One World Trade Centre, New York, USA
When it opens its doors in 2015 it will be the tallest building in the USA, indeed, in the Western world and is currently the fourth highest on the planet. Towering above the city it is 546.2 m (1776 ft) tall.
The huge 2.6 million square foot building will include offices, restaurants and an observation deck. There is also a communications platform and 408 ft spire. Impressive and inspirational!
Taipei 101, Taipei, Taiwan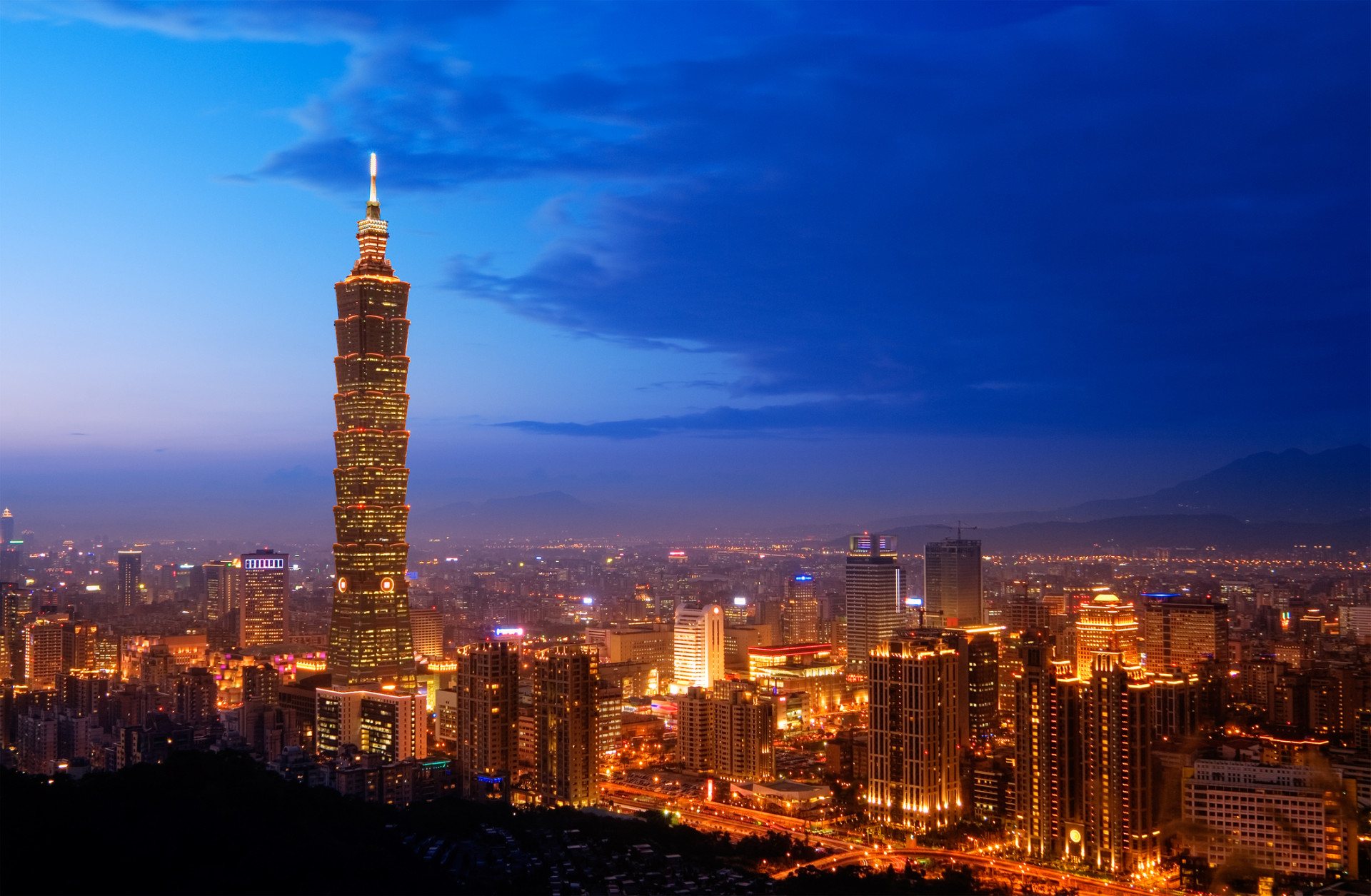 Opening on New Year's Eve 2004 to a firework extravaganza, this building is iconic, a symbol of modernity in central Taiwan. When built it was ranked as the tallest skyscraper in the world - showing how fast things move it is now the fifth tallest. With 101 floors above ground and five below it includes hotels, offices, restaurants and, of course, an observation deck.
It is cleverly designed to withstand earthquakes and typhoons, which is quite a feat at 509m tall (1670ft).
Do you have a favourite sky touching building you'd like to share with us? Please let us know here at WAYN.