The Most Spectacular Fjords
Fjords are a long, narrow arm of the sea with steep sides, mostly carved by glacial activities. Fjords are all beautiful in their own way with most of them located in Norway. However, there are a few other fjords out there that are worth mentioning. Check out our list below.
1. Norway's Finest
As Norway's most famous fjord, the Geirangerfjord is on everyone's list when visiting Norway, with its snow-capped mountain peak and beautiful waterfalls. It is no wonder that the Geirangerfjord is a UNESCO world heritage site.
2. Greenland's Ice Sheet
The Ilulissat Icefjord is located on the west coast of Greenland and has the world's fastest ice stream. With its ice stream and icebergs, this makes it one of the most impressive sights to visit as well as one of the most beautiful glaciers to see.
3. Ireland's only Fjord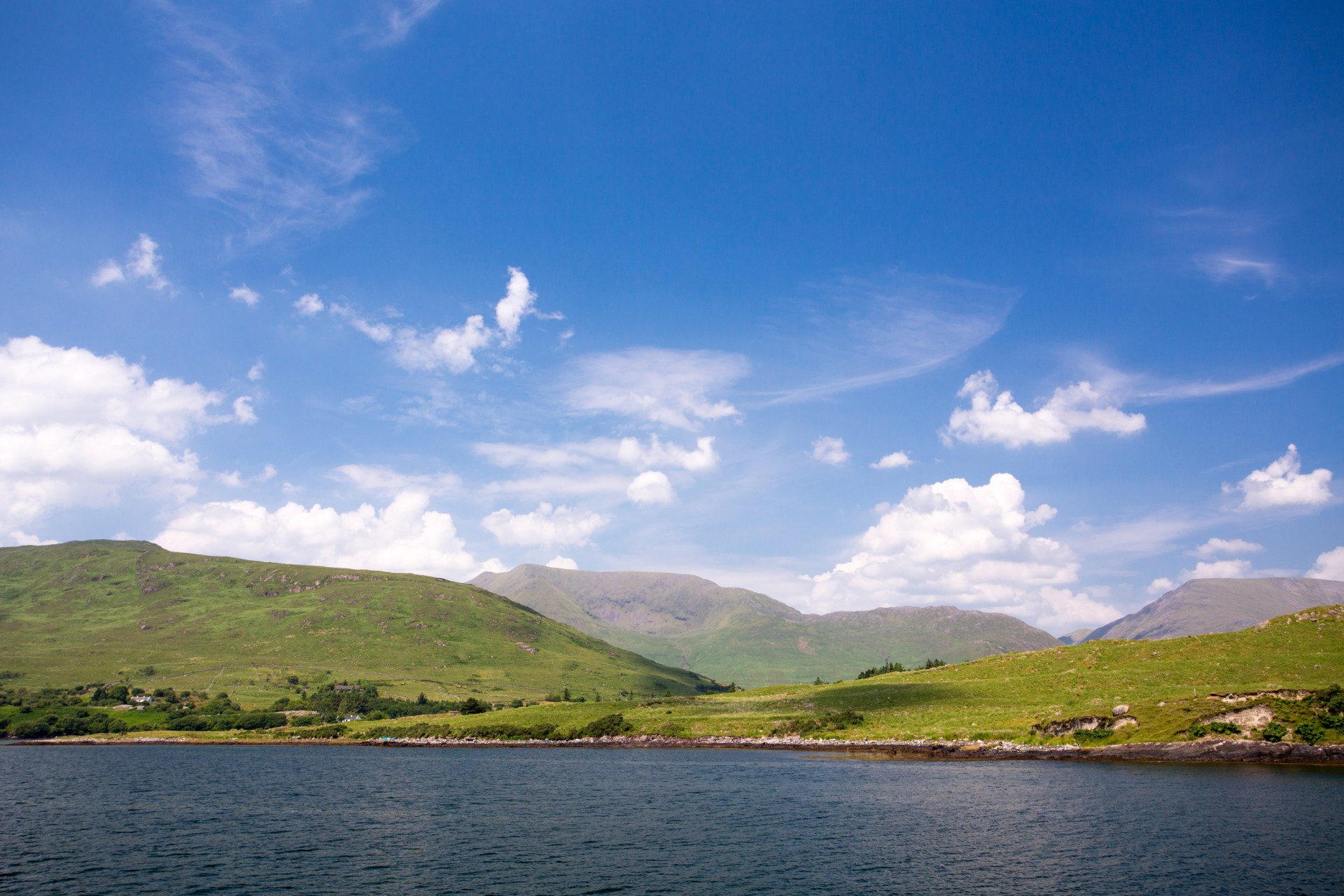 The Killary Harbour is famous for being Ireland's only fjord. Located in Leenaun Connemara County, you can go diving all year round in the sea as well as go on a cruise that takes you around the fjord, hiking and walking tours are also very common activities to do here.
4. A Tourist's Favourite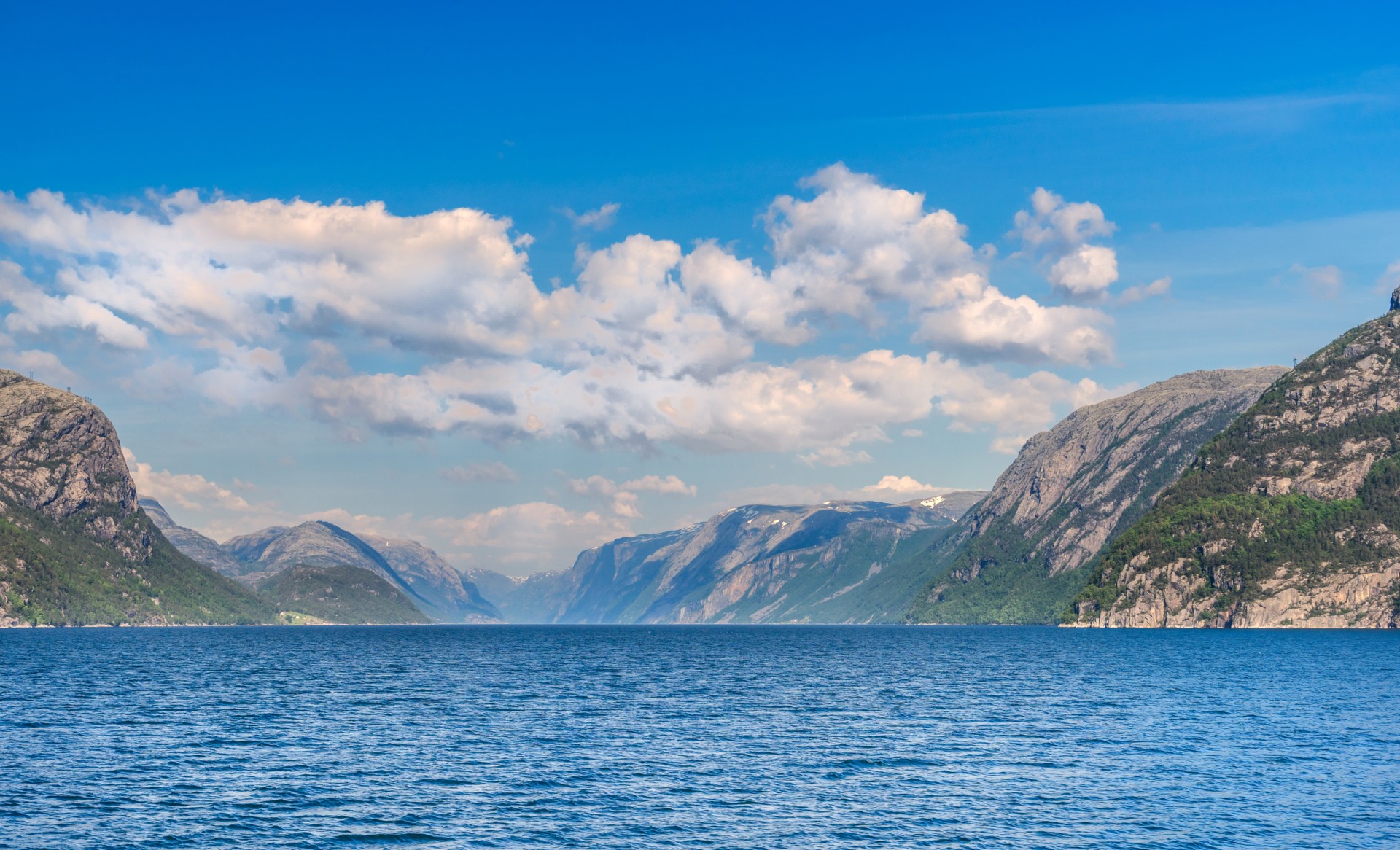 The Lysefjord is a popular tourist attraction in South-West Norway. Boasting some of the most breath-taking scenery ever, the two best view points to see the whole fjord and its surroundings is from the Pulpit Rock and the Kjerag Mountain.
5. Europe's Longest Fjord
Sognefjorden is another one of the world's most beautiful fjords as well as one of the longest fjords in Europe. You can find this beauty in the home of fjords – Norway. Take a boat trip through this fjord and you will arrive in the beautiful city of Flam.
6. Alaskan Fjord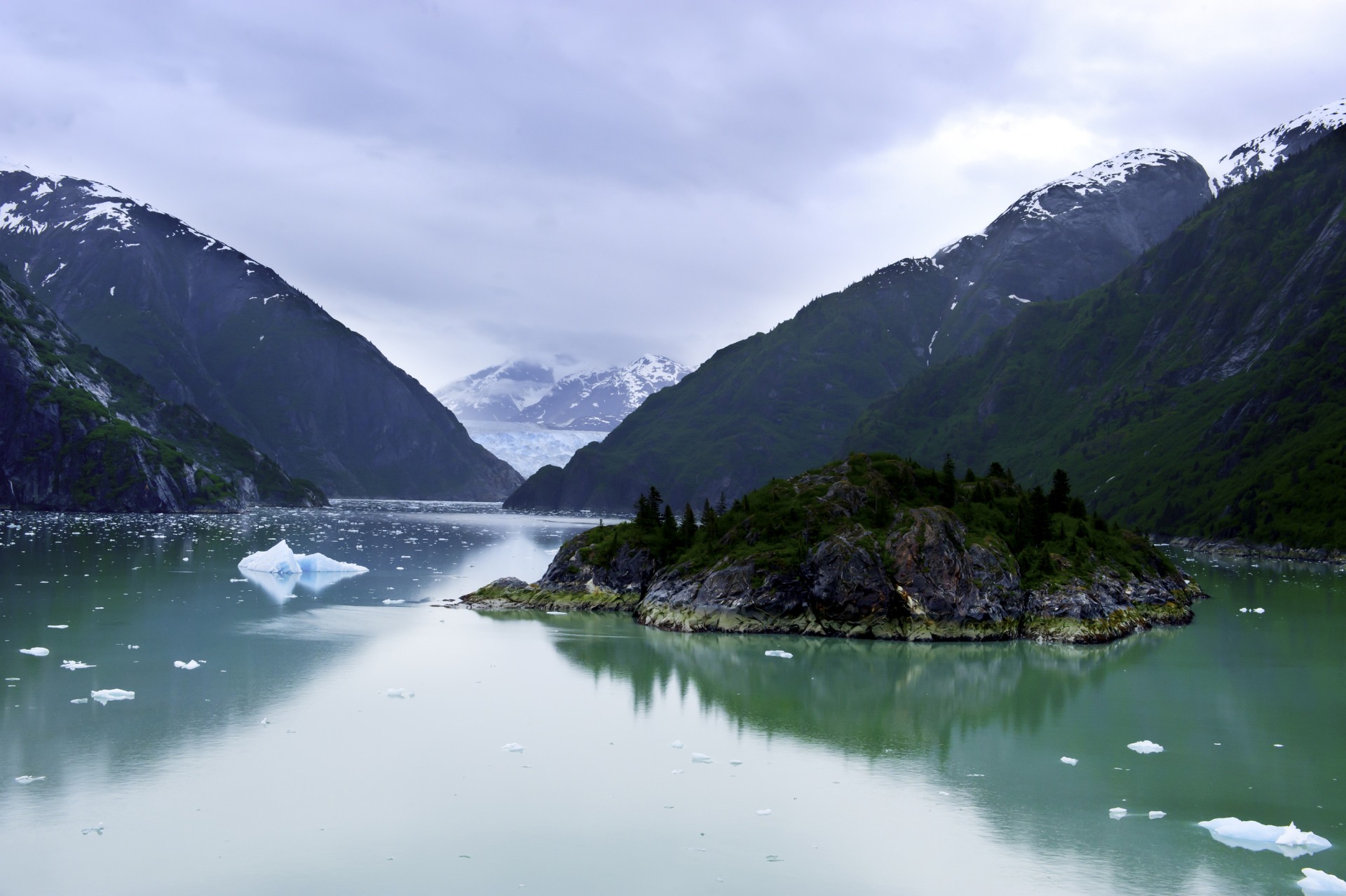 Tracy Arm Fjord is located in Alaska, where glacial chunks of ice are frequently found drifting along the sea. With its beautiful surroundings and breathtaking waterfalls, it is a very popular cruise location for many people.
7. Vancouver's Playground
Howe Sound is located north-west of Vancouver. This is Vancouver's own water playground for many recreational activities such as sailing, fishing, diving, camping and many more. Take a visit to this fjord for spectacular scenery and breath-taking surroundings of the mountains, hills and nature.