South Africa's World Heritage Sites
According to UNESCO, World Heritage Sites are "places of importance to cultural or natural heritage". Of the 1007 sites listed all over the globe, South Africa is home to 8 truly fascinating examples.
1. Robben Island, Cape Town
Nowhere else in South Africa better symbolises the gruelling struggle against apartheid and oppression than Robben Island, where Nelson Mandela was incarcerated for 18 years. Today, Robben Island is a museum, where visitors from all over the world come to learn about how political prisoners such as Mandela eventually won the uphill fight for democracy and freedom in South Africa. For more information on Robben Island check out this article here.
2. Cradle of Humankind, Gauteng and North West


Image: daslandhaussa.net

Home to about 40% of the world's human ancestor fossils, the Cradle of Humankind boasts evidence of our evolution over the last 3.5 million years. According to the World Heritage Committee, this site "throws light on the earliest ancestors of humankind". As if you needed any more reason to visit. www.gauteng.net/cradleofhumankind
3. Cape Floral Region, Western Cape and Eastern Cape

For an area so small (it takes up a mere 0.04% of the world's land area), the Cape Floral Region is home to an extrordinary 3% of the world's plant species, covering 553,000 hectares. It is one of the richest areas for plants in the world containing 20% of Africa's flora. Kirstenbosch National Botanical Garden is part of this World Heritage Site, which also includes eight other protected areas in the region.
4. iSimangaliso Wetland Park, KwaZula-Natal
Once known as the Greater St. Lucia Wetland Park, iSimangaliso was the first World Heritage Site listed in South Africa in 1999 and is known for its outstanding biodiversity and extraordinary natural beauty. The park covers 332,000 hectare and contains eight ecosystems, three major lakes, swamp forests and Africa's largest estuarine system. There are 526 bird species living here and some of the highest coastal dunes on the planet. isimangaliso.com
5. uKhahlamba Drakensberg Park, KwaZulu-Natal
The uKhahlamba Drakensberg Park has some incredible natural and cultural highlights, including the biggest and most concentrated series of rock art paintings in Africa, breathtaking natural surroundings and Africa's highest mountain range south of Kilimanjaro. The park covers 243,000 hectares with a wide range of habitats and many rare plant and bird species.
6. Mapungubwe Cultural Landscape, Limpopo Province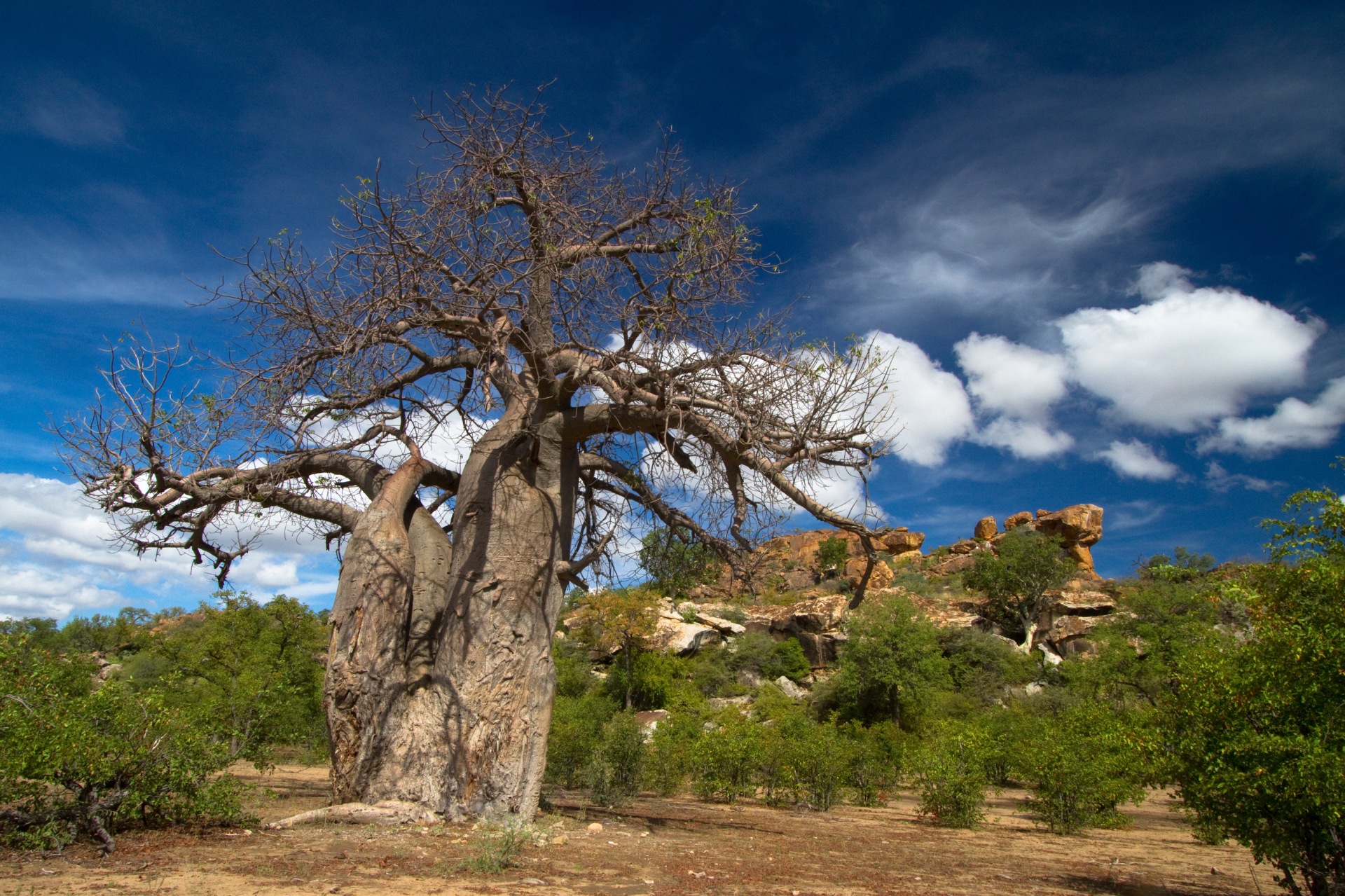 The "place of the stone of wisdom" (Mapungubwe) was South Africa's first ever kingdom before it was abandoned in the 14th Century, after existing for 400 years. The sites discovered here reveal a sophisticated class-based society and some remain very much intact. The World Heritage Committee noted that it is a "remarkably complete testimony to the growth and subsequent decline of the Mapungubwe state".
7. Vredefort Dome, Free State and North West
This area was formed 2 billion years ago when a meteorite larger than Table Mountain smashed into the earth 100km southwest of Johannesburg. This vast impact crater came to be known as the Vredefort Dome, as a result of its close proximity to the town of Vredefort in the Free State. It is the oldest as well as the most visible meteorite impact site on the planet.
8. Richtersveld Cultural and Botanical Landscape, Northern Cape
This site covers 160,000 hectares of awe-inspiring mountainous desert in the northwest of South Africa. One notable feature is that it is owned and managed by a community, known as the Nama, who until a few years ago were not actually able to call this land their own. The area was recently returned to the Nama people under South Africa's land restitution programme.