Sofia's rich history is illuminated by the sanctity and symbolism of its name (Sofia means the holy God's wisdom). From the Neolith, Thracians, Slavs and Proto-Bulgarians, through victories and defeats, socialist realism and modern dynamic changes, the cultural heritage - concentrated in Sofia - is unique with its 7,000 years of history.This is my top pick of cultural and historical things to see in Sofia. Enjoy!
1. The symbol
In the heart of the city that emerged 2,800 years ago rises the Saint Sofia Basilica. It is the most significant monument of the early Christian epoch in Bulgaria from the time of Emperor Justinian (AD527-565). The new exhibition under the church (archaeological level) presents the history of the main necropolis of Serdika and the early church buildings beneath the Basilica.
2. Heritage sites
The Boyana Church is listed on the UNESCO's World Cultural Heritage List. The frescoes dating back to 1259 are considered a remarkable example of realistic art from that era, a century earlier than the birth of the Italian Renaissance.
3. The Vitosha Mountain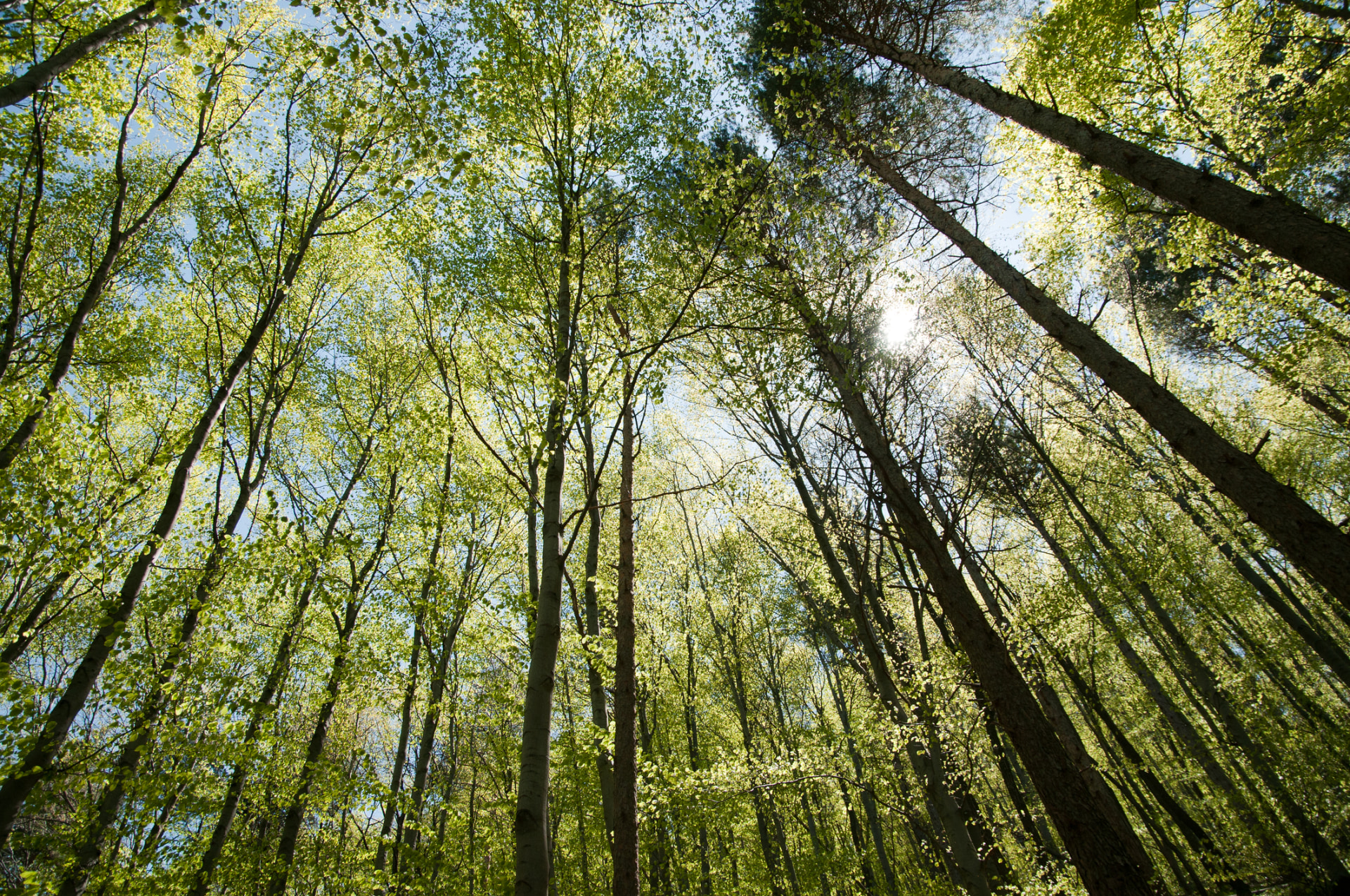 Sofia is the only European capital situated in the foothills of a mountain that rises to 2,500 metres in height and where the distance to modern ski runs is a mere 20 minutes drive from the centre of town. In Vitosha, that has been declared a National Park, there are two reserves and a multitude of natural sites to visit.
4. Sofia's liquid gold
From ancient times Sofia was well known as a spa centre, thanks to its 18 healing mineral and thermal springs, depicted on its coat-of-arms and it has drawn settlers and conquerors to the city over the ages.
5. The triangle of religious tolerance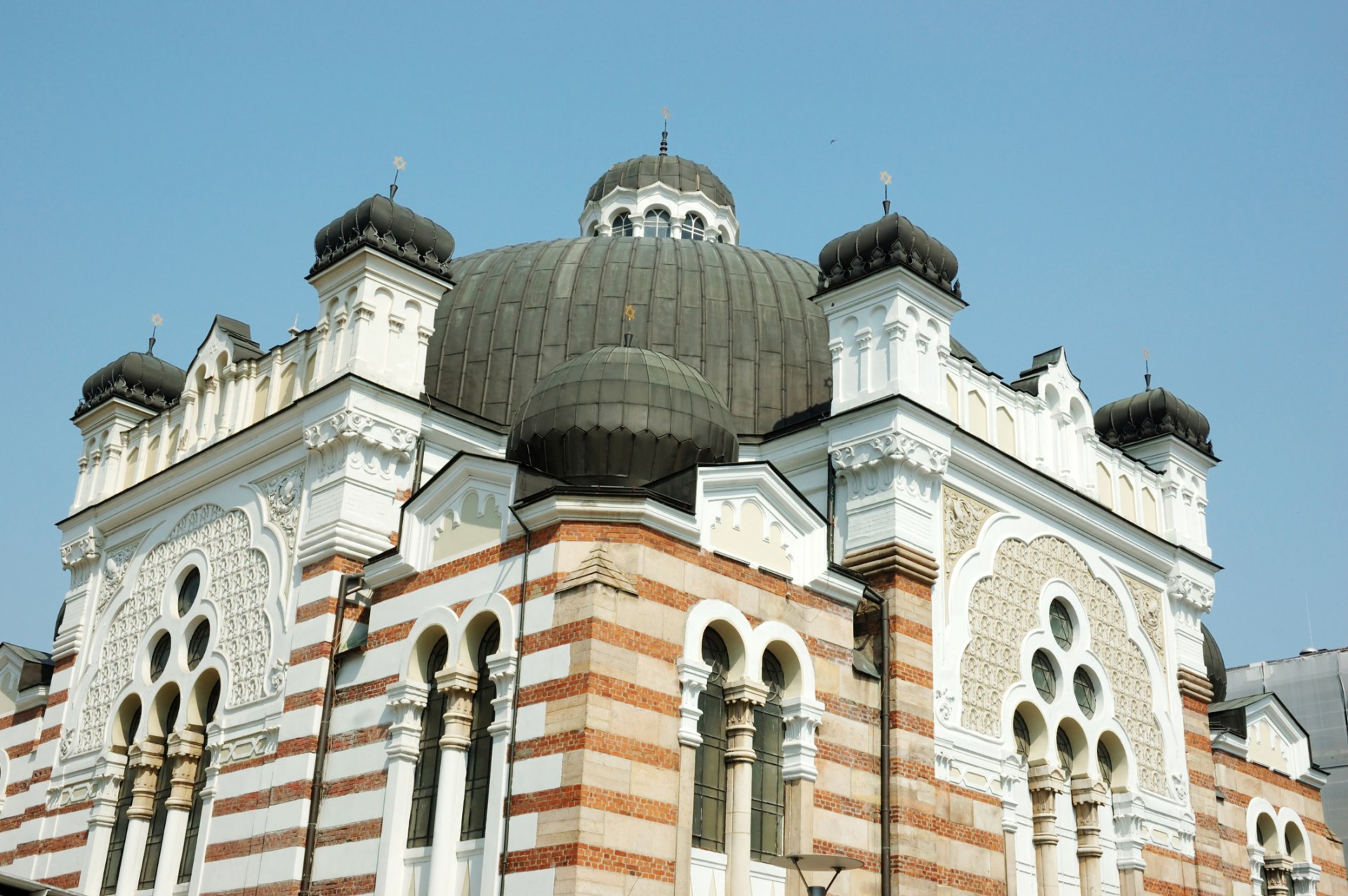 Three religious buildings are located within metres of each other in the centre of Sofia: the Banya Bashi Mosque, St Nedelya Church and Sofia Synagogue. The Synagogue is one of the biggest Sepharadic synagogues in Europe that was build between 1905 and 1909 in a Hispanic-Mauritian style.
6. The Sofia Little Mount Athos
The Sofia Little Mount Athos is a complex of monasteries around Sofia that were founded between the 11thand 14th Century. Sheltered in the mountains and simply constructed but with unique mural paintings with high artistic value, 44 are left today and in some of them only the churches have survived.
7. The Museum of Socialist Art
This new museum preserves examples of art from the period from 1944 to 1989 in Bulgaria that is called the "era of socialism". It consists of a park, currently displaying 77 works of monumental sculptures and an exhibition hall that has 60 paintings and 25 works of plastic art.