Smallest islands in the world
The world is full of beautiful islands, but there are some tiny ones you have probably never heard of. Although they might require a bit extra effort to reach, the pristine beaches and the worry-free pace are definitely worth the journey! Let us guide you through the world smallest islands and inspire you to visit these remote paradise spots.
1. Barbados
This coral island may seem small but it really has it all – amazing beach resorts, great nightlife, beautiful views, perfect water sports conditions and welcoming locals. As you explore Barbados, it's not hard to fall in love with this place and return again and again to these welcoming shores…
2. Grenada
This almond-shaped island has 75 miles of coastline and offers some amazing views and perfect weather conditions all year round. Grenada is called the 'Spice Island' for a reason – you really can smell the nutmeg in the air!
3. Antigua and Barbuda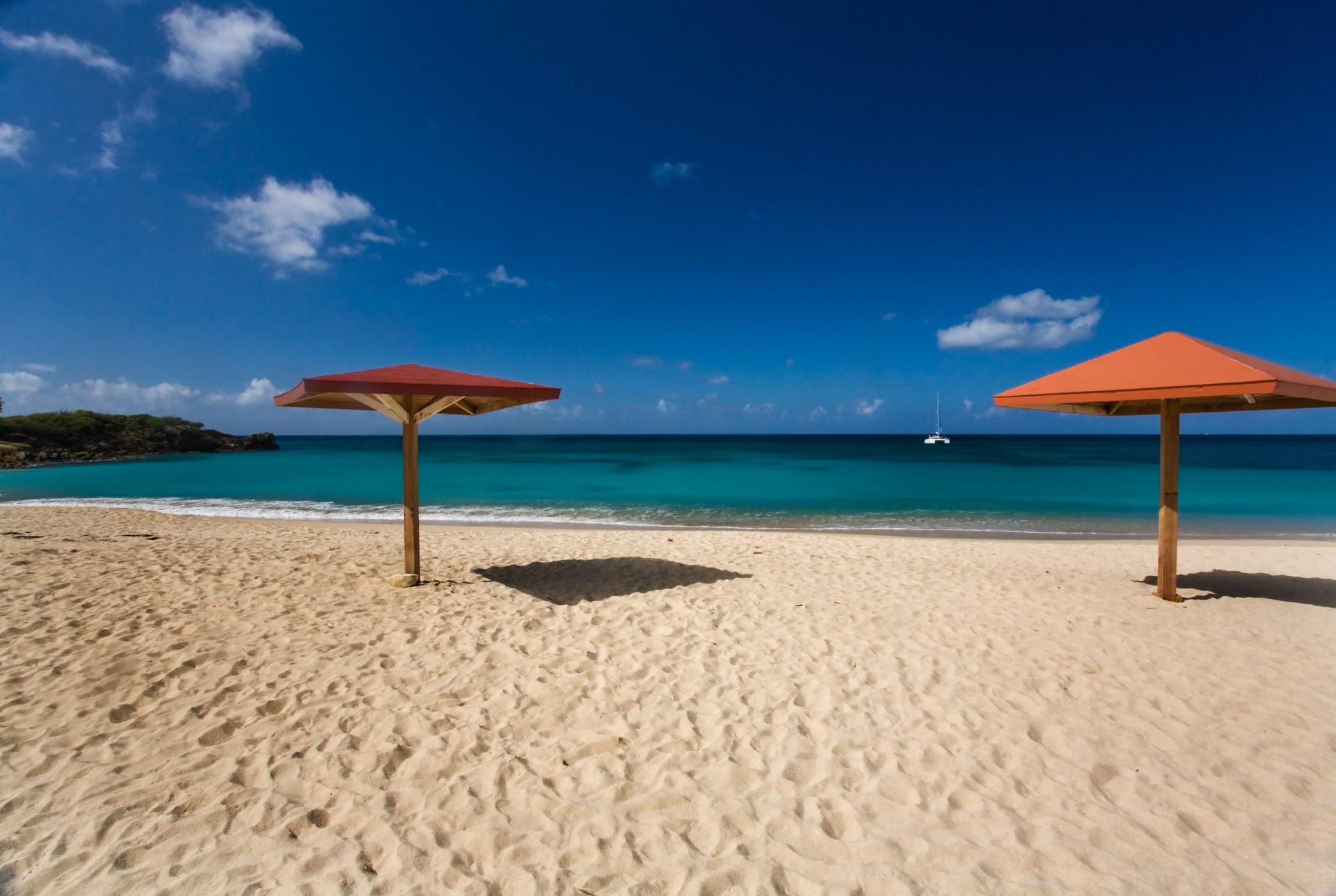 Sample a bit of paradise when you visit this amazing destination. Perfect place for everyone who loves to spend their holiday on the beach as the coasts of Antigua are full of strands lapped by charming blue water. You will find this island to be distinct, full of natural beauty, candy-coloured villages and some fine historic sights.
4. St Vincent and the Grenadines
This multi-island country in the heart of the Caribbean Sea is yet uncluttered by tourist exploration. From lush tropical rainforests, to idyllic beaches, coral reefs and turquoise lagoons of The Grenadines, this is a true paradise for water sports, nature and relaxing in luxurious hideaways.
5. Saint Kitts and Nevis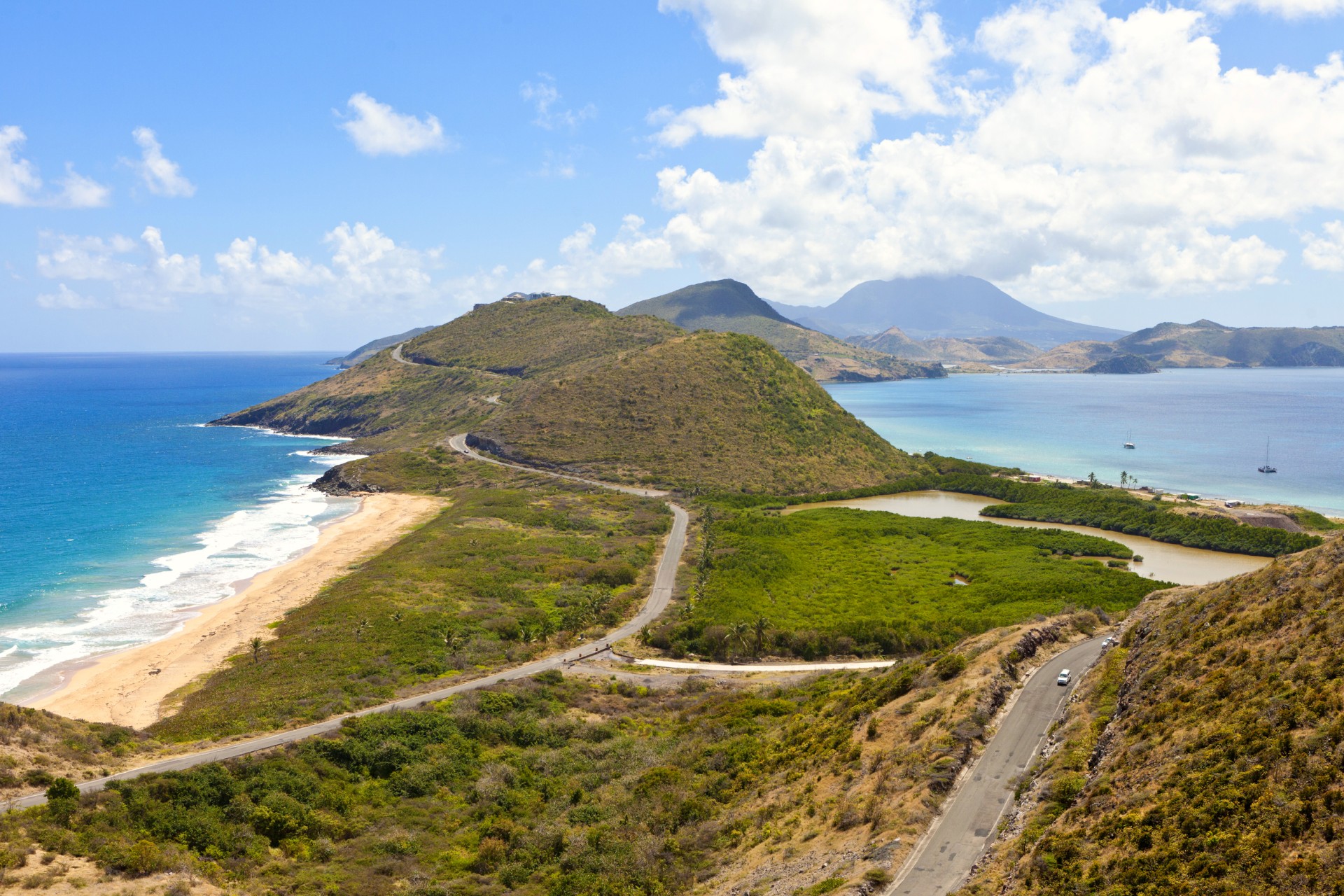 This two-island nation combines beautiful beaches, mountains, sunny skies and white sandy beaches, making it one of the most romantic spots in the Caribbean. The islands have a rich history and offer unlimited activities to please all the visitors.
Perhaps you may also be interested to see our list of the smallest countries in the world – check it out on WAYN.