Home to a harmonious blend of culture, arts and architecture, Singapore is rich in contrast and colour. Here are 10 pictures for you to feast upon.

1. A little bit of business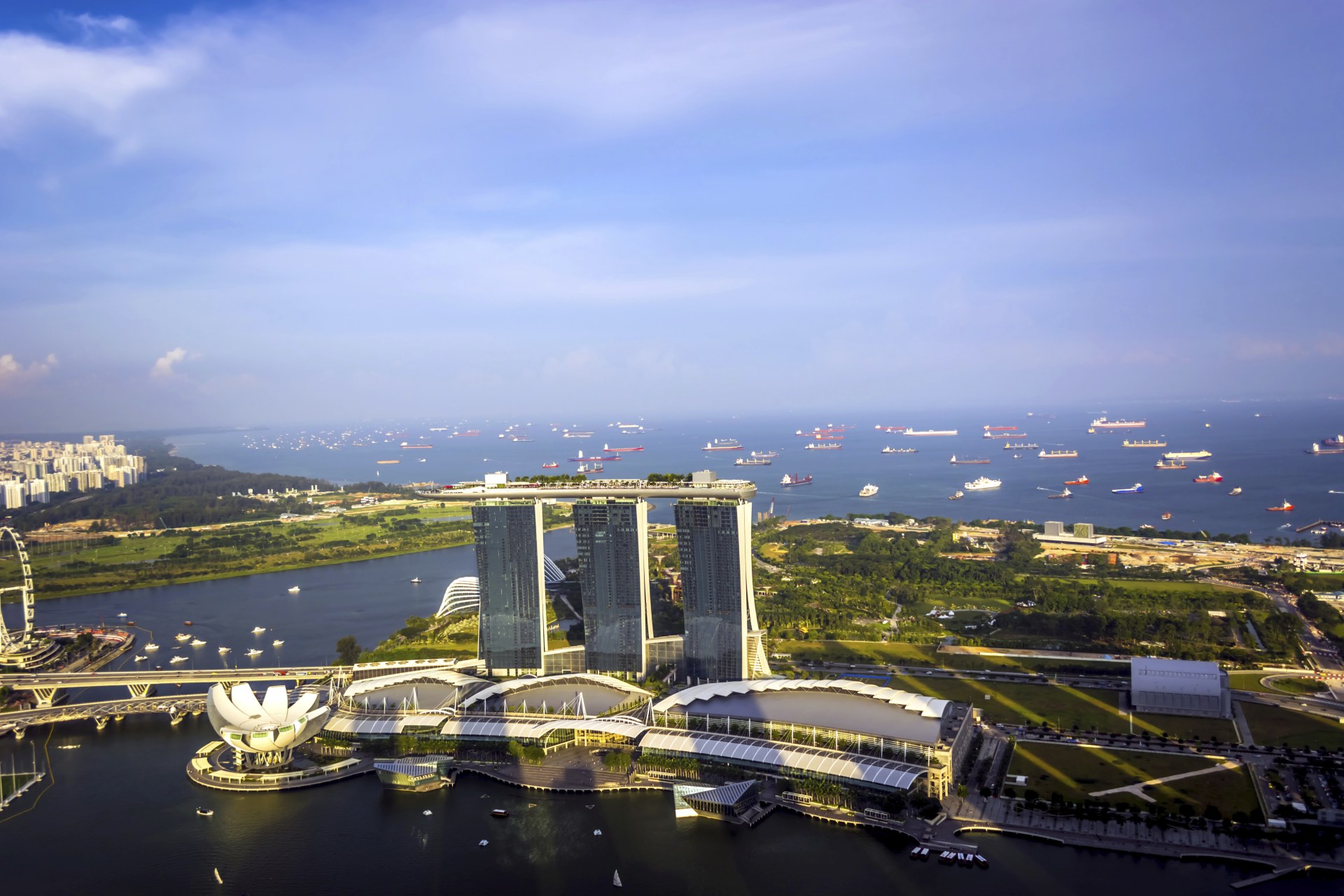 This is the world's busiest port as of right now. Singapore ports houses thousands of containers, cargo ships and crates, all from the heart of Singapore.
2. Real life Avatar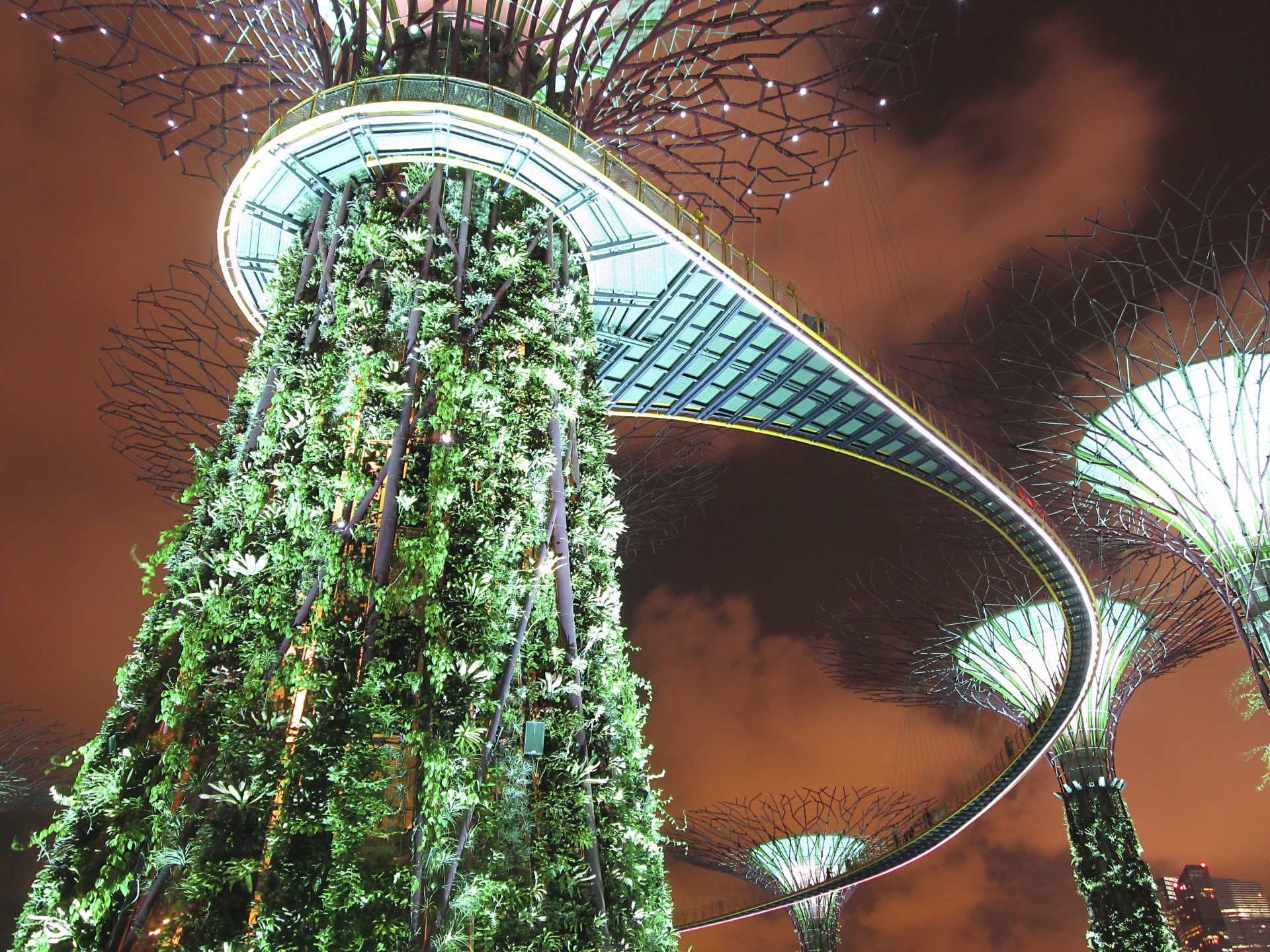 The Supertree at Gardens by the Bay is a unique design of a vertical garden that stands at 25-50 metres tall. During the day take a stroll and take in the sights of over 200 different species of plants and tropical flower, at night watch the garden come to life with the dazzling light display that dances across the skies, just like a scene from Avatar.
3. Buddha Tooth Relic Temple
A Tang style Chinese Buddhist temple located in the heart of Chinatown. This simple 2-storey and 1-basement building incorporates both traditional and modern design elements, with unique Mahayana, Theravada and Vajayana artefacts.
4. Who says mermaid and lions don't mix
An imaginary creature with the head of a lion and a body of a fish/ mermaid is the trademark and symbol of Singapore. It represents the city-states humble beginning as a fishing village,and has now become a national icon that you must visit.
5. Bask in a garden of flowers
This urban oasis was awarded the Travellers' choice attraction by TripAdvisor in 2013. Take a stroll through the Botanic Garden and experience the world's largest display of orchids featuring over 60,000 plants and orchids alike.
6. Larger than the London Eye?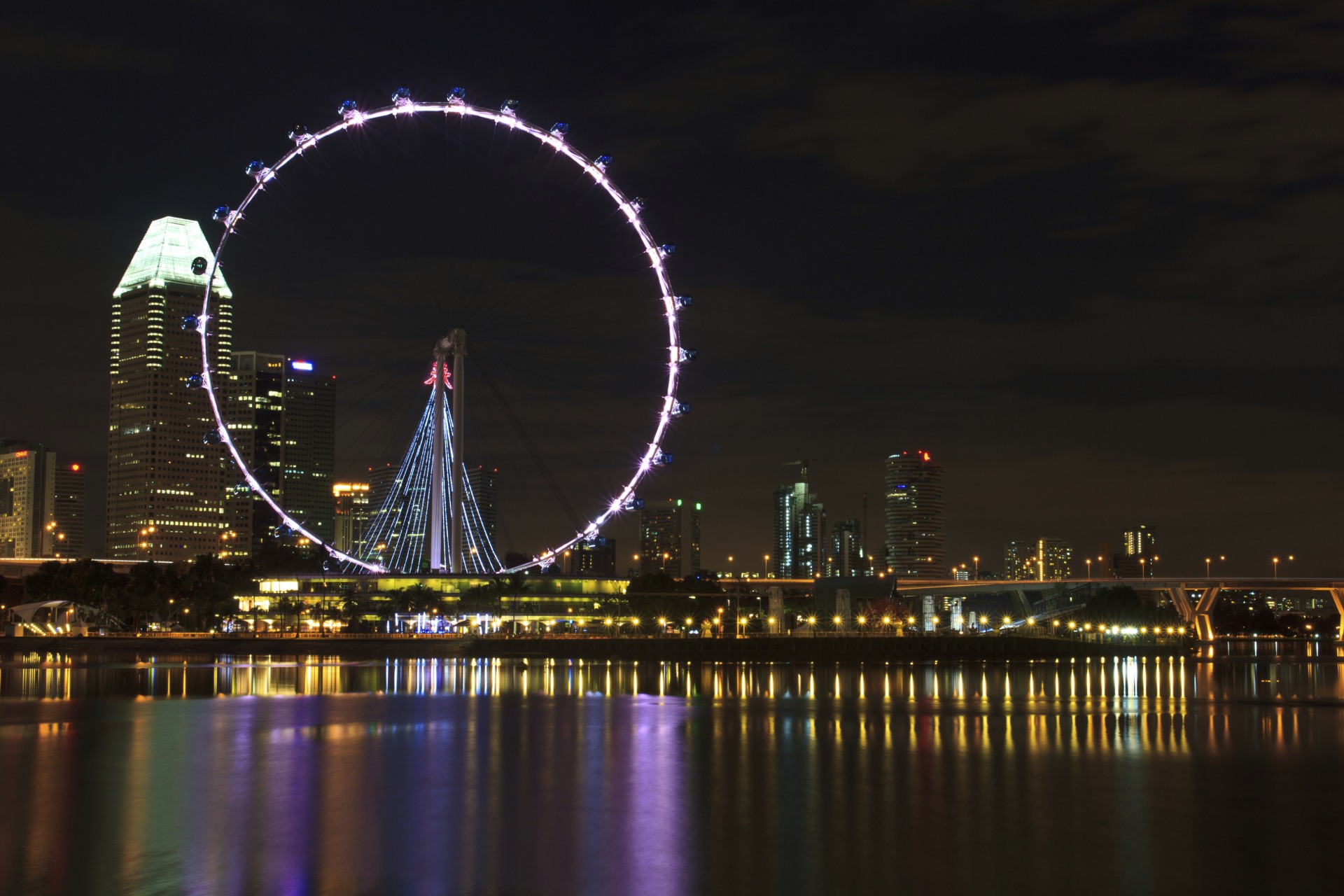 Singapore's answer to the London Eye, this spectacular observation wheel stands 165 metres above the city and is one of the largest observation wheels in the world, beating the London Eye by 30 metres.
7. Shop till you drop
Spanning at almost 2.2km Orchard road is a swanky one-way road flanked by distinctive and iconic shopping, the ION Orchard is where you can find the top luxury brands and flagship stores.
8. Bring out the child in you on Sentosa Island
Singapore's playground is where you can find the pristine beaches, world class attractions, sea sports, golf and retreats. There are enough activities and attractions to fit everyone's needs. Sentosa Island is where the only Universal studios in Southeast Asia is located.
9. Be young and party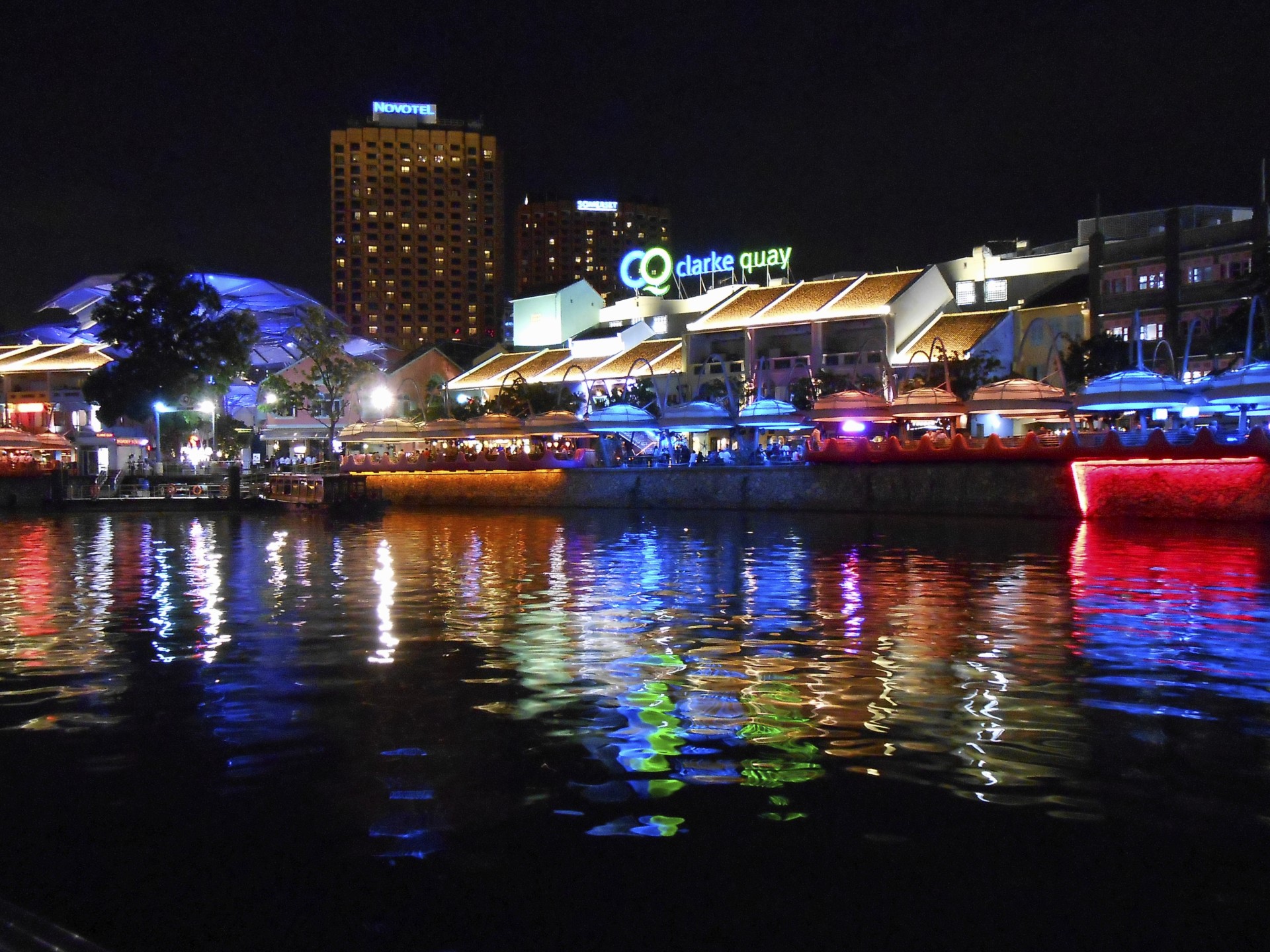 Singapore's choice of dining and entertainment destination. At night the entire neighbourhood is a sight to see with all warehouses lit up and beamed with a selection of quirky alternative and mainstream clubs.
10. A night in Singapore
During the day the spectacular city-state is already breath-taking for a view, however as the sun begins to set you are able to see the transformation of this city-state into a sight that is just amazing. The night view of the skyline is already a postcard in the making.