Shhhh...7 secret sites in Barcelona
Exploring Barcelona, we are amazed at the extraordinary buildings by Gaudi, impressed with dancing magic fountains, drowned by overcrowded Las Ramblas and taken back to the Middle Ages in the Gothic Quarter. However, there are many places tourists usually overlook. Don't miss your chance to open the door to some of Barcelona's secrets.
1. Poble Espanyol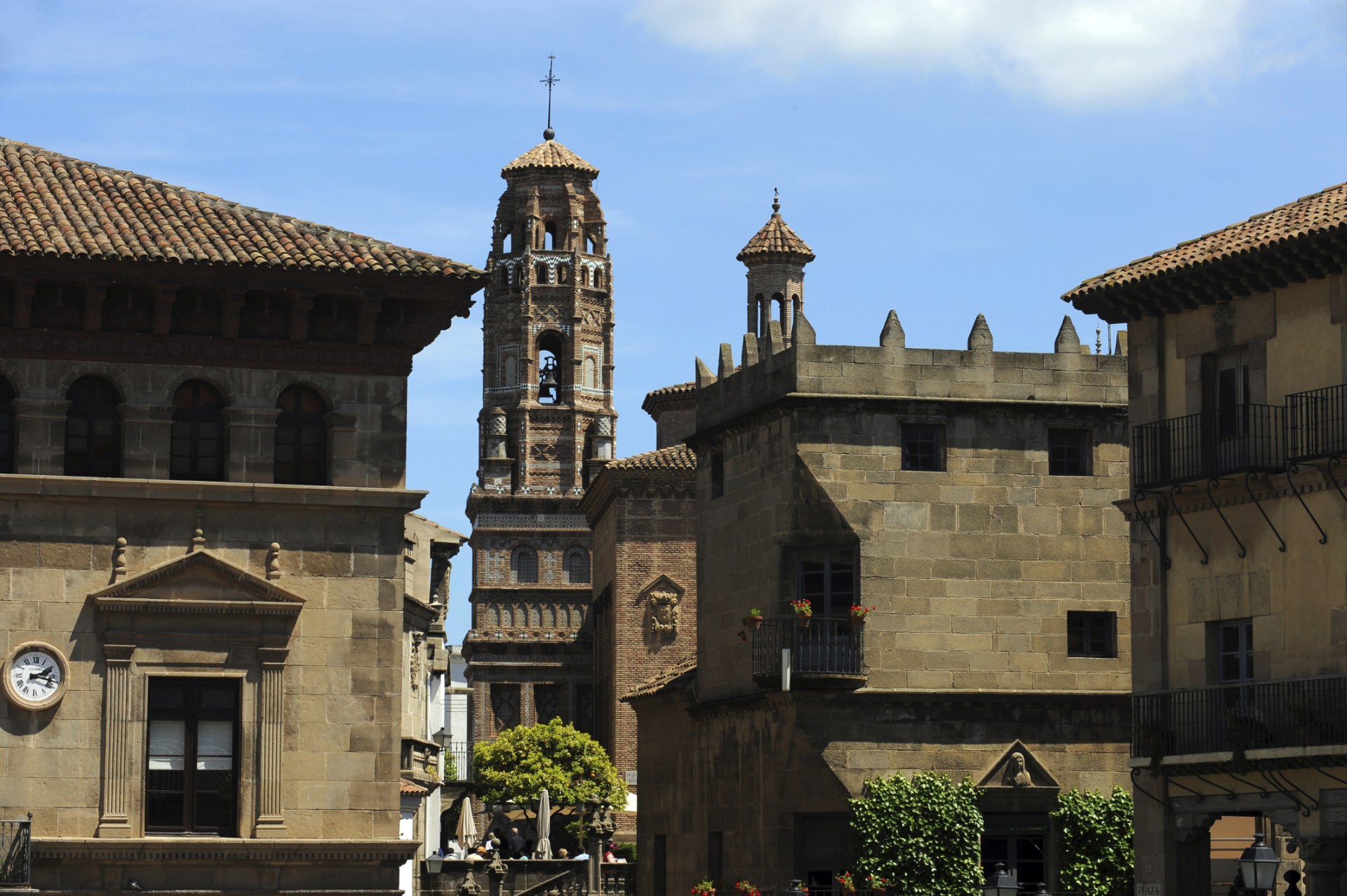 Lots of people come here to see the whole of Spain in a small space but few know that after 8pm a different world opens up on theses empty streets. Have a romantic evening with a bottle of red wine, watch sensual flamenco or enjoy the silence – and feel the real atmosphere of Spain.
2. Tibidabo
You can see a temple and a tower on a hill in Barcelona - it's time to come closer. A blue funicular railway goes up to Tibidabo - the highest point in the city. Jesus, with open arms, welcomes you from the colossal Expiatory Church of the Sacred Heart. The oldest amusement park in Spain is also here and brings back memories of childhood. Every point from this landmark gives you a breathtaking view of Barcelona.
3. L
abyrinth Park of Horta
Green hedge maze take you on endless walks in this park. Thanks to the film 'Perfume: The story of a murderer', we know that such wandering may be dangerous (this movie was filmed here). In fact, it's a picturesque place with beautiful gardens, huge trees, pavilions, fountains and sculptures where you can rest and think about eternity.
4. Crypt in
Colònia Güell
Only 20 minutes from the city centre and you're on the quiet streets of this textile village. An amazing treasure is hidden here - the church of the twisted columns by Antoni Gaudi. It's like a real cave with colourful windows blossoming like flowers and natural shapes created in every element of the design. This unfinished crypt became a source of inspiration for the Sagrada Familia. Just compare.
5. Poblenou Cemetery
The first necropolis in Barcelona is not gloomy or depressive. Appeasement reigns here. Terraces of burial niches are filled with flowers and memories. Magnificent monuments, chapels and mausoleums look like a mystical town. Feel a shiver watching the famous statue (pictured above), The Kiss of the Death, ask for a favour to "The Santet" and go away dismissing thoughts that some tombs are on sale here.
6. Cactus garden, Montjuic
Can you imagine 800 cactus species in one place? You'll be surprised at the variety, with cacti of all different shapes and sizes. Some species are round or very high and others have wool or flowers on the top. It's nice to relax in this exotic forest, so don't forget to bring your sandwiches and coffee.
7. Pasteleria Escribà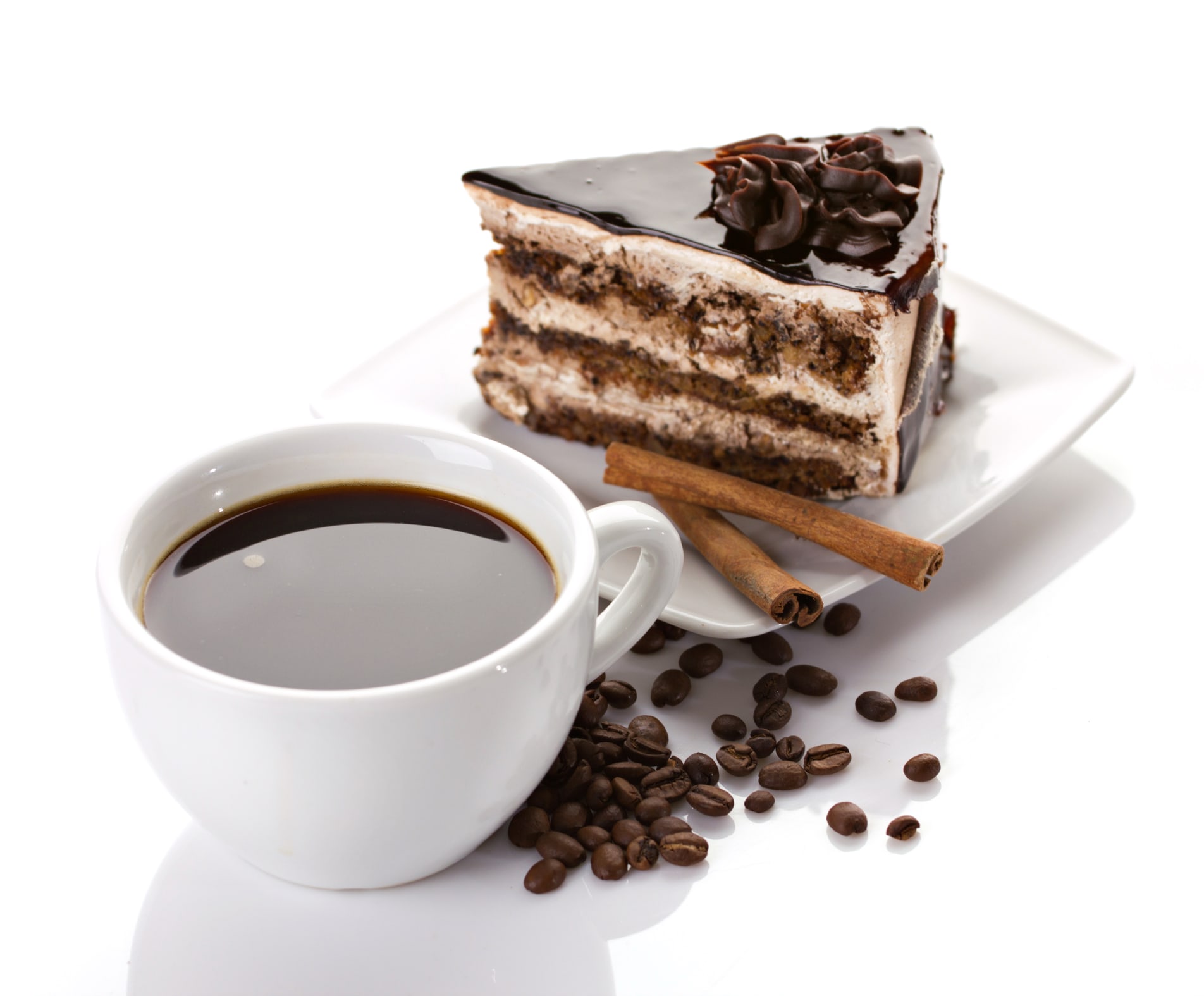 After all the sightseeing, your ideal choice for coffee and pastries is Pasteleria Escribà. The owner and chef, Christian Escriba is already creating incredible desserts for you. You can find him in a small cafe on La Rambla or in another one on Gran Via (it's bigger and less crowded).