May to September in Mauritius, the BEST TIME to…
True, it is winter in Mauritius but the weather is very mild and balmy. The intense heat has given way to more pleasant temperatures around 20 °C, ideal for sun sensitive people.
Kite-surfing, Wind-surfing, and Surfing
Mauritius is building itself a world reputation for surfing activities. Le Morne with its world-renowned One Eye spot and the East are havens for kite and wind-surfing while Tamarin is 'the place' for surfing. Several surf world champions make it a must to test their skills here while Mauritius is being chosen to host global surf events!
Sugar Cane Blossoms
As the sugar cane ripens, most of the country is covered with the translucent, silver hue of the flower cane blossoms. The long stalk is similar to an arrow. Therefore, flowering is also known as "arrowing".
Living a Local Wedding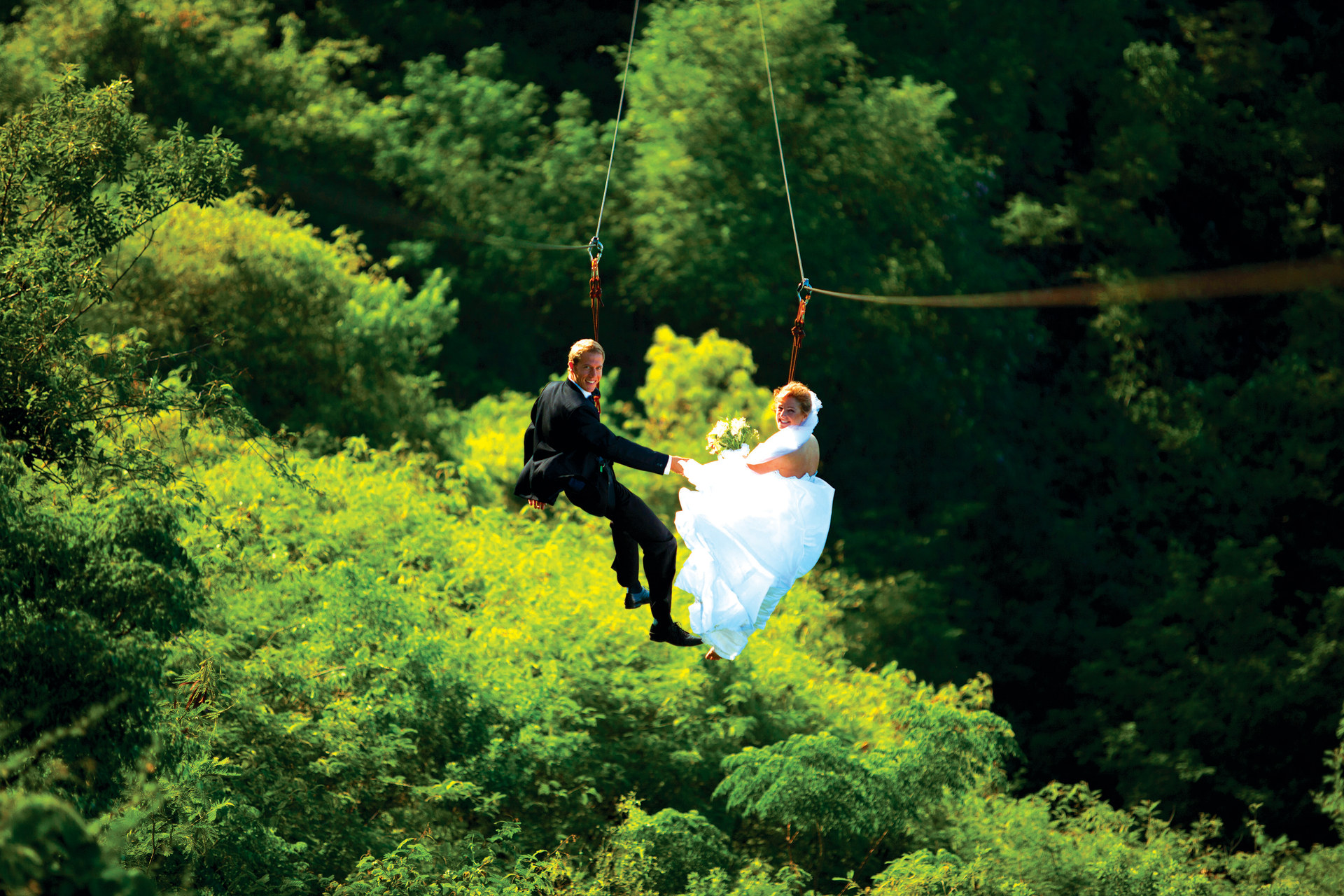 Mauritius is a honeymoon destination par excellence. All resorts have their dedicated wedding planners who do their best for the most beautiful period of a couple's life. Many chose to get married in Mauritius and live a truly unforgettable moment. If you are lucky, you can also be invited to Mauritian weddings which are lavish and colorful and the local wedding season is in full swing at this time of year. Why not join the party or even plan your own wedding?
International Sports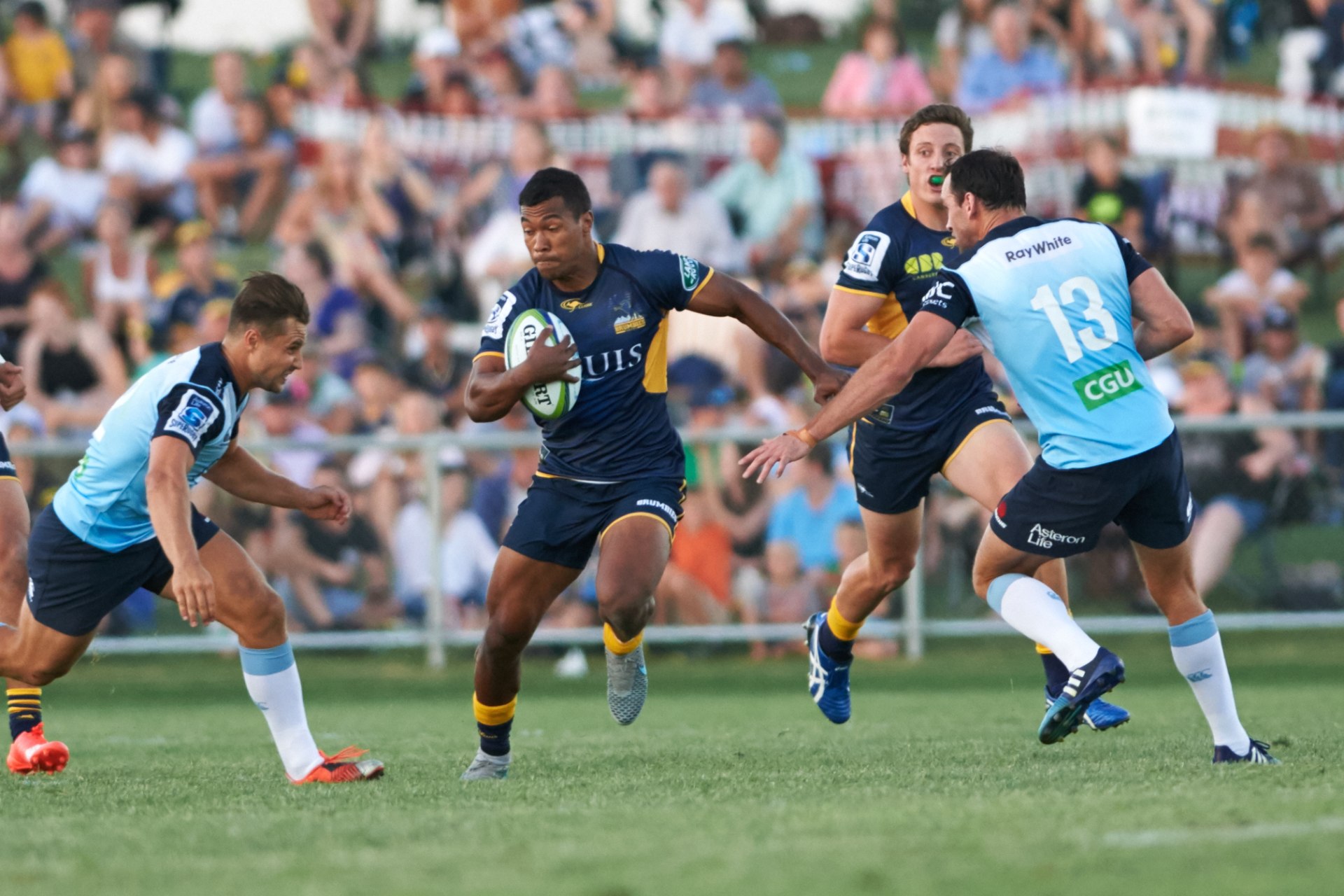 Mauritius hosts high-level international sports events as the weather conditions are more conducive to intense sports' practice. World champions and even organizers choose Mauritius since it is a family destination. They can be involved in sports events without having to be separated from their loved ones. Check out international tennis, rugby, and marathon events during your stay.
Celebrate Colourful Religious Festivals
Our cultural history is so rich that there are religious celebrations all year round. Experience the celebration of Ganesh Chaturthi. This is the Hindu festival celebrated in honour of the elephant-headed god, Ganesha. Be sure to watch out for Hindu devotees immersing a Ganesha idol in the sea. Join in the pilgrimage to Père Laval's shrine, where Mauritians of Christian faith from all over the island walk towards this French's missionary tomb in Sainte Croix, a Port-Louis suburb. Discover other religious activities taking place during this period.