Sports stadiums come in all shapes and sizes but all hold the same appeal - a platform for out idols to compete, stretching every sinew for glory. We have picked out 10 of the best stadiums on the planet, check them out!
1. Old Trafford, Manchester, England
Home to the English Premier League team, Manchester United, this stadium has a capacity of 75,731 fans.
2. Wembley, London, England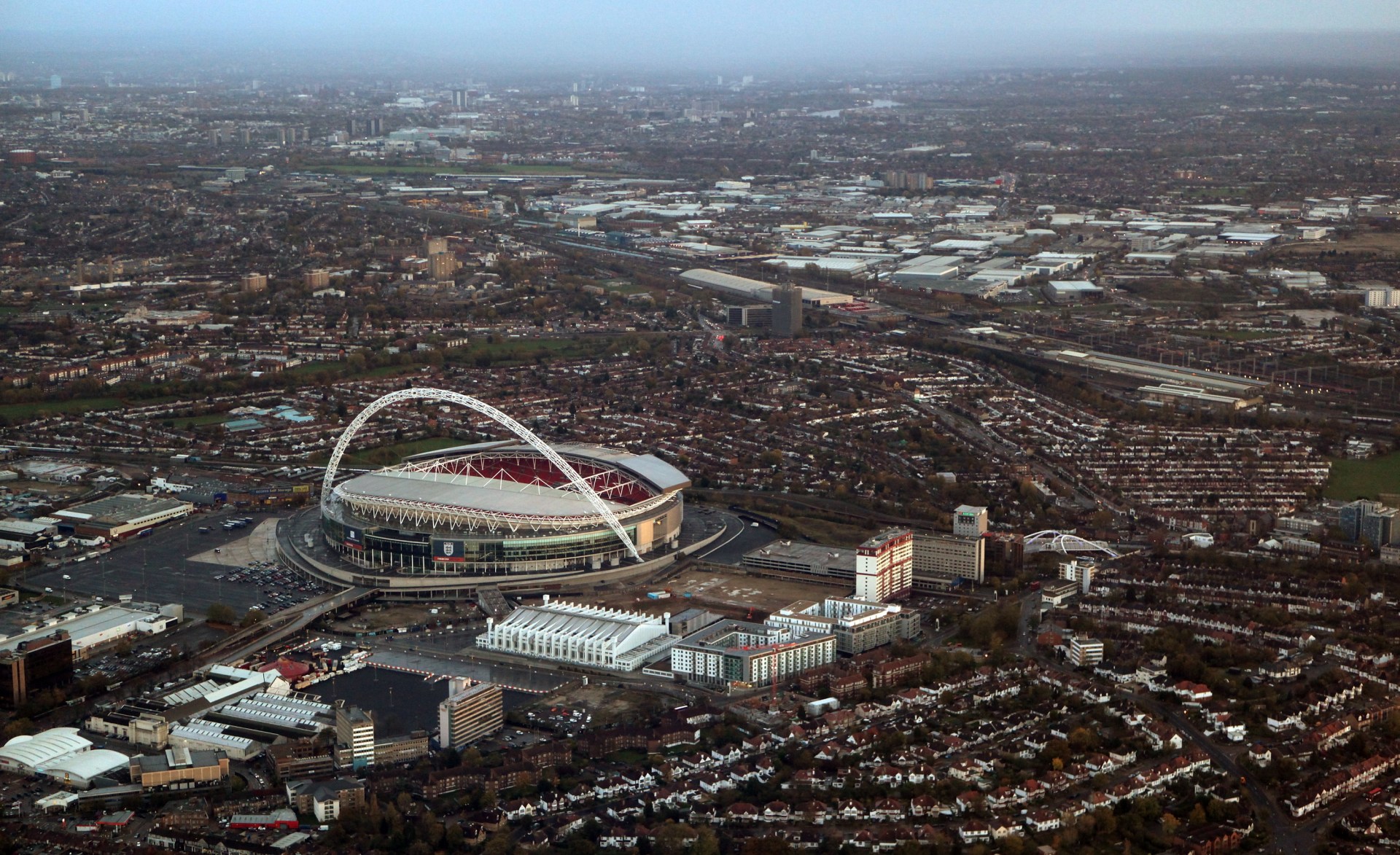 The biggest stadium in Britain, Wembley is home of the England football team as well as hosting a series of cup finals including the FA Cup and League Cup. This stadium holds 90,000 people.
3. La Bombonera, Buenos Aires, Argentina
This 49,000 seater stadium is famed for its fiery and intimidating atmosphere, with the fans of the home team Boca Juniors commonly known as 'La Doce' (The 12th man).
4. Nou Camp, Barcelona, Spain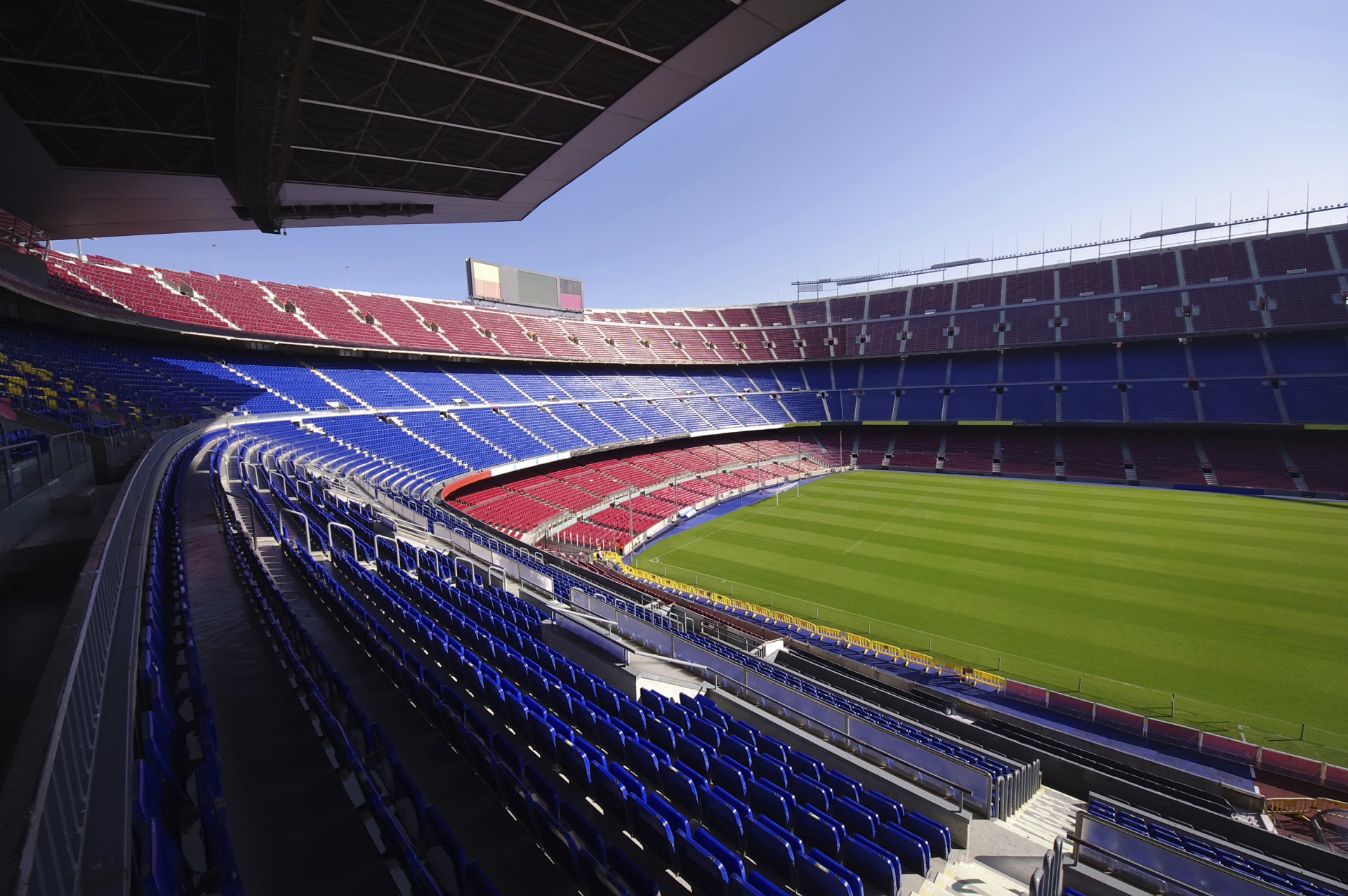 Home to F.C Barcelona, its 99,778 capacity makes it the biggest stadium in Europe. This stadium also hosted the 1992 summer Olympics.
5. Allianz Arena, Munich, Germany
The first stadium on the planet with a full colour-changing exterior, this 69,901 seater ground opened in 2005, just before the 2006 World Cup.
6. San Siro, Milan, Italy
The Stadio Guiseppe Meazza, to give the stadium its full name, is home to both AC Milan and Inter Milan. This stadium has seen a series of renovations, with the capacity currently at 80,018 people.
7. Melbourne Cricket Ground, Melbourne, Australia
This ground's 100,024 capacity makes it the 10th largest stadium in the world. MCG hosts a series of sports, from cricket to gaelic football.
8. Maracana, Rio de Janeiro, Brazil
This 78,838 seater ground will play host to the 2014 World Cup, 64 years after it last hosted a final, when Brazil was surprisingly beaten 2-1 by Uraguay.
9. Estadio Azteca, Mexico City, Mexico
Home to both the Mexico international football team and the Mexican team Club America, this 105,000 seater stadium has hosted two World Cup finals as well as being the venue for the infamous 'Hand of God' goal by Diego Maradona.
10. Moscow Olympic Stadium, Moscow, Russia
This indoor ground is famous for hosting concerts as well as sports, with Britney Spears and Madonna just two stars to have made appearances here. Sports played at this stadium include tennis and boxing.