Royal Institute Christmas Lectures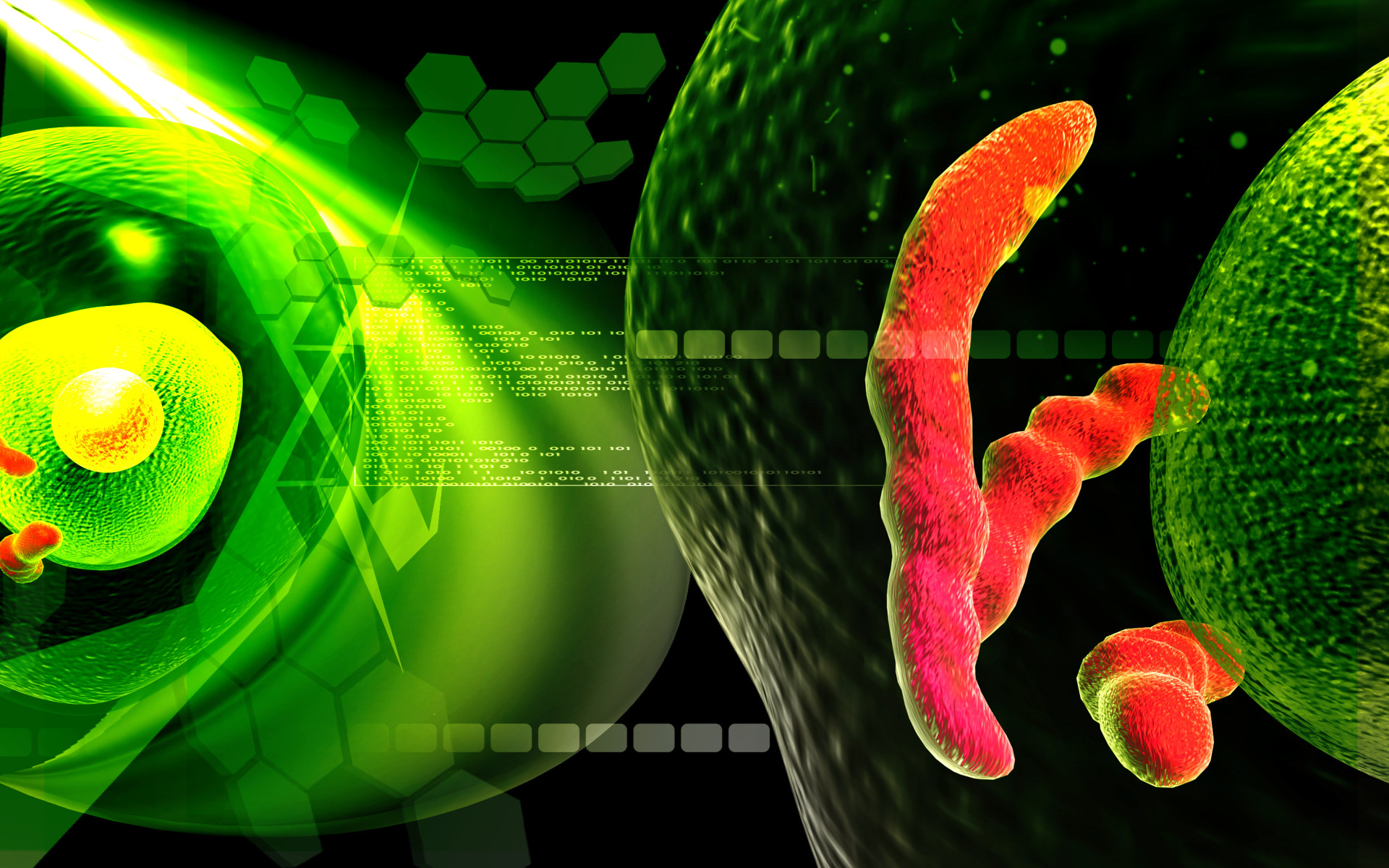 This December celebrate the holiday season by going to the famous
at the Royal Institute in London, designed to be inspirational science events for young people.
Held on 14th, 17th and 19th December, the theme for this year is 'Life Fantastic', exploring all forms of life on our planet.
Established by the renowned scientist Michael Faraday, the Royal Institute Christmas Lectures began in 1825 and he started a groundbreaking new way to teach science to children. Famous scientists who have also given lecturers include Sir David Attenborough and Richard Dawkins. Every year seems a theme from the world of science chosen and discussed at length, with previous themes including 'staying alive' and the 'cosmic onion'.
The lecturer for this year is geneticist Dr Alison Woollard, from the University of Oxford, who will be using 'developmental biology' to examine the 'secret of life', focusing on the amazing transformation that occurs when humans and mammals start out as just a single cell.
The lecturers will be televised over the Christmas period on BBC Four at 8pm on 28th, 29th and 30th December. For more information please visit: www.rigb.org/christmas-lectures