5 reasons you should visit KwaZulu-Natal
KwaZulu-Natal (KZN), known to many as the Kingdom of the Zulus, is a province in South Africa that should definitely be on your must-see list of places to visit! It offers picturesque coastal towns, boasts two UNESCO World Heritage sites and is rich in history and wildlife.
1. Durban delights
Durban, the largest city in KwaZulu-Natal, was rated by CCN Travel as one of the most underrated cities in the world. This coastal gem offers year round tropical weather and a warm ocean to the delight of surfers.
The locals are a friendly melting pot of different cultures and the influences are evident in the variety of food that has placed Durban on the map. You will never be stuck for fun things to do here, including a world class marine park and the tallest swing jump in the world at Moses Mabhida Stadium. History lovers can visit the Albert Luthuli museum in Groutville, home to the First African Nobel peace prize winner, or follow the Inanda heritage route tracing the steps of greats like Mahatma Gandhi.
2. Big Five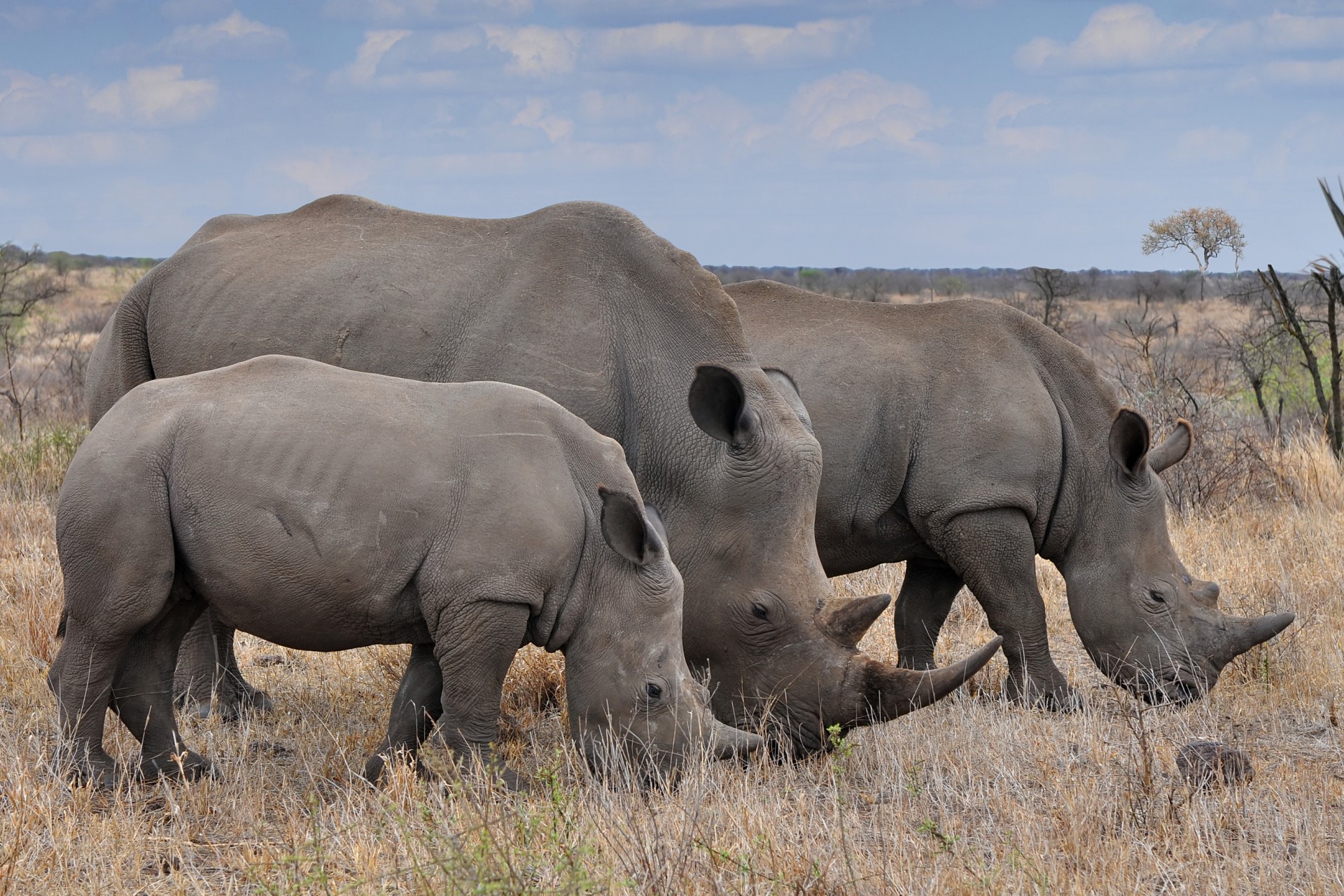 If you love wildlife, make sure you visit the many game reserve lodges in KZN. In fact head just 150km out of Durban on the east coast to the oldest game reserve in South Africa. Hluhluwe-Mfolozi game reserve is home to the 'Big Five' and a large white Rhino community.
3. Wetlands wonderland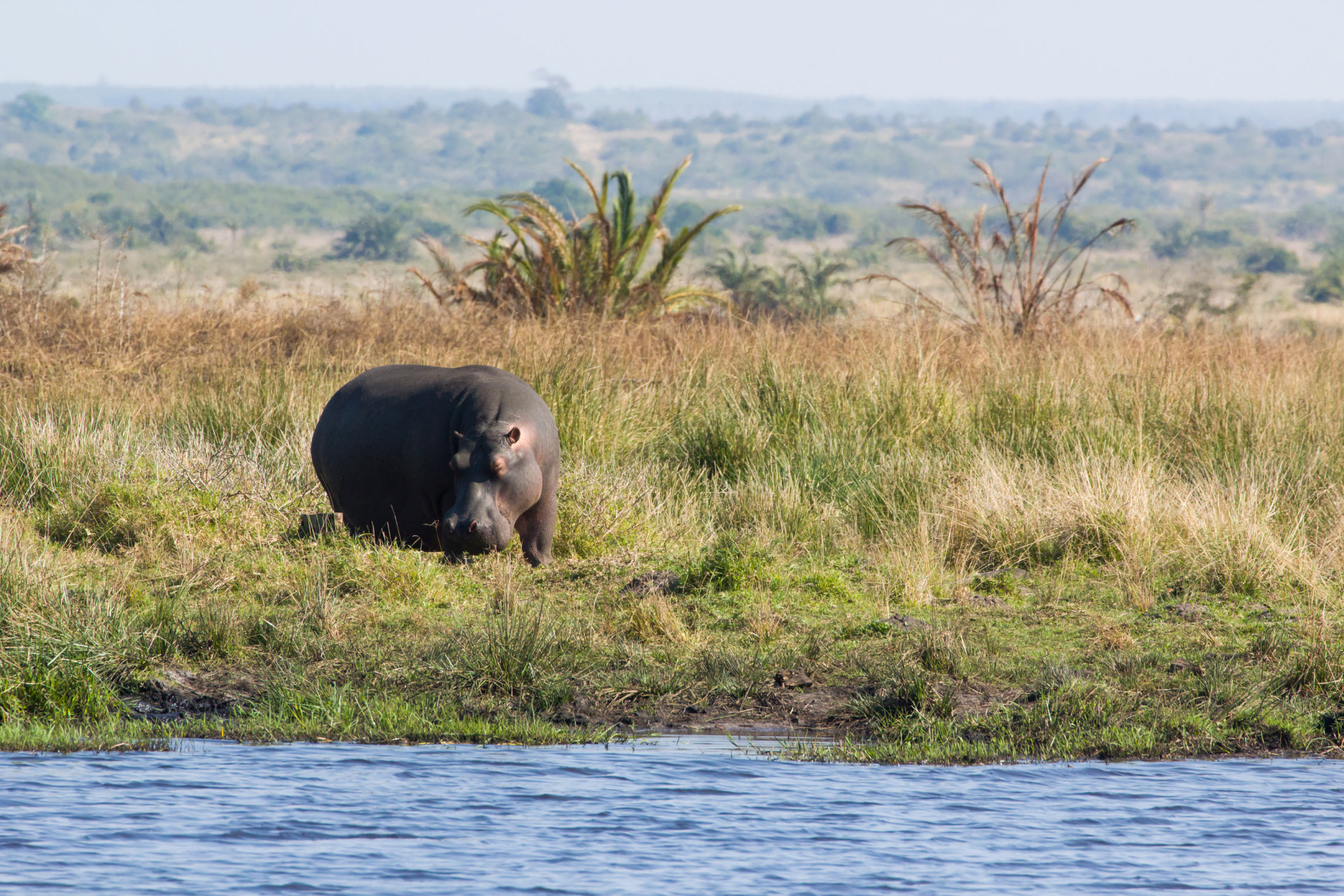 ISimangaliso wetland park is truly a miracle, it is home to diverse wildlife including the most dangerous animal in Africa, the hippo. It's a diver's haven containing three major lake systems, eight interlinking ecosystems, and a large portion of South Africa's swamp forest.
On the drive toward iSimangaliso are the 25,000 year old coastal dunes, which are amongst the highest in the world and can be seen from as far as 25km away. In 1999 it was all of these unique aspects that led Isimangaliso to being listed as South Africa's first UNESCO World heritage site.
4. Majestic mountains
Fancy having beer at the highest pub in Africa that sits at 3000m above sea level? Well visit the Ukhahlamba-Drakensberg Mountains, named South Africa's second UNESCO World Heritage site. This 200km long mountainous paradise is a utopia for avid hikers, offering leisurely hiking options and for the fearless there is exhilarating rock or ice climbing. Accommodation is available at the many resorts that are on offer in the berg.
5. Pick a Country!
KwaZulu-Natal (the yellow area on the map above) is the gateway to three other countries - head south-east or south-west and you will land up in Mozambique, Lesotho or Swaziland. There is so much more to say about these destinations next time!