Quick Guide to Easter traditions
Easter is coming, so let's take a look at some of the traditions followed by different countries during this special time.
1. Rome, Italy
On Good Friday a sombre procession takes place, known as the Stations of the Cross, with performances by actors who draw inspiration from medieval times. Easter Sunday sees Pope Francis take mass in front of tens of thousands of people, all of whom eagerly await his famous Easter blessing.
2. Seville, Spain
Easter celebrations in Spain are usually passionate, nowhere more so than in Seville where thousands of people line the streets to watch a procession of marching bands and candlelit floats closely followed by cloaked 'nazarenos' (penitents cloaked in habits).
3. Florence, Italy
The people of Florence experiences a jubilant Easter Sunday ceremony, with a large wagon, theatrically pulled along the streets by white oxen, all the way to the front of Florence's cathedral. The Archbishop then lights a rocket, which sets off a magnificent firework display that signifies a good harvest later in the year.
4. Jerusalem, Israel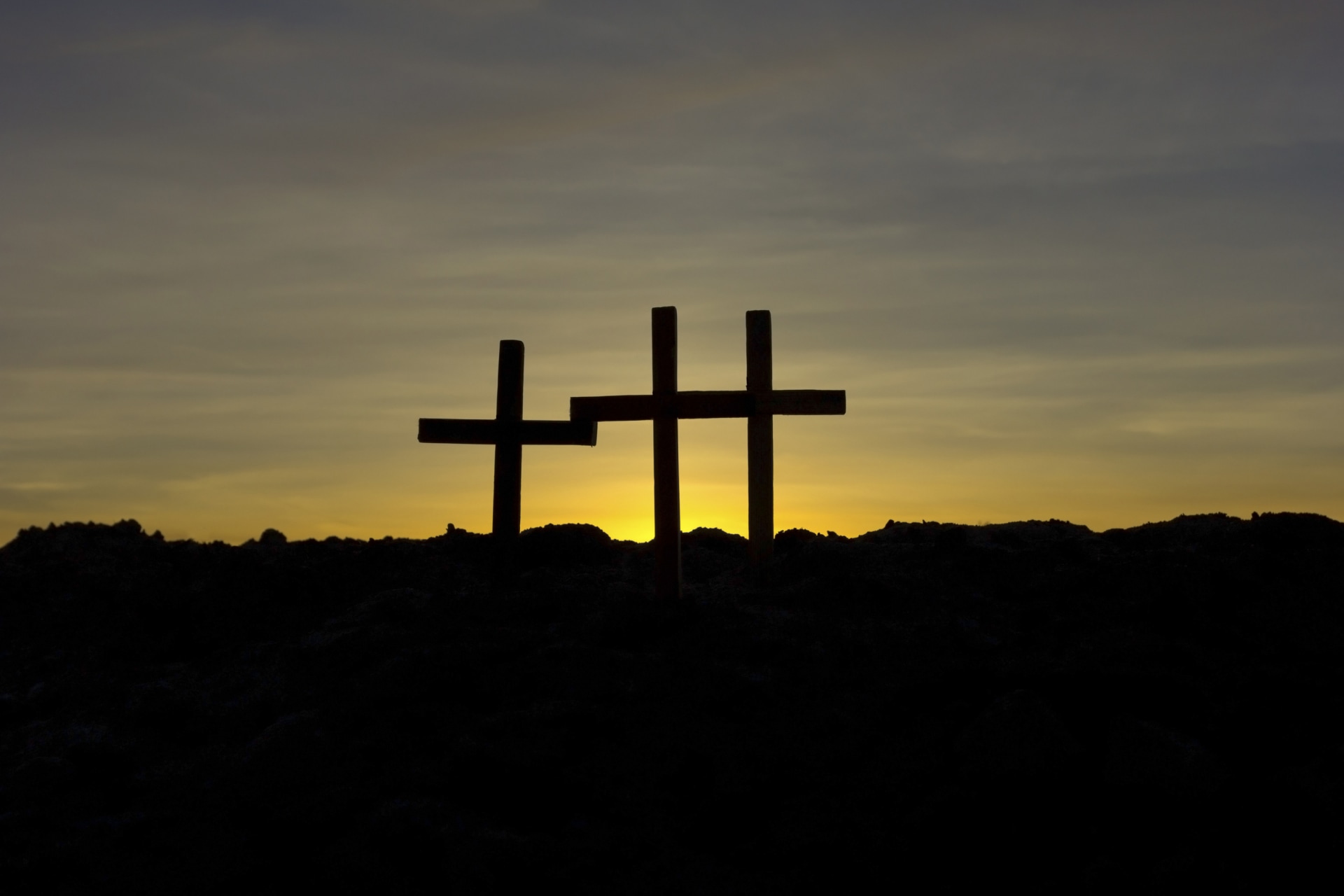 The holy city's celebrations start on Palm Sunday, with thousands of people chanting from Bethphage to the Church of St Anne. Good Friday is marked by walking the path that Jesus trod before he was crucified, some people even bear their own crucifixes. The celebrations are finished off with an inspirational Easter sunrise service at the Garden Town.
5. Antigua, Guatemala
Known as one of the largest Easter celebration on the planet, the Guatemala Easter Festival commemorates the Passion, the Crucifixion and the Resurrection of Jesus.

In Holy Week both local people and visitors come to experience the huge festivities. On Palm Sunday big processions featuring images of Jesus and other holy figures take place and similar events happen throughout the following week. On Good Friday the mood is sombre and everyone is dressed in black to commemorate the death of Jesus.

The traditions of Guatemala are an exotic mix of Spanish and Indian influences making this a fascinating time to visit the country.