Places you should not miss when visiting Poland
A country that is rich in history, Poland is located in Western Europe. Poland is a land full of extreme natural beauty and historical landmarks - see where your travels to Poland will take you.
1. Former home to the Monarchs
What was once the home of Polish monarchs, is now a national cultural institution housing many state art collections. You can expect to see many exhibitions showcasing art, sculptures and artefacts from different eras.
2. Best scenic view of Poland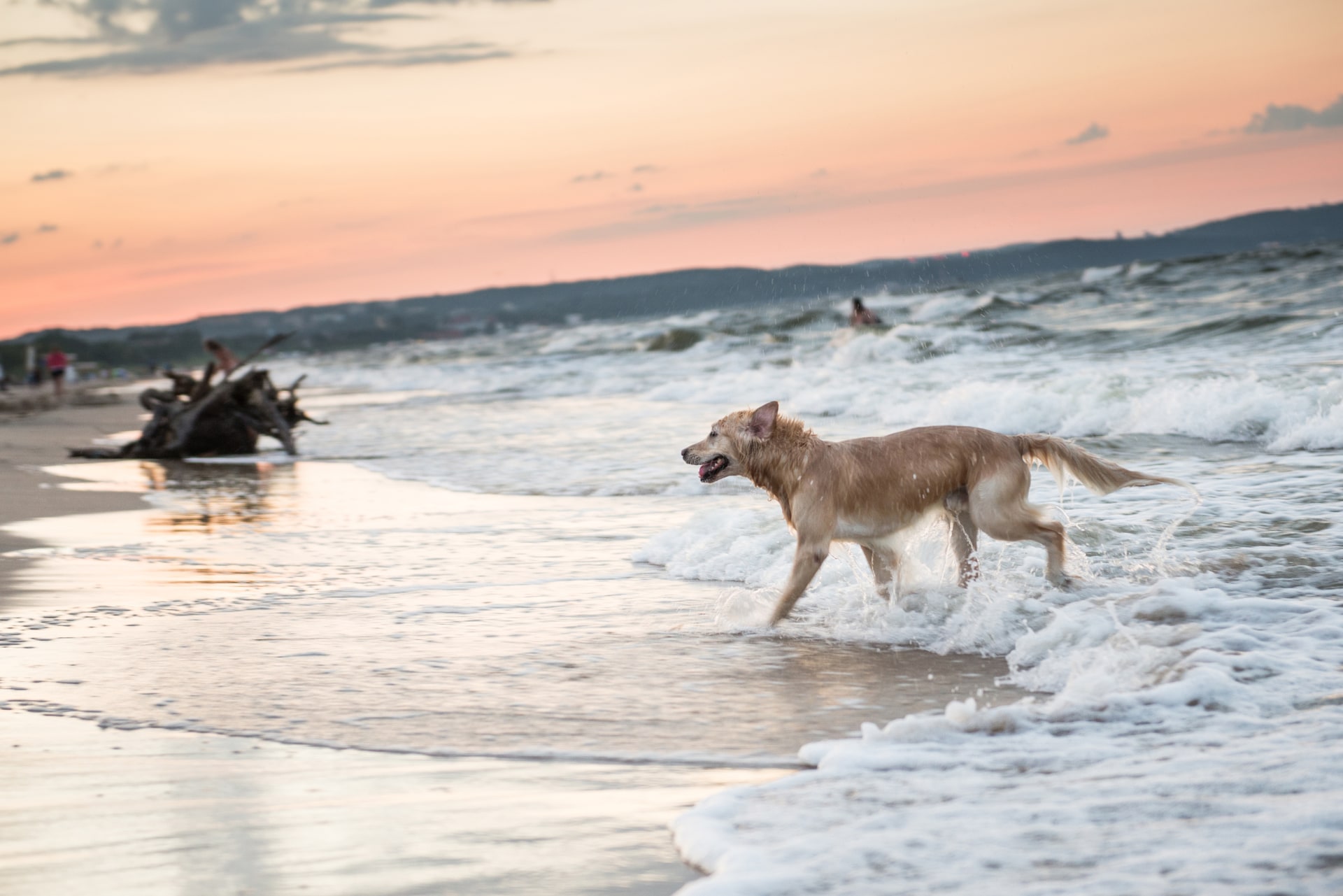 Sopot is the perfect destination for visitors that want to experience the most spectacular views of Poland. Relax and explore on the strip of crisp white sands; you will never be bored with all the activities available for you to try.
3. Savour the old charm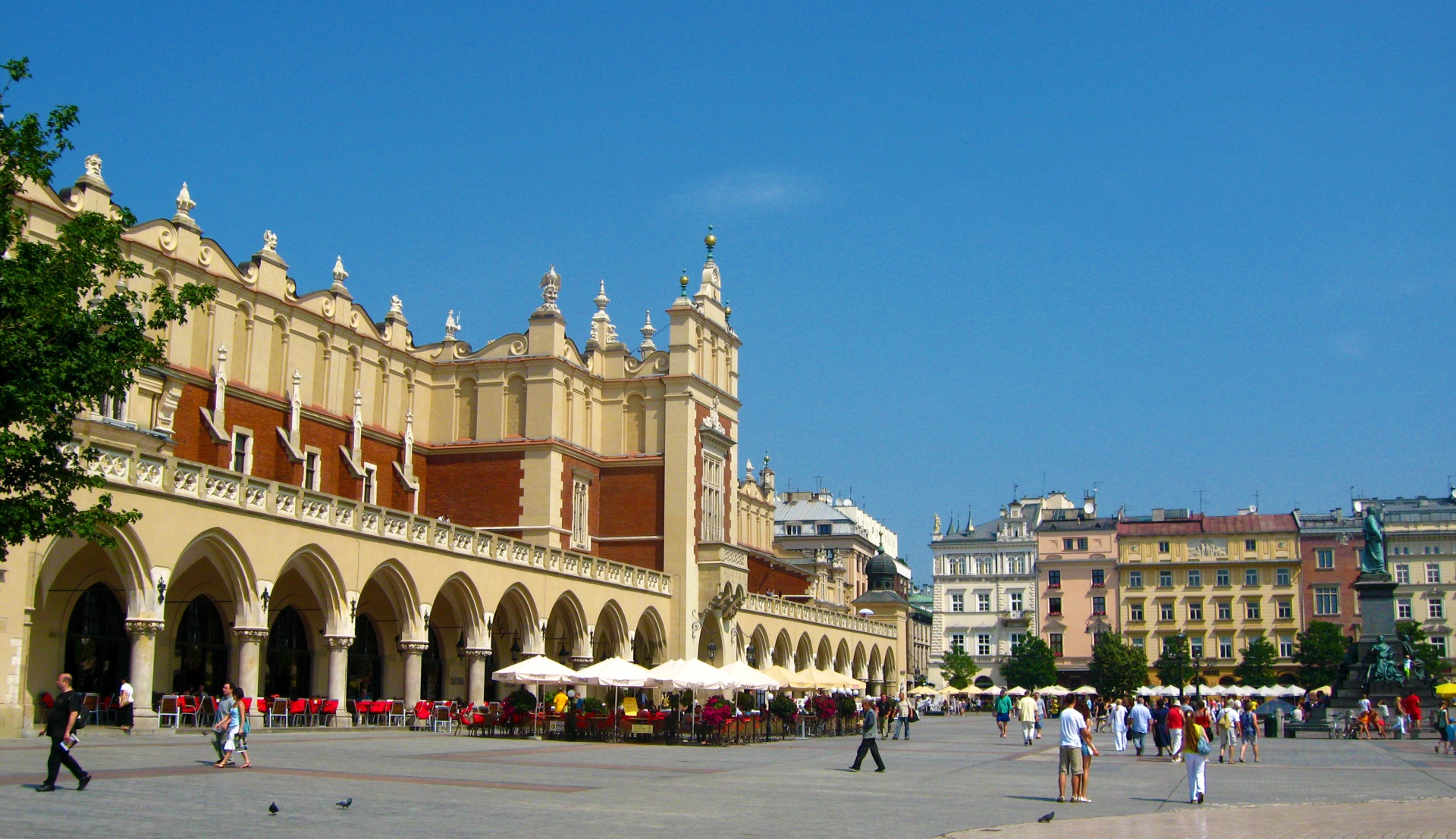 The old town of Poland is located in Krakow and is a UNESCO world heritage site. Many historic buildings date back hundreds of years, such the St. Mary's Basilica. Explore the quiet streets, alleyways, hidden courtyards and gardens and see why this city is perfectly beautiful.
4. The Sahara of Europe
Be fascinated by the wide variety of floras and faunas at the Slowinski national park, along with various types of lands ranging from beaches, forest, marshlands and sand dunes.
5. Put on your hiking boots
The Tatra mountain range offers many hiking trails alongside remarkable sceneries. Hike the jagged alpine peaks to swim in the cool lakes and enjoy the unique mountain culture. Let's see how far you can hike without having to stop and take a snapshot of your surroundings.
6. Man-made mine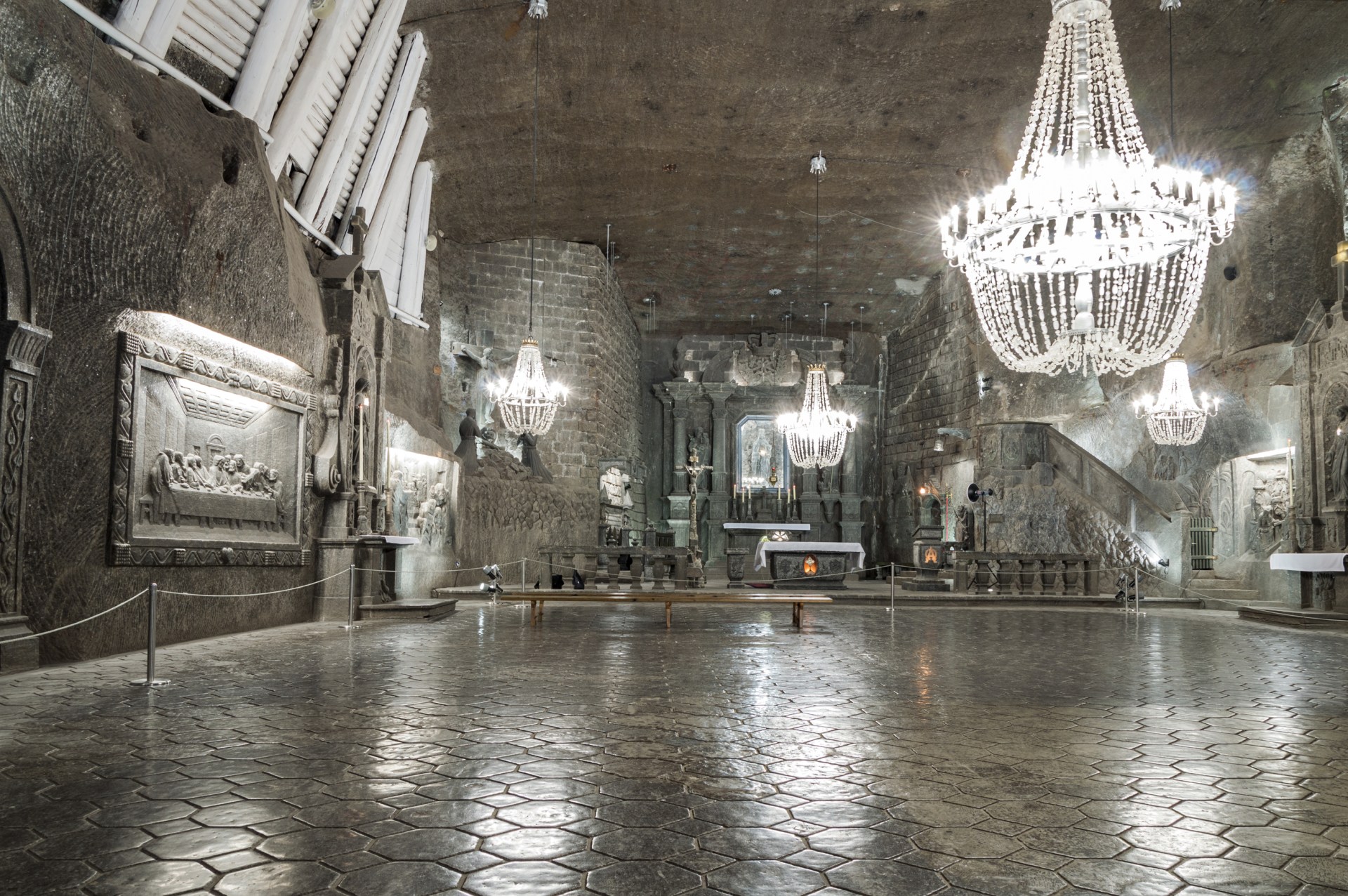 A museum that is dedicated to people digging for salt, the Wieliczka salt mine was turned into a tourist attraction after being known as a mining town. The Wieliczka salt mine was operating from the 13 century up until 2007 where now it serves its purpose as a museum. Inside you will find statues, chapels and even a cathedral that is carved out of the rocks available.
7. The beauty and solitude of the lake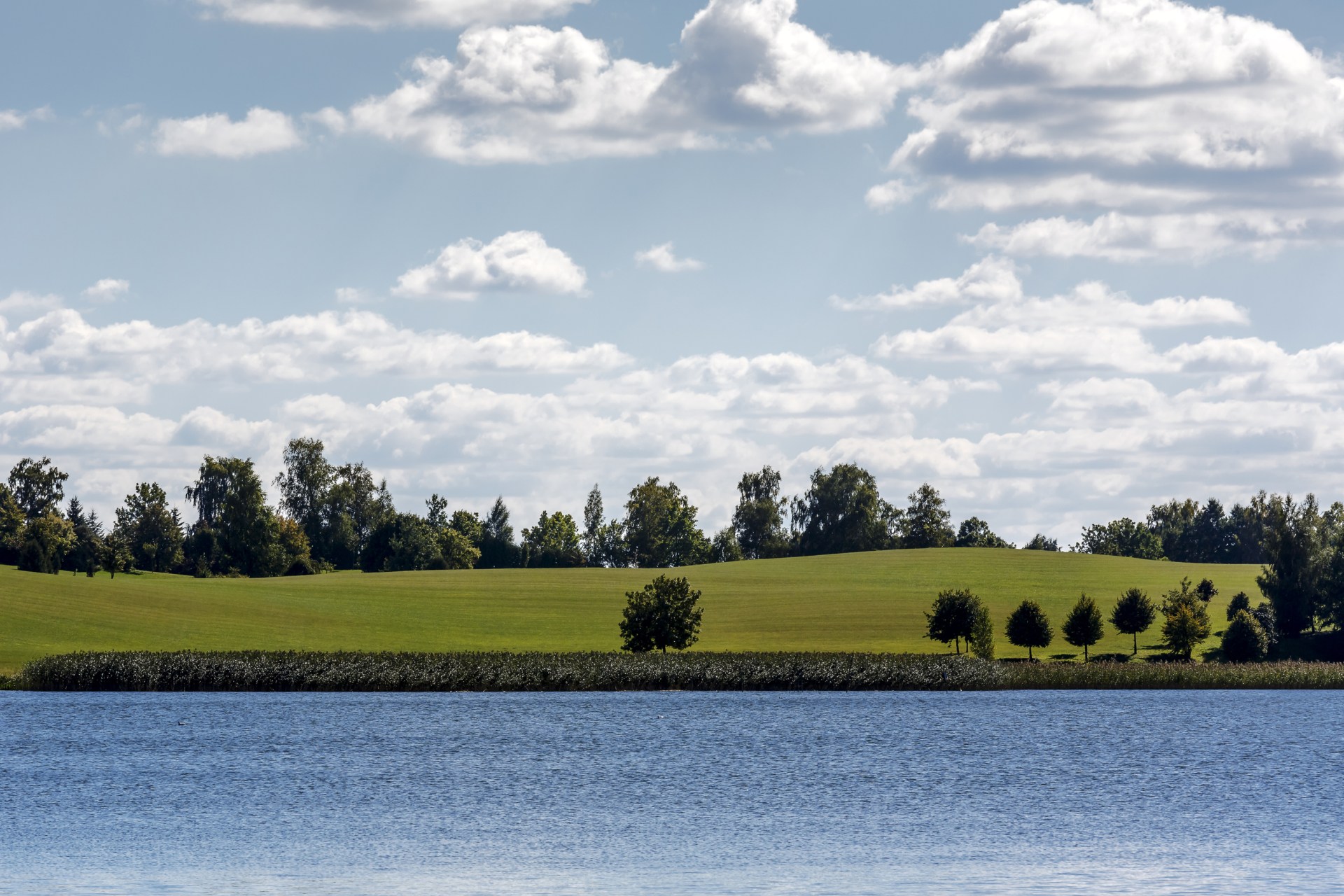 The great Mazurian lake is a very popular location especially during the summer. It is said to be the remains of the ice age that once covered all of Poland. Travel along the lake on a boat and take in the beauty of the scenery around you or take on the biking tours for a relaxing day.