Munich's best beer drinking spots
Bavarians believe that beer is a food product. Its quality is regulated by the law, which allows only three ingredients in beer: water, barley and hops. Every beer garden, bar or restaurant will suggest a number of wonderful varieties but if you want to experience something authentic, then visit these top beer drinking establishments. Just remember that traditionally beer is served by the litre, so don't over do it!
1.The Hofbräuhaus am Platzl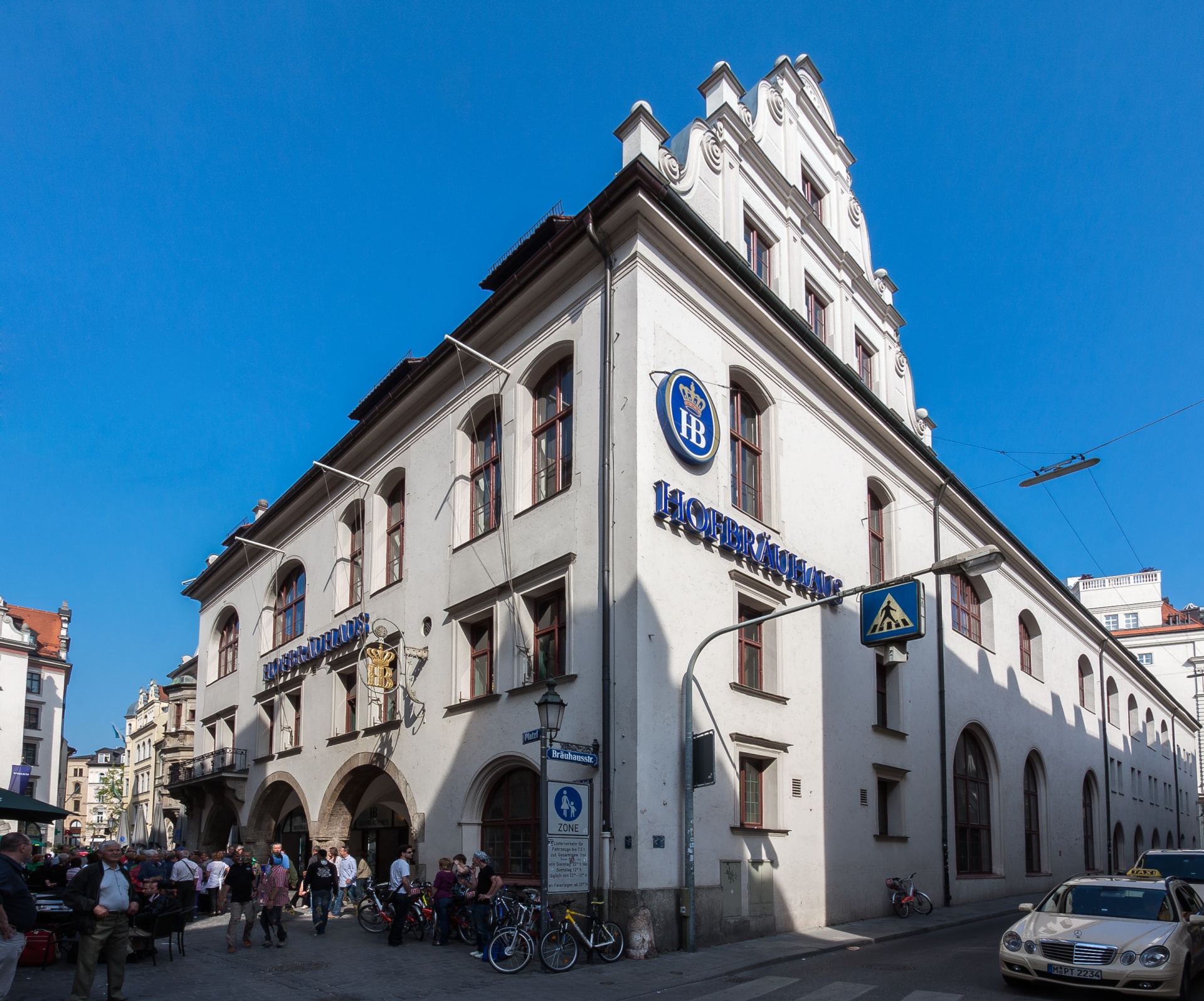 The most famous brewery in Munich was founded in 16th Century by the Duke of Bavaria. Though it's often considered to be commercialised, locals love this place. You can still feel the real atmosphere of Bavarian joy - traditional music, hoots of laughter and the crash of tankards.
2. The 'Spatenhaus an der Oper'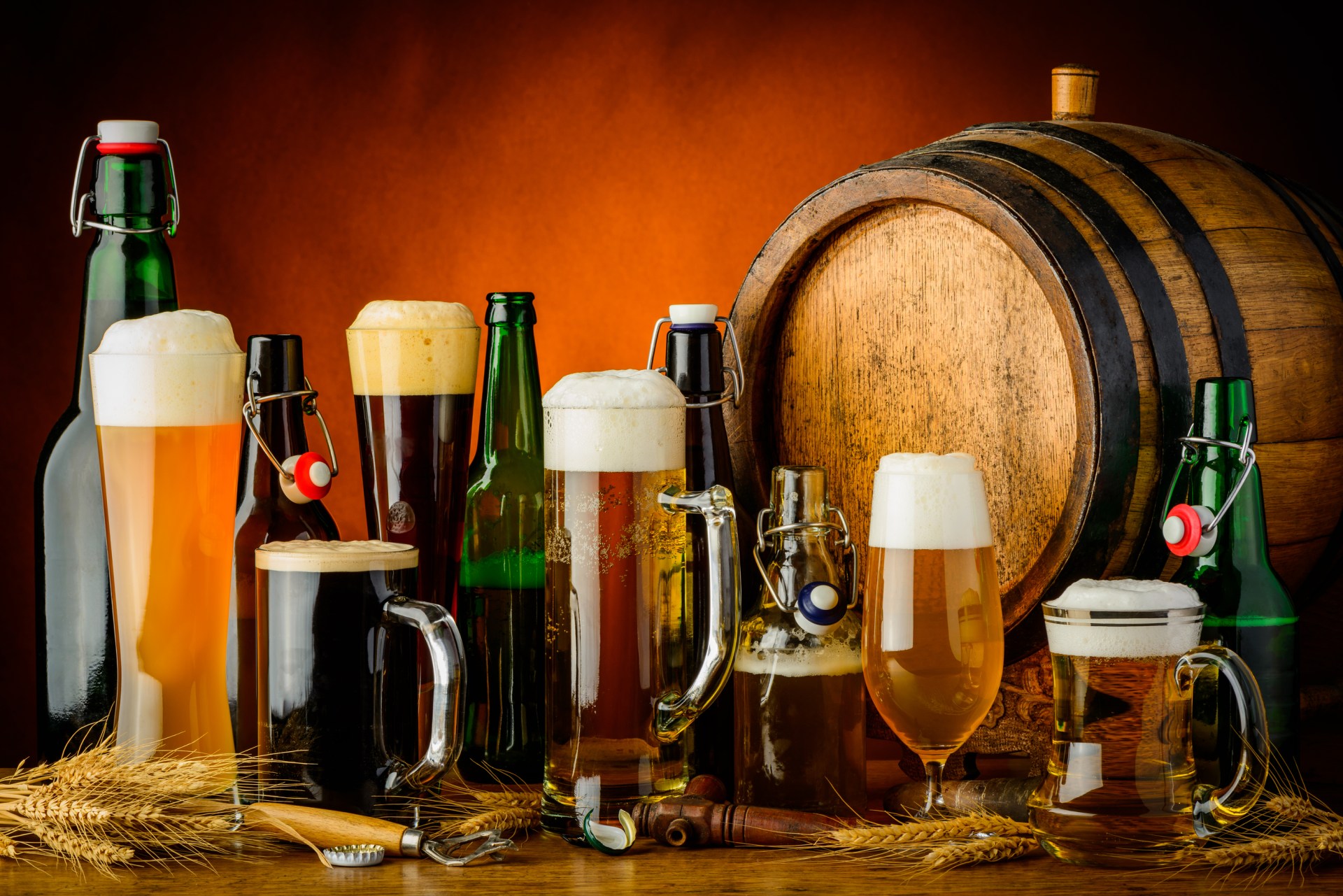 This establishment offers traditional Bavarian hospitality in the very centre of Munich. Here you can combine culture with belly pleasure - enjoy the view of the Opera House drinking Spaten-Franziskaner-Bier and eating old Bavarian cuisine. Don't miss your chance to order a Bavarian plate, which is a dish of grilled meats and sausages.
3. The Augustiner Großgaststätten
Apparently, Augustinian monks had a great appetite for drinking and that's why their beer is so delicious. Convince yourself in Augustiner am Dom, one of the ancient breweries of Munich (since the 14th Century). It's a huge place with a restaurant, beer hall and beer garden. The service is excellent and atmosphere is great.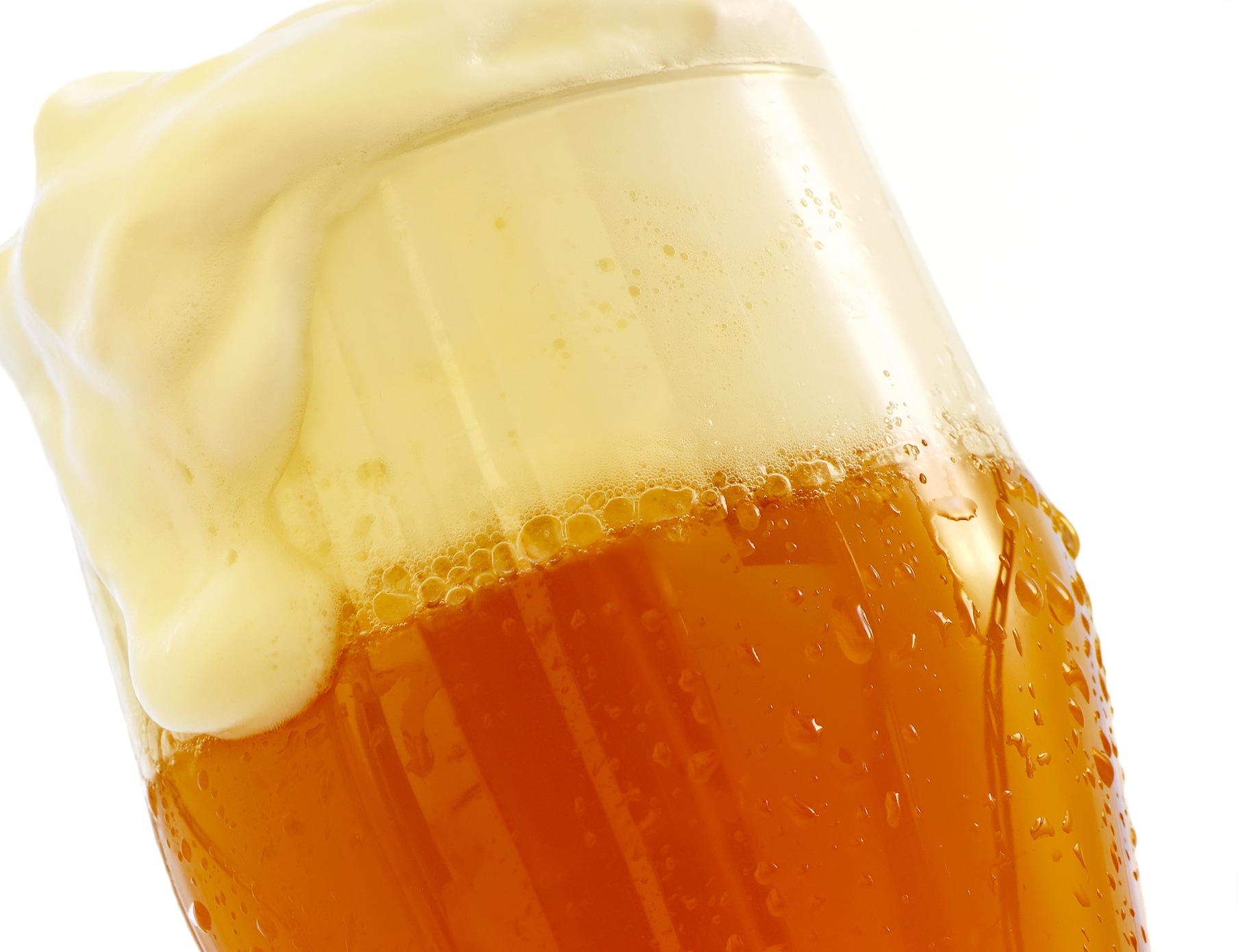 This venue specialises in Weissbier, wheat beer, which has been produced in Kelheim since the 16th Century. Each beer is poetically described in the menu, so your choice won't be blind. The owner of this brewery can recommend his personal beer favourites for different meals - just ask your waiter.
5. Viktualienmarkt
The oldest farmers market in the heart of Munich is a wonderful place to take a break from shopping and sightseeing. It's a great pleasure to bring some cheese, meat or vegetables from surrounding food stalls, take a tankard of Bavarian beer and sit in the shade of hundred-year old chestnut trees.
6. Beer Garden at the Chinese Tower
The second largest beer garden in Munich is situated in a huge park - the English Garden. This is a place where locals and tourists drink Lowenbrau beer together, to the sound of music played by traditional brass bands.
7. Oktoberfest in Munich
Started back in 1810, over 6 million people gather together for one simple reason - they love beer and fun. For the world's largest festival, Munich breweries prepare special Oktoberfest beer. Over the 16 days of festivities, you can drink delicious beer, eat Bavarian meals and enjoy a variety of attractions.