Mountain bike routes not to be missed
If you absolutely love your extreme sports then I'm sure that you love the thrill of mountain biking. Here we have created a list of 7 of the best mountain biking routes on the planet so strap on your helmet and we will be on our way!
1. French Alps, France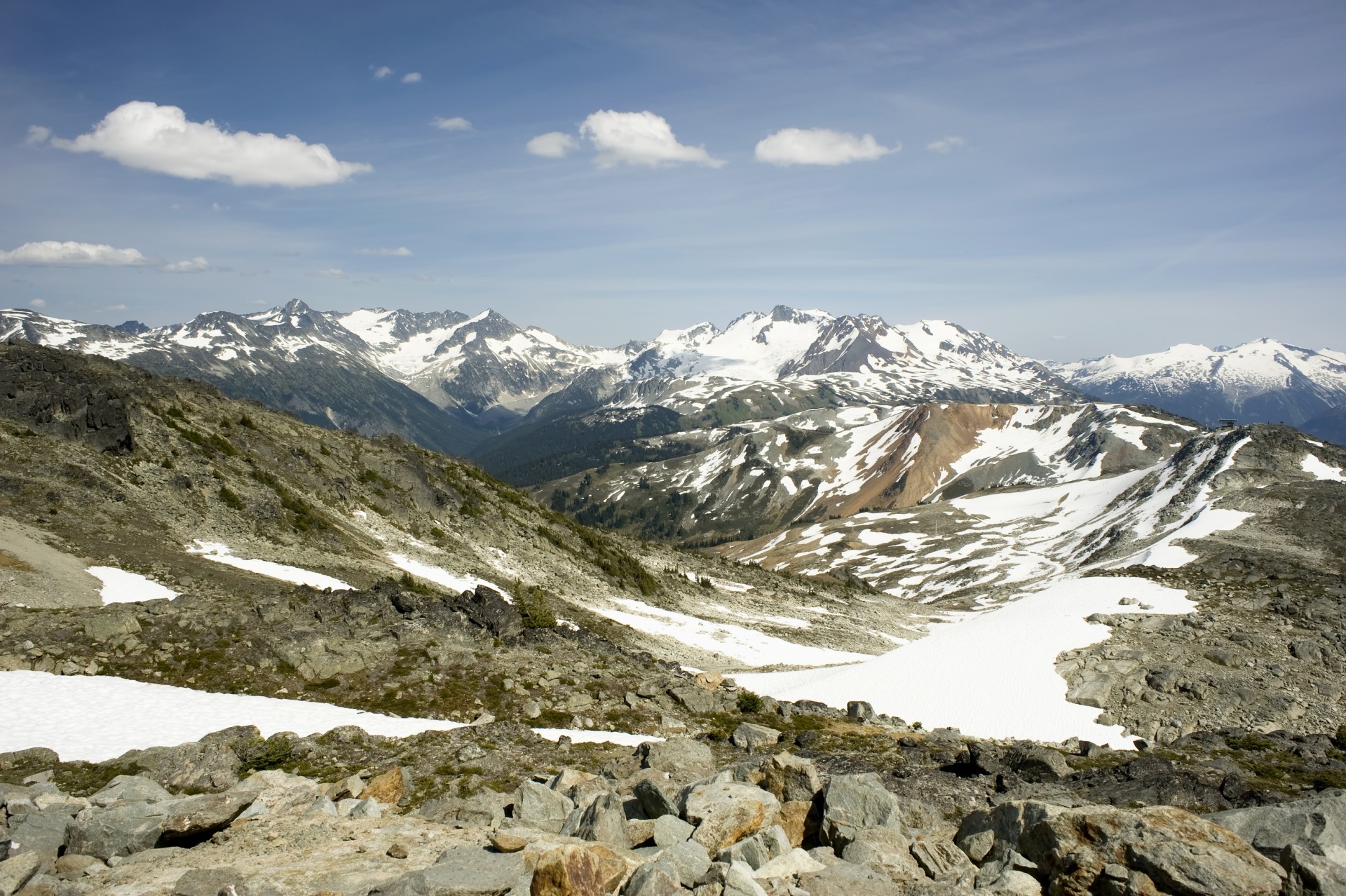 Brrr! Get your mind away from the cold and focus on mountain biking at the magnificent French Alps, where it's not all about skiing and winter sports. Within the awesome descents that the French Alps has to offer, check out Morzine, which is always buzzing with mountain biking activity as well as being an excellent downhill ascent.
2. Whistler, Canada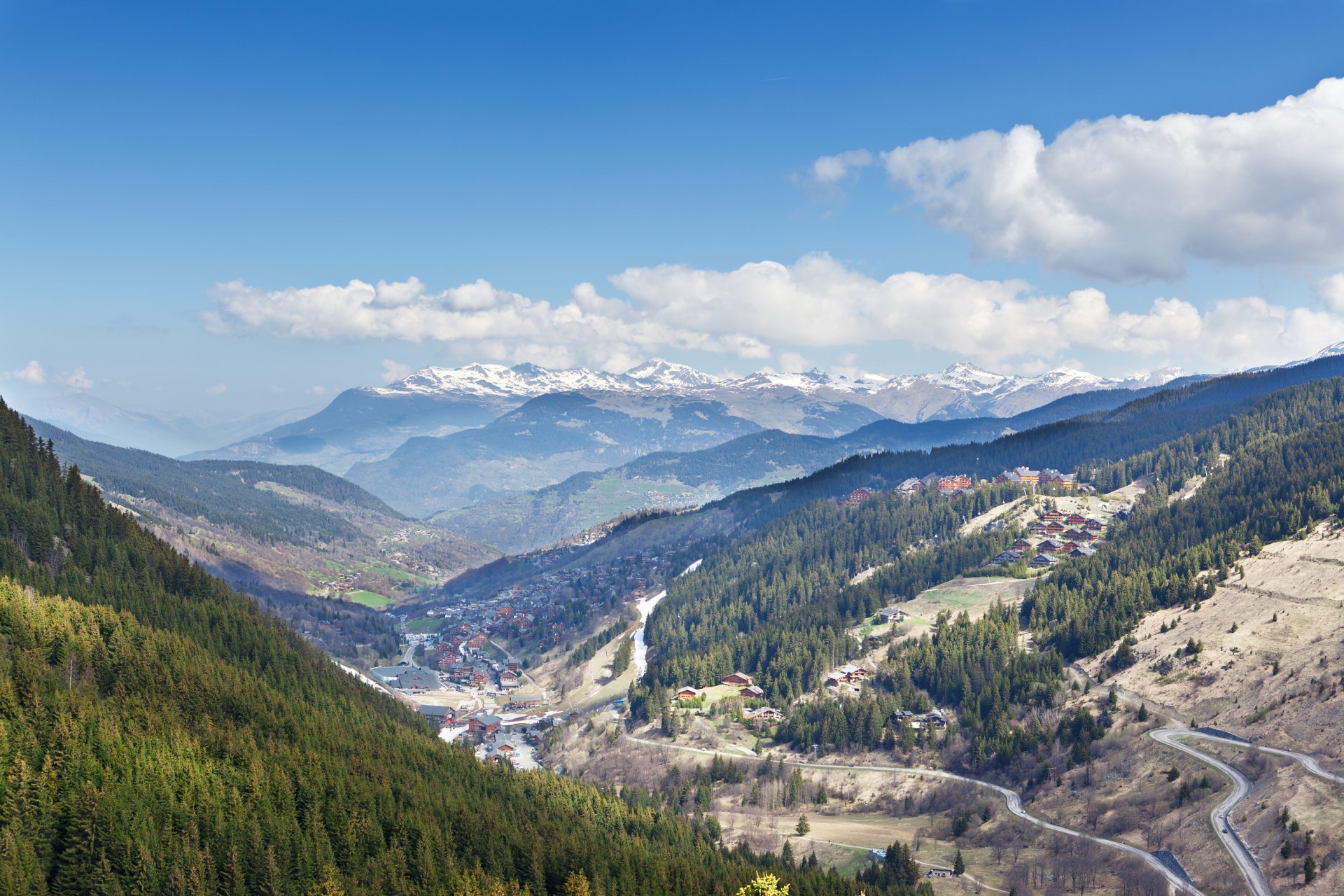 With 120 miles of mountain biking trails for all abilities, plus a breathtakingly beautiful backdrop, it is little wonder that Whistler is widely seen as being the finest mountain biking destination on the planet.
3. Lake District, England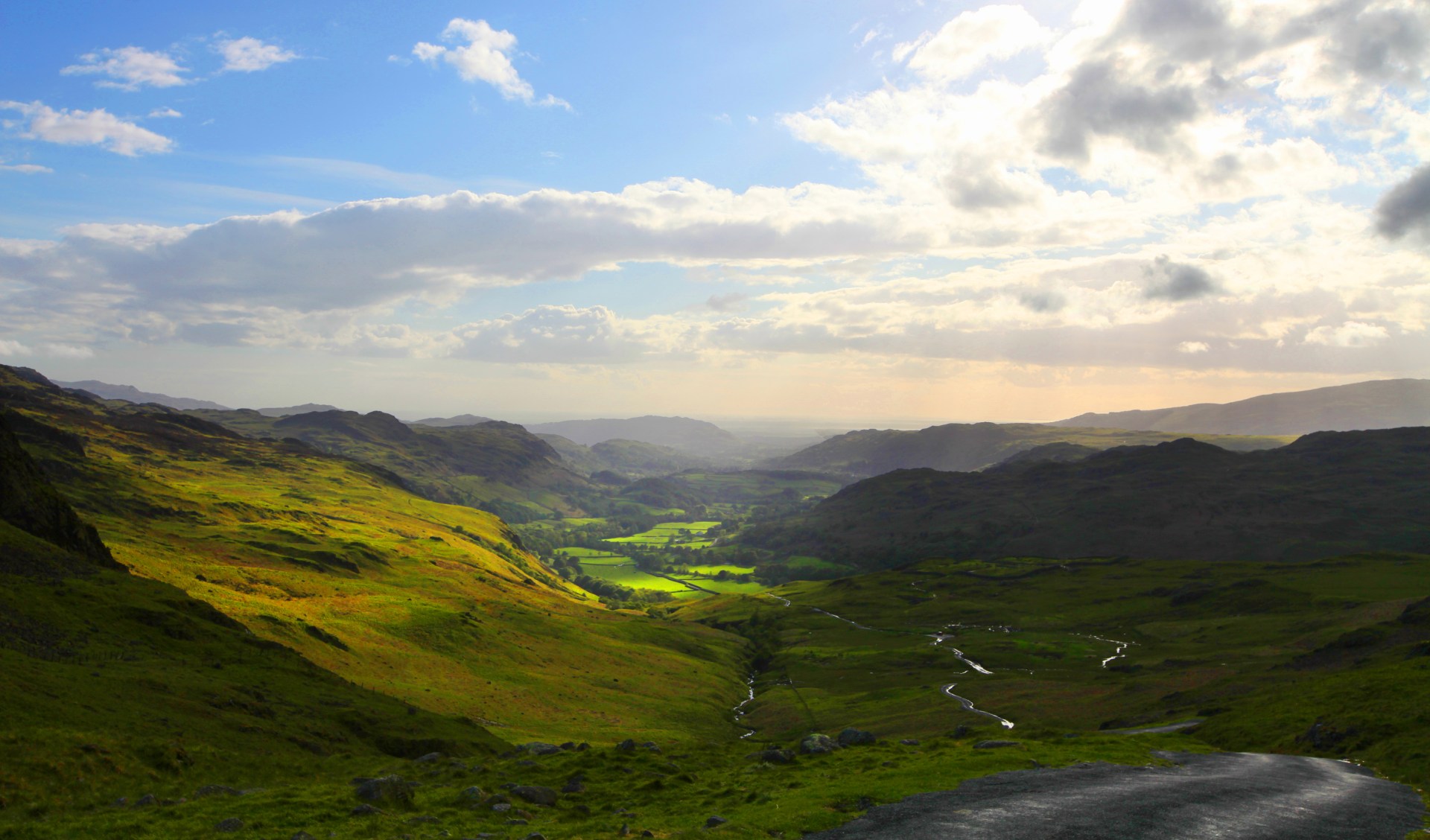 It's quite surprising that for somewhere as peaceful and serene as the Lake District you can do something as adrenaline pumping as mountain biking. Nevertheless, thanks to the vast choice of routes on offer, the Lake District is an outstanding place to mountain bike. Just don't make too much noise!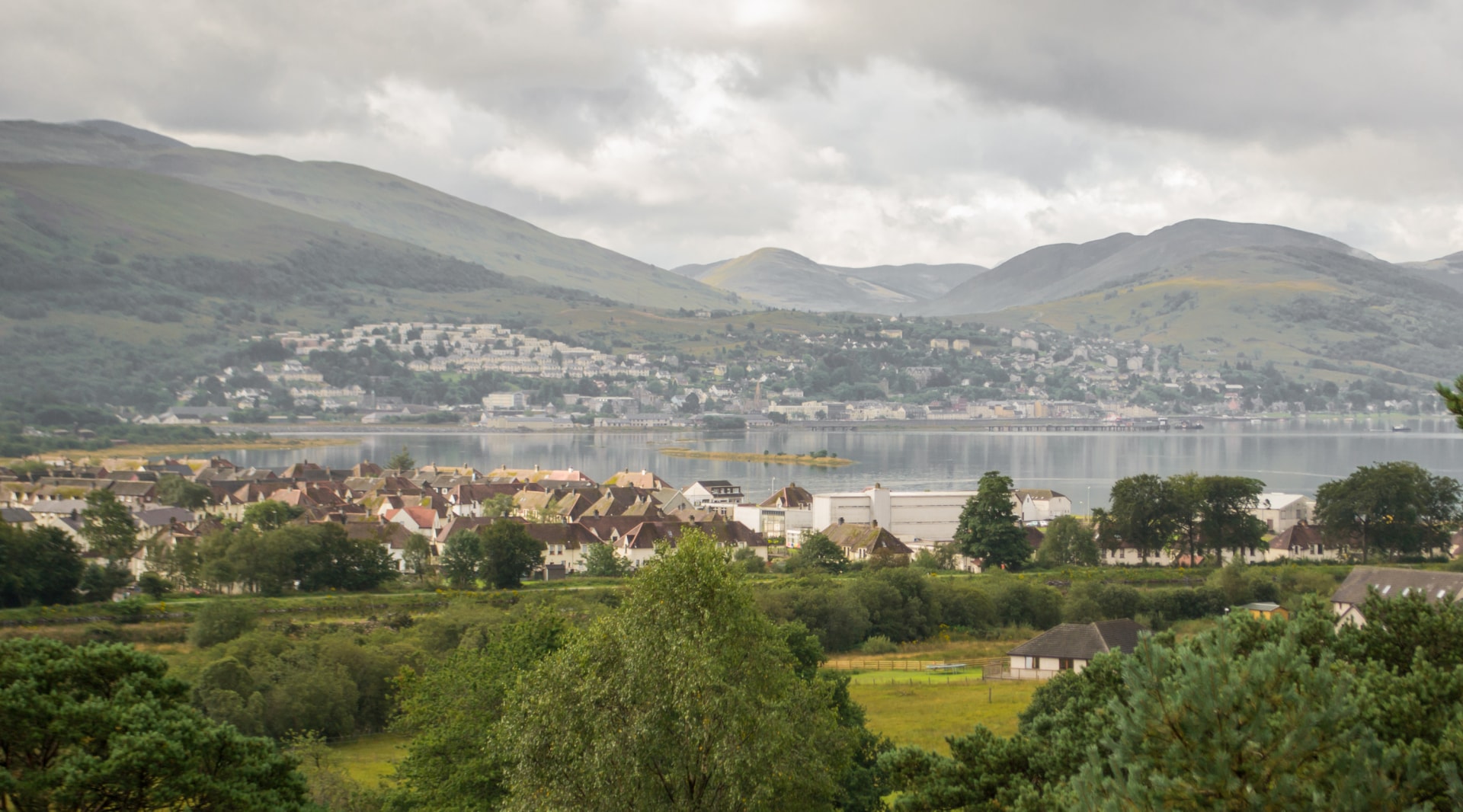 Scotland is a top choice for mountain biking, and at the heart of that lies Fort William, the regular venue of the Mountain Biking World Cup. Check out this destination and ride where some of the best mountain bikers on the earth have ridden before.
5. Tsali Recreation Area, North Carolina, USA
Amongst the best places to mountain bike in the US, Tsali possess 40 miles of mountain biking trails with terrain that will definitely extract each and every ounce of your energy.