Mount Everest - myths & legends
Wherever you crane your neck, you will find Mount Everest dominates everything, casting its huge shadow over you. When you turn south you will see another big mountain and between these is a gully covered with snowflakes and a major attraction for tourists. There the air is cool and the wind howls at great speed - this is the base camp of Mount Everest.
The wonderful Yeti
You may not have walked in between the two great mountain of the world, although you might of heard many anecdotes instead. Mount Everest is also called Sagarmatha in Nepali, meaning 'mother of the universe'.

For the Nepalese people, the mountain is sacred and a highly revered place. Most travellers also say it is full of magic and it is the abode of the world endangered snow leopard, red panda and the legend of the Yeti, otherwise known as the abominable snowman.
You can call it a fairytale or science fiction but if you raise a telescope to your eyes on a sunny day and look at the mountain your expression could change dramatically. If it does you have been lucky enough to see tracks in the snow and these will slowly change and take the shape of an amazing species never known to you. The shape will become bigger and bigger and finally it will disintegrate into a stupendous shower of meteors.
People in Nepal and Tibet (China) call it a Yeti. The existence of a Yeti is something science has rejected but whether it is a natural phenomenon or a miracle of nature, I experienced something really strange. It gave me a feeling that meteors were falling and seemed as if I was bathing under the shower of a heavenly star.
Getting here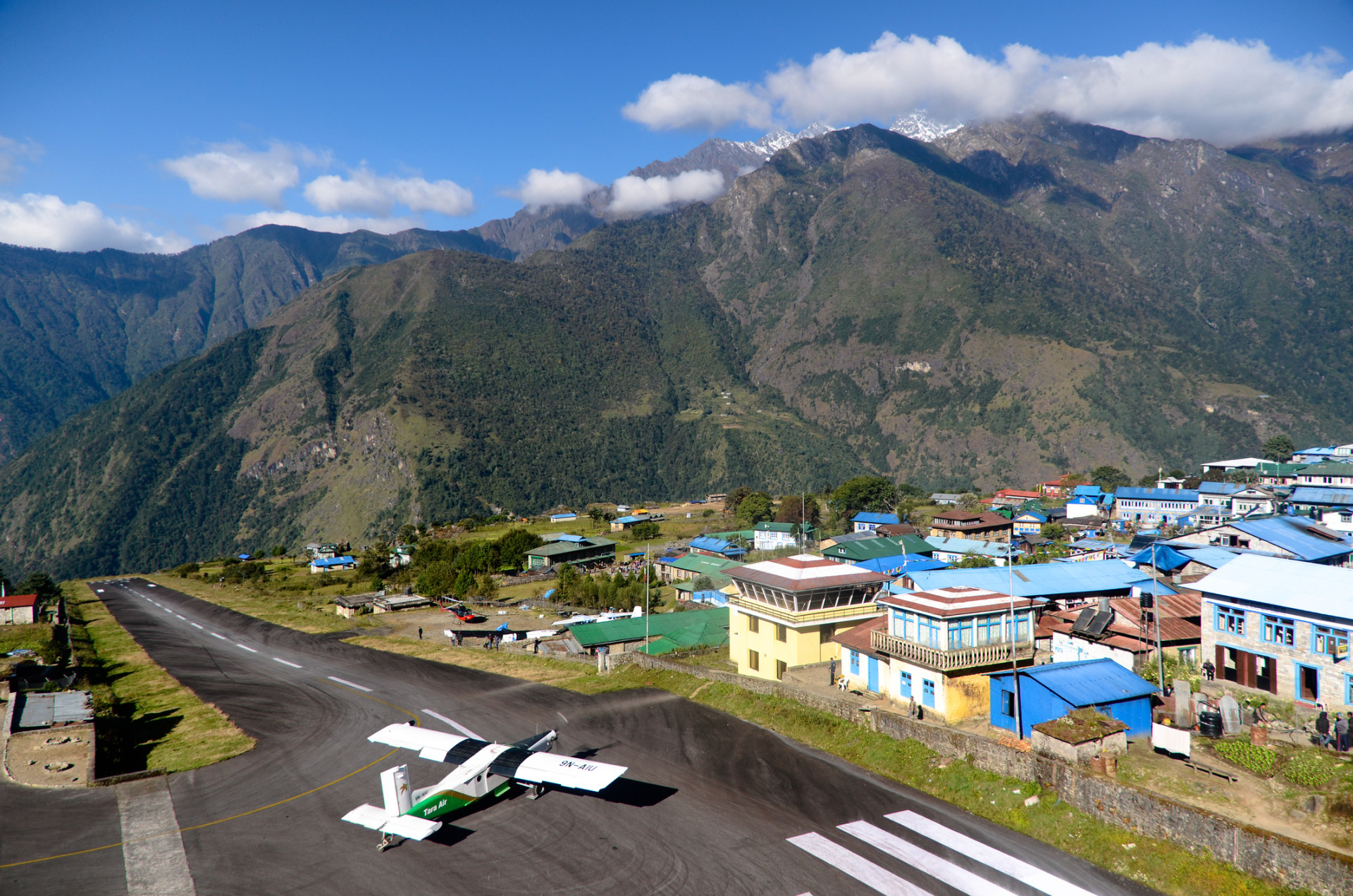 The city of Lukla sits in a bowl at the bottom of Mount Everest leading up to a series of mountains, which means it is not always easy to get there. The airport is subject to fog and is unreliable. However, you don't have to worry about this as long as you do some research before you get here and are also prepared to spend some cash.
Joining a commercial trek is the safest way to climb the mountain and of course it will cost some money but if you try to reach there without assistance, it is possible that you will encounter trouble. So it is better to take the safest option and you never know, maybe you will be fortunate enough to see a Yeti too?