Mauritius - The Indian Ocean Gem
Imagine lazing on a white sandy beach with the turquoise waters lapping softly against the shore, the refreshing taste of a cocktail on your tongue and the warming rays of the sun beaming down on you. This is Mauritius in an instant, and just one of the many reasons to visit…
Mauritius is an island packed with lush vegetation, a deep cultural heritage, incredible gourmet journeys, scenic natural sights and myriad adventures on land and in the water. Enjoy this snapshot into what you can expect to enjoy when spending time on the island.
Bring the kids!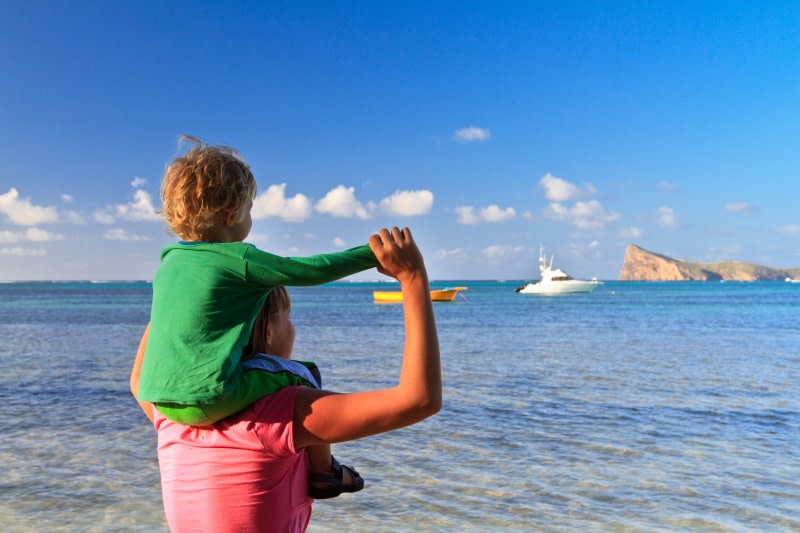 Travelling with children should be easy. As parents, you shouldn't have to sacrifice a quality experience to enjoy the convenience. Mauritius is the perfect destination for families; there are so many fantastic exploits that can still be done in luxury and style.
Visit the oversized water lilies at Sir Seewoosagur Ramgoolam Botanical Garden, pay a visit to the resident Giant tortoises and crocodiles at La Vanille Reserve des Mascareignes, wave from your catamaran as the dolphins swim by, or just relax no the beach while your kids partake in resort activities dedicated just to them.
Romance abounds
Imagine promising your lives to each other on a sun-kissed beach, surrounded by your closest friends and family in an intimate ceremony? Or on the porch of an old Colonial-style house, with the surrounding greenery of a sugar cane plantation?
Mauritius is as romantic as you can find for weddings, honeymoons or even just to get away with your partner and enjoy time together. Opulent resorts with wellness spas, beautiful outdoor areas and private plunge pools are all waiting for your arrival.
Immerse yourself in the culture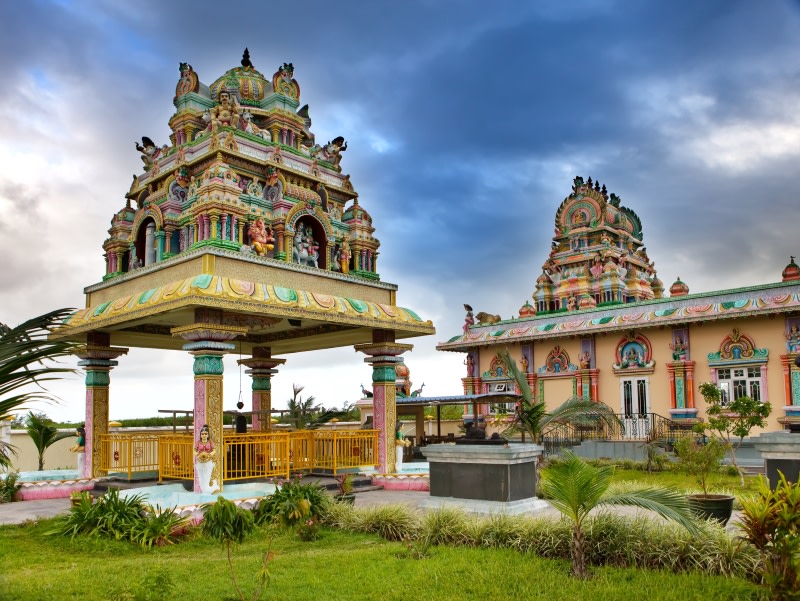 It's the diversity in the culture of Mauritius that delights its visitors. A melting pot of religion, heritage and ancestry converges into one here. The culture of the island is surprising as it is educational: a mix of Hindus, Muslims, Buddhists and Christians are united as a multi-faceted nation.
Culture is celebrated here throughout the year at different festivals that take place across the island. Partake in a street party, admire the beauty of a religious event or jump right in with cultural dancers to feel the spirit of Mauritius and its incredible people.
White sands and turquoise waters
The beaches of Mauritius are of world renown. Long stretches of white sand are punctuated with vivid coral reefs while soft waves roll onto the beach. The waters are gentle and warm, perfect swimming conditions for a day spent on the beach.
Local beaches are well looked after and offer a unique chance to spend time alongside the island's inhabitants. Large lagoons offer the opportunity to float for what seems like the eternity while children play in the shallows of the sea.
Watersport adventures
The waters of Mauritius are packed with adventure. From kite surfing to deep sea fishing, there is so much to fill your time with. The pristine waters surrounding the island offer perfect conditions for both amateurs and enthusiast watersport fans.
If you prefer a low-adrenaline activity, then sea kayaking or snorkeling one of the many reefs is most enjoyable. However, if you enjoy something more thrilling, then try your luck to what you can reel in from the deep, or leap between the waves on your kitesurfing board.
A gastronomic sojourn
The combination of flavour in Mauritian foods owes itself to different influences. Food on the island is a unique combination of Indian, Chinese, Creole and European flavours. Myriad ingredients blend well in gourmandise local fare that is often a playful twist on familiar dishes.
Food in Mauritius is creative. Different styles are mixed into a single meal's dishes, experimenting and consistently pushing culinary boundaries. Mauritian cuisine is proud of its heritage but has also gained a fine reputation in the contemporary culinary world. Leading chefs such as Paul Bocuse, Alain Ducasse and the Troisgros brothers have visited the island and introduced menus to boost the top-quality cuisine already available.
Spending time in nature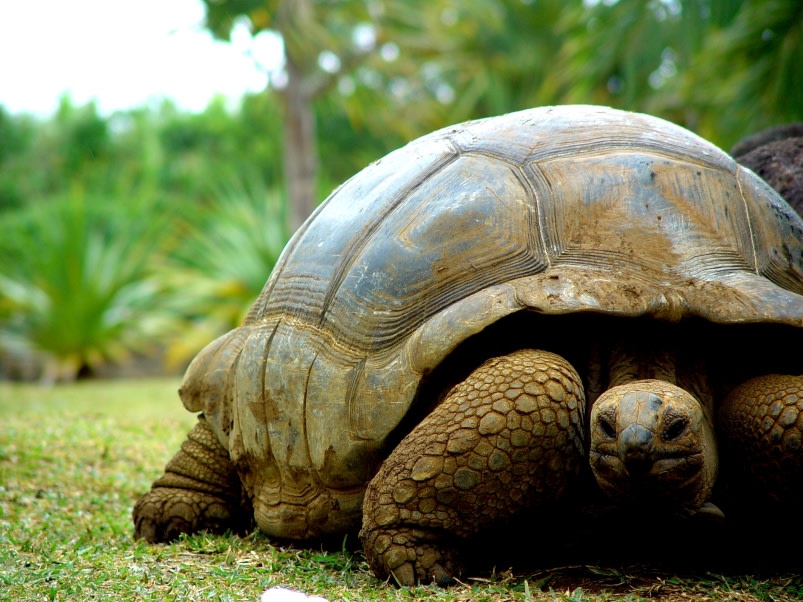 The lush vegetation of Mauritius entrenches it as a tropical paradise and there is so much to see during your stay on the island. Nature lovers will fall in love with this Indian Ocean oasis, falling deep into the scenic natural landscapes.
The volcanic history of Mauritius has left behind a rich and fertile landscape peppered with over 700 species of indigenous plants. Orchid lovers will revel in the opportunity to view over 60 different species of this delicate flower while wildlife enthusiasts will enjoy the small, but very impressive, bird population.