Malta's Beautiful Beaches
When it comes to beaches, Malta just cannot be beaten. Here we've managed to pick 10 Maltese beaches worth boasting about, which was not an easy feat!
1. Ghajn Tuffieha Bay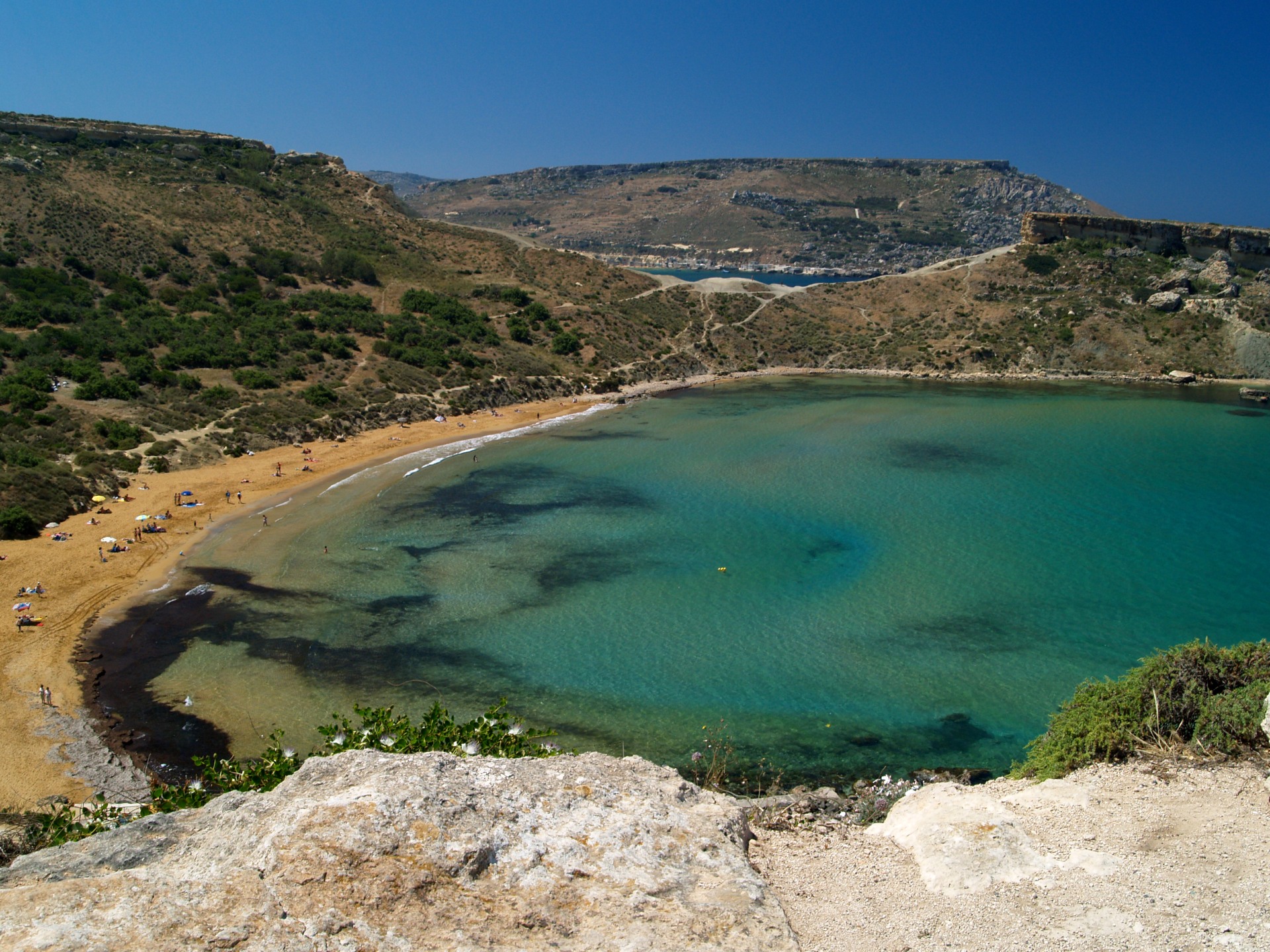 A hugely popular location known for its lovely sand and photogenic sunsets, this beach near Golden Bay, Malta, is known as Ghajn Tuffieha and is renowned for its unspoiled atmosphere.
2. Golden Bay
Golden Bay lives up to its name with a stunningly beautiful golden beach, that has a view to match!
3. Blue Lagoon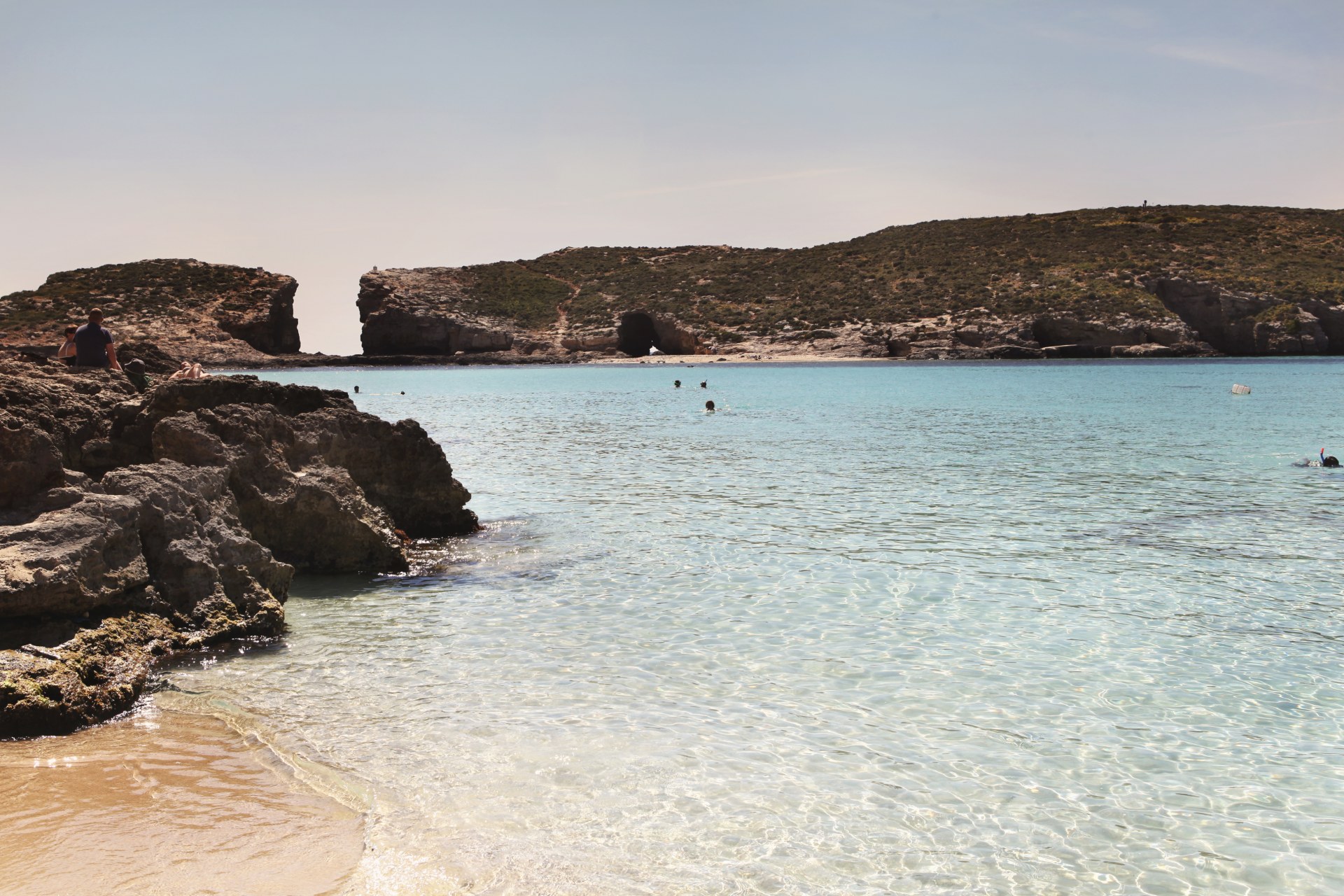 Blue Lagoon is Comino Island's main attraction and features picturesque blue sea combined with rocky terrain, as well as soft powdery sand.
4. Ramla Bay
Situated at the foot of a valley, Ramla Bay is on the island of Gozo and combines breath-taking views of nature with golden sand that spreads as far as the eye can see.
5. Dwerja Gozo
Grab your camera - you'll be snapping away as you explore Dwerja Gozo as the rock formations that surround the beach are simply amazing to look at.
6. Sliema Bay
Sun-kissed Sliema, is a popular tourist attraction. Escape from busy city life; just meters away a world of sun and sea awaits you.
7. Paradise Bay
Home to spectacular views of the Mediterranean, Paradise Bay is a haven; choose between the busy blue parasols on the sand or go for a swim in the sea - the water level low enough that you can wade out very far and still be safe. So, it is a great place for families, locals and tourists alike.
8. Mellieha Bay
At the largest sandy beach in Malta, you can expect well-deserved rest and relaxation under the warm sun.
9. Armier Bay
A perfect location for long, relaxing walks, this beach is a little quieter, so if you prefer hearing the sound of the sea over the sound of people, this beach is the one for you.