What makes Morocco so special? Check out these stunning images and see for yourself.
1. Desert dunes, Sahara Desert
The impressive Erg Chebb dunes are Morocco's biggest sand dunes and are accessed via the small town of Merzouga, known as 'the gateway to the Sahara desert'. You can go quad biking in the dunes, ride camels and even spend a night in a Berber tent.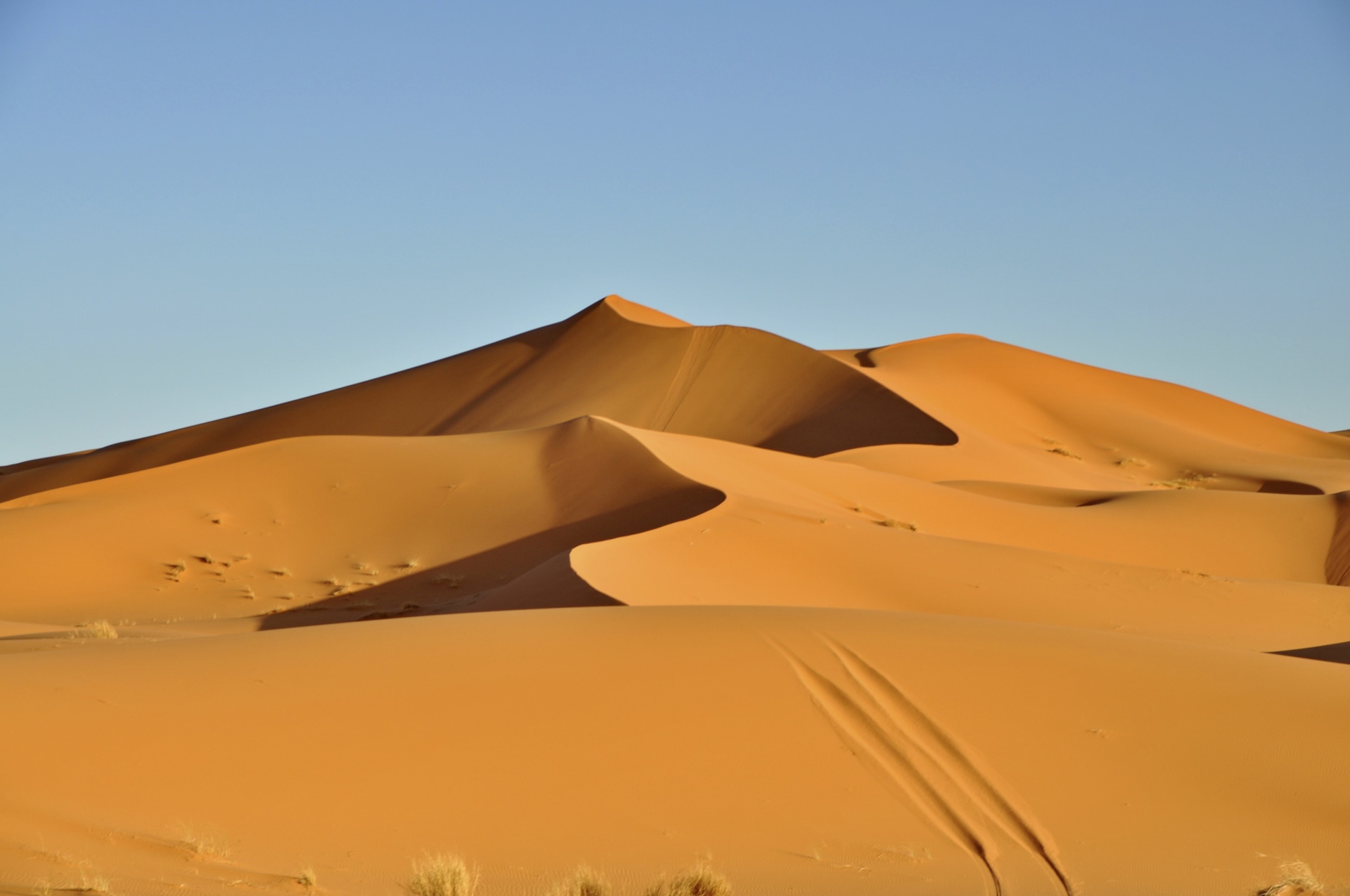 2. Kasbahs of Aït Benhaddou
The historic fortress city of Aït Benhaddou is a UNESCO World Heritage site, situated near Ouarzazate. It has been featured in many movies including The Mummy (1999), Gladiator (2000) and Prince of Persia (2013). Interestingly, only 8 families still live here, most of the other inhabitants now live in a more modern village nearby.
3. Chefchaouene

Chefchaouene is a striking town of blue and white buildings, hidden away in Morocco's Rif Mountains. Unsurprisingly, it is very popular with visitors and there are plenty of hiking, walking and shopping opportunities. Traditional woven blankets and the local goat cheese are only available in this area.
4. Dar El-Makhzen of Fes
Dar El-Makhzen of Fes is the King of Morocco's palace in the region and is one of the finest in Morocco. It is set on 80 hectares of land with picturesque gardens, mosques and anancient school for Qu'ranic studies. Located in the historic medina, it is known for its intricate design.
5. Fortress of Castelo Real, Essaouira
The pretty fortified city on the Atlantic Coast sea has imposing city walls and the medieval fortress of Castelo Real of Mogador (now Essaouira), which was established by the Portuguese in 1506. The Medina is a UNESCO World Heritage Site and beach is famous for windsurfing and camel rides.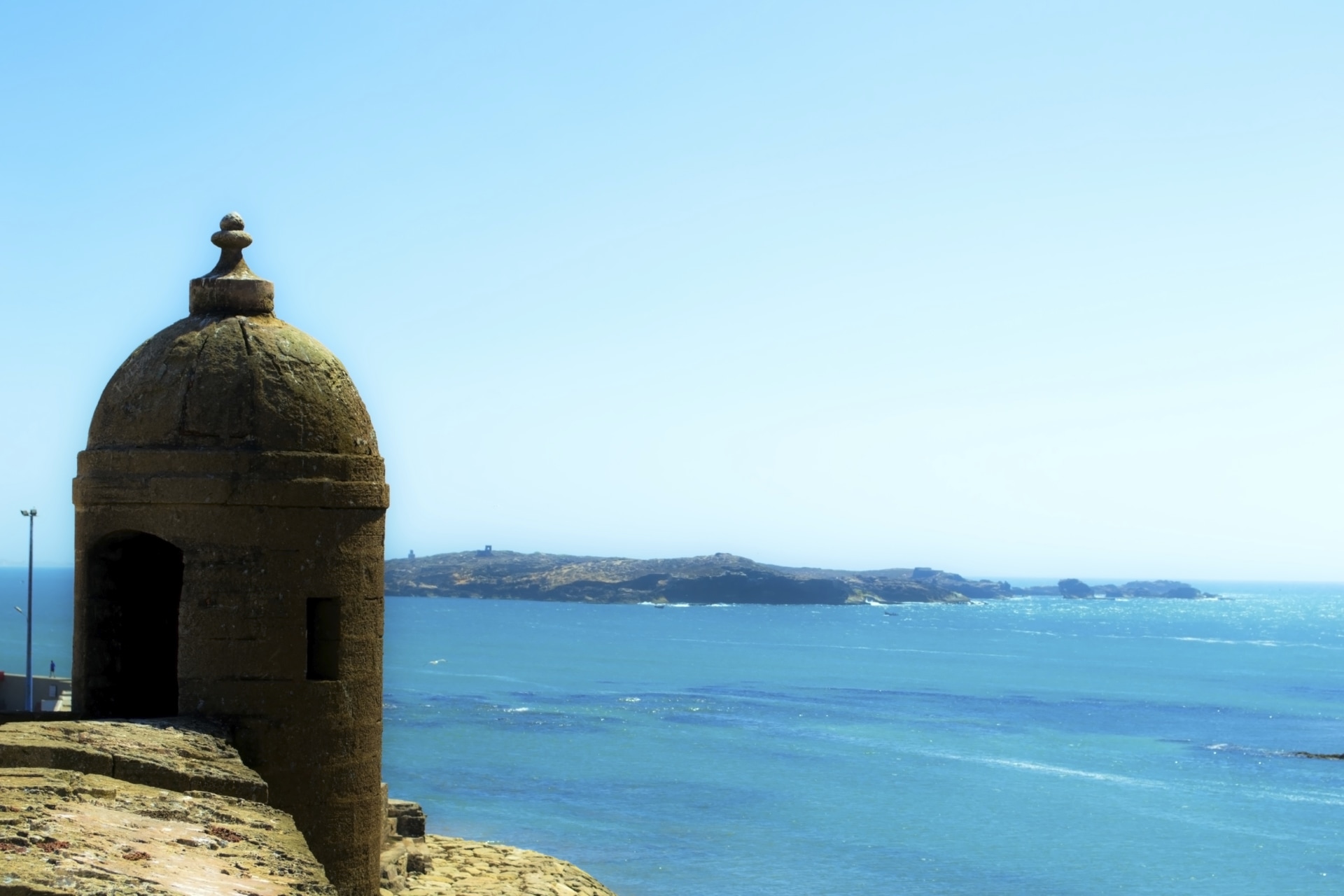 6. The Medina, Marrakech
Marrakech is a colourful, historical city and its Medina (old) quarter is one of the most fascinating. Jamaa el Fna is the popular square and market place at its heart with many extraordinary things to sample and buy.
7. Legzira beach, Tiznit province
This picturesque and unique beach stands out from the crowd, with its notable red rock arches, located 10km north of Sidi Ifni. The beach stretches for 8km and is a favourite spot for hang-gliding and paragliding.