There are some astonishing lakes in the world that just have to be seen to be believed, here is our top pick.
1. Emerald Lake - Yoho National park, Canada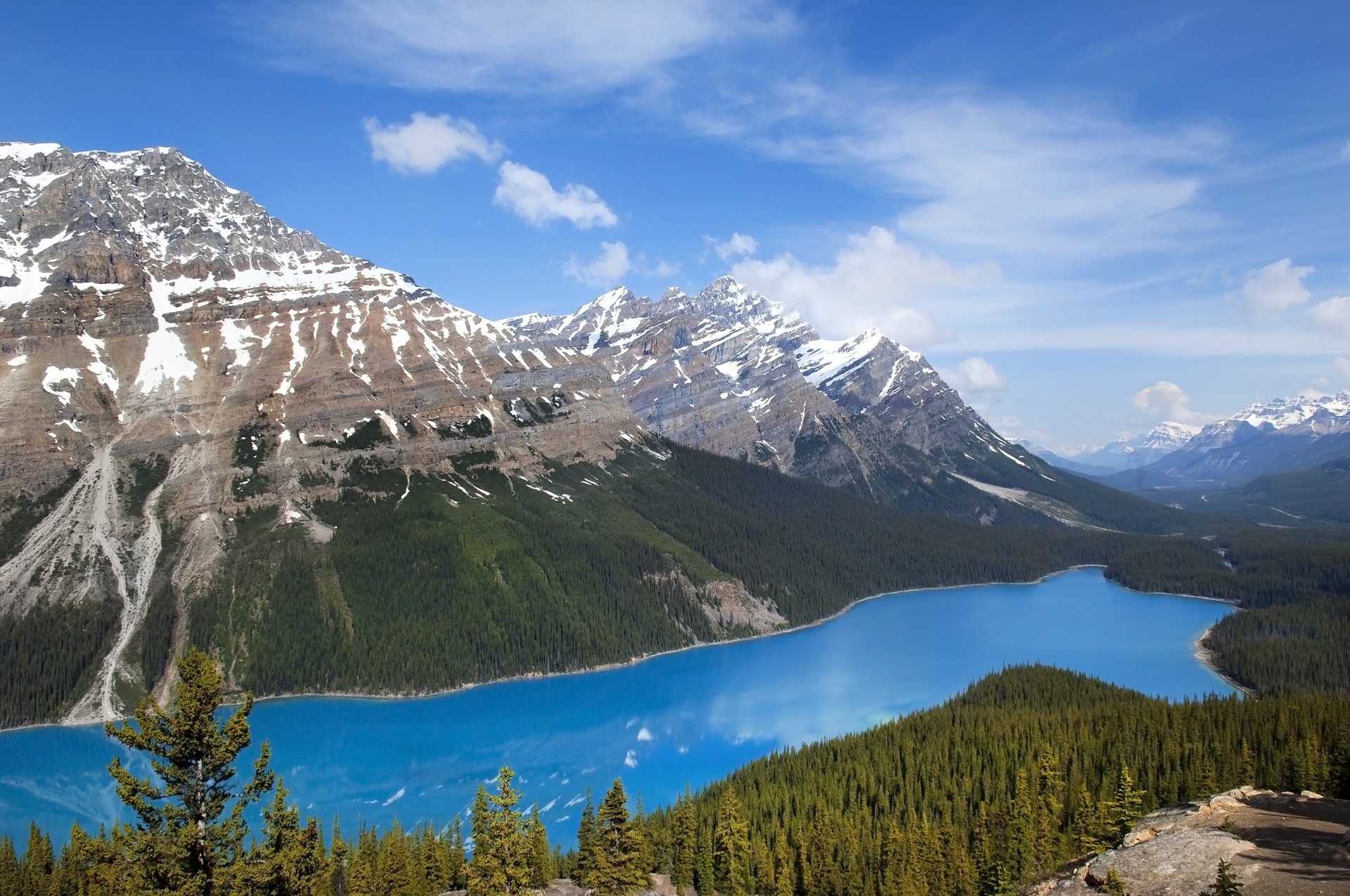 Located in British Columbia, this is the largest lake in the Yoho National Park and is a top tourist attraction.Take a canoe or rowing boat and enjoy the stunning waters of the Emerald Lake. Keep your eyes open and you could be rewarded by spotting a moose or even a bald eagle.
2. Plitvice Lakes - Plitvice Lakes National, Croatia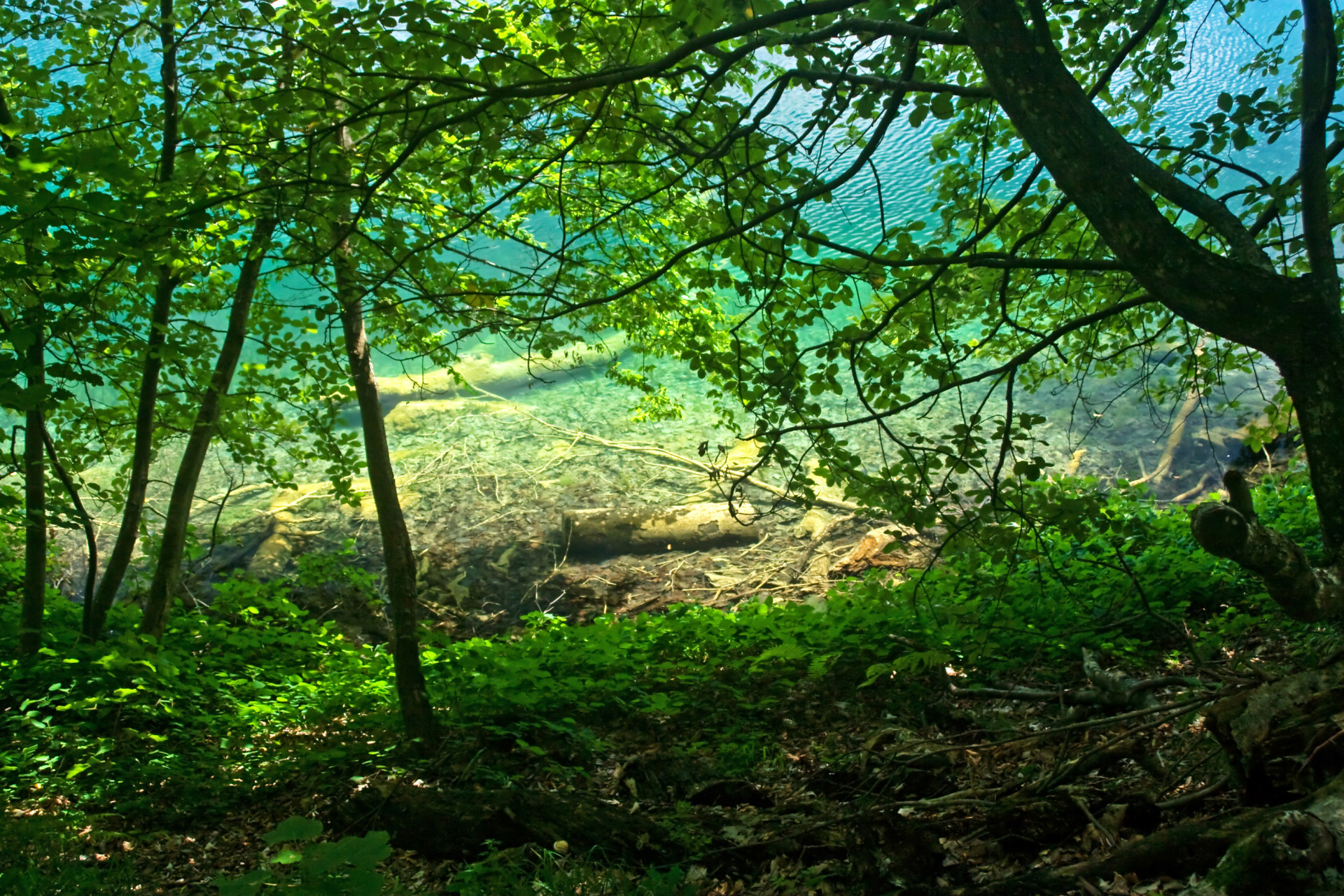 Plitvice Lakes attracts over a million visitors a year and is oldest national park in Southeast Europe. There are 16 lakes connected by stunning waterfalls and it is possible to see wildlife including wolves, boars, deer, bears and over 120 different species of birds if you are lucky.
3. Vermilion Lakes, Canada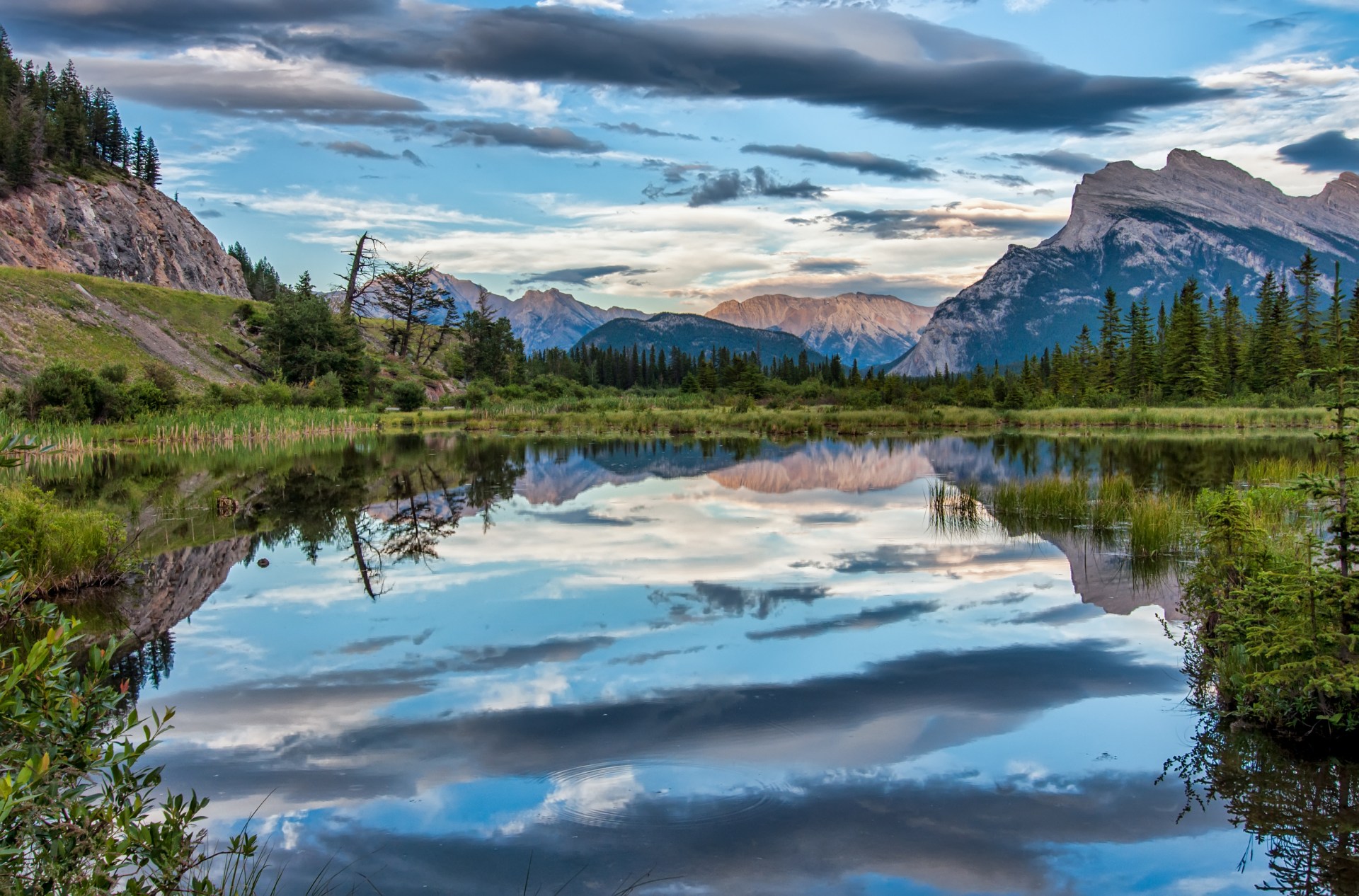 The Vermilion Lakes are three lakes in the Bow River Valley, located in the Banff National Park. Mount Rundle is a beautiful backdrop to this picturesque place, which is a lovely location for picnics, hiking and canoeing. There is even a hot spring here.
4. Lake Atitlán, Guatemala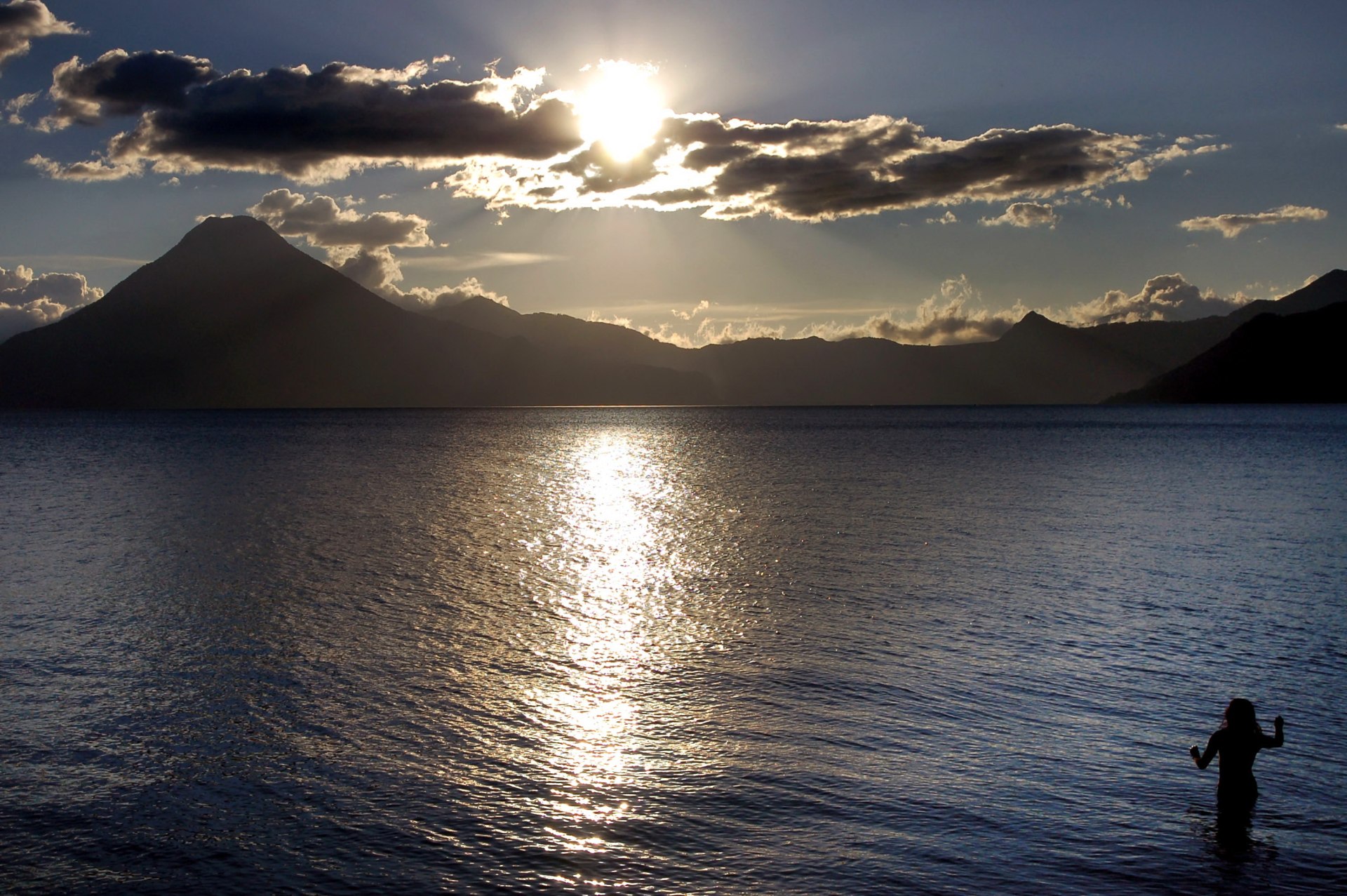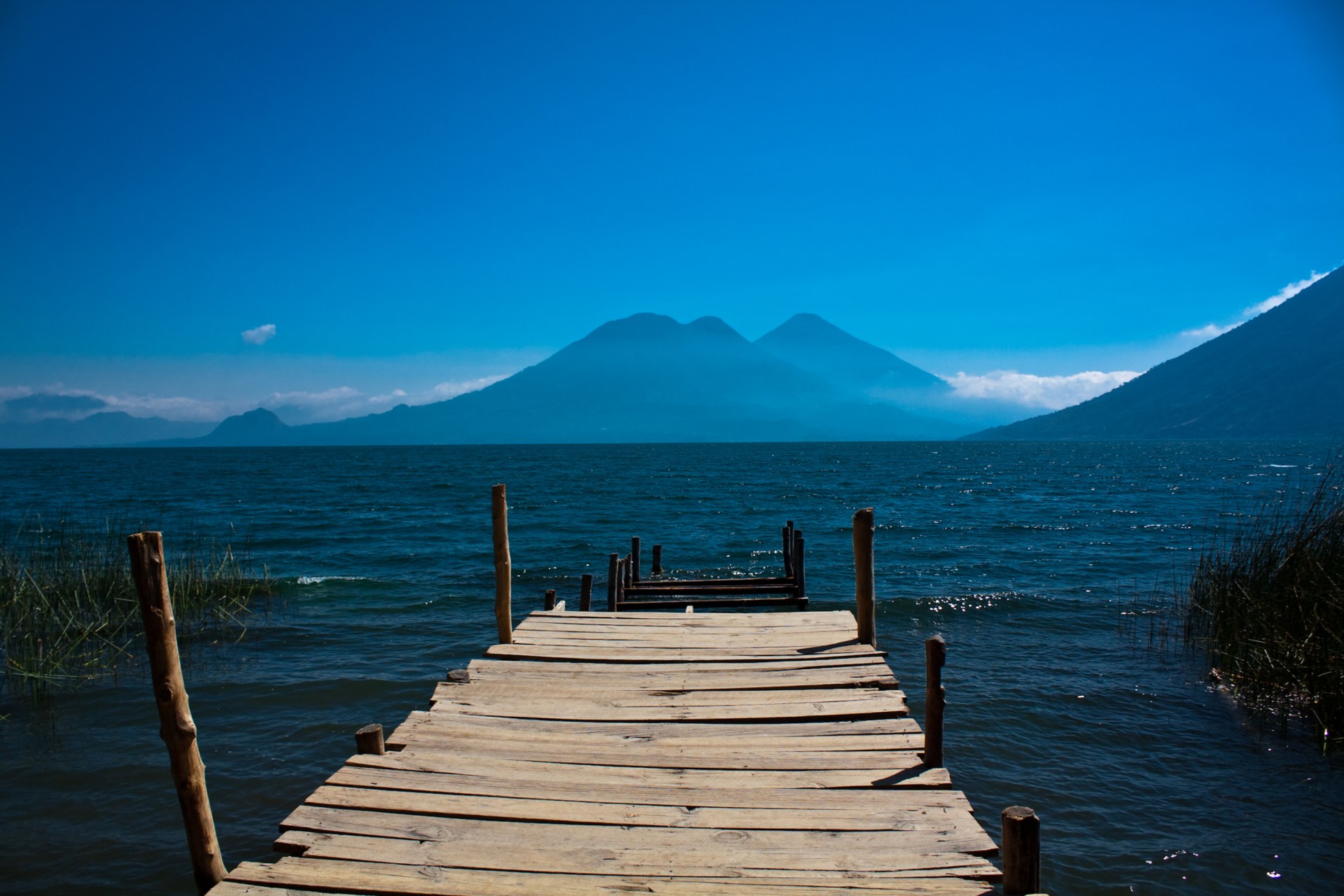 Lake Atitlán or Lago de Atitlán is a spectacular volcanic lake in the Western Highlands of Guatemala. This is home of the Mayan people who still make up the majority of the people living in the villages around the lake.
5. Lake Kariba, on the borders of Zimbabwe and Zambia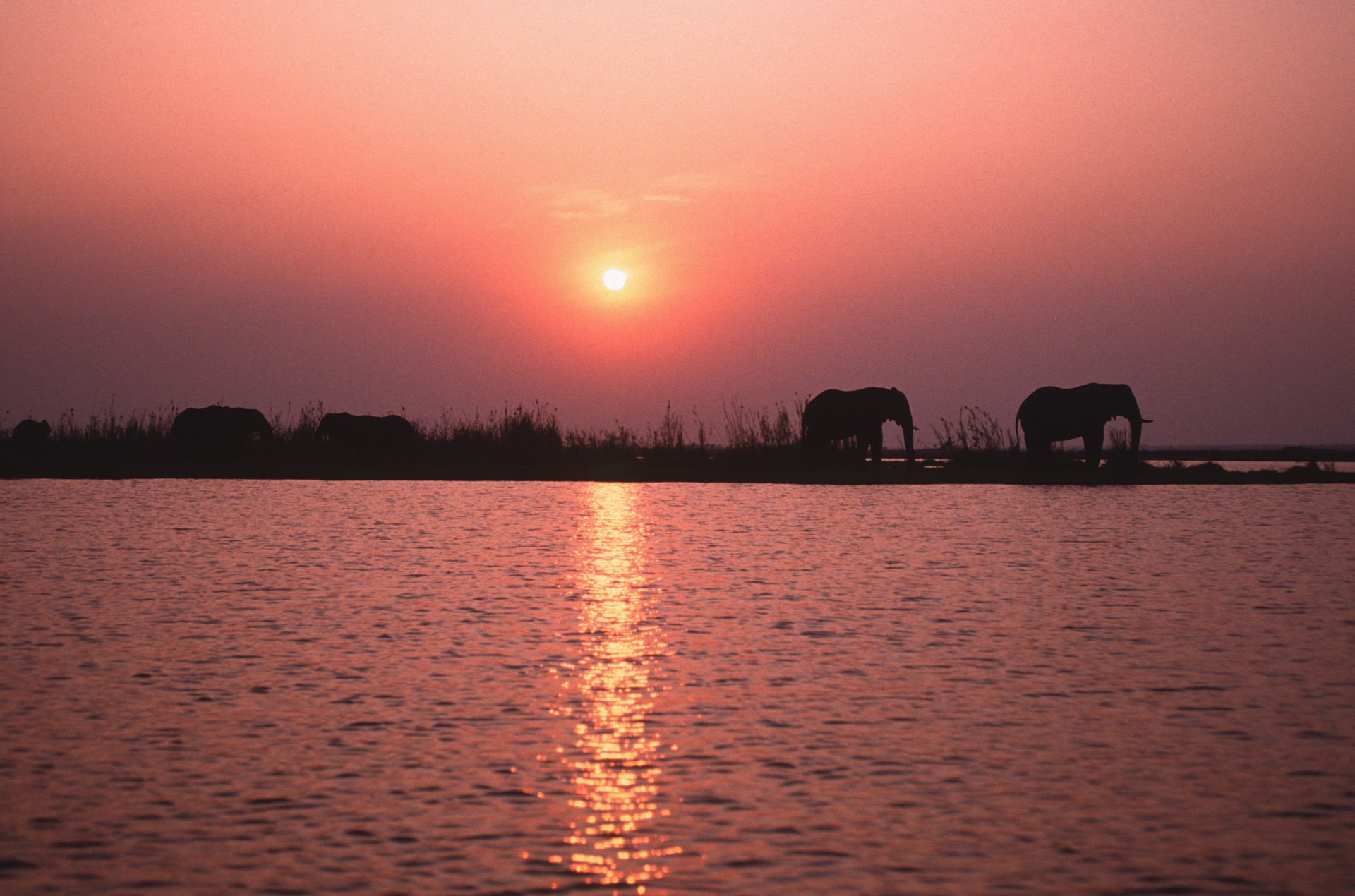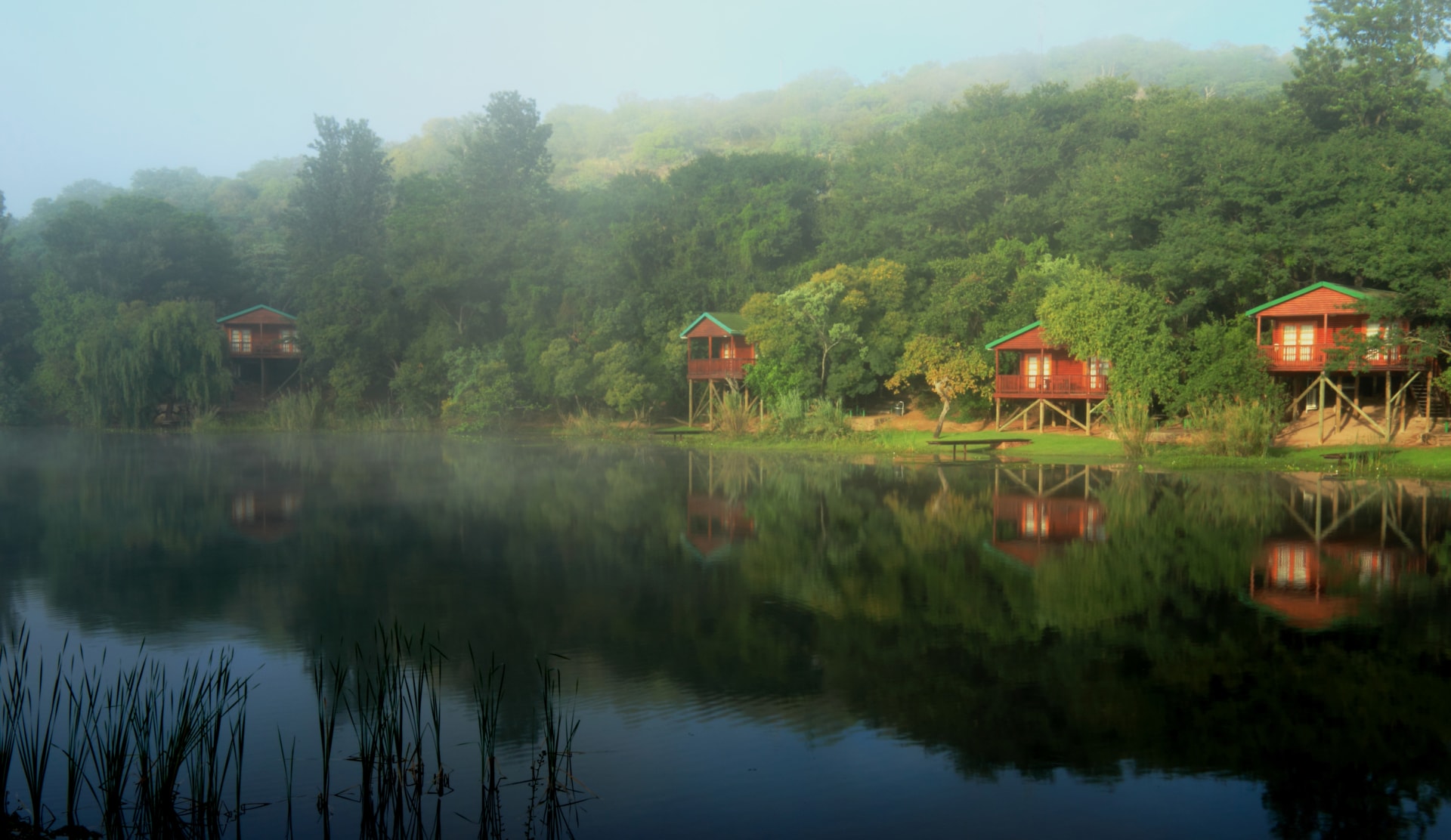 Lake Kariba, known as the world's largest man-made lake, is a spellbinding sight, situated 1300km upstream from the Indian Ocean, on the border between Zimbabwe and Zambia. This is a thriving ecosystem and a great lake to be active on, from fishing to house boat safaris or even visiting one of the islands in the lake. You might even catch sight of a Nile crocodile or hippopotamus!
6. Dal Lake, Srinagar, India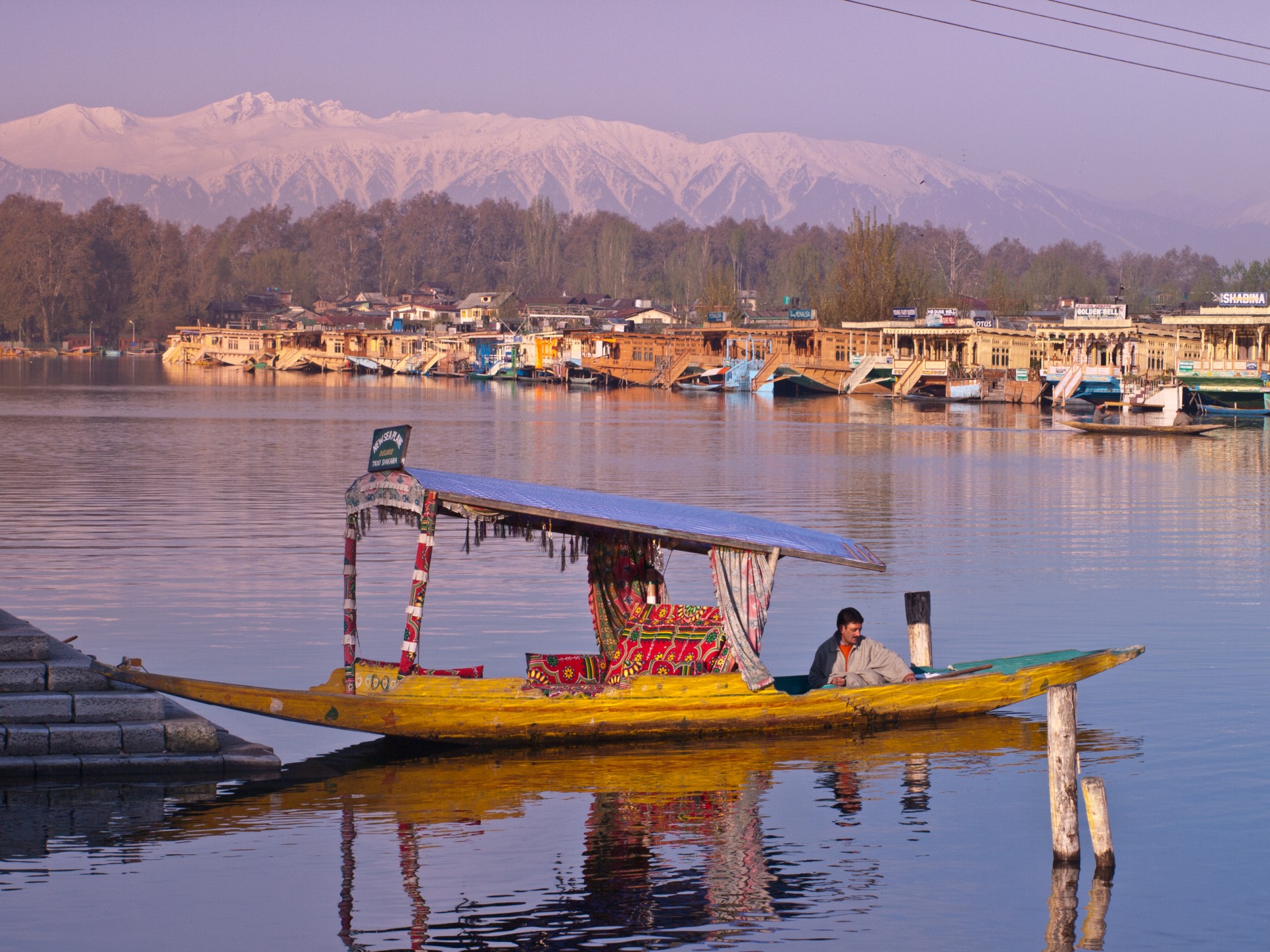 Known as the "Jewel in the crown of Kashmir", this pretty urban lake is an important tourist attraction as well as being a prime fishing spot. Be sure to take a ride in a 'Shikara', a local water boat taxi and experience the serene waters of Dal Lake.