Lumbini - a beautiful and sacred place
Lumbini, in the Rupandehi district of Nepal, is an important Buddhist site and an incredible place to visit if you get the chance. It is the place where Siddhartha Gautama (Gautam Buddha) was born in 623BC and founded Buddism.Today Lumbini evokes a kind of holy sentiment to millions of Buddhist all over the world, like Jerusalem to Christians and Mecca to Muslims. It is also a UNESCO World Heritage Site.
Monasteries & shrines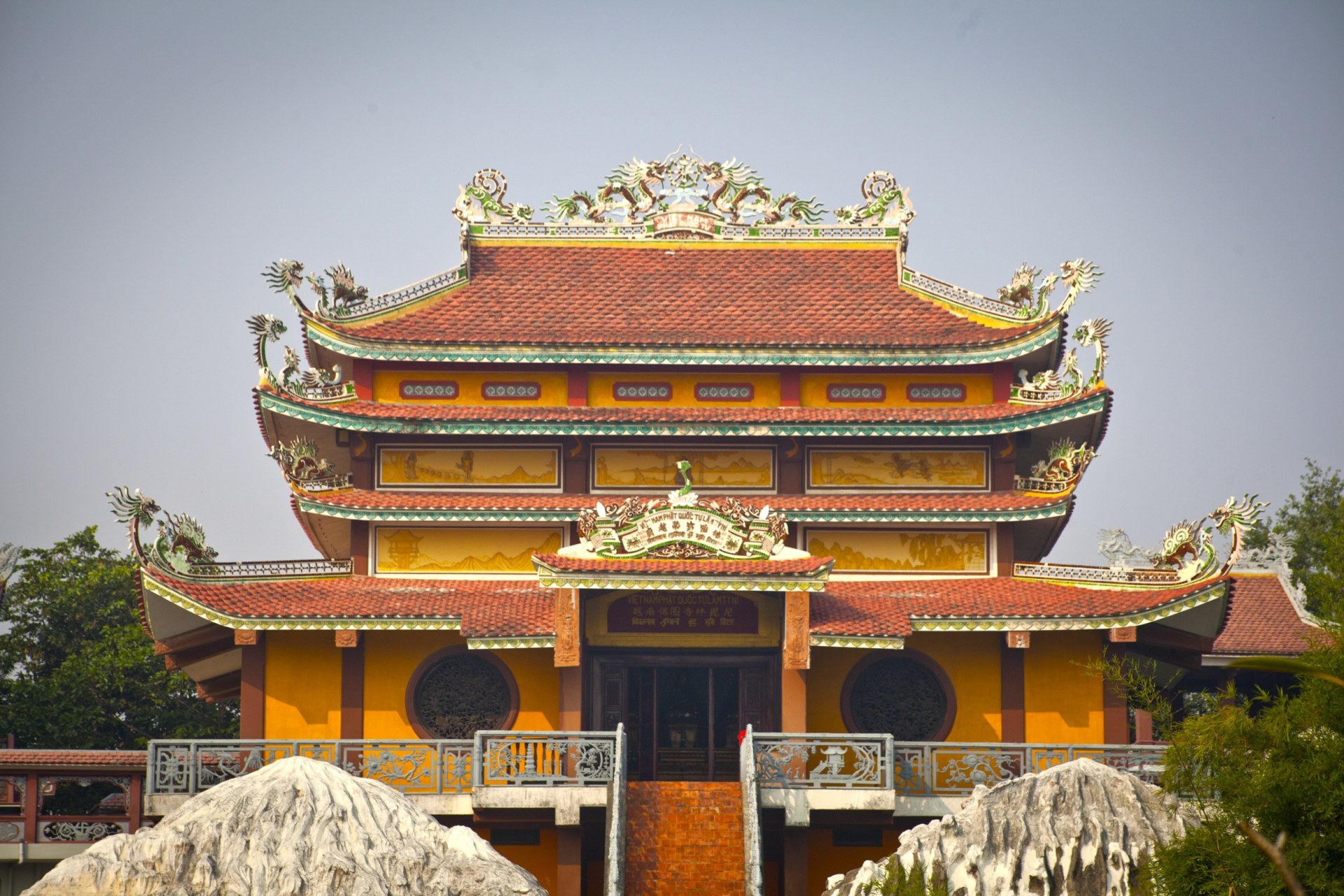 Among the things to see, there are excavated remains of Buddhist Vihars (monasteries) dating back to between the 3rd and 5th Century BC. There are also remains of Buddhist stupas (memorial shrines) dating from 3rd Century BC to 15th Century AD.
You can glimpse the Maya Devi Temple here and the sandstone Ashoka pillar with its Pali inscription in Brahmi script.
Enduring beauty
Lumbini is endowed with natural beauty. The story goes that Maya Devi, Buddha's mother, was on her way to her parental home and she was enthralled to see the natural grandeur of Lumbini. While she was standing, she felt labour pain and catching hold of the drooping branch of a sal tree (Shorea robusta), she gave birth to her baby, the future Buddha.
The splendid surroundings of the then Lumbini was described in Pali and Sanskrit literature. Even today, Lumbini is beautiful, lying in the Ganjetic plain, in the foothills of modern Nepal.
Centre for peace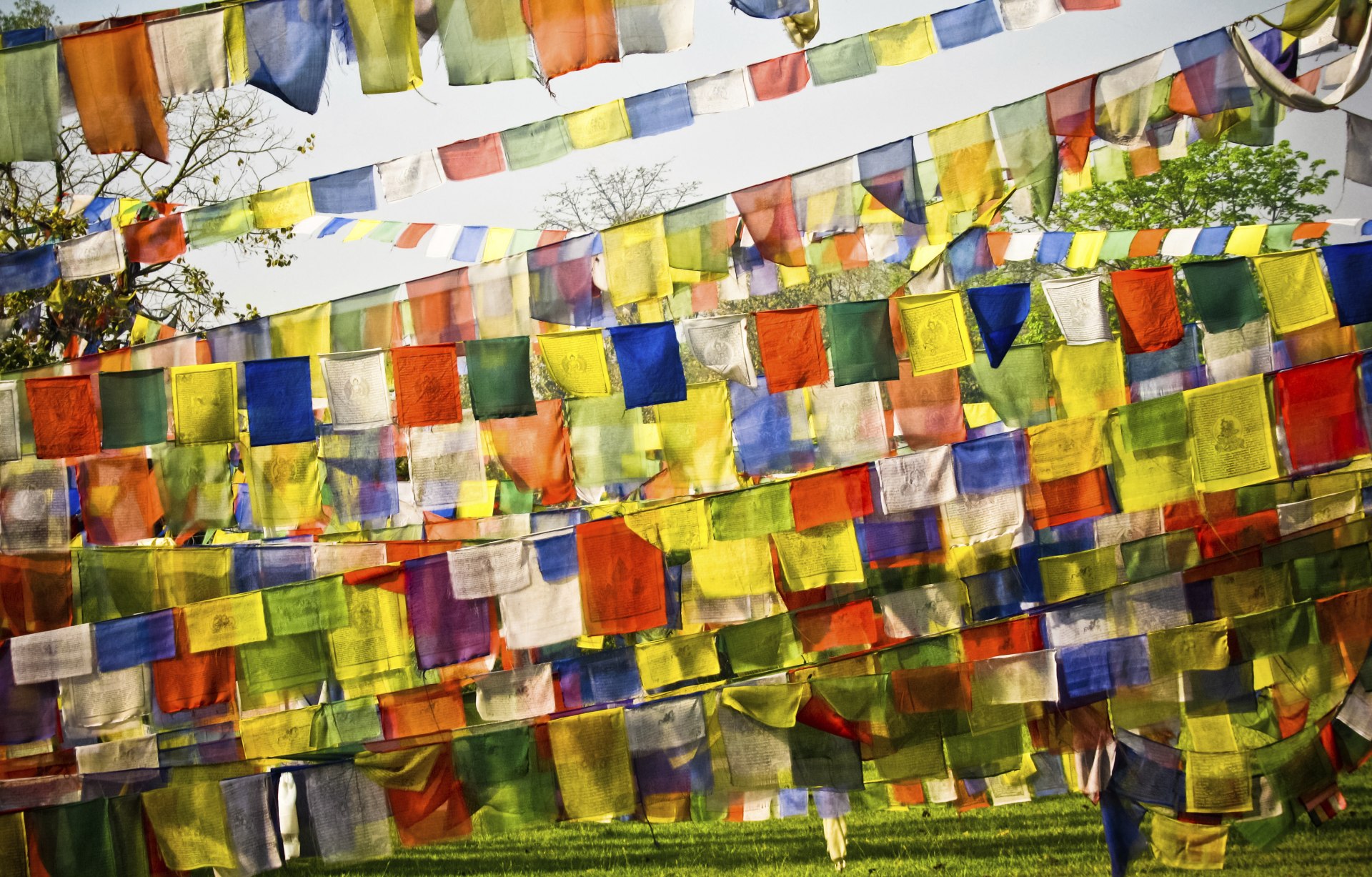 Not only for pilgrimage, Lumbini is the centre of attention for peace-loving people all over the world. From Mahatma Gandhi to Nelson Mandela, there is hardly anyone who was not influenced by his philosophies. He spoke of truth, non-violence, forgiveness and love.
Getting there
From budget to five star hotels, Lumbini is waiting to welcome everybody and there are direct flight connections from the capital, Kathmandu, to this sacred place. I hope you come and visit.