Why We Love Costa Rica (And You Should, Too!)
Costa Rica is a small but mighty country. It is a land full of diversity from beaches, national parks and paradise destinations. They may be small in terms of land, but they have one of the world's biggest national playgrounds. Here is a our rundown of the top destinations to visit whilst in Costa Rica.
1. San Jose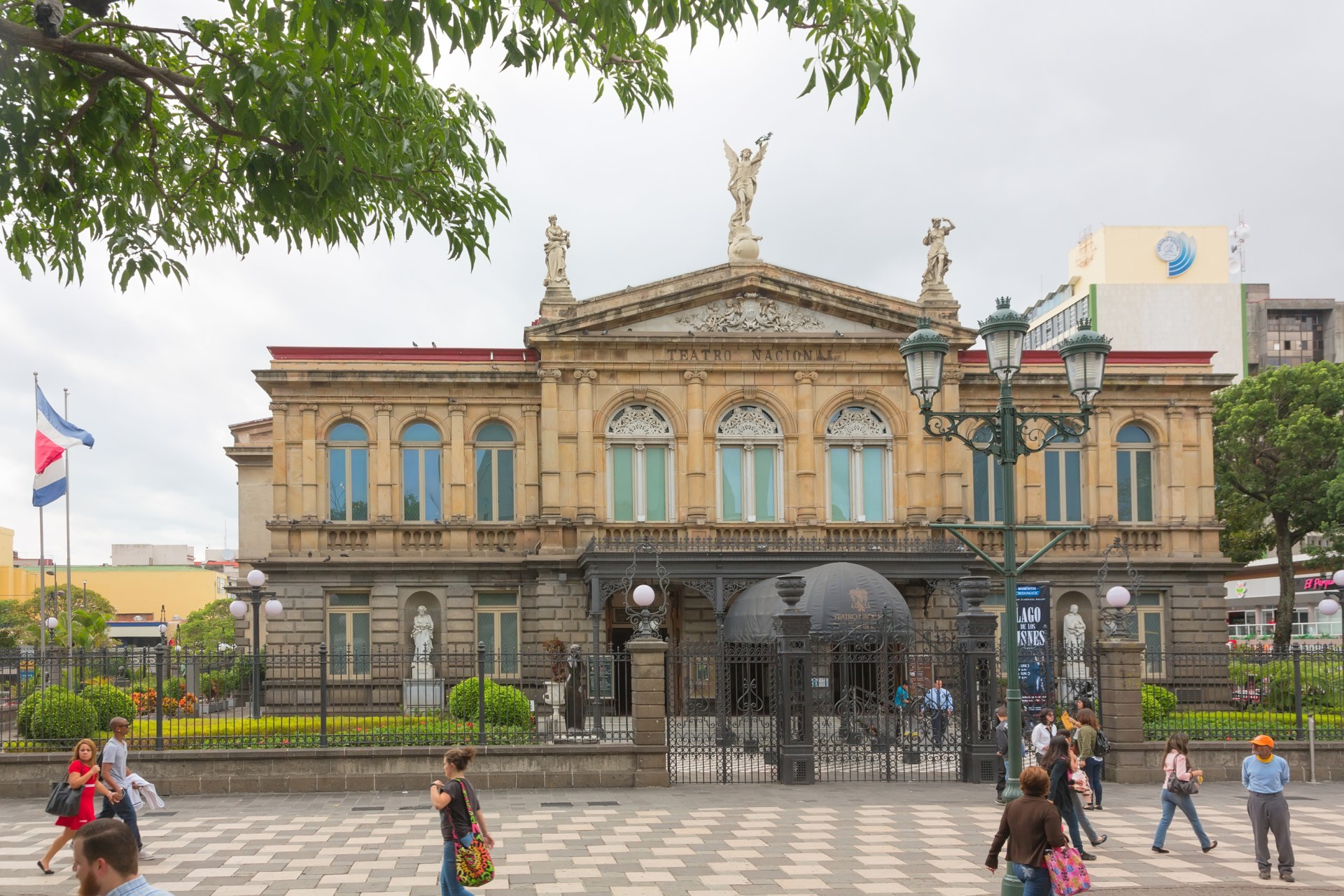 Costa Rica's capital and largest city is none other than San Jose and is a must visit destination or starting point for your trip. It has both the historical and a modern city feel to it. Take a stroll through the city streets and see what else you can discover about the city and its history.
2. Tabaćon
Far from the city life lays Tabaćon, the most popular hot-spring in Costa Rica. The river is heated naturally as it flows close to the Arenal volcano, visitors can enjoy the many views of the volcano and its surroundings from the heated waterfall poolside.
3. Arenal Volcano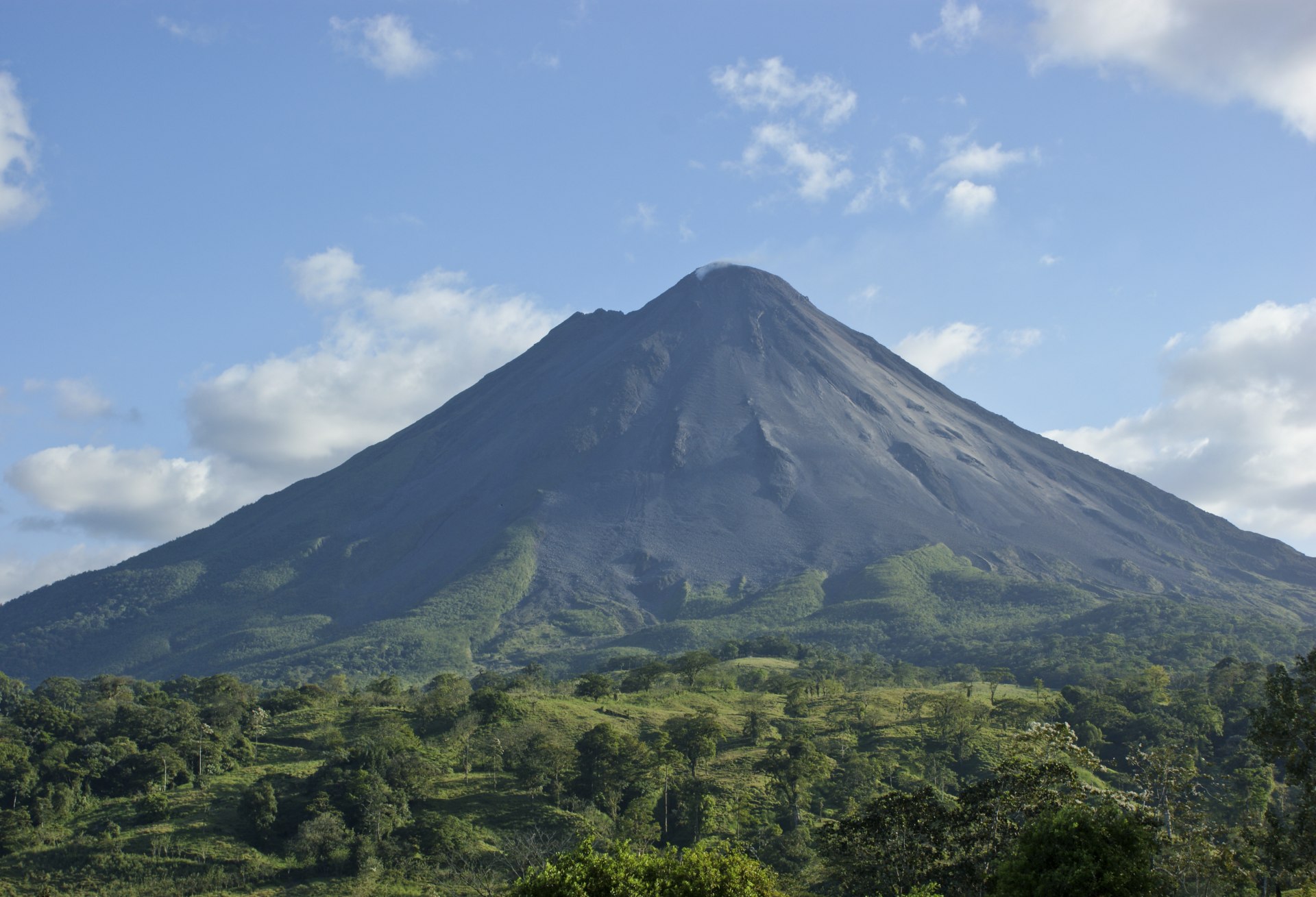 Although the volcano has been dormant since 2010, it still provides some of the most beautiful sights you have ever seen and it's perfect for those nature and adrenaline lovers. Even the surrounding area is worth a visit, including: hot spring, waterfalls, forests, lakes and caves.
4. Drake Bay
As one of the most peaceful and beautiful destinations, it is perfect for those who wants to escape the city and relax for a bit. You can do all sorts of activities here from scuba diving to horseback riding and bird watching. Take your time and relax in the serenity of your surrounding environment and foliage.
5. Monteverde Cloud Forest Reserve
The country's most popular tourist destination thanks to its natural beauty, extraordinary biodiversity and available activities such as zip lining and canopy tours. Its cool, misty cloud forest and deep green foliage is what attracts many visitors to this destination as well.
6. Corcovado National Park
It is one of the most biologically intense places on earth due to its vast wildlife and diversity of climate condition makes it one of the most important national treasures of Costa Rica. Here you will see many floral species and animals such as the red macaw, wild boar, jaguar and crocodiles.
7. Manuel Antonio
One of Costa Rica's most famous destinations, where you will no doubt be able to find world class beaches, national parks and amazing views of the Pacific Ocean. Take your pick on which beach you would like to relax at and take into consideration the most picturesque views you can't find anywhere else when you are choosing.