Los Angeles – the dream destination for a road trip
Here we bring you the best in All-American road tripping. This time, we explore Los Angeles. Known to locals as the City of Angels, this spreading metropolis in Southern California is more than just the central hub of television, film and home to the Hollywood Boulevard. Get into your car and head off into a world of amazing architecture, natural land formations and wide-open roads that the USA is famous for.
Obligatory Coffee before Heading Off
In true road-tripping style, you must have the obligatory coffee before heading off. Intelligentsia Coffee in Venice is an example of innovation, as well as superbly strong coffee. The most awesome thing about the Venice shop is that baristas are encouraged to explore their taste buds by selling their own hand-made coffee menu for a whole week in the bar in the back. You'd be surprised at just how awesome the coffee tastes – a perfect start to your trip.
Venice Boardwalk and Canal
While you're in Venice, you must do as the Venetians do and take a walk along the canals and the boardwalk. You'll be greeted by a number of stalls selling all different sorts of memorabilia, as well as street performers.
Bradbury Building
Heading to the Bradbury Building just cannot be missed; if you want to get a taste of LA's film culture then visiting the place that was featured in many films such as Pushing Daisies and Blade Runner is almost vital to your trip. The towering balconies and sky-high ceilings are definitely something to marvel at.
Santa Monica
About 25 minutes west on the I-10 in Santa Monica is the stunning Sandstone Peak. Besides the fact that this short drive is beautiful, should you be feeling adventurous, the peak is great for hiking up for the views from the top.
Malibu Creek State Park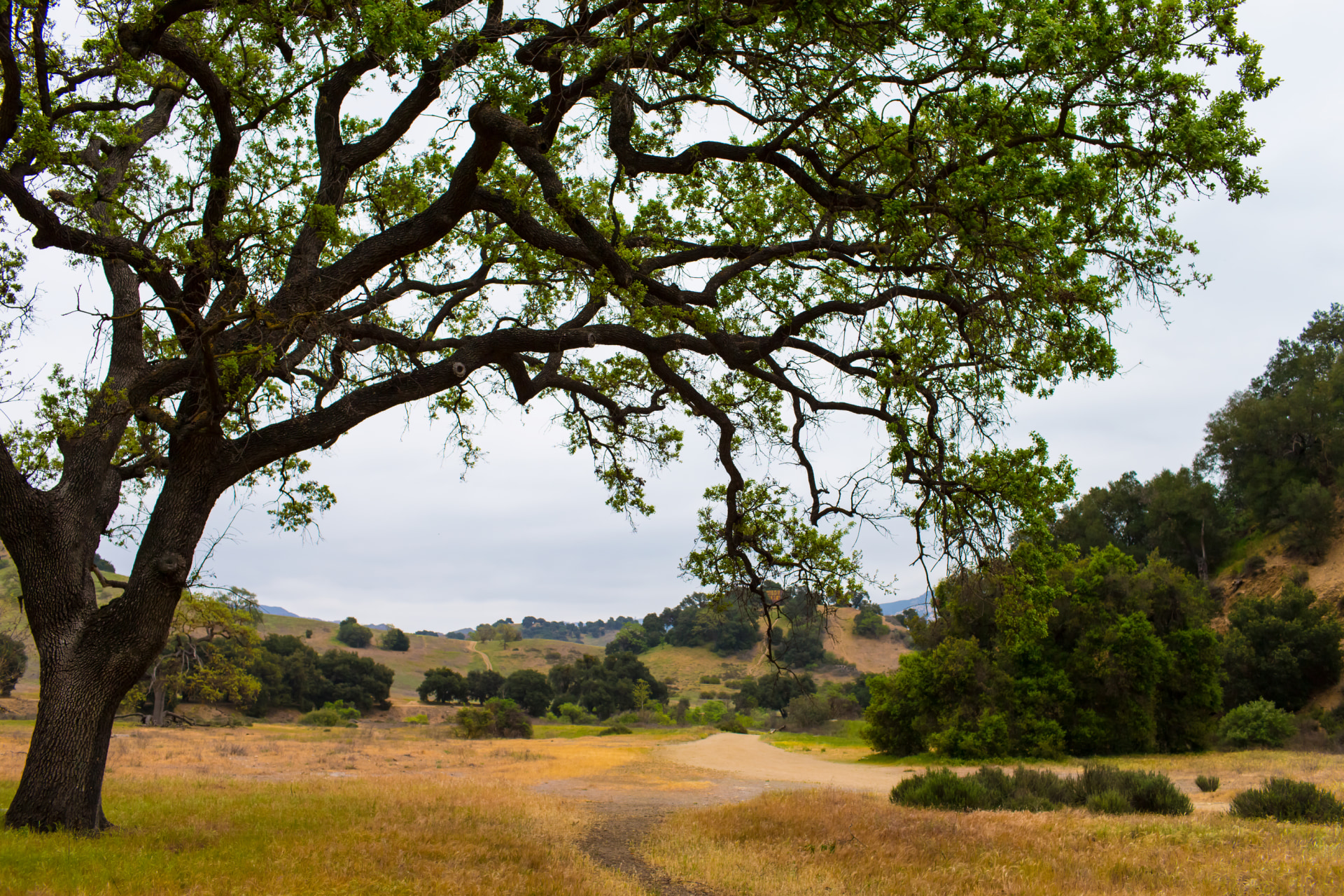 Continuing your scenic mountain drive, a little further on from Santa Monica and 50 minutes from LA is Malibu Creek State Park. It is an idyllic movie shooting location, with clear blue lakes that mirror the rich, green trees that surround the whole of the park.
Drive to Solvang – a mini old-style Denmark
Sometimes when you're road tripping, it is nice to stop off in a little town and explore to stretch your legs. Solvang is the perfect place to do this; founded in 1911, the whole town is almost like a time warp of old-style Denmark, with its wooden elements in the colorful architecture. There's a few sweet little souvenir shops, as well as a museum dedicated to the famous writer Hans Christian Anderson.
Salton Sea
So you're coming to the end of the road trip; 2 hours or so away from LA and already you've seen so much. Now, drive just a bit longer until you hit Salton Sea – you won't be disappointed. As far as man-made lakes go, this one has to be high up on the list of the best to see. Albeit accidentally made due to overflowing canals, Salton Sea is a hybrid of breath-taking landscape and haunting buildings.