From Grandma to Junior, did you know that in Limpopo you can find family Safaris and Holidays that the whole family can enjoy?

The Ant Collection
The Ant Collection has got to be one of the most child friendly safari lodges found in Africa. We will give your children and family a life-changing experience from grandparents right down to babies. At Ant's – family safaris are our speciality, we have an abundance of exciting and thrilling safari activities to offer kids of all ages.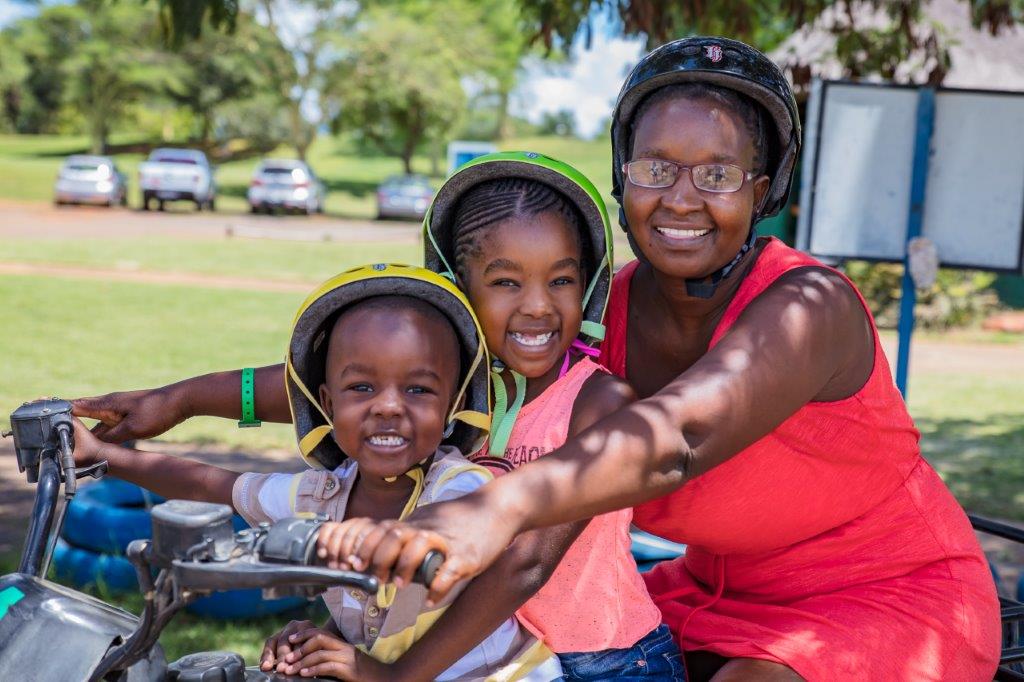 Marataba
At Marataba we understand how important special family moments are. We are well versed in the art of designing special safari experiences that will unite a family through unique collective memories. There are so many reasons why Marataba Safari Lodge makes for the perfect family travel experience. Marataba is situated in a non-malaria reserve.

Family Safari Holidays at Izintaba Lodge
Izintaba is the perfect destination for a family bush holiday as we accept children of all ages, and children can partake in all activities either with you as a family or on a special kiddies encounter, leaving you as parents, or grand parents, a few well deserved quiet hours on your own.
Hamasha Bushcamp
Imagine a few days away from the rest of the world with no cell phone, no television and no WiFi, surrounded by your family or friends. Catch up time. Reflection time. Time to laugh, to tell stories and simply be together. To sit around a fire, roast marshmallows and stare at the stars at Hamasha Bushcamp.

Swadini Resort
Enjoy exclusive boat trips on the Blyde Dam, spot hippo and crocodile, and visit the Tufa waterfall. You will also enjoy visiting Bourkes Lucke Potholes, The Pinnacle, Mac-Mac Falls and God's Window, as well as the excellent hikes in the area and/or the facilities at the Resort itself.

Have you been to any of these family friendly resorts in Limpopo or would like to go?
Why not check out the official Limpopo microsite for more travel inspirations?