Lanzarote - Land of sunshine
With winter around the corner, in the northern hemisphere anyway, what better time to get some winter sun? Lanzarote, in the Canary Islands, boasts average temperatures of 22 ºC all year round. Here are 7 exciting things to see and do when you get there...
1. Enjoy the beaches
There are some beautiful, sheltered beaches here with perfectly clear water, ready to dive into. Papagayo is known as one of the most stunning beaches on Lanzarote. It is a secluded bay of white sand on the southern point of the island, in the Los Ajaches nature reserve.
Another perfect spot is Las Conchas beach, with golden sand and clear water to swim in on the tiny island of La Graciosa, located off the North of Lanzarote in a marine reserve. It's definitely worth catching a ferry and go over for a day trip.
2. Experience its volcanic past!
Lanzarote is known for its volcanic landscape, more akin to Mars than Earth, so make sure you take a trip to Timanfaya National Park. You can take a guided bus trip to see the volcanoes and unique plant life. If you want a really unusual experience you can even ride a camel here across the volcanic terrain. Read more here.
3. Surf's up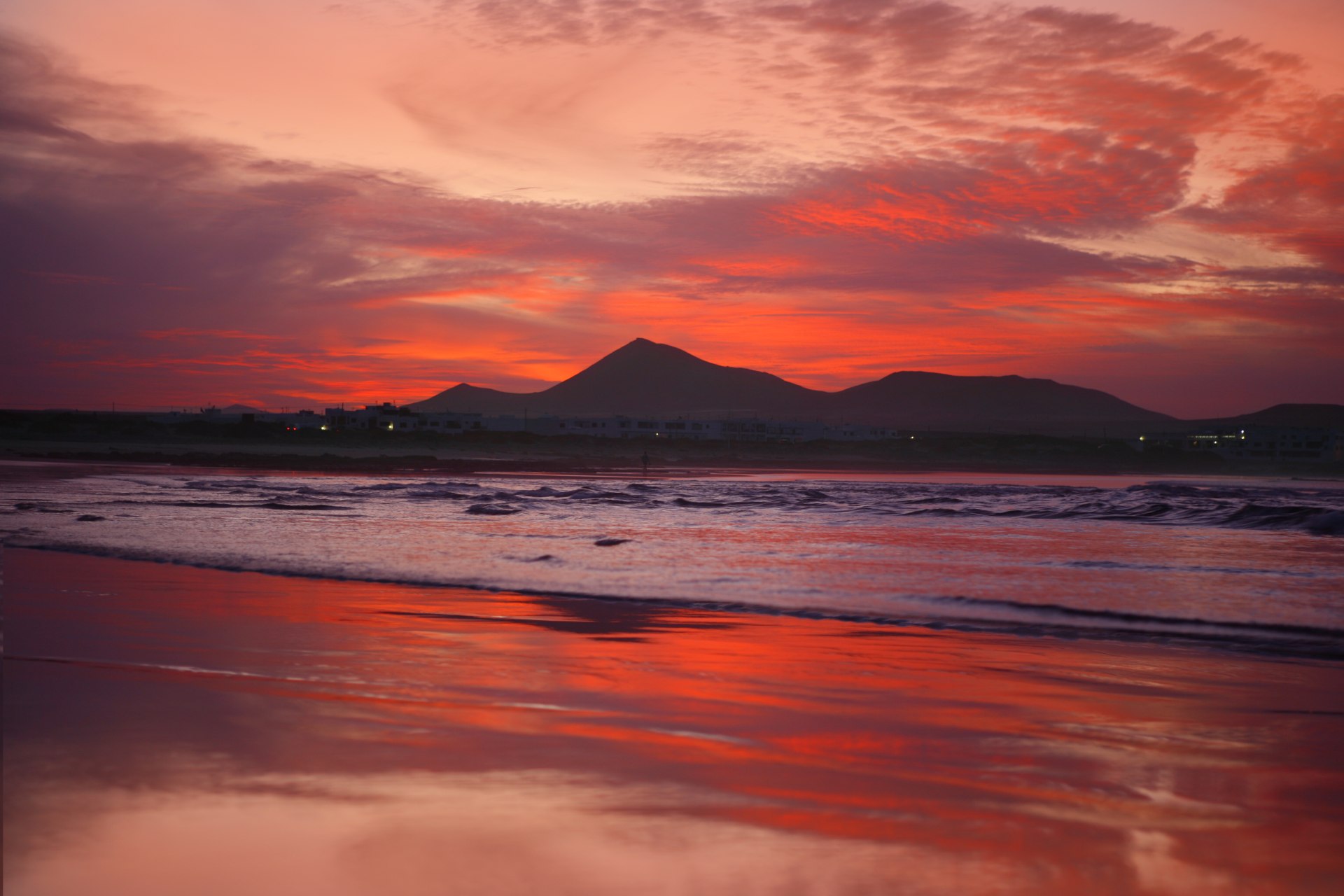 Now this is the first thing I knew about Lanzarote – that its surf spots have been compared to Hawaii and it has the climate to match, so what more do you need? Famara is a top location, situated in the north west of the island, there are perfect conditions for all types of water sports from kiteboarding to surfing. Check out www.lanzarote.com/surf and www.surfschoollanzarote.com for more information.
4. César Manrique
Don't miss seeing the home of famous sculptor and artist César Manrique. It has now been turned into La Fundación Cesar Manrique, in Tahiche and is a magnet for visitors from across the globe. The underground part of the house includes five 'volcanic bubbles' and there is much awe-inspiring art on show.
5. Capital plan - visit Teguise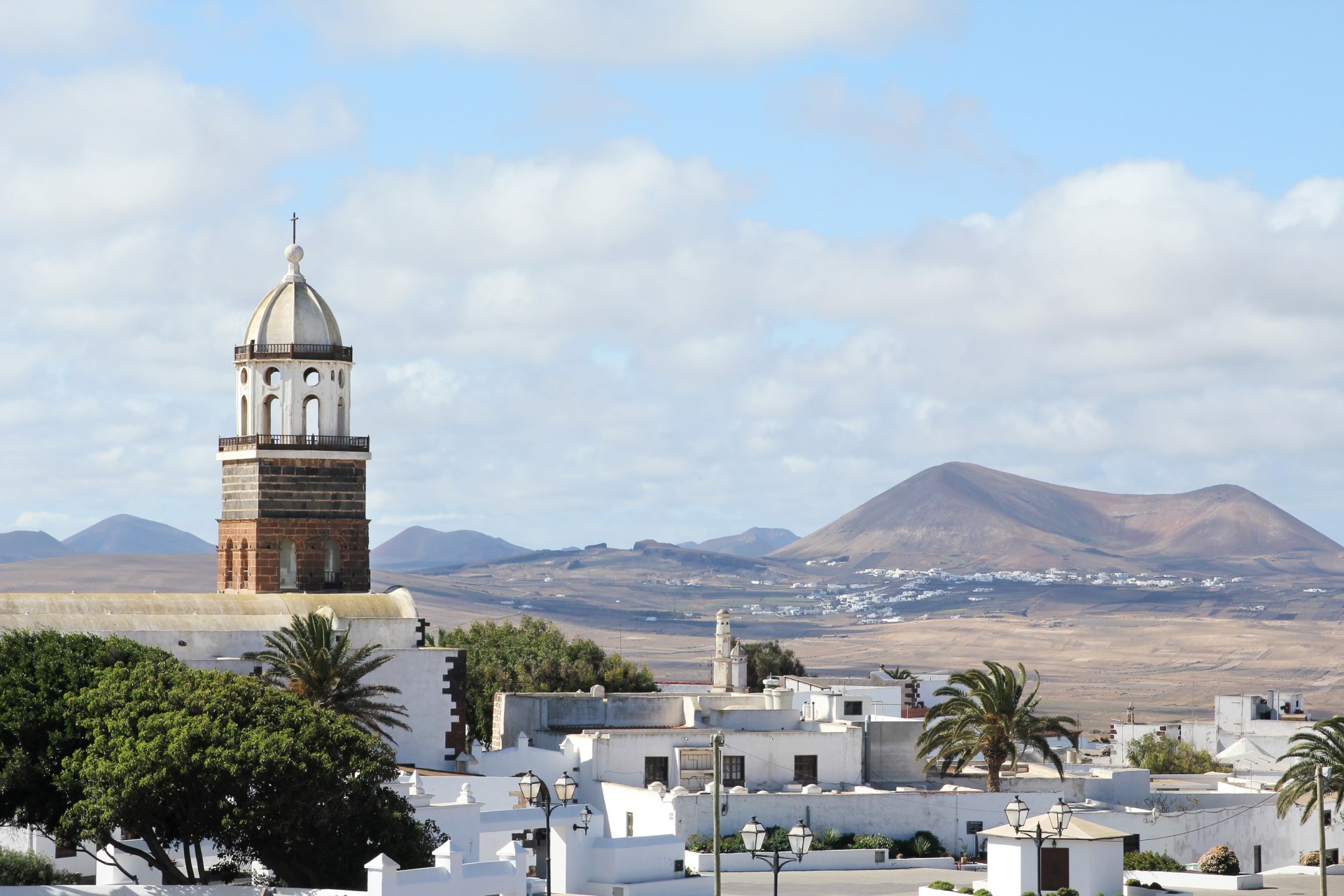 The old capital of the island dates back to the 15th Century and is definitely worth a trip to see. With old cobbled streets, grand colonial style buildings and a fantastic market on Sundays. You can pick up some great locally craft gifts to take home. Just remember to haggle!
6. Dive in
This is a top place for diving, including wreck diving, and seeing sting rays, turtles, dolphins and a plethora of marine life. There are four main diving areas Archipiélago Chinijo, Costa Noreste, Puerto del Carmen and Playa Blanca.
7. Natural wonders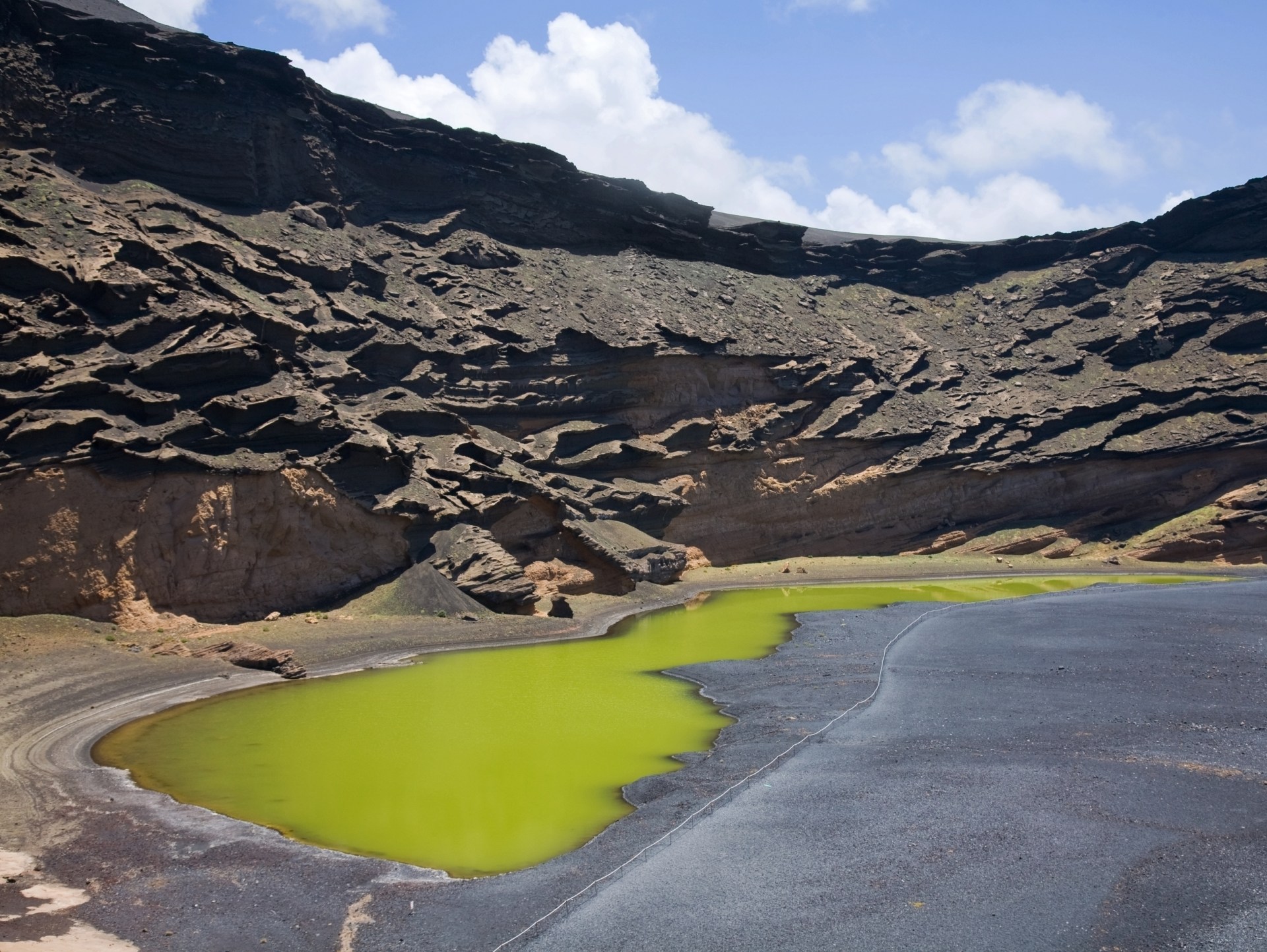 The fascinating and colourful caves called Cueva de Los Verdes are definitely worth a visit, in the north of the island. Read more here. So too is the famous vividly green lagoon Charco de Los Clicos in El Golfo, a seaside town also known for its fantastic seafood.
Events coming up...
Lanzarote has the popular Ocean Lava Triathlon coming up on 2nd November- www.oceanlava.com. What better place to go the distance? For more events click here and for further information about the island please go to www.turismolanzarote.com