This journey will change your life
1. Route 66, USA
Synonymous with the cult song 'Get Your Locks on Route 66', this iconic highway was one of the first roads in the US and connected Chicago with Los Angeles. It crossed the Midwest, Great Plains and Southwest and although it was decommisioned in the 1980s you can still follow the remaining parts of the historic road today.
Hire a classic car for an authentic Route 66 journey!
2. Stuart Highway through 'Red Centre', Australia
This famous highway, runs all the way from Port Augusta in South Australia, through the 'Red Centre', via Alice Springs and up to Darwin, in the Northern Territory. It is a staggering distance of 2,834 km (1,761 miles) and the road is named after John McDouall Stuart, who was the first European to do the journey by foot.
Take in the opal capital, Coober Pedy, the huge iconic red rock Uluru (Ayers Rock), the West Macdonell National park and the Devil's Marbles.
3. The Garden Route, South Africa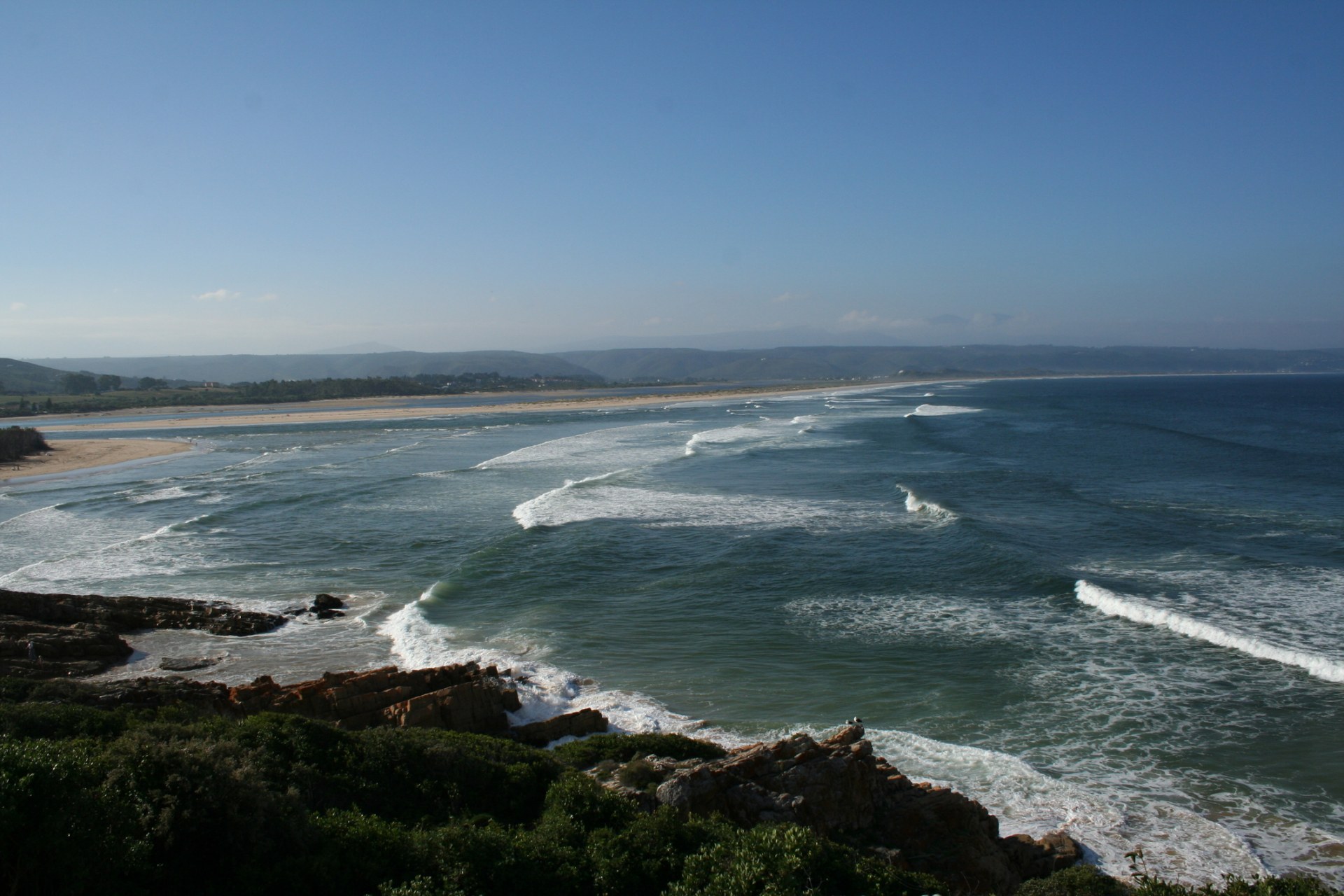 The incredible drive along South Africa's 'garden of Eden' takes in the stunning scenery of South Africa's southern peninsula. From the Mother City of Cape Town with the backdrop of Table Mountain, right down to Port Elizabeth.
See Africa's southernmost point at Cape Agulhas, pass Mossel bay, where the coastal drive really begins, explore the Wilderness National Park as well as Knysna with its famous oysters. Don't forget the picturesque seaside town of Plettenberg bay and the Tsitsikamma National Park too.
Make sure you have at least five days to do this trip especially if you stop off at Addo Elephant Park or a game lodge to see the 'Big 5' along the way.
4. Norway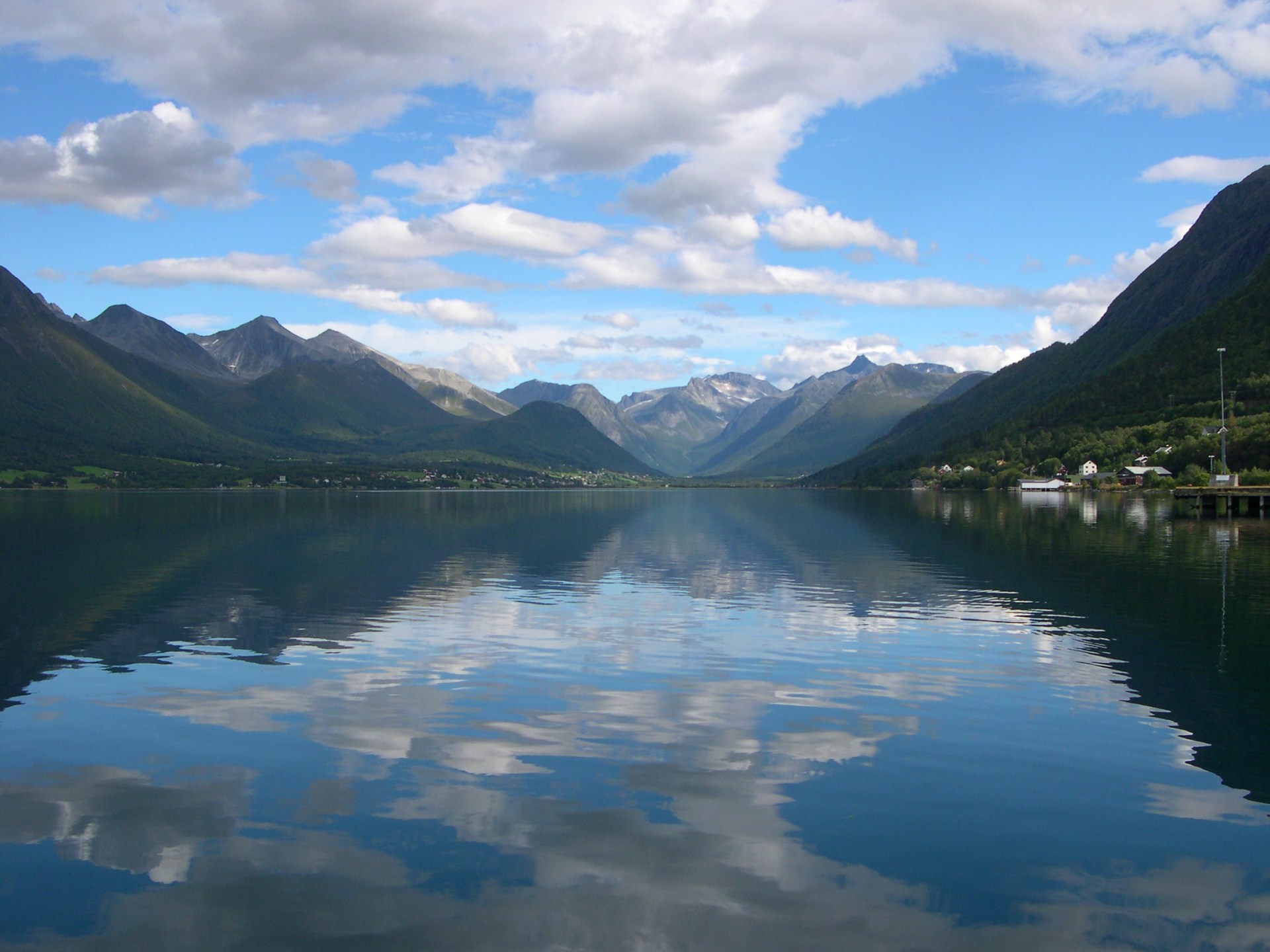 The natural beauty of Norway, surrounded by the Norwegian Sea, North Sea and the Skaggerrak, is spectacular. You can take in the incredible Fjords - Geirangerfjord, Hardangerfjord and Sognerfjord are the most famous - along with the pretty towns and villages along the way.
Top tip: Plan extra time for a trip by car here as there are some big distances to cover. At least you won't have to worry about heavy traffic!
5. Mediterranean coast, South of France
The dazzling charms of the South of France are hard to ignore. The Mediterranean coast from the Spanish border takes you on an enchanting journey all the way to Monaco.
There are so many incredible places to explore on this trip, from the magical 13th Century walled city of Carcassonne and the wild horses of the Camargue, to the vibrant port city of Marseille and its breathtaking calanques. Then follow the coast road along to the glamorous hotspots of St Tropez, Cannes, taking on the 'unofficial capital' of the Côte d'Azur, Nice, on the way.