A bright and glamorous skyline is one of the most dazzling views in today's ever-growing modern world. Here are our six favourite skylines from all over the globe – the pictures really speak for themselves.
Hong Kong, China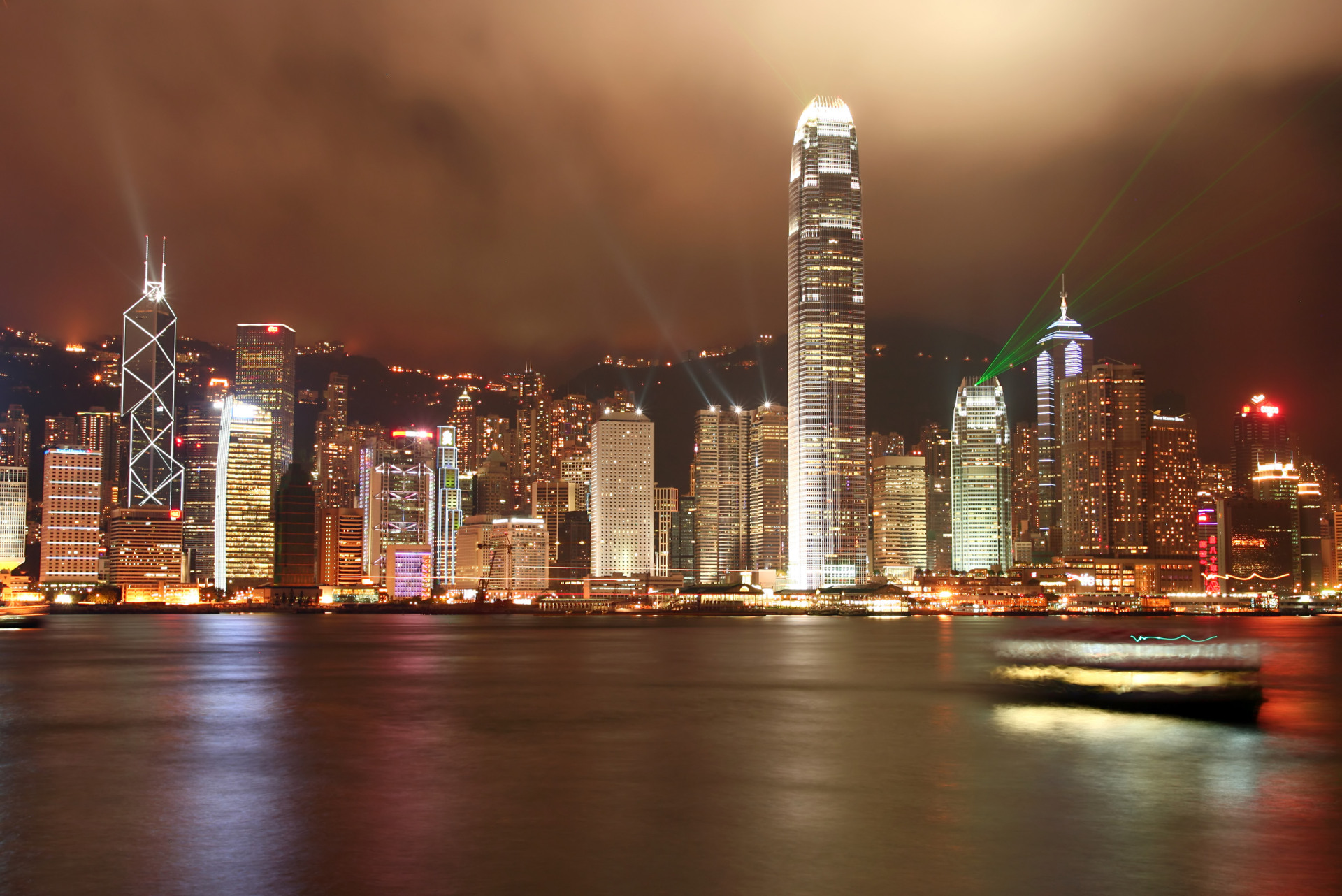 One of the most popular skylines on the planet, Hong Kong doesn't have the greatest number of high rise buildings, but the fact that they're in such close proximity really brings out the skyline when viewed from afar. One of the greatest experiences in Hong Kong is watching the city light show from one of several vantage points – unforgettable!
Dubai, UAE
Dubai's infrastructure projects are all relatively new in comparison to the others on this list – thereby making it a perfect showcase for modern day architecture and design. The home of the world's tallest skyscraper, the Burj Khalifa, and plenty of amazing offices, apartments and hotels, Dubai's skyline is sure to impress.
Chicago, USA
Chicago is said to have spurred the development of skyscrapers on a global scale, after opening its first skyscraper in 1885. It is one of the most historic and magnificent skylines in the world and is home to three of the five tallest buildings in the USA. The best place to view the skyline and see it in all its grandeur is the John Hancock Centre Observatory.
Shanghai, China
As one of the fastest growing cities in the world, surely you predicted Shanghai would feature here! Possibly one of the greatest standout buildings anywhere is the Oriental Pearl Tower, famed for its unique spherical areas. However, this isn't the tallest tower – The Shanghai World Financial Centre is 492 metres tall and is definitely the highlight of this skyline.
New York City, USA
The Empire State Building, Bank of America Tower, Chrysler Building, Trump Towers and many more! The Big Apple boasts one of the greatest skylines on the planet. Arguably the USA's greatest city, it is a must visit for all modern architecture and high rise building lovers.
Sydney, Australia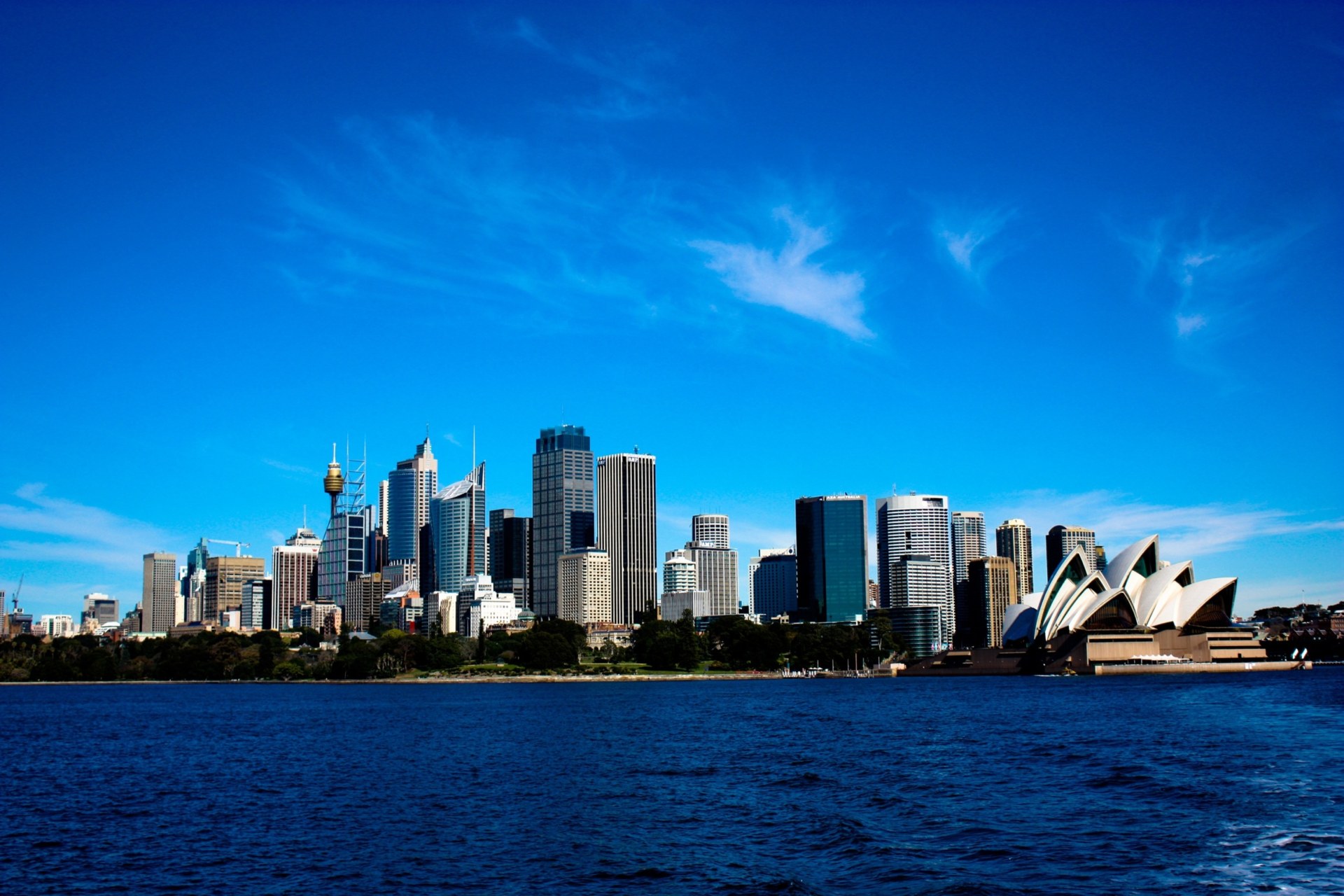 The largest and most famous city in Australia is known for its stunning Opera House and Harbour Bridge, but it is also filled with hundreds of skyscrapers in the city's financial district, making Sydney's skyline one of the best on Earth.