James Bond movie locations
For any James Bond movie fanatics or would-be spies out there, here are some of 007s favourite destinations on his globetrotting, death-defying missions across the world.
1. London, England
The UK's capital has featured in nearly all the Bond movies, as of course the home of Mr Bond and base for MI6. Confusingly the courtyard of Somerset House in the Strand, WC2 was the setting for MI6 HQ in Tomorrow Never Dies, although it was used to represent St Petersburg square in Russia in the previous film, Goldeneye.
2. Istanbul, Turkey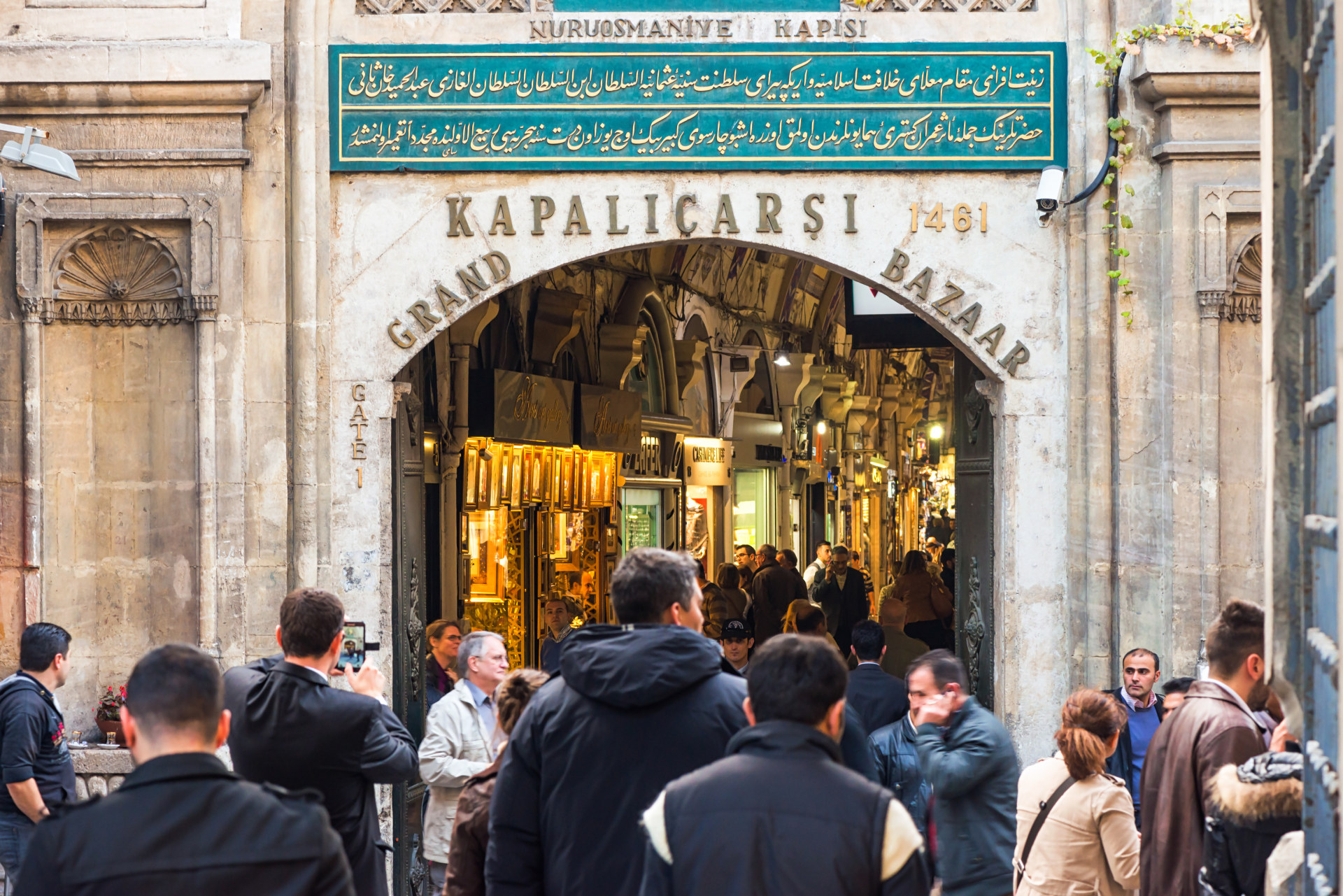 At the crossroads between Europe and Asia, the colourful melting pot of Istanbul is a perfect place for a spy and apparently it was Bond writer Ian Fleming's favourite city. Three of the films have given this city a starring role, From Russia With Love, The World Is Not Enough and most recently Skyfall. Who didn't love the action packed scene with Daniel Craig racing through the vibrant grand bazaar at the start of the 2012 movie?
3. Rio de Janeiro, Brazil
Rio is an exotic setting for any espionage and, indeed, for a James Bond movie. One of the best fight scenes is from Moonraker between Roger Moore's Bond and the unforgettable henchman Jaws, with the evil looking braces. They grapple with each other in a cable car on top of a Sugar Loaf mountain.
4. Cairo, Egypt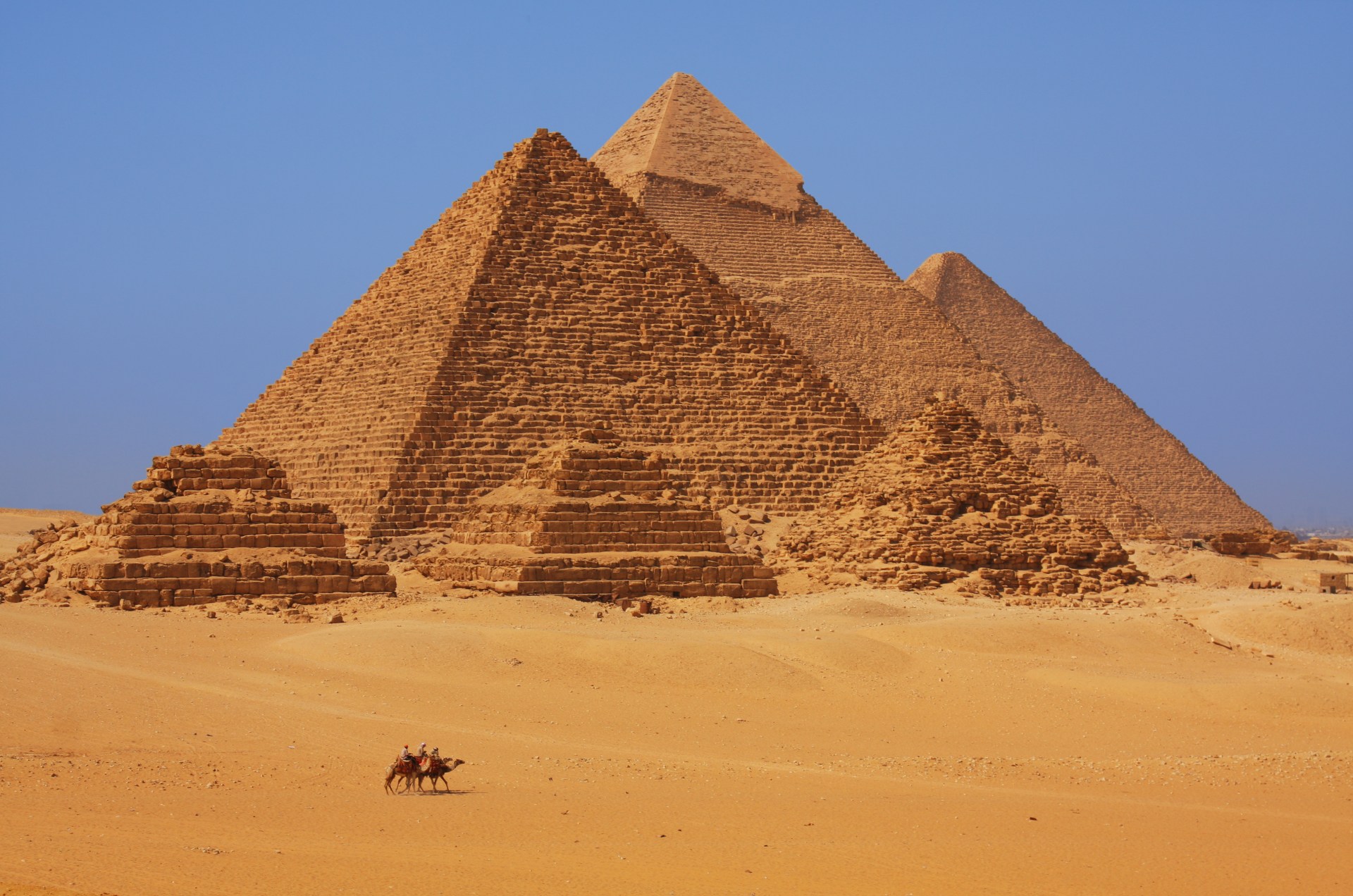 The ancient land of Egypt should certainly be on any secret agent's list of places to go, especially the bustling city of Cairo, where it is easy to disappear. Both Diamonds Are Forever and The Spy Who Loved Me give the iconic city a starring role.
5. Venice, Italy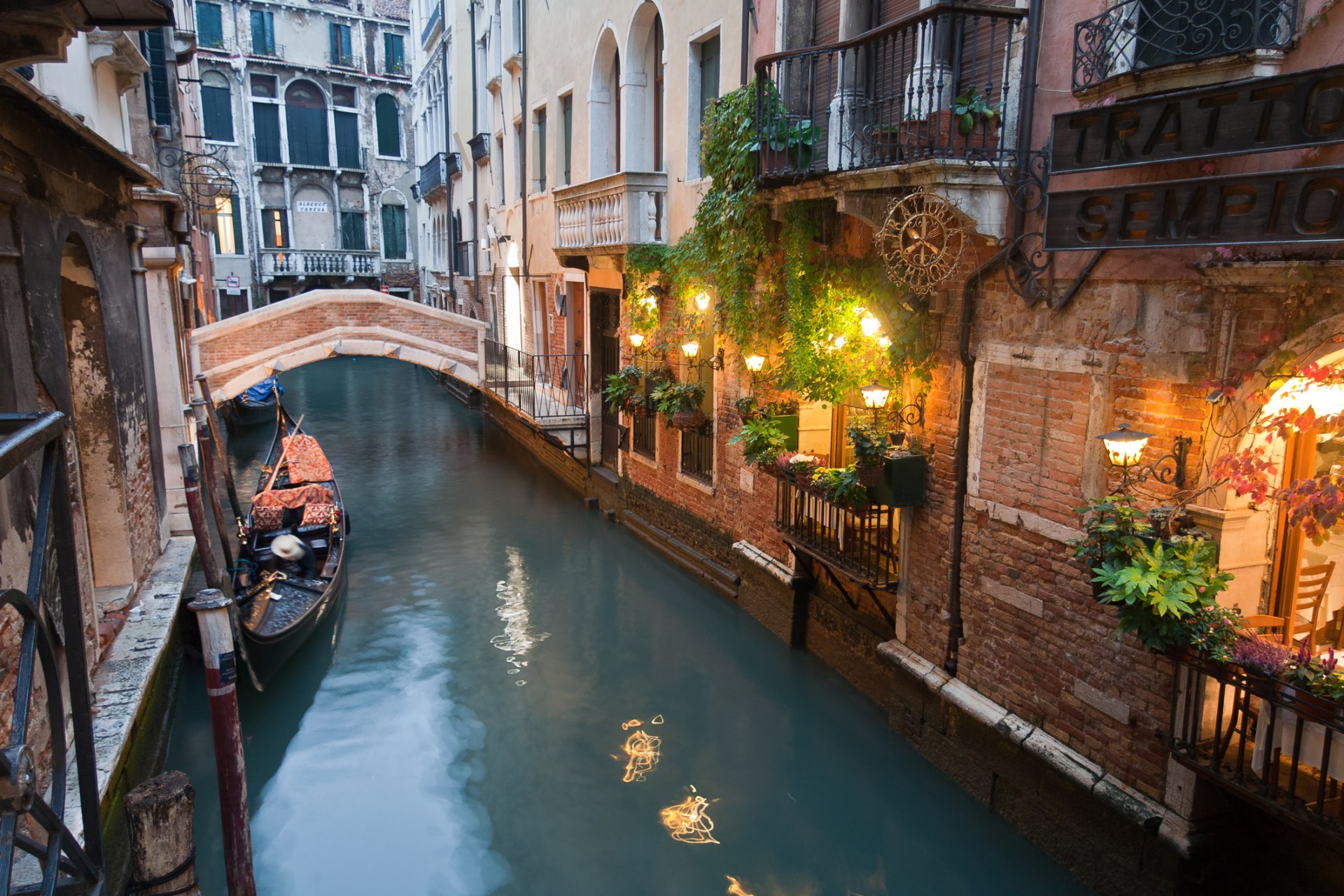 There is something that draws an ace spy to this beautiful and world famous floating city - perhaps its the scenery, perhaps the narrow passageways and hidden dark corners here. Venice has featured in From Russia With Love, Moonraker and Casino Royale. Who can forget that hovercraft gondola going across St Mark's Square in Moonraker!
6. Eden Project, Cornwall, England
The out-of-this world domes of the Eden Project in Cornwall are the ideal place for a baddie's lair. In the 20th film, Die Another Day, the huge dome-shaped greenhouses were spectacularly transformed.
7. Budva, Montenegro
Montenegro is a magical place, a playground for the rich and famous, including any spies, with casinos, dramatic mountain roads and charming castles. James Bond heads there to play poker against the arch villain Le Chiffre in Casino Royale. The interesting fact is that although it put this extraordinary beautiful place on the map none of the film was actually shot here.