Indonesia - 5 astonishing places
The Republic of Indonesia is the biggest archipelago on the planet and features some of the most spectacular scenery you could wish for, as well as ancient temples, rare wildlife and rich cultural heritage. This is a taste of what it has to offer visitors.
1. Kelimutu volcano green lakes, Flores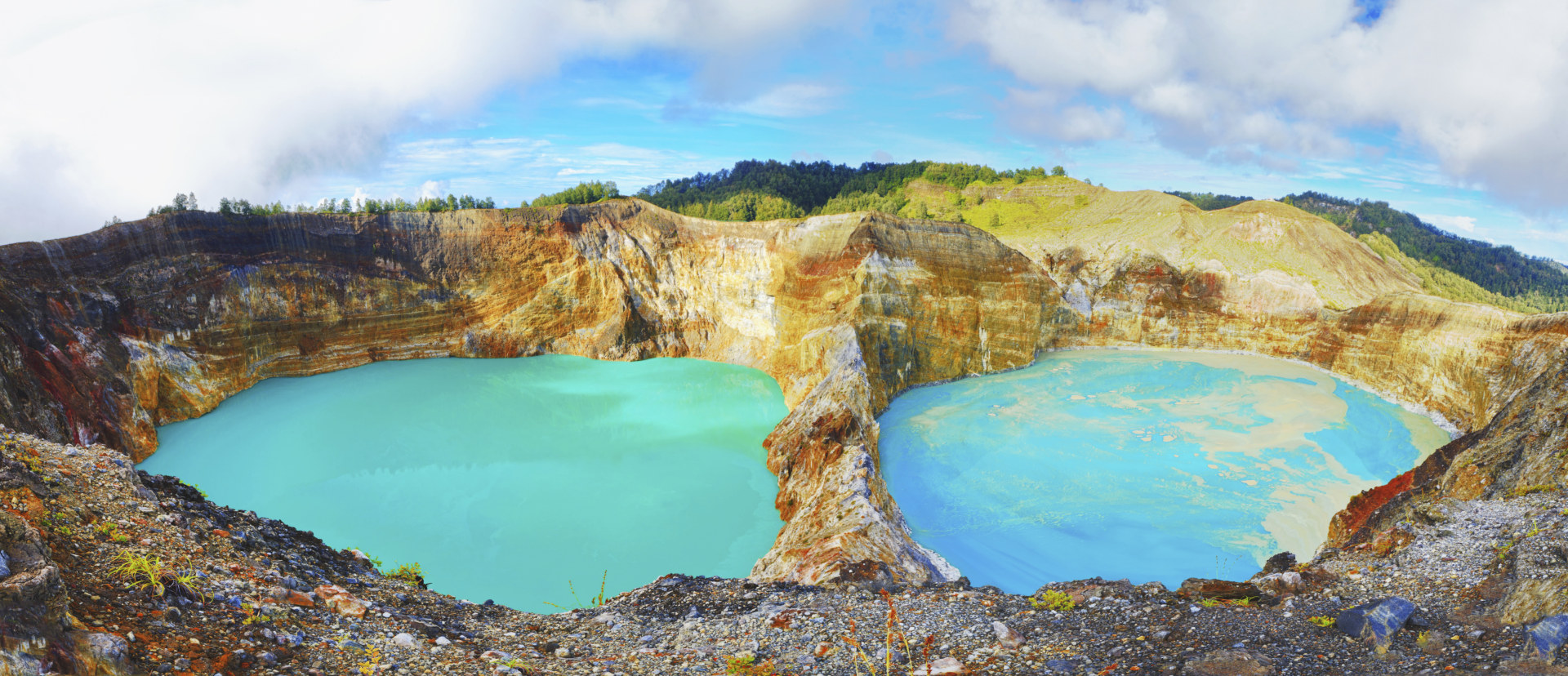 Located in central Flores, Kelimutu Volcano is famous for its three colourful acid crater lakes.
2. Purah Tanah Lot, Bali
This rock formation of the coast of Bali, 20km from Denpasar is home to the famous temple, Pura Tanah Lot. It is one of the most visited and photographed temple in Bali.
3. Komodo National Park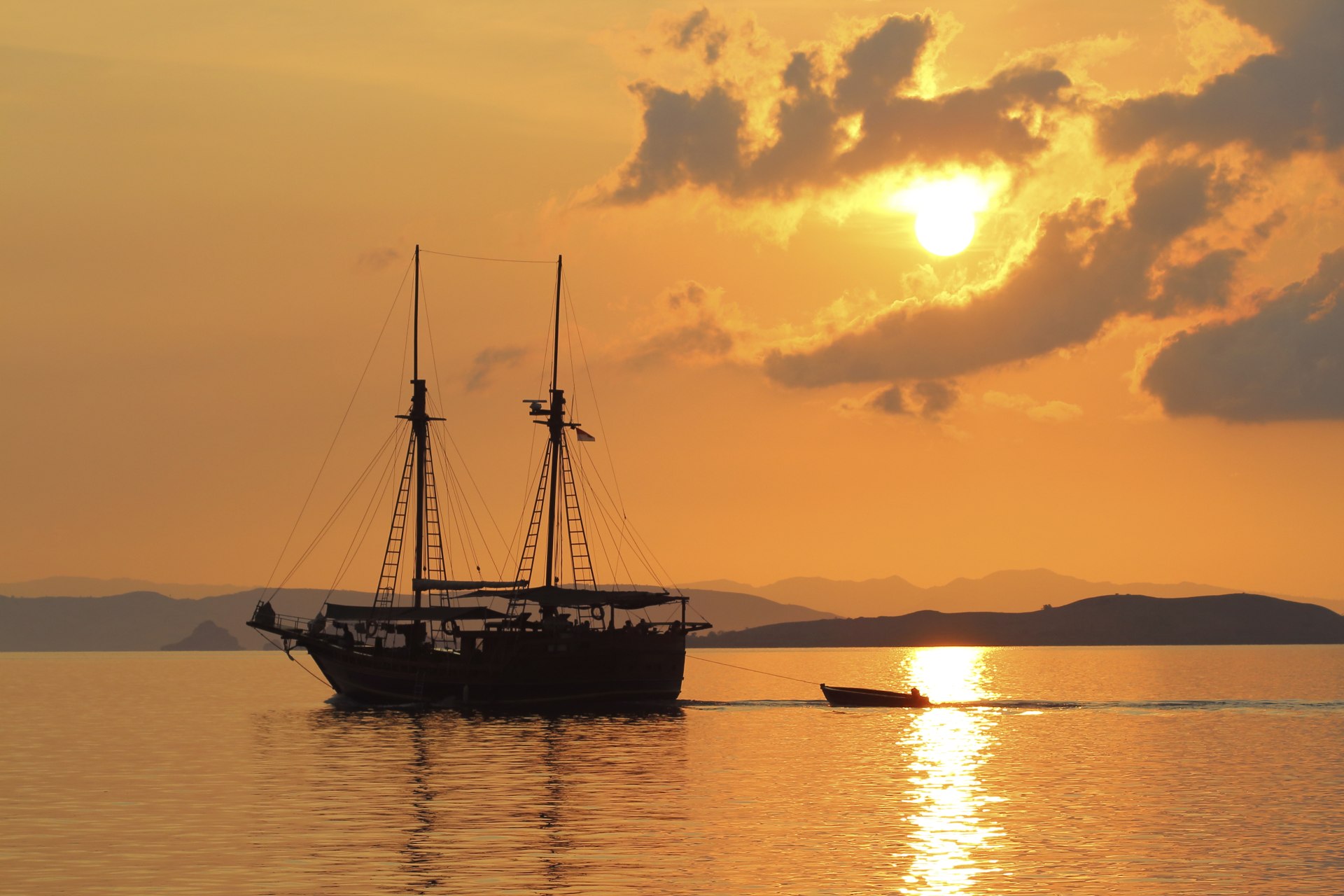 The beautiful volcanic islands that are part of Komodo National Park are very special because they are inhabited by the Komodo dragon, the largest lizard on earth.
4. Mount Bromo, East Java
Located in East Java, this volcano is famous for its sunrises and its majestic views crossing to the Semeru volcano in the South.
4. Raja Ampat Islands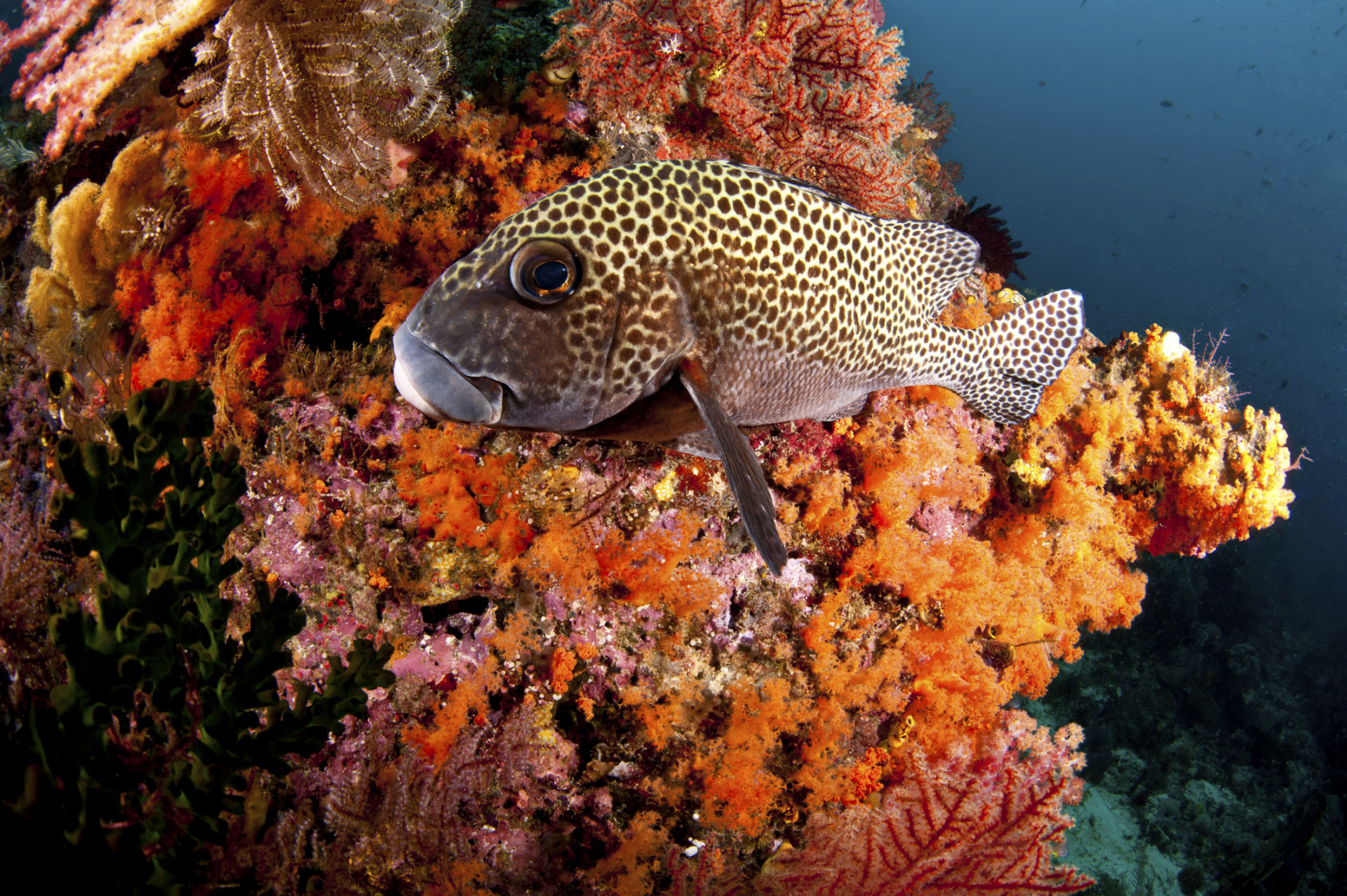 Known as one of the best place for diving in the world, the archipelago of Raja Ampat includes the biggest marine national park in Indonesia and phenomenal biodiversity.
5. Borobudur temple, Central Java

This iconic temple is the largest Buddhist monument in the world and is the most visited tourist site in Indonesia. It is built out of 2 million blocks on stone and is a UNESCO World Heritage Site.