Every country's got a famous one, some bigger and more amazing than others, yes you've guessed it, it's a fountain. Here are 10 incredible fountains from all over the world.
1. Trevi Fountain, Rome, Italy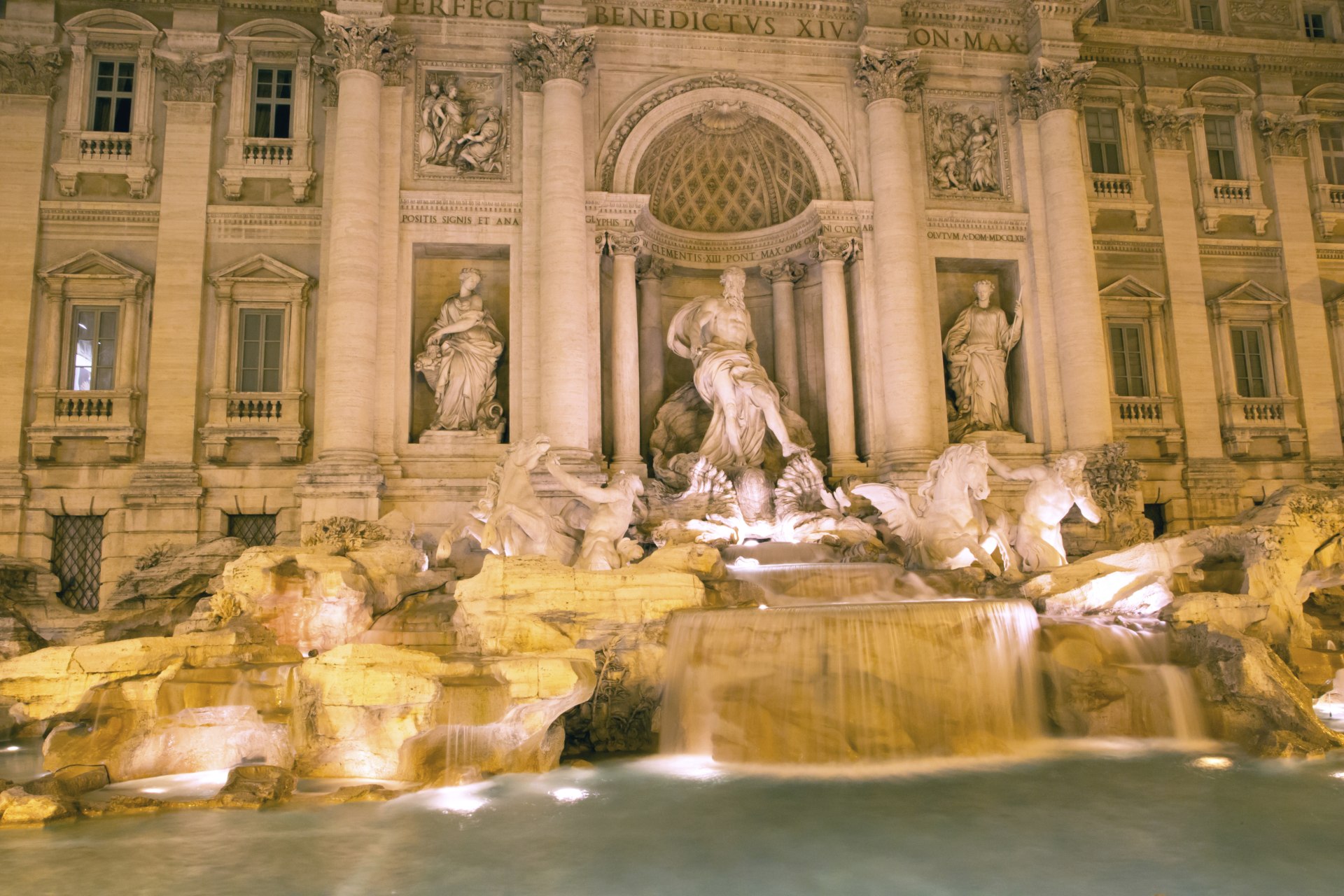 One of the most famous fountains in the world, legend has it that if you stand with your back to it and toss a coin into its waters, this means that you will return to Rome.
2. Banpo Bridge, Seoul, Korea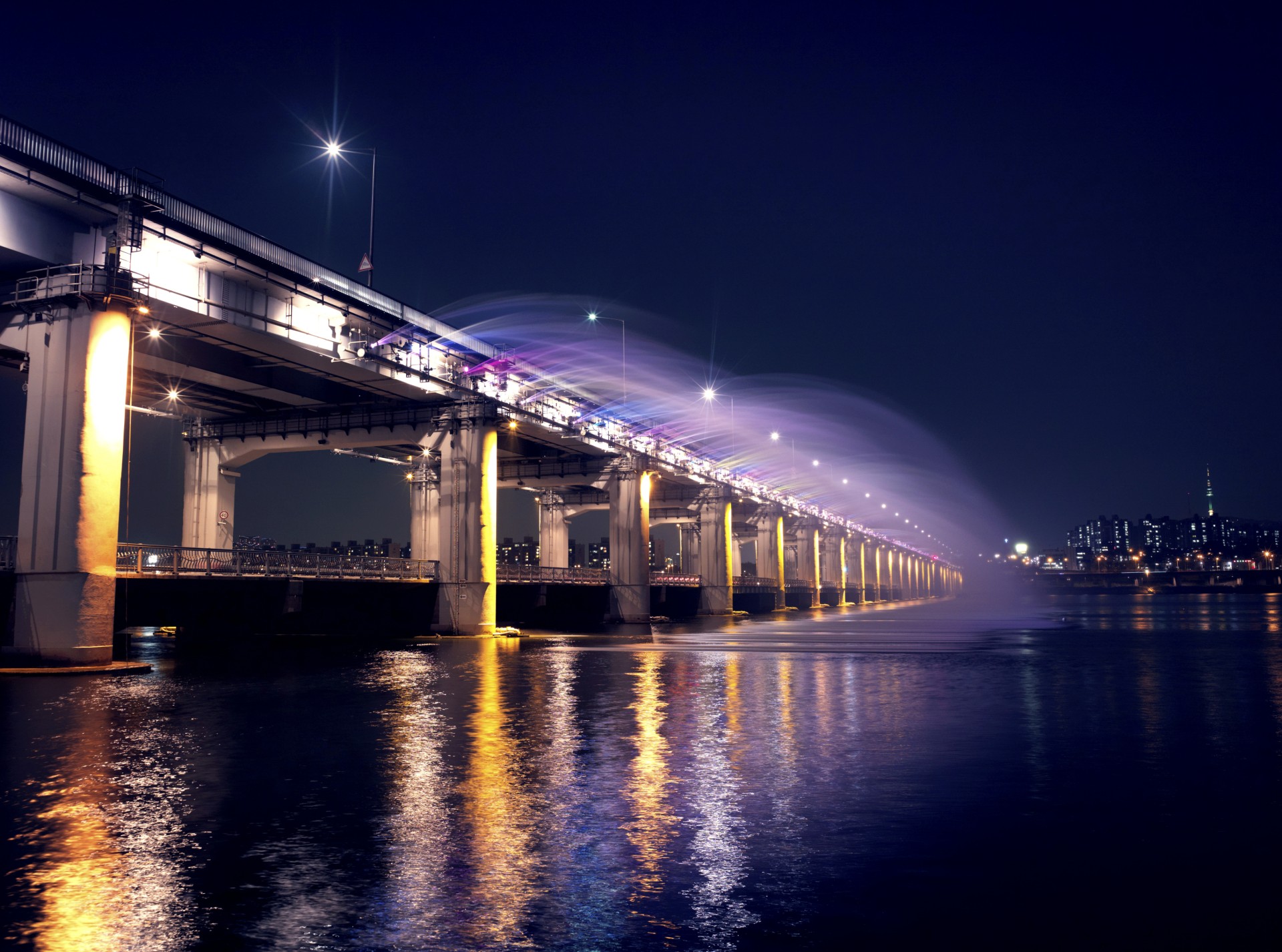 The longest fountain in the world, Banpo Bridge is also know as the 'Moonlight Rainbow Fountain'.
3. Bellagio Fountain, Las Vegas, USA
If you're looking for choreographed water performances then look no further than the Bellagio Fountain, with shows taking place in front of the Bellagio hotel that are set to lights and music.
4. Magic Fountain of Montjuic, Barcelona, Spain
Originally constructed for the 1929 Barcelona International Exposition, this fountain was renovated just before the 1992 Summer Olympics was held inarcelona.
5. The People's Friendship Fountain, Moscow, Russia
Also known as 'the Friendship of Nations', this fountain contains 16 gilded statues of maidens, each representing the republics of the old Soviet Union.
6. Swarovski Fountain, Innsbruck, Austria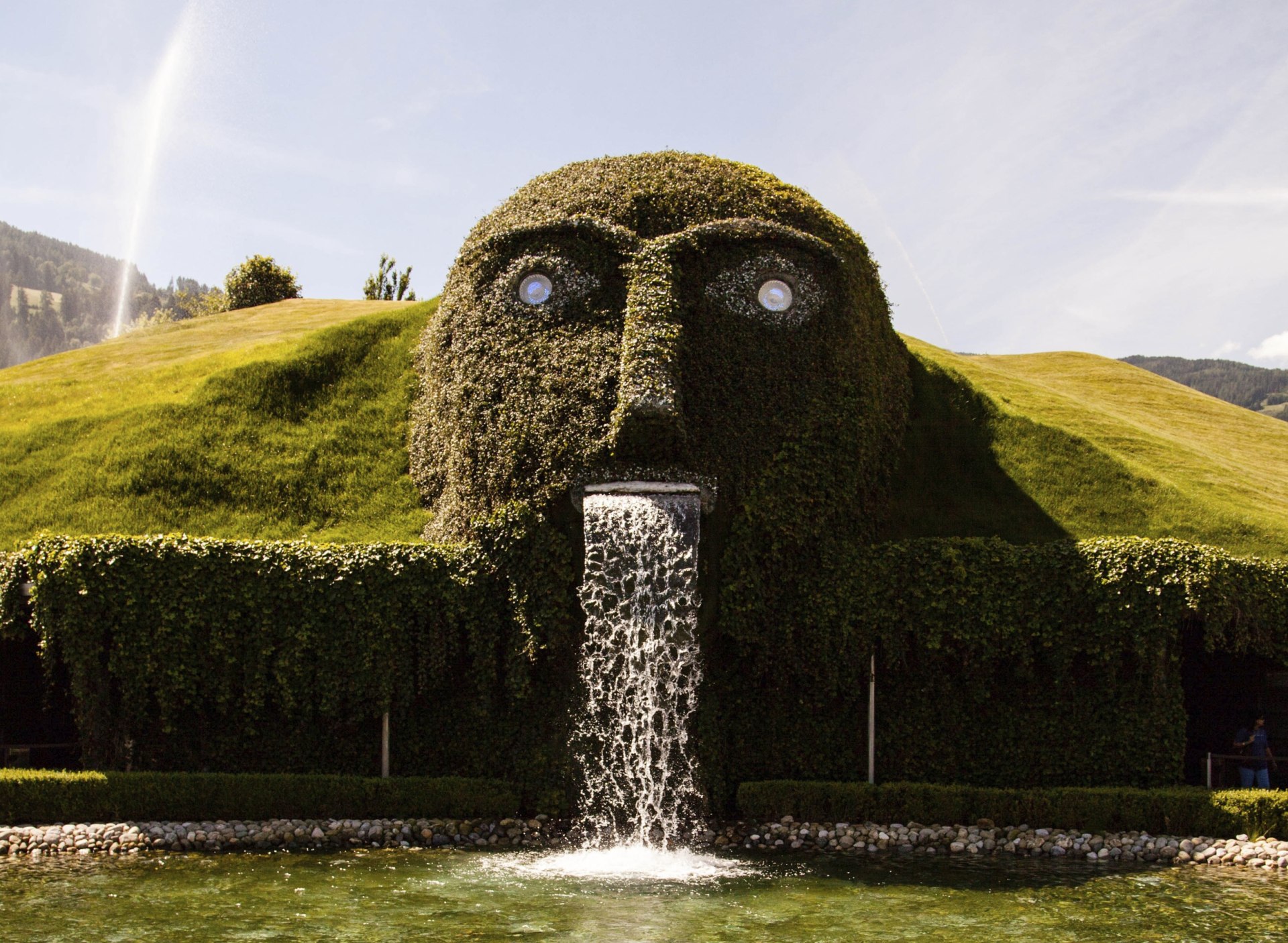 Owned by the Swarovski Company, this fountain is the front of a fascinating crystal themed museum known as Crystal Worlds, housing Swarovski related crystal exhibitions.
7. Jet d'eau, Geneva, Switzerland
This impressive fountain shoots water into the sky at 124mph (220km/h), up to 460 ft (140 metres) high and is easily visible across Geneva. Jet d'eau operates throughout the summer and also briefly in March for the Motor Show.
8. Fountain of Wealth, Suntec City, Singapore
Associated with luck, the Fountain of Wealth is the biggest fountain in the world, according to the Guinness Book of Records.
9. Big Wild Goose Pagoda, Xian City, China
This amazing fountain dates way back to AD 652 and features the longest light belt in the world.
10. Archibald Fountain, Sydney, Australia
This extravagant fountain, situated in central Sydney, commemorates the association of France and Australia in World War I.