Iconic and inspiring buildings of the world
There are many incredible architectural marvels out there - here we highlight 5 inspiring buildings that are world treasures. Enjoy!
1. Big Ben, London, England
Picture this scenario: you are surveying the sights of Westminster when you discover that you have left your watch and phone at home. But have no fear, Big Ben is here! Crane your head upwards to see the 315 ft (96 m) tall tower, one of the most famous clocks in the world. Interestingly, Big Ben is not the name of the clock itself, but the name of one of the bells.
2. Petronas Towers, Kuala Lumpur, Malaysia
At one point the tallest building in the world (until 2004) at 1483 ft (452 m) tall, these twin skyscrapers can only be described as an architectural wonder and are the much celebrated (and much photographed) jewel in the crown for the city of Kuala Lumpur, Malaysia.
3. Leaning Tower of Piza, Tuscany, Italy
This iconic leaning tower has been doing so for over 800 years. For those of you who have ever wondered why it tilts in its unique way, it started to lean while construction was taking place, after soft ground on one side failed to be able to fully support the weight of the tower. How it has stood for so long is anyone's guess!
4. Burj Al Arab, Dubai, UAE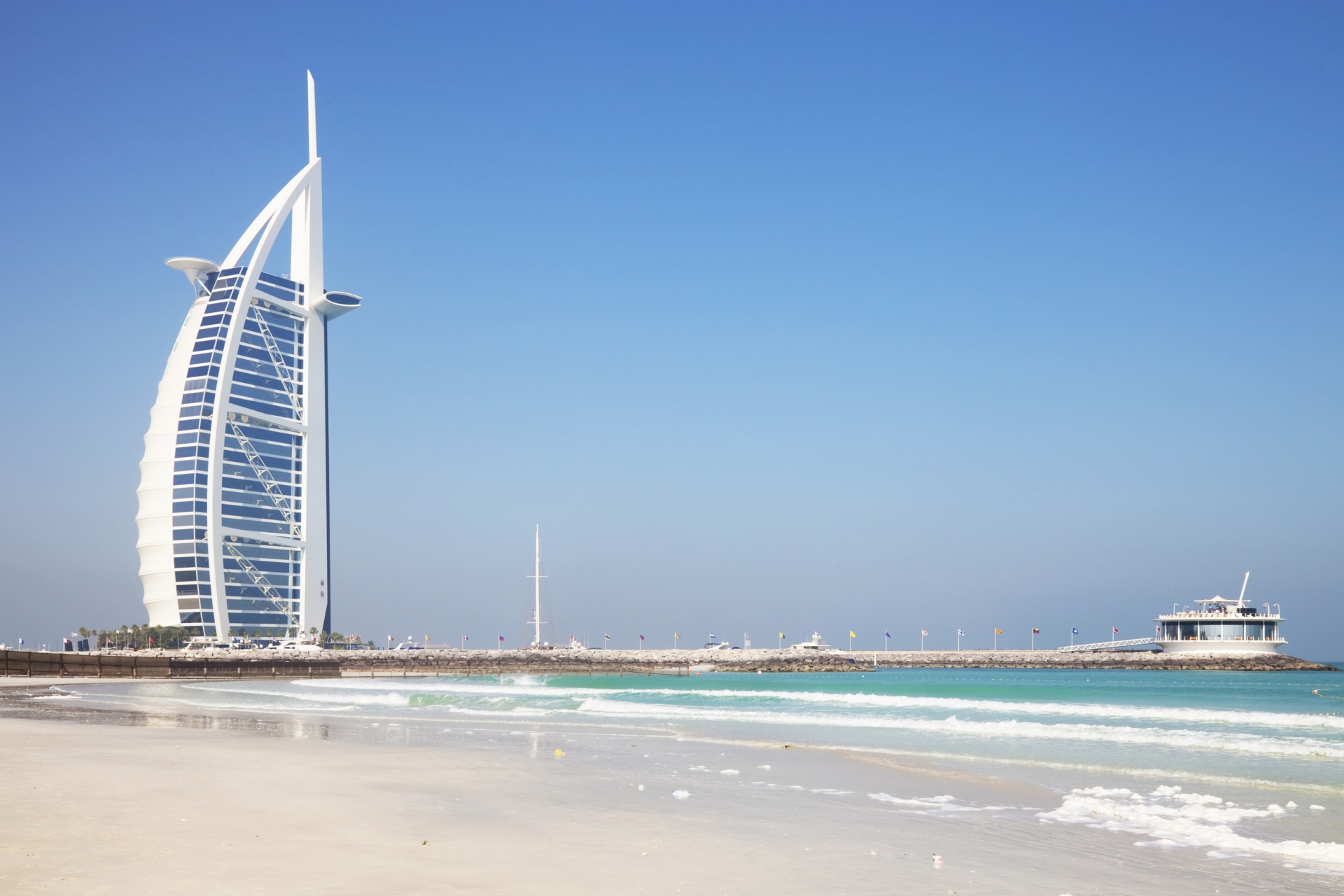 Opened in 1999 and situated on a man-made island, the Burj Al Arab is a now famous feature on the Dubai skyline, as well as being as one of the world's most luxurious hotels. You'll think you're on a boat such is the strong resemblance of the 1053 ft (321 m) building to a sail.
5. Taj Mahal, Agar, India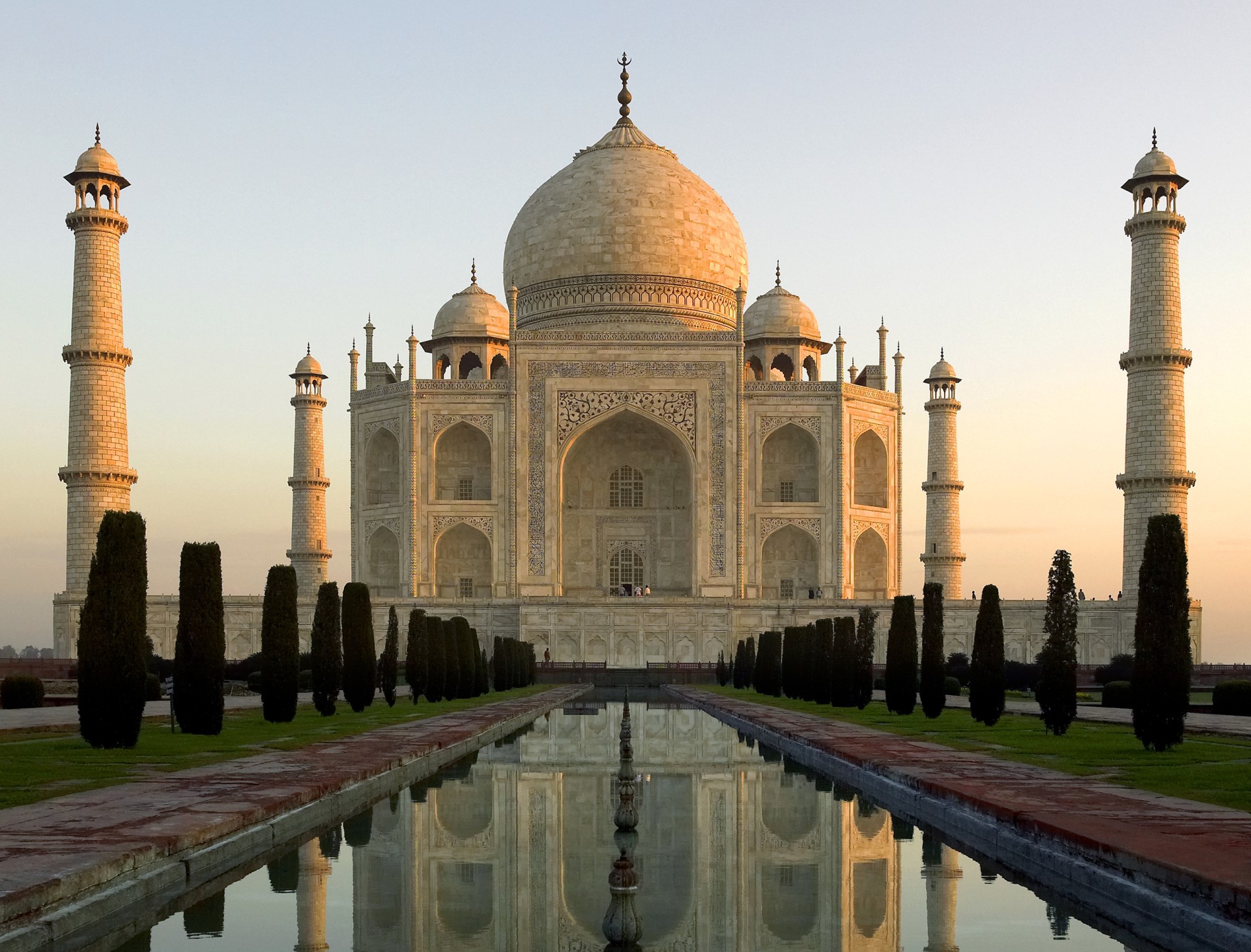 Built in the 17 century, this 'jewel of Muslim art in India' was originally built as a tomb rather than a palace. Widely seen as one of the finest examples of Mughal architecture, today the Taj Mahal is a UNESCO world heritage site.