Why Iceland is the place to be!
The Nordic island nation of Iceland is an unspoilt, exotic, mystical environment and that is what makes this nation a must visit destination for anyone looking for an adventure with some relaxing days in between. Here are the highlights on the best places to visit in Iceland.
1.Golden Circle Sights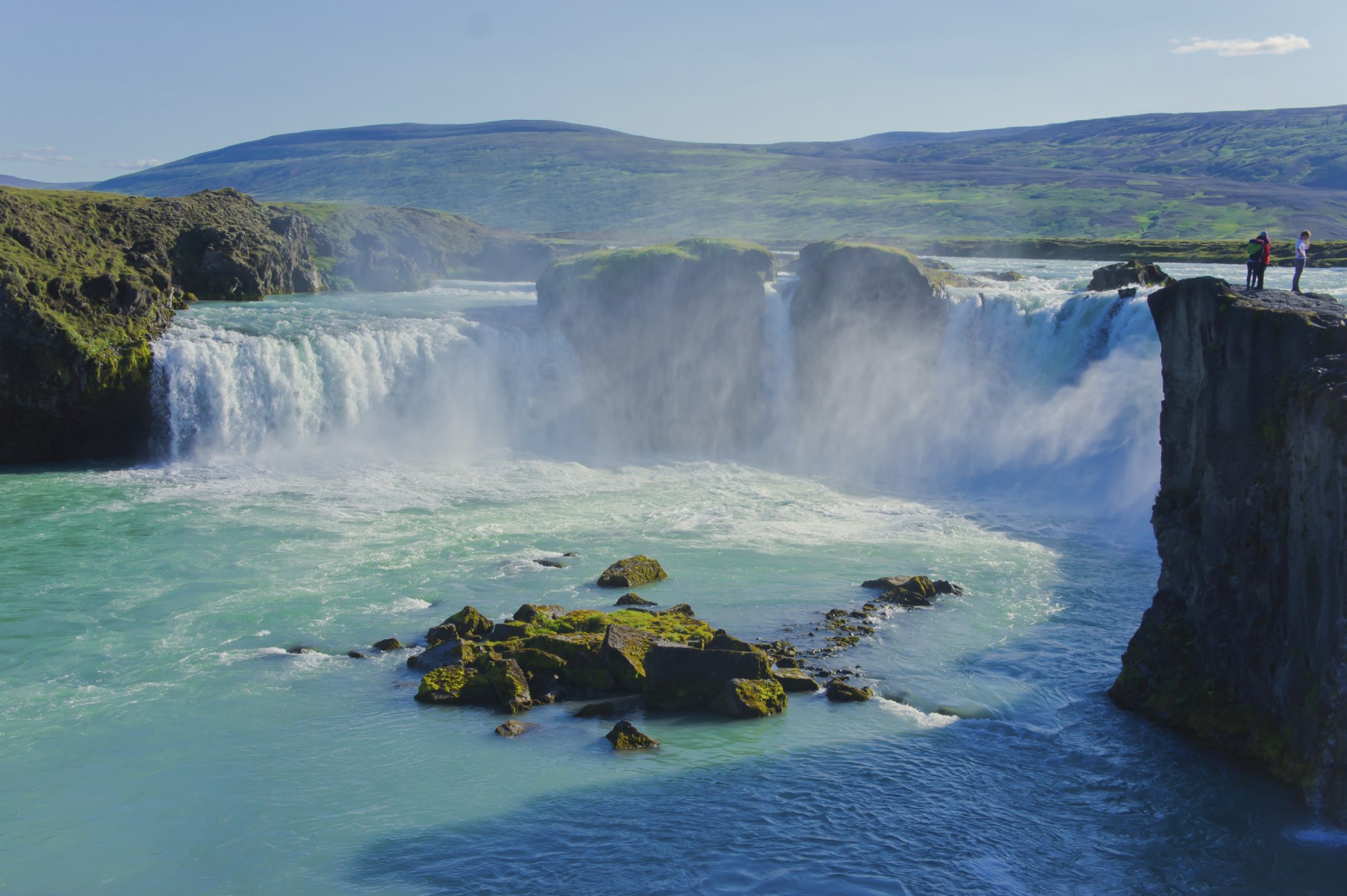 This very popular tourist route in southern Iceland will take you to Iceland's most stunning sights. You will get to visit the national park Thingvellir for the stunning views of the mid-Atlantic ridge, the geyser for the observation of the Stokkur which erupts up to 30 metres high and the Gulfoss, which is a two-tier glacier-fed waterfall.
2. Jōkulsárlon Glacier Lagoon
These deep lakes in Iceland are one of the most famous tourist attractions in Iceland. Known as the most picturesque scenery in Iceland, you can take a closer look of the lagoon and its iceberg if you take the boat trip.
3. Akureyri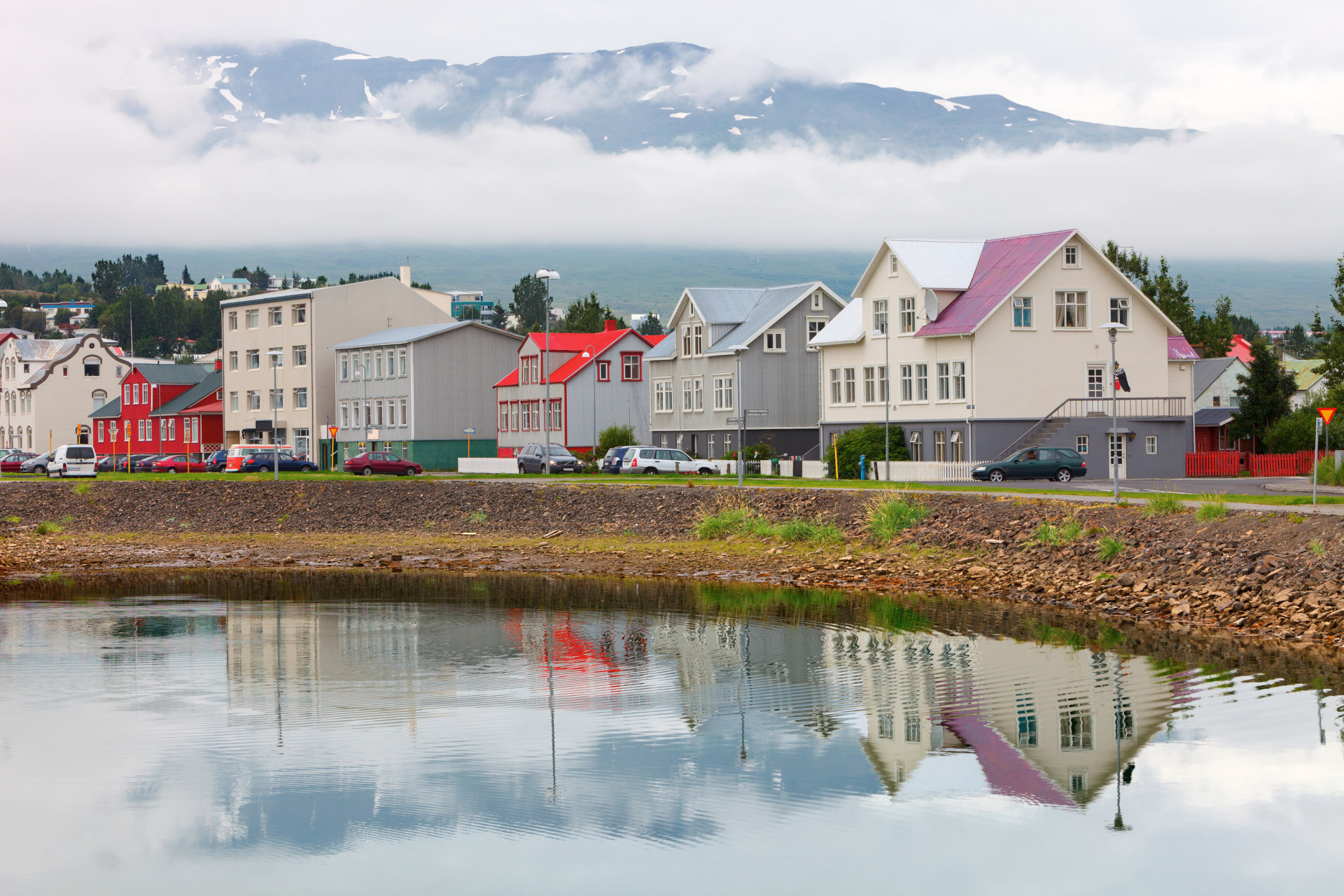 Nestled at the head of Iceland's fjord, Akureyri is Iceland's second city and provides many adventures and festivities for tourists. Experience the thrill of winter skiing through the snow-capped peaks or the lively summer festival held in the botanical garden in Iceland, which features live music to celebrate the birthday of the city. The next festival will be held during 28 – 30 of August 2015.
4. Reykjavik
Reykjavik is home to an abundance of attractions that hold a lot of historic significances, from landmarks like Hallgrimskirkja to Hōfdi house. Be shocked by the variety of attractions you are going to be exposed to - especially the amazing architecture of the buildings there.
5. Skaftafell
Witness the beautiful Skaftafell national park that lies below Europe's largest glacier. This picturesque glacial lagoon is a sight that must not be missed on the agenda. Take a walk to the waterfall Svartfoss to witness the breath-taking scenery of Iceland's landscapes.
6. Blue lagoon
This iconic attraction remains very popular amongst tourists. The blue lagoon spa consists of geothermal warm water and is always a crowd pleaser, as visitors are able to relax in a heated pool with spa treatments whilst gazing at the unique and beautiful surroundings.
7. Hallgrimskirkja church
This is Reykjavik's main landmark and the towers can be seen from everywhere in the city. The church was designed by Guðjón Samuel in 1937- for an incredible panorama view of the city take the elevator trip to the high tower and see all the wonders of Iceland from up high.