Located at the mouth of the Yodo River, Osaka in Japan is a port city populated by futuristic structures as well as old castles and ancient shrines, as well as beautiful green parks. Discover famous art created by names such as Paul Cezanne or Pablo Picasso, or 173 metre Umeda Sky Building and its rooftop observatory. Join us as we reveal the best places to go in 24 hours.
Osaka Castle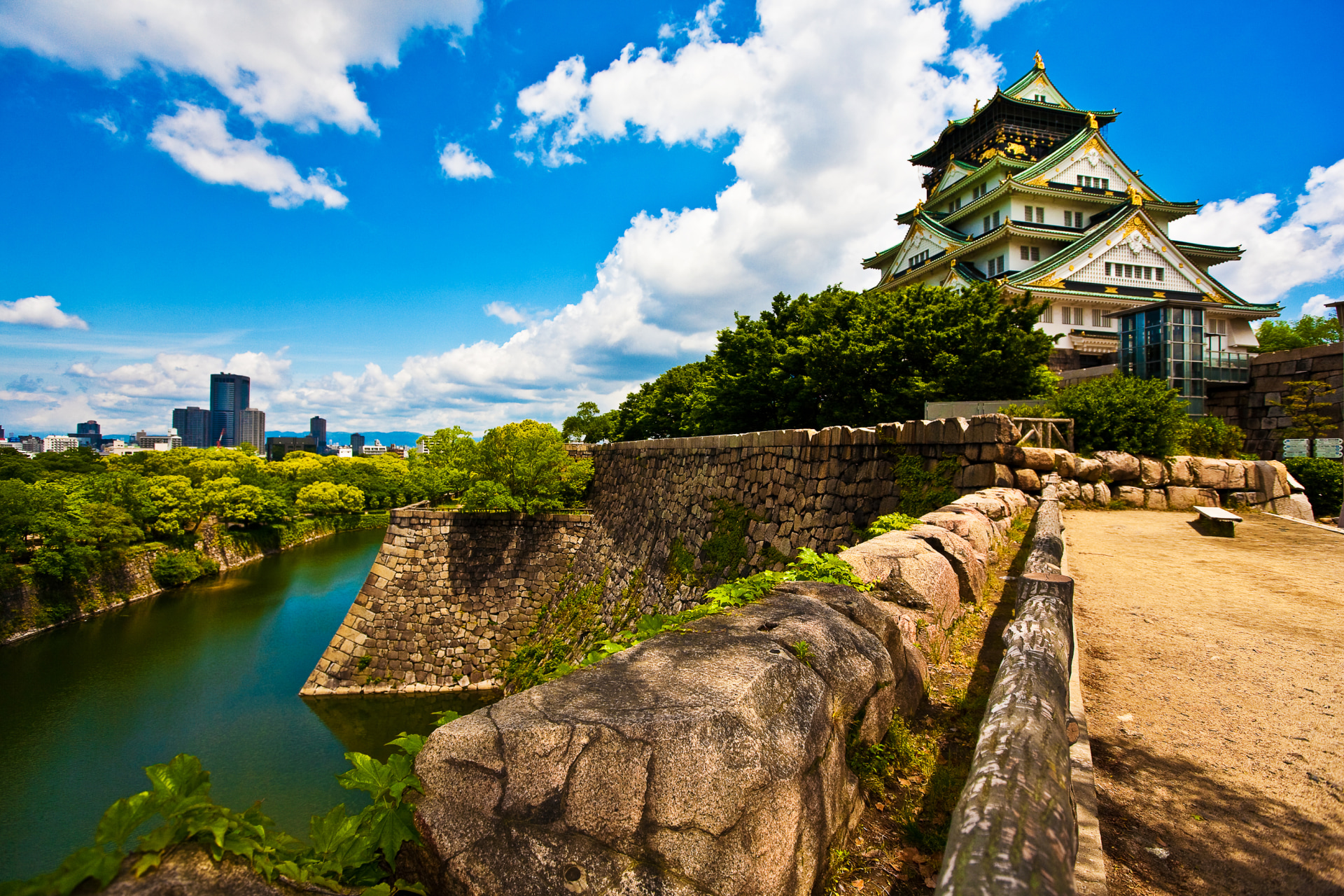 The 16 century Osaka Castle is monumental in size; the castle grounds alone spread over 60,000 square metres, whilst the main castle is 8 stories high and sits on top of a tall stone structure. The main tower overlooks a moat, which is significant of its protective role during the Azuchi-Momoyama period. The castle is a must-see for any history or architecture lovers.
Shitennō-ji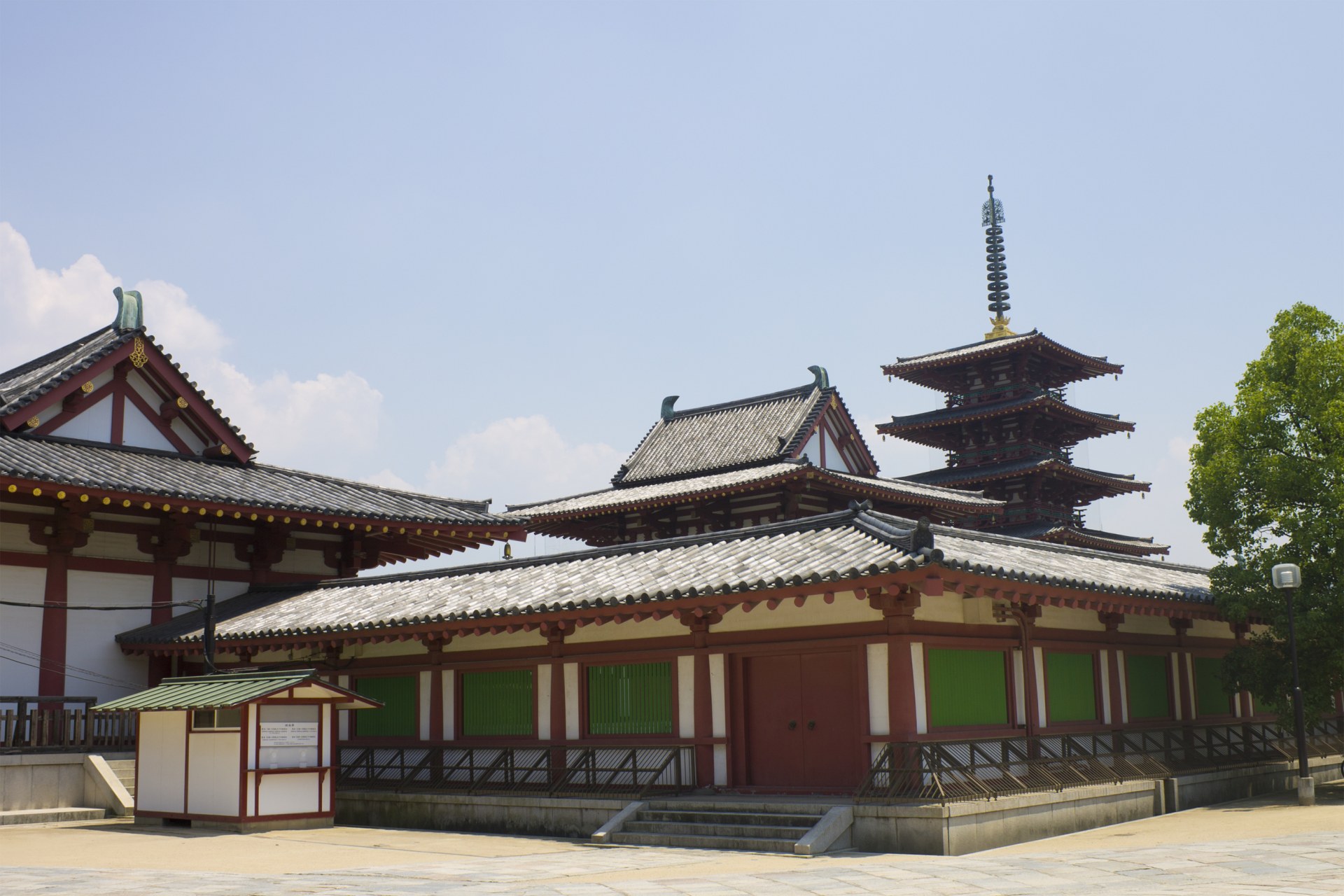 Learning about the religious history of a destination can really give the traveller an insight to the culture of the place that they are visiting, and this temple is the best place to do so. Shitennō-ji is the oldest Buddhist temple in Japan and is not only a place of worship, as it was also once a centre for education. Surrounded by three gates, the architecture alone is enchanting.
Umeda Sky Building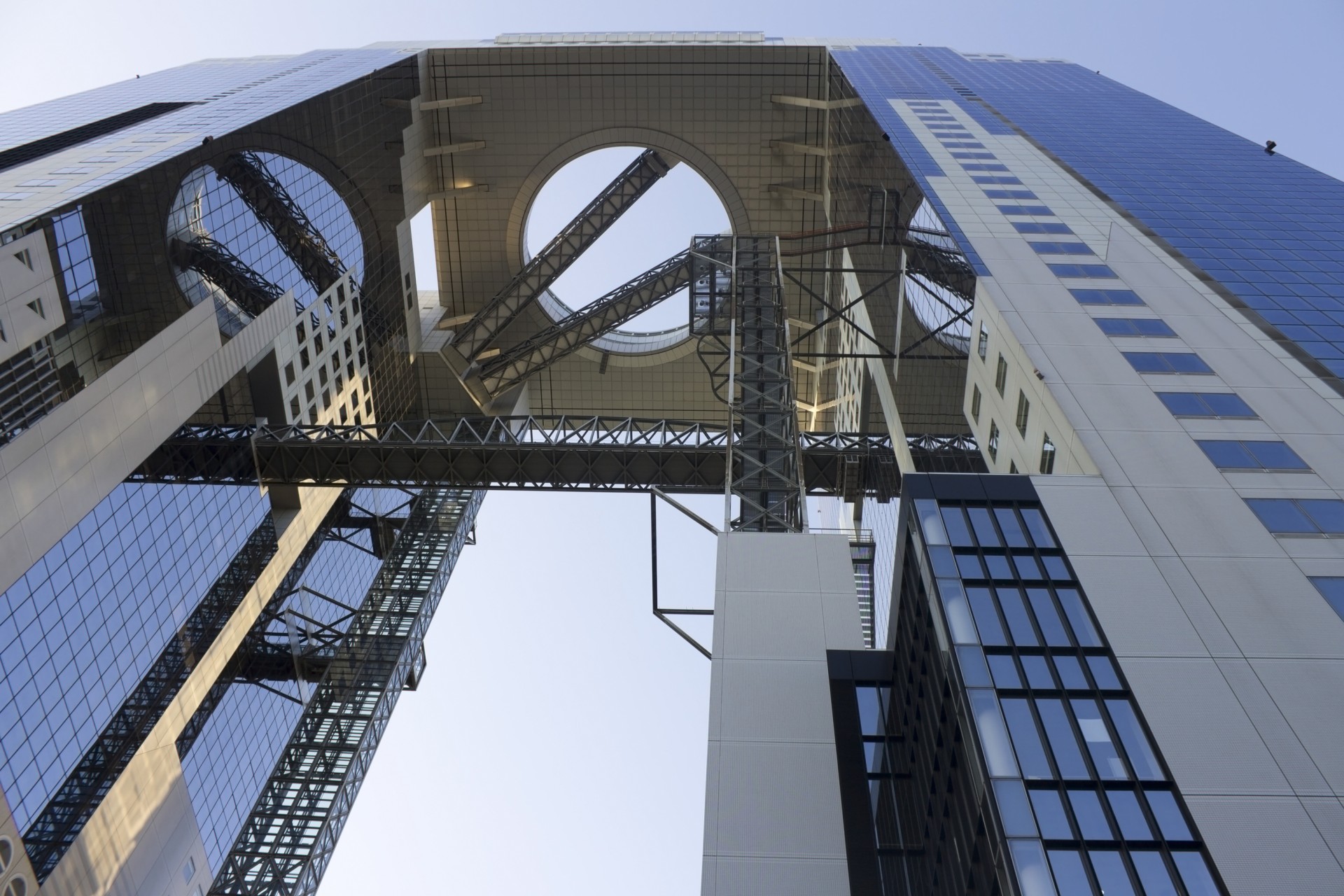 With two connected 40 story towers and a height of 173 metres, you won't believe that the Umeda Sky Building is only the 19th tallest building in Osaka. For a touch of modernity and class, visit this skyscraper and discover the underground market with an early 29th century Osaka theme, the 'Floating Garden Observatory' with its breath-taking panoramic views, or the garden with wonderful walking trails at the bottom of the towers.
Ōsaka Tenmangū Shrine
Found in 949 AD, the Ōsaka Tenmangū Shrine is home to the annual Tenjin Festival. Take in the magnificence of this shrine as you find discover its place in the history of the city.
Nagai Botanical Garden
With over 1000 species of trees organised in chronological order and gathered in areas according to the time period, walk through living examples of ancient forests either by yourself or with a tour guide. There are also a number of seasonal flowers such as Japanese plum, daffodil, tulip and water lily.
Mount Tenpō
More of a hill than a mountain, Mount Tenpo is the lowest mountain in Japan, rising only 4.53 metres above sea level. A lot of the surface of the mountain is a park and its peak is signposted.
National Museum of Art
Orignally designed for use as part of the Expo in 1970 and later as a commemoration park, the National Museum of Art reopened in 1977 as the place it is today; a hub of international and national art by names such as Yasuo Kuniyoshi, Max Ernst and Paul Cezanne.