Hot hot hot - The warmest cities to live in
Not all of us living on the planet are lucky to experience summer all year round. For those who live in places where summer is rather fleeting, here we take a look at the top 5 warmest cities in the world to live in. Quick, pack that sombrero and maybe a fan!
1. Kuwait City, Kuwait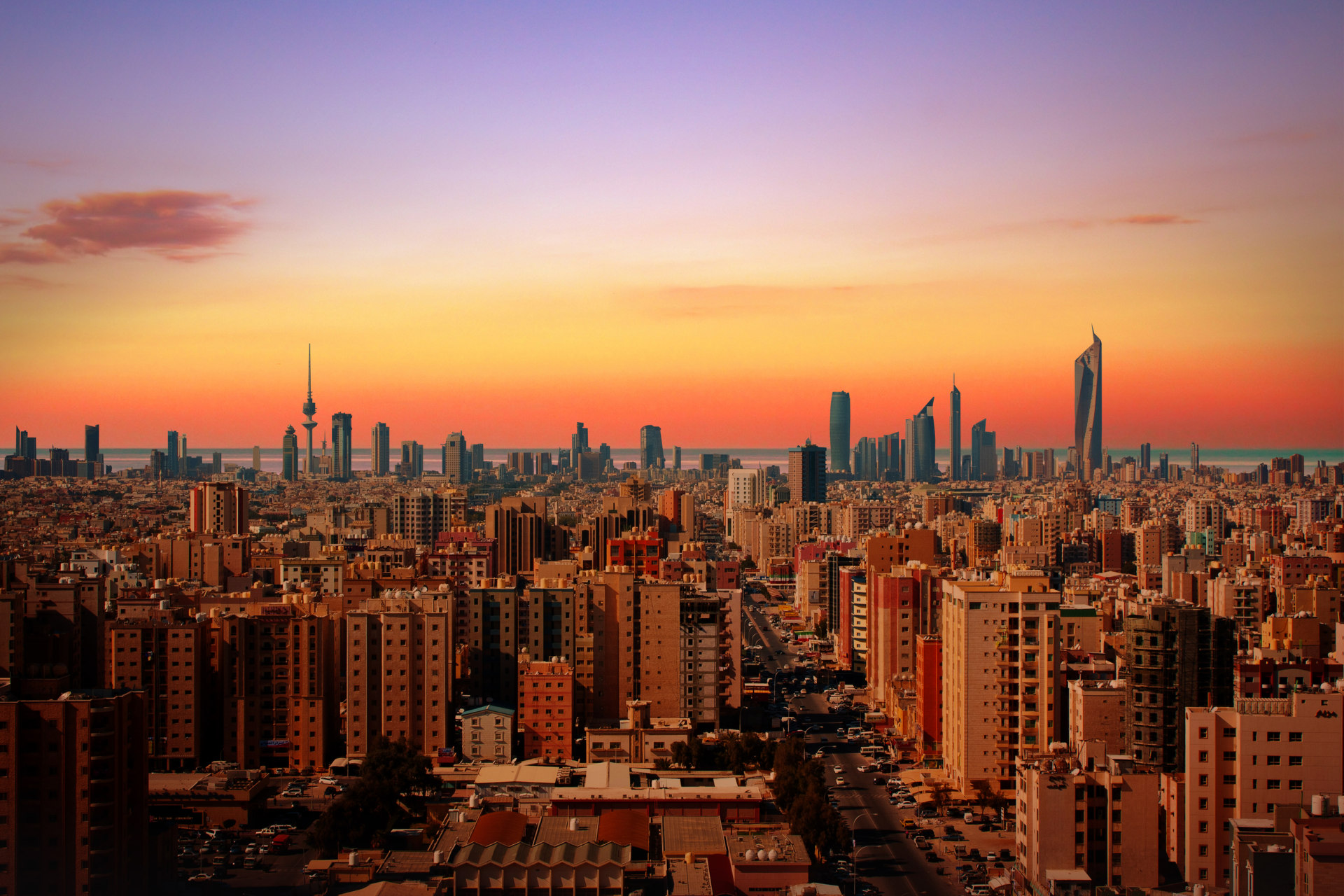 As the capital of Kuwait and part of a metropolis that extends into the desert, temperatures can exceed over46 °C (115 °F) here, way higher than most other cities anywhere on earth. With little rainfall and frequent dust storms, it little wonder that it ranks as one of the hottest places on the planet.
2. Ahwaz, Iran
This desert city in western Iran is consistently one of the warmest places to be during the summer months, with temperatures often exeeding 50 degrees °C and the mercury hitting an average of 46 °C (115 °F). There are long hot summers,with sand and dust storms, and short, mild winters.
3. Jizan City, Saudi Arabia
Situated on the Red Sea coast,Jizan has a hot desert climate, which has an average annual temperature of 30°C (86 °F). Itmay not experience the same searing summer heat of some cities but it has one of the hottest all year round temperatures.
4. Bangkok, Thailand
Bangkok is known for its sizzling temperatures and haspreviously been named the World's Hottest City by the World Meteorological Organisation. It may not get the record as the warmest metropolis every day but is a consistently hot place most of the year round.Temperatures often reach 38 °C (100 °F) and, even during the night, are still around 33 °C (91 °F). Make sure you drink plenty of water on your travels here!
5. ElAzizia, Libya
El Azizia's, sometimes known as Aziziya, isthe capital of the Jafara district in northwestern Libya. It made the record books in 1922 when a weather station here recorded the highest temperature ever measured on the planet, at a red-hot 58°C (136.4°F). This record remained until 2012 when the World Meteorological Organisation deemed it invalid. Despite this, temperatures regularly climb to over 49°C (120 °F) in the summer time - ice-cream anyone?