Hippy destinations around the world
You might associate the 'hippy' way of life with the past but there are still some thriving alternative communities out there. Check out these destinations for some peace, love and understanding.
1. Christiania, Copenhagen, Denmark
Once a military area, this 'alternative city' is independent to the rest of Copenhagen and was transformed into a commune back in 1971 and made into a free town. Christiania attracts many visitors who come to see this unique place with colourful murals, liberal views, live music and freedom from conservative and conventional society (as well as European taxes!).

2. The Farm, Tennessee, USA
This is the home of evolved communal living. The Farm is located in the heart of the state of Tennessee and has been fully operational since the 1970s. This commune has made progress as the years have gone by and residents now stay in modern homes made with ecological friendly construction. Communally farmed blueberries are the main financial income for the area.

3. Nimbin, Australia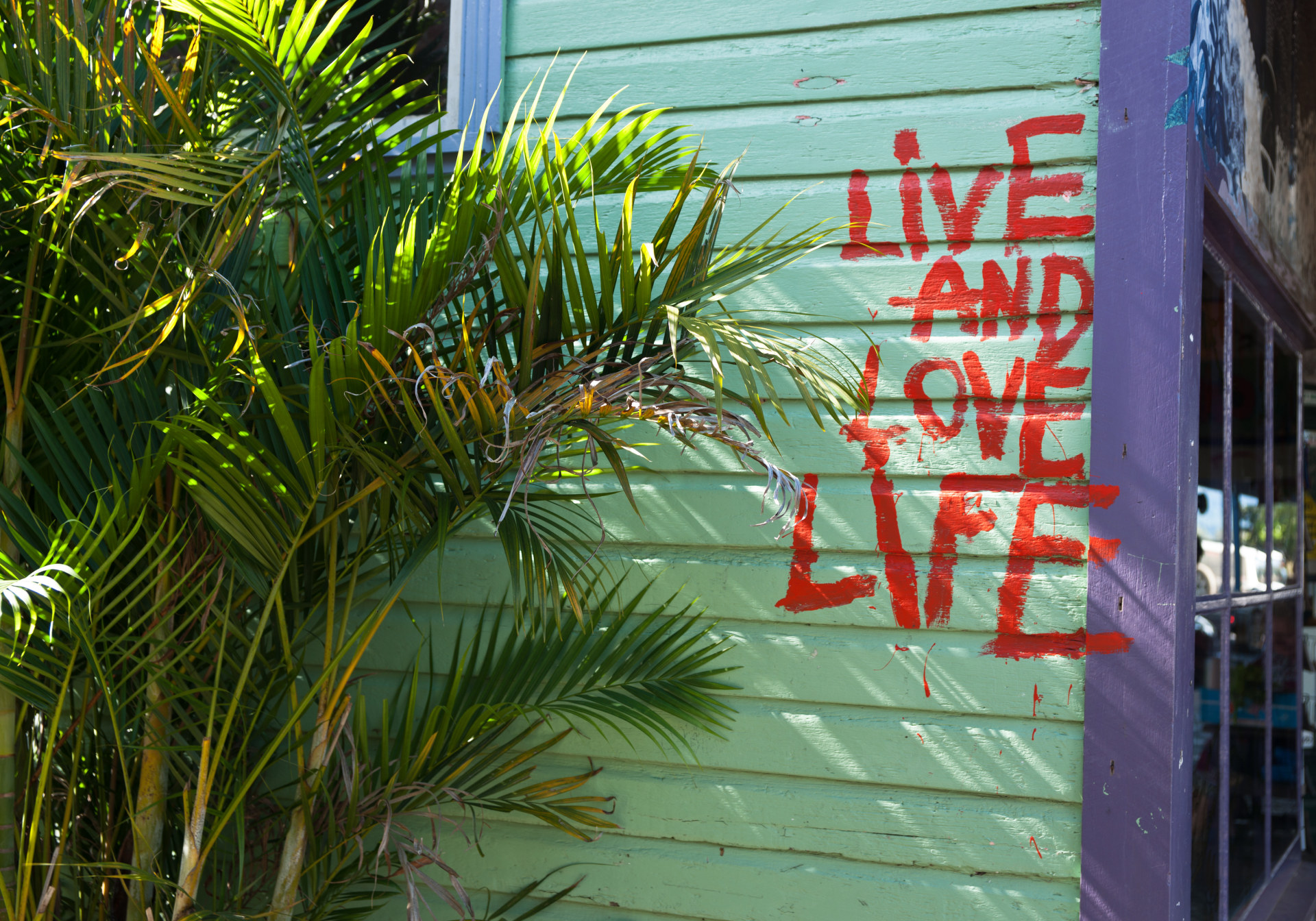 Tucked away in New South Wales, the village of Nimbin is actually in the 'rainbow region' of Australia, an important place for Aborigines. Sine the 1970s it has become a hub for a counter-culture revolution in the country, with people coming here to find an alternative way of life and this philosophy still survives today. There is even a hemp bar. Several stunning national parks, which are World Heritage Sites, surround the town.
4. Uzupis, Lithuania
Located in the city of Vilnius, Uzupis is a bohemian neighbourhood - it claims to be free of Lithuanian rule and sees itself as an independent state. In 1997 the area declared itself the Republic of Uzupis and is popular with artists. It has its own constitution and laws including some tongue in cheek ones like "Everyone has the right to understand nothing".
5. Goa, India
The original hippy mecca, in the south-west of India, was world famous for embracing the hippie culture back in the 1960s. Goa is a place where some of the spirit and culture of simplistic living lives on today. The atmosphere of the people is a well natured one, with many participating in surfing, yoga, and meditation. Goa trance was also born here and all night raves still exist.