The Hidden Gems of London
Do you know every nook and cranny of London? Let's test it out. Take a look at our list of places that many Londoners didn't even know existed. Go and explore these areas - the world is your oyster, especially with your oyster train card! Happy Exploring!
1. London's biggest open space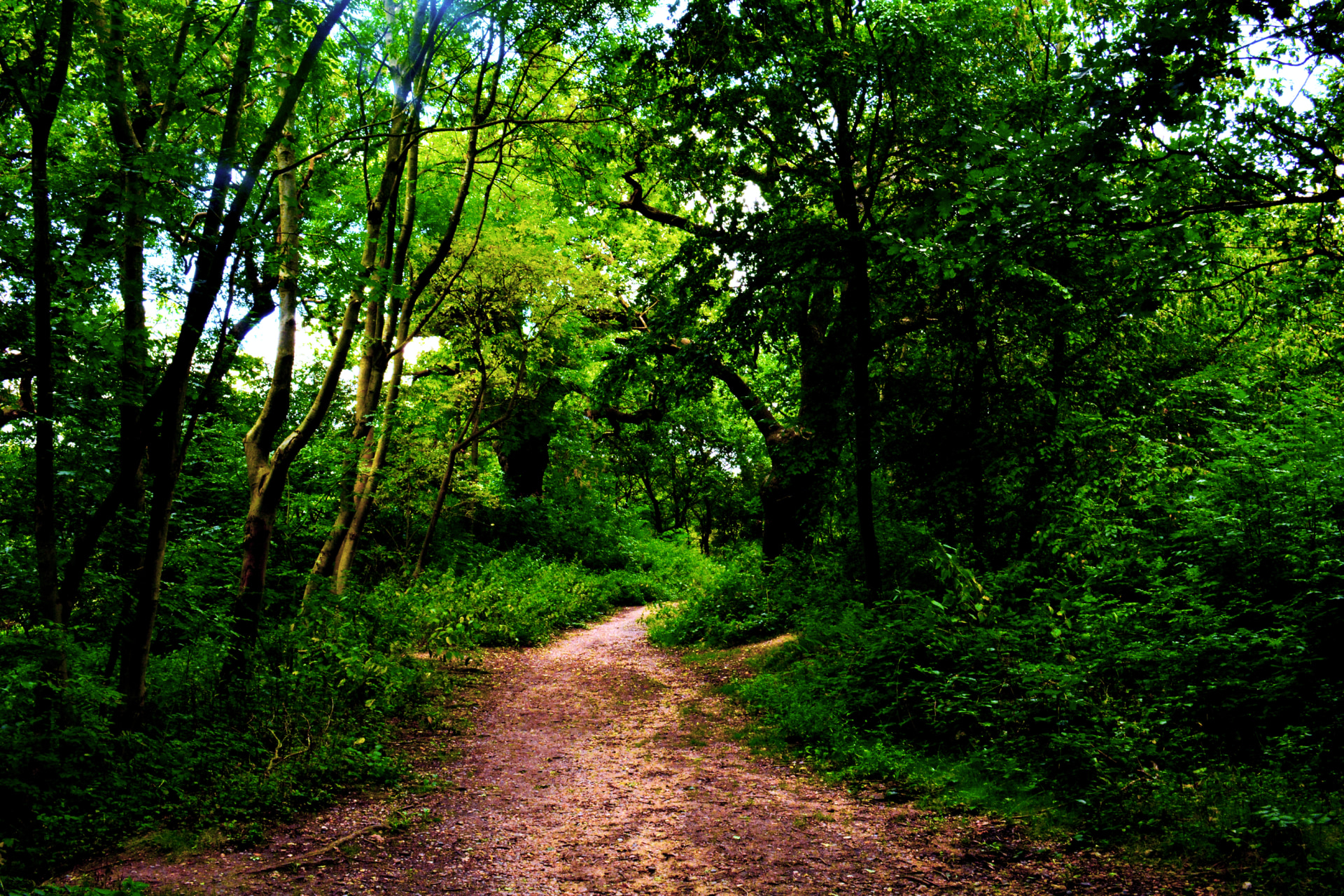 Epping Forest is a stretch of forest covering around 6,000 acres of land. This forest has natural beauty and historical landmarks, so wander around the forest and find the many hidden gems of Epping.
Epping Forest can be reached by public transport and the closest train station is Loughton in zone 6 which is on the underground central line.
2. Fairy-tale house in London
Chiswick House looks just like a house from fairy-tale books. It is one of the finest designs from the neo-Palladian era. Visitors are free to look in all the rooms in the house and with the guided tours you can get some background history. Take your time to explore the gardens and take in the serenity the house has to offer.
Chiswick House is found in West London and can be reached by taking the underground district line or the London overground train to Turnham Green in zone 3.
3. The underrated castle
Eltham Palace is located in South East London and holds the remains of a medieval castle. Explore the grounds here and have a blast on your day out visiting Roman forts and medieval villages.
The castle can be reached by taking the national rail train service to Eltham.
4. Snapping memories with animal statues
Don't miss out on seeing old Victorian sculptures on the grounds of Crystal Palace Park. This unique park is filled with many stone statues such as the sphinx, crocodile and dinosaur. It is also home to the national sports centre, children's farm, a playground and a maze. There is something for everyone here.
You can find the palace by taking the London underground train to Crystal Palace in zone 4.
5. A perfect day out
Danson Park is a modern park resting on 150 acres of land in Bexley. You will find fountains, landscapes, flowers, sculptures many perfect spots for a picnic, making Danson Park the perfect day out especially during spring and summer times.
You can reach Danson Park by taking the South Eastern train to Bexley Heath rail station in zone 5.
6. Art gallery underground
You can find this unique spot at Edgeware underground station. The gallery is revolved around rock'n'roll and pop culture. See where your imagination can take you in this unique underground gallery.
7. Be haunted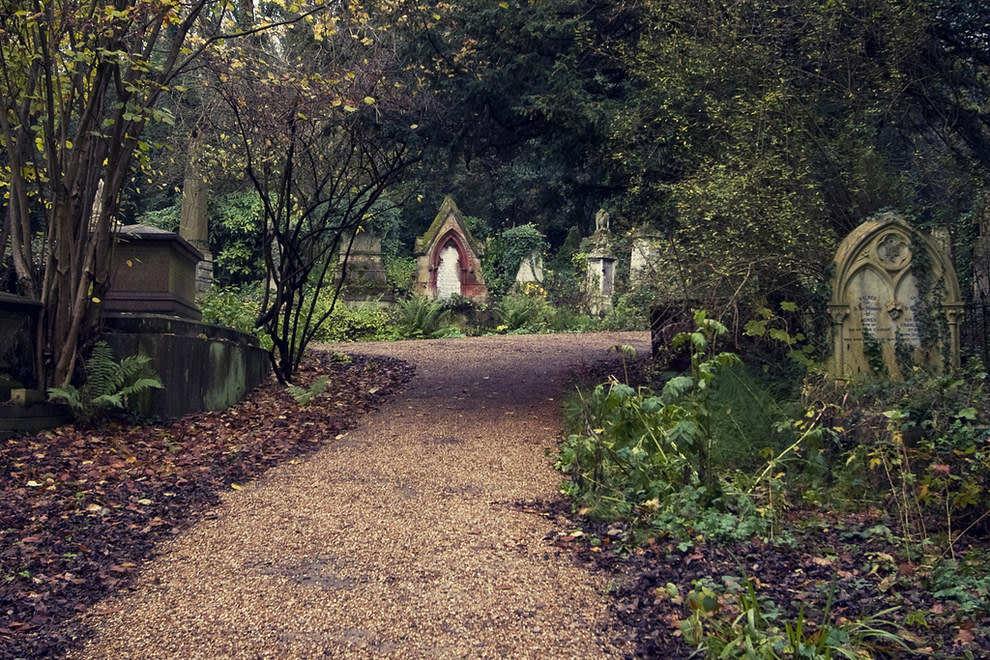 Find your favourite path at the Highgate Cemetery. You can take a guided tour to discover the landscapes and stories of the area. Get ready for the scare of a lifetime!
You can reach Highgate cemetery by taking the northern line to Highgate in Zone 3.