Your guide to Canada's best drives
Sometimes all you want to do is get on the open road and go on a real adventure, taking in historic sites and amazing vistas on the way. You can do exactly this on one of the magnificent scenic routes in Canada. These are our favourites.
1. Sea to Sky Highway in British Columbia: Vancouver to Whistler
This magical route known as the 'Sea to Sky Highway' stretches 150 km and includes the section of Highway 99 North that takes you from Horseshoe Bay a small village 20km north of Vancouver to Whistler, British Columbia. The two-hour journey takes in breathtaking scenery including beautiful views of the lakes, mountains and fjords en-route.
Many people make a full weekend of it by stopping off at one of the pretty towns and villages along the way including Lions Bay and Squamish before ending in Whistler. Even if it's out of the ski and snowboarding season in this famous resort, there are plenty of exciting activities to keep you busy from golf and bungee jumping to ziplining and rafting. The restaurants and bars are also fantastic.
2. Rocky Mountains in Alberta: Calgary to Jasper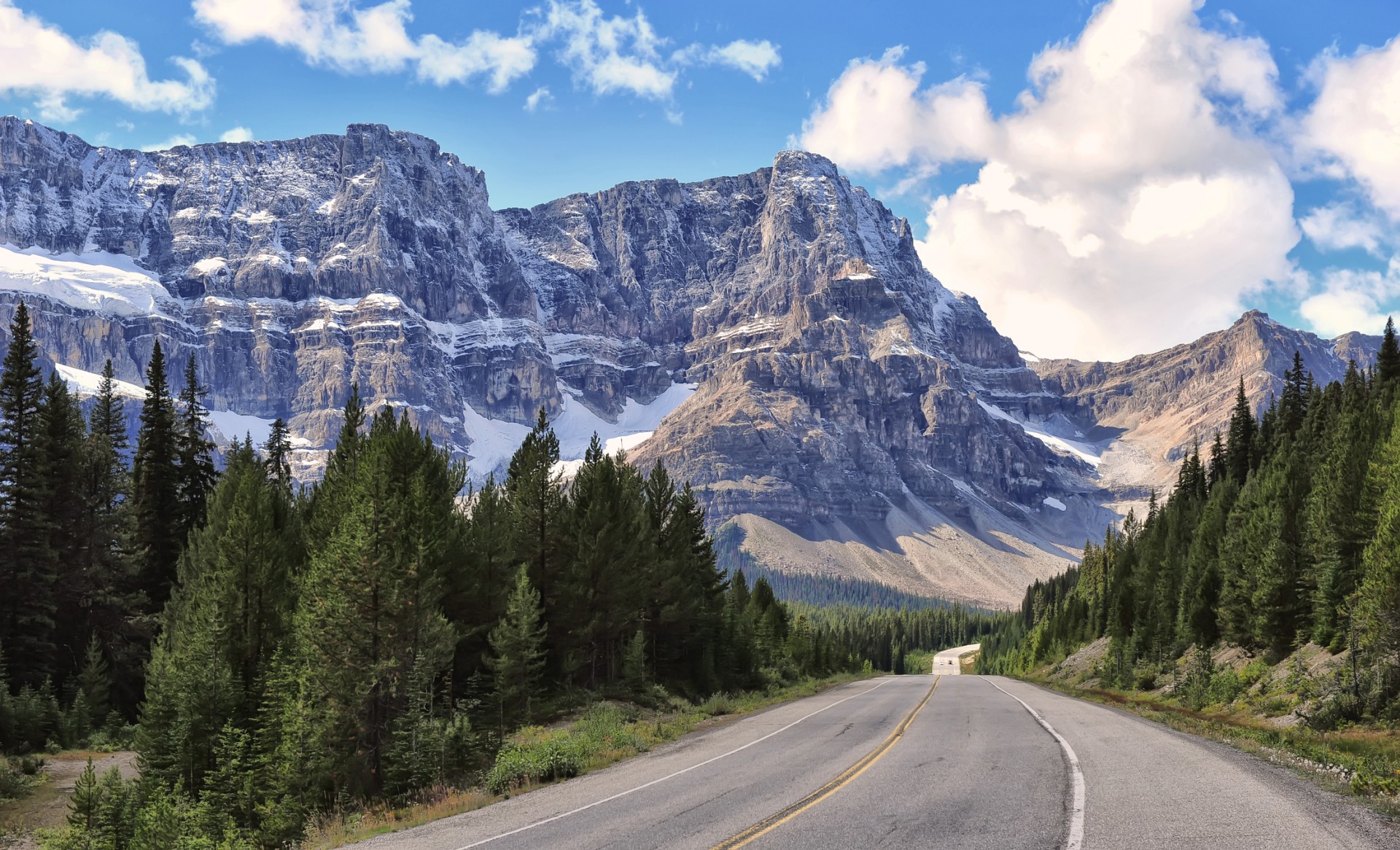 This is western Canada at its finest. With spectacular mountain scenery and views of forests and glaciers on the way, this is a truly wonderful drive. It starts near Calgary, a vibrant city known for the Calgary Stampede known as "The Greatest Outdoor Show on Earth" as well as its many other annual festivals." Start your journey with a stop off here before embarking on an adventure through the mountains of Banff and Jasper National Parks following the incredible Icefields Parkway road. Look for bears, elk and other amazing wildlife along the way, don't forget to make time to see some historic sites.
Take a detour for an experience above and beyond at the Columbia Icefield glacier adventure and a glacier skywalk. Two spectacular experiences deep in the heart of the Canadian Rocky Mountains is a must-do experiences to include on any summer adventure to Banff and Jasper National Parks
3. Cabot Trail in Nova Scotia
One of the most famous scenic drives in Canada is the Cabot Trail, which winds its way around the north part of Cape Breton Island, next to the Atlantic Ocean and through the stunning Cape Breton Highlands National Park.
Most people start the 297km loop at the town of Baddeck and although it only takes a few hours to drive the route it's a fantastic part of the world to stop off and enjoy the sights along the way. Stay in charming Gaelic and Acadian influenced towns, enjoy the seafood, take a hike on one of the 25 trails in the national park and embrace the stunning surroundings.
4. Dempster Highway in Yukon Territory
If you want a thrilling adventure, this is the dream drive for you. The Dempster Highway is Canada's only public road to cross the Arctic circle and it takes in breathtaking scenery, unspoilt wilderness and passes through towns full of fascinating history and heritage. In the summer this is the land of the midnight sun, where the sun shines for 24 hours a day, and is home to many wild creatures from caribou to grizzly bears.
5. Coastal Newfoundland from St. John's to Bonavista Peninsula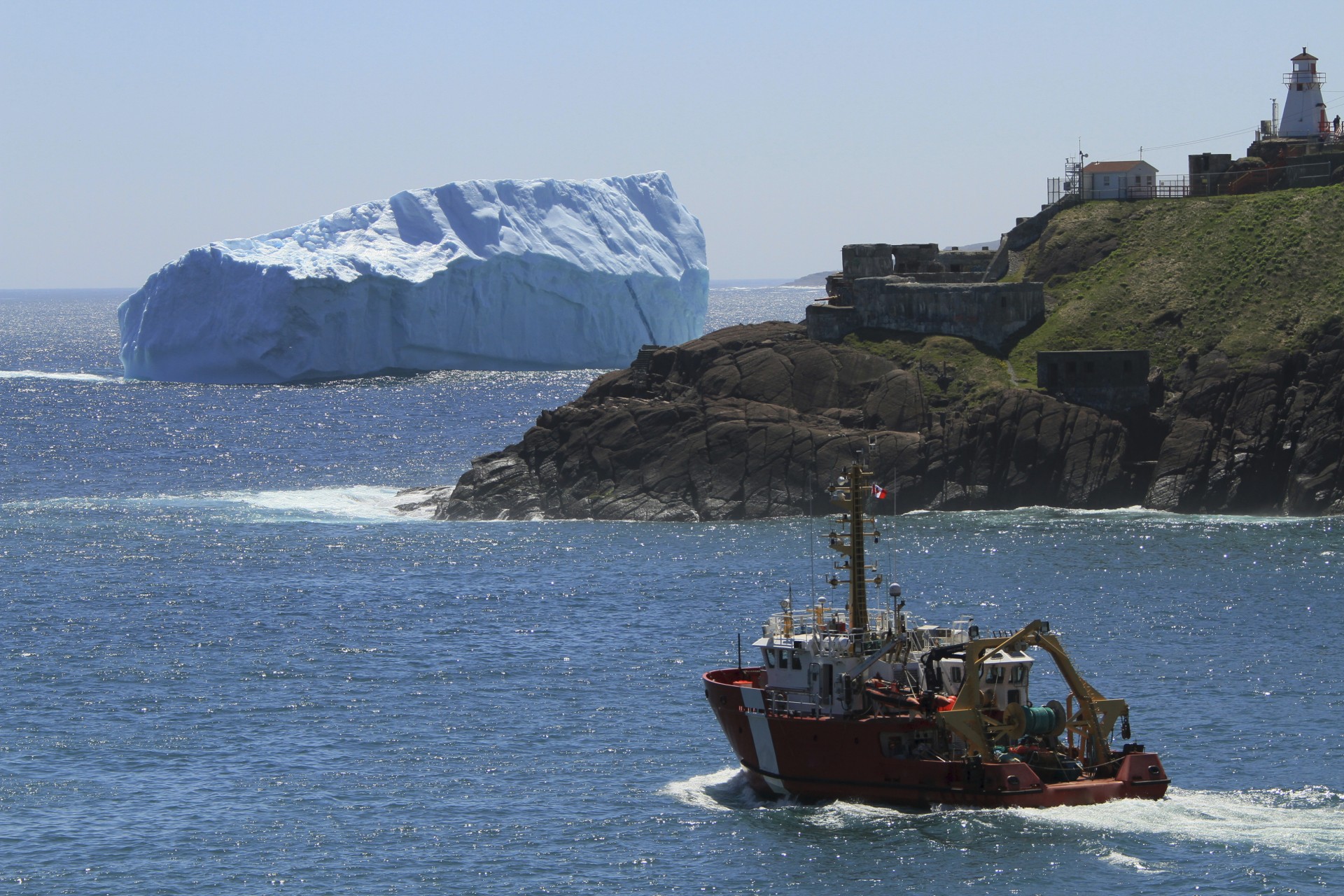 Starting in St John's, which is the oldest city in North America, this is a magnificent route for everyone who likes history as well as dramatic coastal views. There are some incredible opportunities to spot whales, caribou and even iceberg in this friendly region on the Avalon Peninsula. If you head north on to Newfoundland's Bonavista Peninsula, this 230km stretch of road will take you through more awe-inspiring landscape, across wild plains and along the picturesque coastline, taking in interesting villages along the way.