Grand train journeys of the world
There are many classic train journeys from around the globe but these are some of the best and most scenic. We hope you are inspired!
1. Venice Simplon-Orient-Express, London to Venice
The Venice Simplon-Orient-Express (VSOE) is one of the most famous luxury train journeys you can take in the world. Historically known as the Orient Express, the route goes from London to Venice. Enjoy the old fashioned glamour of this trip, with the high-class fine dining car and make sure you pack your dinner suits and evening gowns.
2. Copper Canyon Railway, Mexico
Known as the Ferrocarril Chihuahua al Pacifico (El Chepe) it is a real trip of a lifetime to take this train journey, which covers 400 miles and takes 16 hours in total. The line runs between the north of Mexico in the mountains to the Pacific coast, going through Los Mochis, Sinaloa and Chihuahua and takes in stunning and dramatic landscape along the way.
3. El Nariz Del Diablo, Ecuador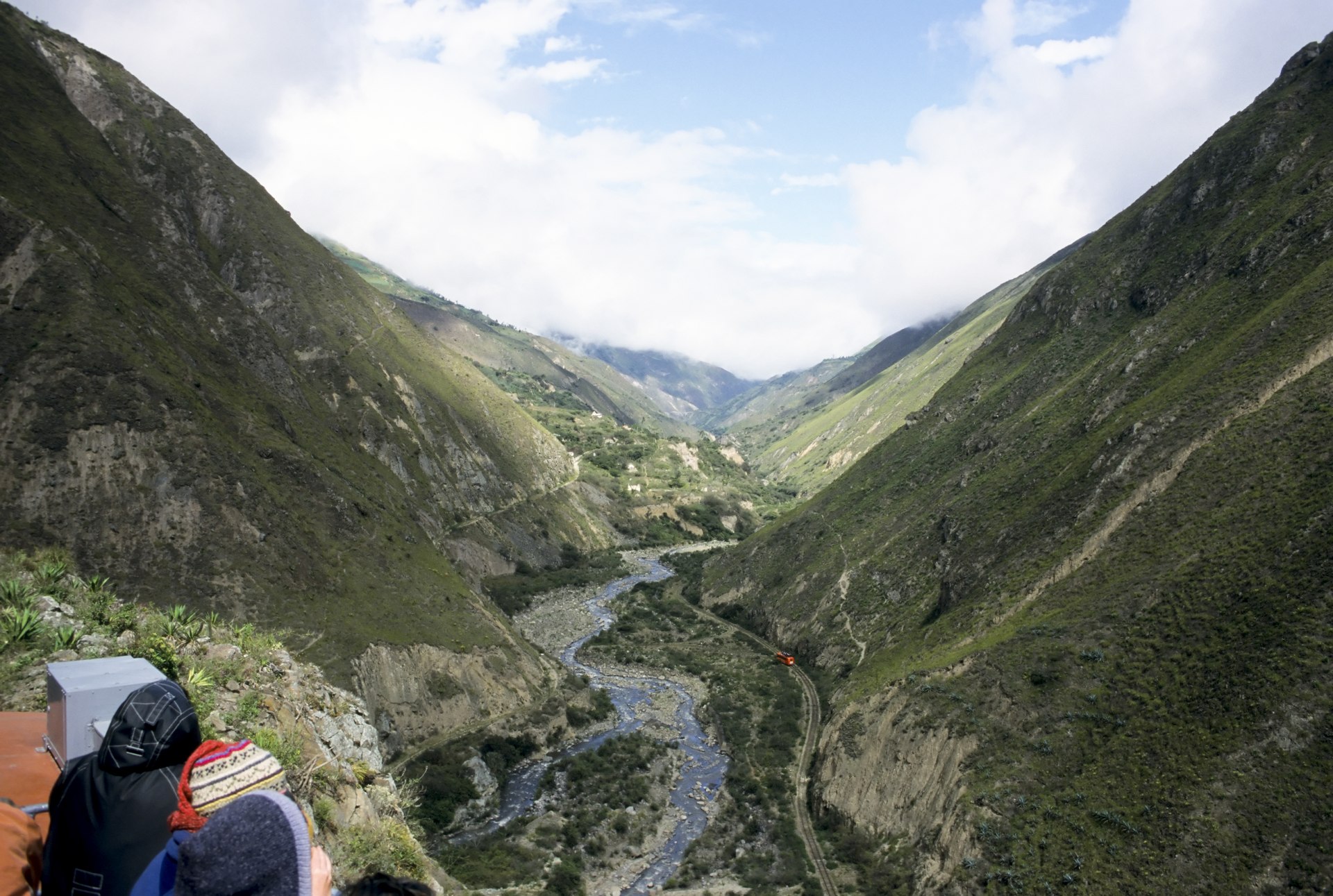 This is a gravity defying railway line known as El Nariz Del Diablo (The Devil's Nose), which goes from Alausí to Sibambe and heads south towards Riobambe in Ecuador. This part of the line is 12km long and will give you the ride of your life, as the train climbs in narrow zigzags, which have been carved into the rock and ascends to nearly 1000m - at a gradient of 1-in-18 can you believe! The views are spectacular and the descent is too.

www.ecuadorbytrain.com
4. Old Patagonian Express, Argentina
Best known as La Trochita, the Old Patagonian Express, is an old fashioned steam train that passes through the foothills of the Andes and was originally part of the southern Argentinian railway network. Today it is an historic railway and the route is 402km long and was described by travel writer Paul Theroux as 'the railway almost at the end of the world'. Go and see for yourself!

patagoniaexpress.com
5. Trans-Siberian Railway, Russia to China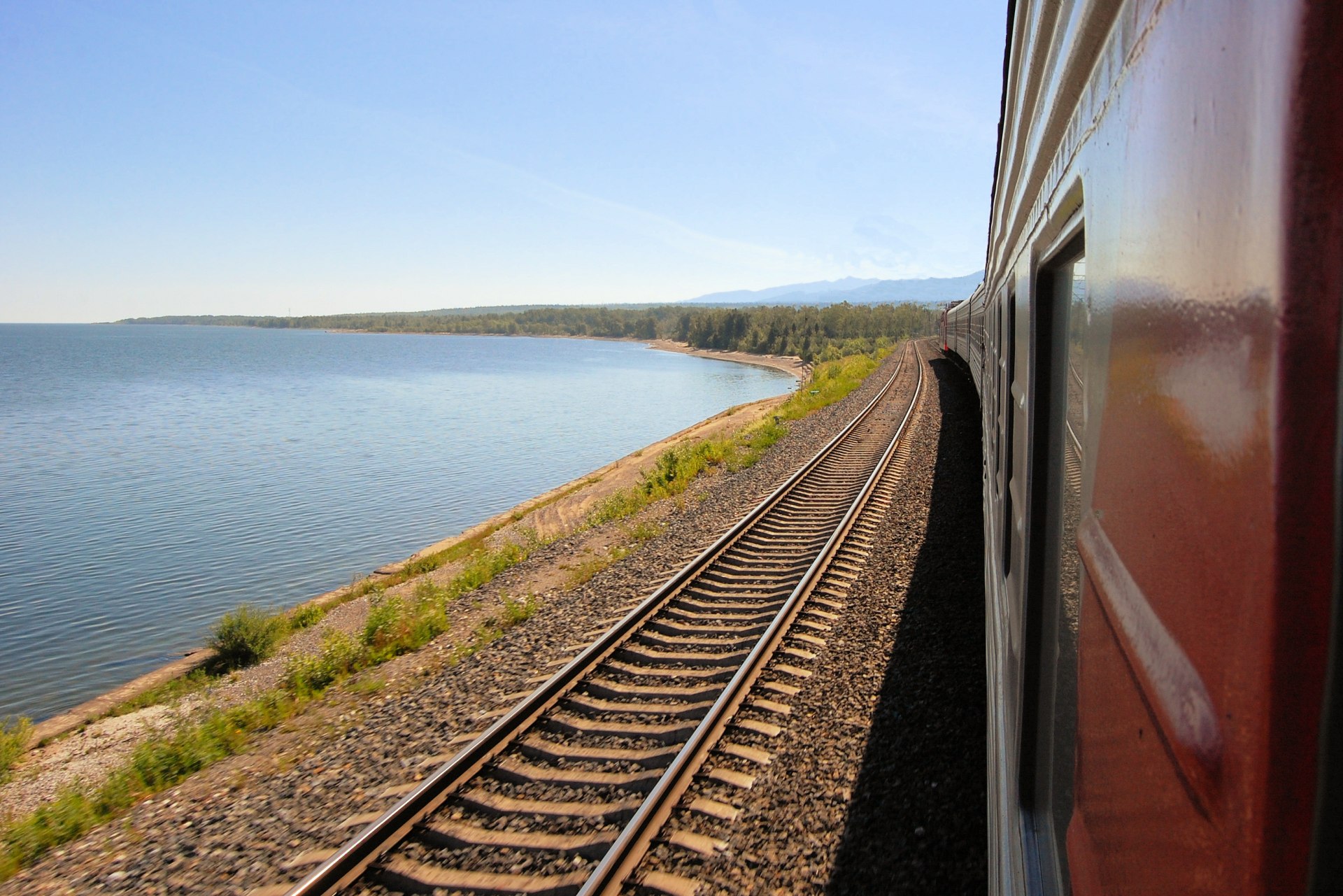 This classic railway journey goes through some breathtaking landscape as it traverses across a third of the globe from Moscow in Russia to Beijing in China (the express train takes six days). It is actually the longest railway line in the world and is still expanding with connecting routes.