Gokarna - a magical place
People visit Gokarna because of its great historic, artistic and cultural interest, as well as the natural beauty of this area in Nepal.
The village is about 1345 m above sea level and is situated 12 km east of Kathmandu, with four major places surrounding it - Sundarijal (east), Jagadol (west), Shivapuri (north) and Gokarna Forest (south). These are the main highlights of the valley:
1. Gokarneshwar Mahadev Temple
Gokarna is famous for having the second oldest temple in the Kathmandu valley, which was built in 1582 next to the Bagmati River and devoted to Lord Shiva. The temple is particularly special because of the variety of sculptures and carvings of gods and goddesses on the site.
2. More temples & viewpoints
The small but picturesque temple of Kanti Bhairav, also known as Utterbahini, is located close to the Holy Bagmati River and is definitely worth visiting. Also, about a kilometre away, south-east of Gokarna, is a small historic village named Dasain. Here you will find the Temple of Taleju Bhawani (pictured above) on the top of a hill and you can experience panoramic views of the Gokarna valley and the Shivapuri Nagarjun National Park in the distance.
3. Gokarna Forest & Resort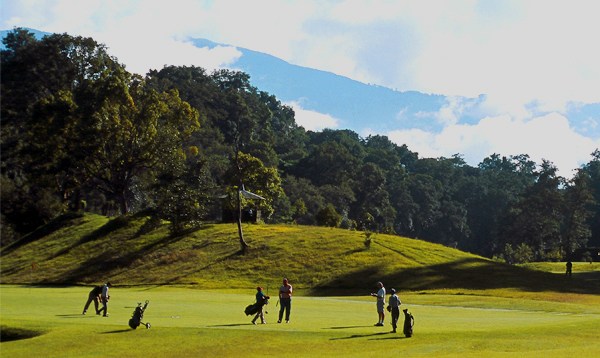 On the southern side of Gokarna lies Gokerna Forest, the 188-hectare area where late King Birendra and his family, the Nepali royalty, used to come to relax. Today it is known for the lovely game sanctuary with many wild animals, such as spotted deer. There is a luxury spa resort here, which includes an 18 hole golf course. www.gokarna.com
4. The Shivapuri Nagarjun National Park
Some 4 km north of the Gokerna valley is a hilly area of cultivated fields and dense oak forests, which is the Shivapuri Nagarjun National Park. All the subtropical trees are covered in lichen and moss and surrounded by ferns. You can spot some common forest birds such as flycatchers, barbets, thrushes and eagles. On a clear day you get a spectacular birds-eye view of Kathmandu valley and it is the main source of the holy Bagmati River.
5. Sundarijal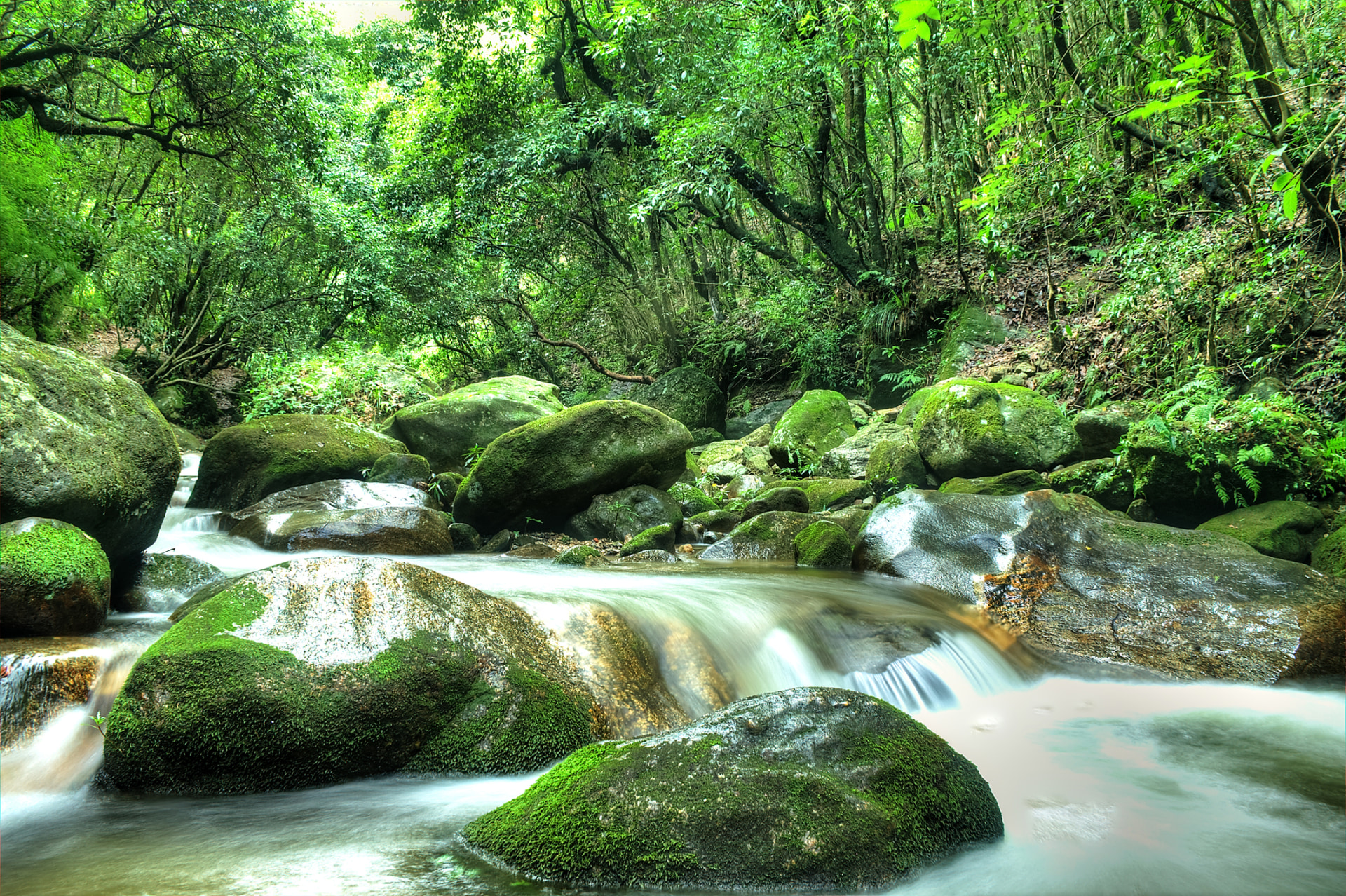 A large part of Sundarijal is within the Shivapuri National Park and this is the gateway for the trekking route to Gosainkunda, Halembu and Langtang, which is popular with visitors to the area.
It is just 4 km north east of Gokarna and is famous for the Sundari Maidevi Temple. There is a big reservoir and dam here, which is the main water supply for the Kathmandu valley, and a pretty waterfall. It is also an ideal place for a picnic and every weekend lots of Nepalese people as well as tourists come to visit this place to relax.