Gap years are still a rite of passage for many people and if you didn't have the chance to go straight out of school, there is always time! Here we look at 6 top countries to include on your trip.
1. South Africa
The mild climate, beautiful scenery and inexpensive living costs all make it a top gap year choice. There are some very worthwhile volunteering projects here too. From safaris to diving with great white sharks and meaty barbecues (should I say Braais), it is safe to say that any time spent in South Africa is sure to live long in your memory.
2. Australia
A firm favourite for many years, the backpacker infrastructure in Australia is second to none. The climate, culture and outdoor life are all appealing, along with the vast number of youth hostels, organised tours and exciting activities to take part in. Working visas have also made it easier for people to come here for a gap year.
3. Thailand
Thailand is beautiful, friendly and inexpensive, so is a mecca for backpackers from all over the world. Bangkok must be seen but for me it is the vast number of stunning islands, superb diving spots (Ko Tao is incredible) and wonderful beaches that make Thailand so appealing.Yes and we've all seen 'The Beach' so Thailand has to be on the list really didn't it?
4. New Zealand
Another established location for backpackers - if you love the outdoors and adventure sports then New Zealand is the place for you. A diverse range of activities are available from bungee jumping, to skydiving and hiking (tramping). There are several great bus tours or buy a cheap car and drive yourself. Just mind the sheep!
5. India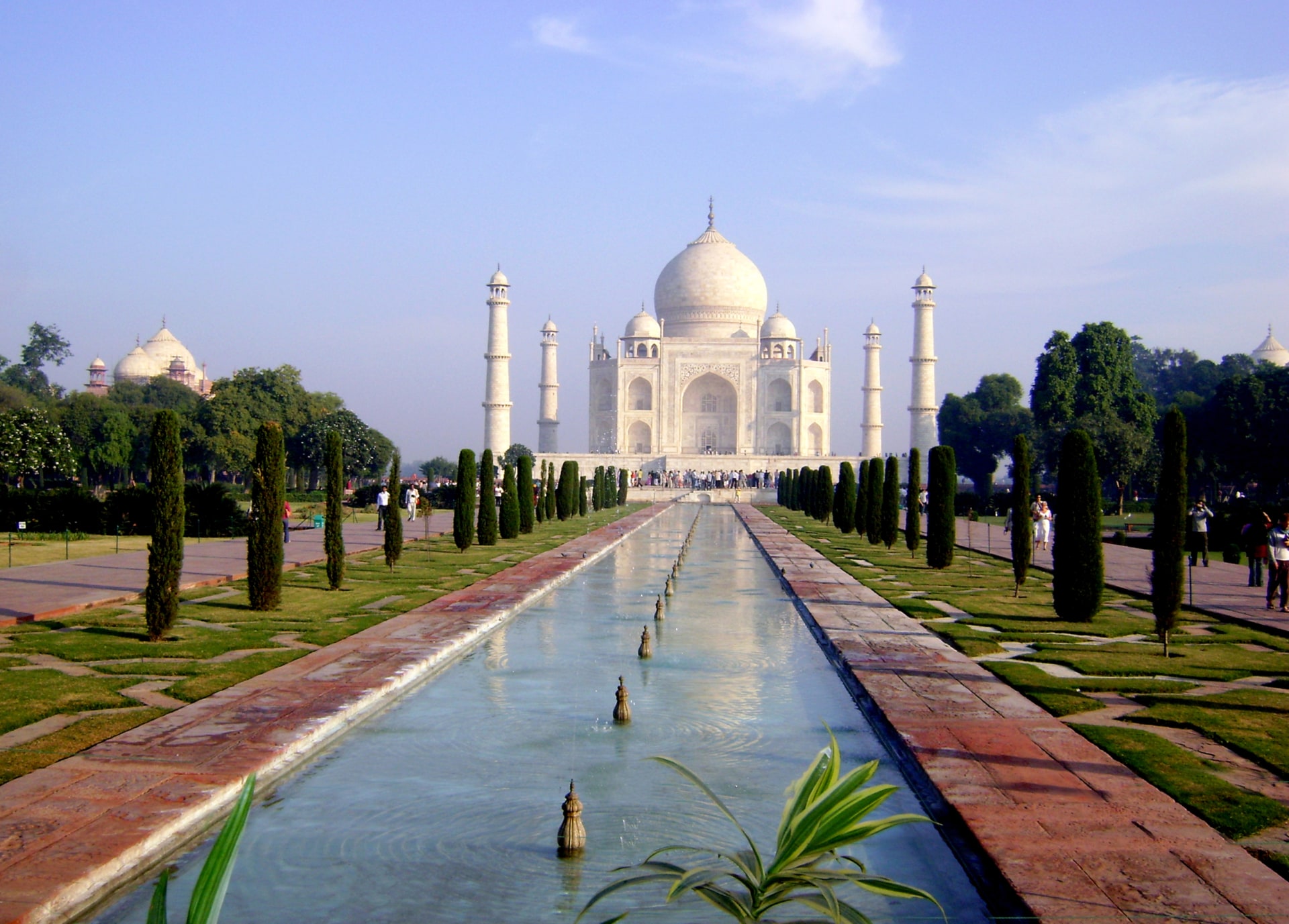 India is another backpackers' paradise and has many attractions on offer, from the Himalayas to the Taj Mahal and the lovely beaches of Goa. Aside from sight-seeing, volunteer opportunities are aplenty and its a very inexpensive place to spend time in.
6. Mexico
If you are looking for a destination filled to the brim with culture, colour and history (see Tulum's Mayan ruins pictured) then Mexico is the place for you. Throw in a warm climate, fabulous food and stunning beaches and it is clear to see why it is a fantastic location to include on your travels. It is also a great 'jumping off' location if you are exploring South America or the US.
Useful links if you are thinking about a gap year...
For information:www.gapyear.com; www.lonelyplanet.com;
For teaching & volunteering: www.tefl.com; www.ethicalvolunteering.org; www.vso.org.uk
To get there: www.trailfinders.com; www.statravel.com