The most fun theme parks on the planet
Some people love theme parks for the electrifying thrills of the rollercoaster, other people are looking for the most high-tech rides, crazy themes or just a sensational atmosphere. These seven we have come up with (in no particular order) get top scores - we hope you agree.
1. Magic Kingdom, Walt Disney World Resort, Florida, USA
Opened back in 1971, this is still the most popular theme park on the planet, attracting over 17 million visitors a year. Its famous Cinderella Castle is the symbol for this theme park extravaganza based around Disney characters and fairytales. It covers 107 acres and the park is divided into six themed areas including Fantasyland and Main Street, USA. Make sure you see the fireworks and parades – they are legendary! disneyworld.disney.go.com
2. Universal's Islands of Adventure, Orlando, Florida, USA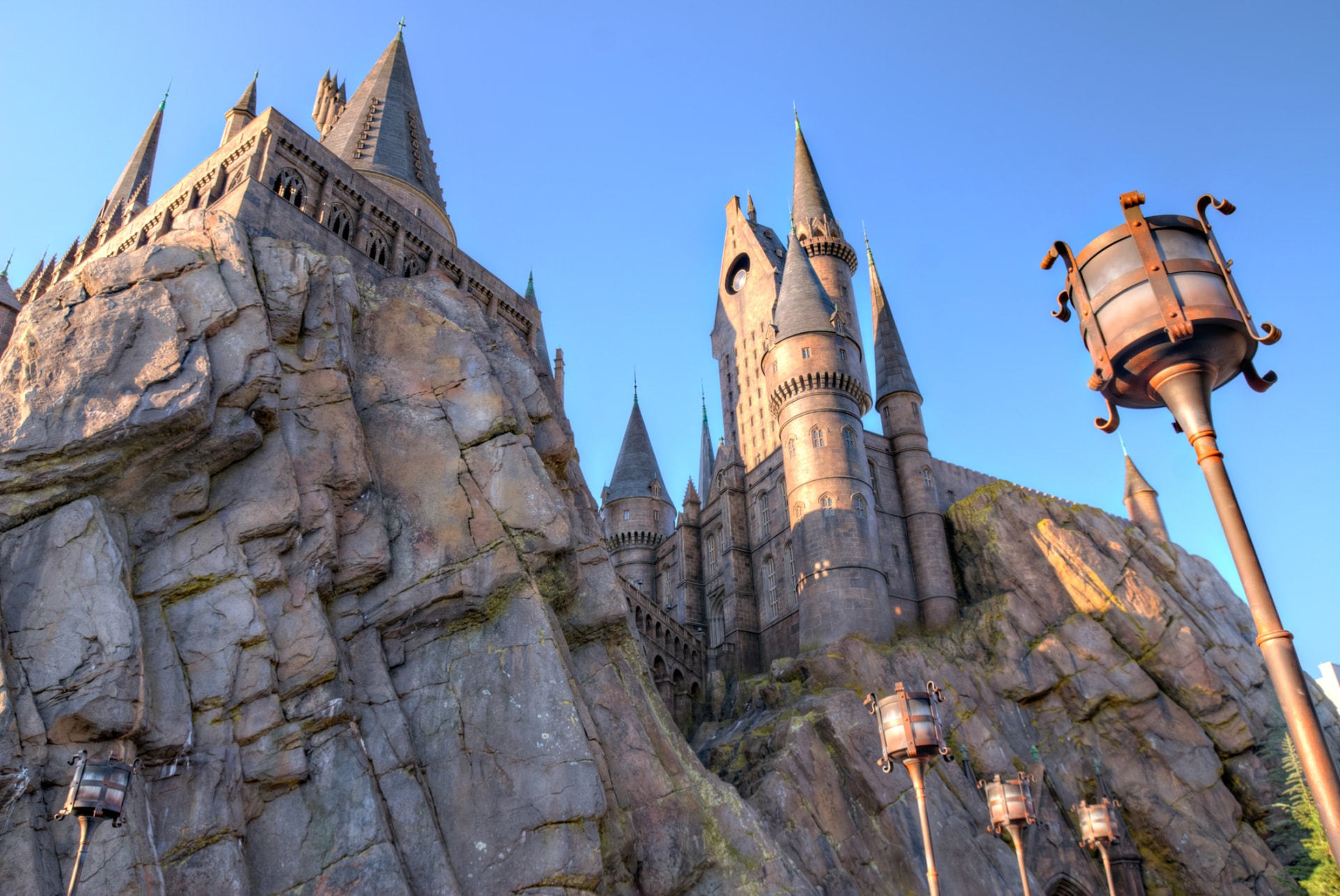 Another marvel of the theme park world, it attracted nearly 8 million visitors last year and comprises a host of adventure themed areas including The Wizarding World of Harry Potter and Seuss Landing, focusing on the imaginings of Dr Seuss. The Harry Potter world, costing $265 million, is a feat of genius and will leave you wanting more Butterbeer and time to gaze at the Hogwarts castle. www.universalorlando.com
3. Tokyo DisneySea, Tokyo, Japan
This is one of the ultimate theme parks to visit in the world - it is Disney on water. With a nautical theme running through the 176 acre park, within the Tokyo Disney Resort, there are seven incredible themed areas called 'ports of call' to explore. You can experience the Mediterranean Harbour, complete with Venetian gondolas, the fabulous American waterfront or the Lost River Delta. There were over 12 million visitors to the park last year – definitely one for your list! www.tokyodisneyresort.jp
4. Europa Park, Rust, Germany
With 11 different roller coasters and 13 different country themed areas to visit you won't know what to explore first at Germany's biggest theme park. It comes in second position as most popular theme park in Europe and its success is down to the variety on offer for all of the family. The 130km an hour 'silver star' rollercoaster is for all you adrenaline junkies out there and the themed events throughout the year include the Christmas markets and celebration days for different countries. www.europapark.de
5. Holiday World, Santa Claus, Indiana, USA
This unique theme park has four different areas celebrating Christmas, Halloween, Thanksgiving and the 4th of July. It has one of the top wooden rollercoasters in the world and Santa Claus if here all year round. If you are bored of the holidays you can also head to the sensational water park known as Splashin' Safari. You cannot get bored here folks. www.holidayworld.com

6. Ferrari World, Abu Dhabi, UAE
What's not to love? Fast cars, roller coasters and water parks all on one 30,080 acre site. This Ferrari themed world has four theme parks, two water parks, 23 hotels and five golf courses. The aptly named rollercoaster here, called Formula Rossa, is the world's fastest so don't forget to fasten your seatbelt! www.ferrariworldabudhabi.com
7. Tivoli, Copenhagen, Denmark
Proving that fun theme parks do not have to be new and shiny to be fun, the famous Tivoli Gardens opened its doors in 1843. In fact it is the second oldest in the world. Best known for its wooden rollercoaster, over 4 million people visited last year. It also has the world's tallest carousel, The Star Flyer, opened in Tivoli in 2006.