Come fly with me - best skydiving locations
Skydiving is not just tumbling through the sky, it's a form of flying and the sensations experienced are like no other. Here we look at 7 of the best locations to skydive - just don't forget that parachute!

1. Mount Everest, Nepal/China
So you've decided that you're going to skydive. So why not do it big? Mount Everest is the holy grail of skydiving. How many people can say they have experienced landing from one of the highest drop zones in the world, at an oxygen limiting height of 29,035 ft (8848m)? Please note - there are only four trips a year and it's not a cheap option, so start saving now for this once in a life time experience!
2. Victoria Falls, Zimbabwe/Zambia
If you want to feel an adrenaline rush, with a view of one of the most beautiful waterfall in the world, then skydiving in Victoria Falls is for you. This is one skydive to put even the toughest person's hair on end.
3. Wollongong, New South Wales, Australia
With a view of both the picturesque Australian coastline and the stunning city of Sydney, skydiving from an altitude of 15,000 feet will allow you to take in some of the most beautiful scenes that the country has to offer.
4. Namib desert, Namibia
This is a vast and beautiful desert, which runs alongside the Atlantic for 2,000 km. You will feel like you're dreaming when you plummet from 10,000 ft and fly through the clear blue sky of Namibia.
5. Interlaken, Bern, Switzerland
Scenic, sweeping views of snow-capped mountain tops and glaciers are on offer if you decide to skydive from either a plane or helicopter in Switzerland. You aren't limited to this at Interlaken, as you can also try hang-gliding, alpin rafting and paragliding. Just hold your nerve!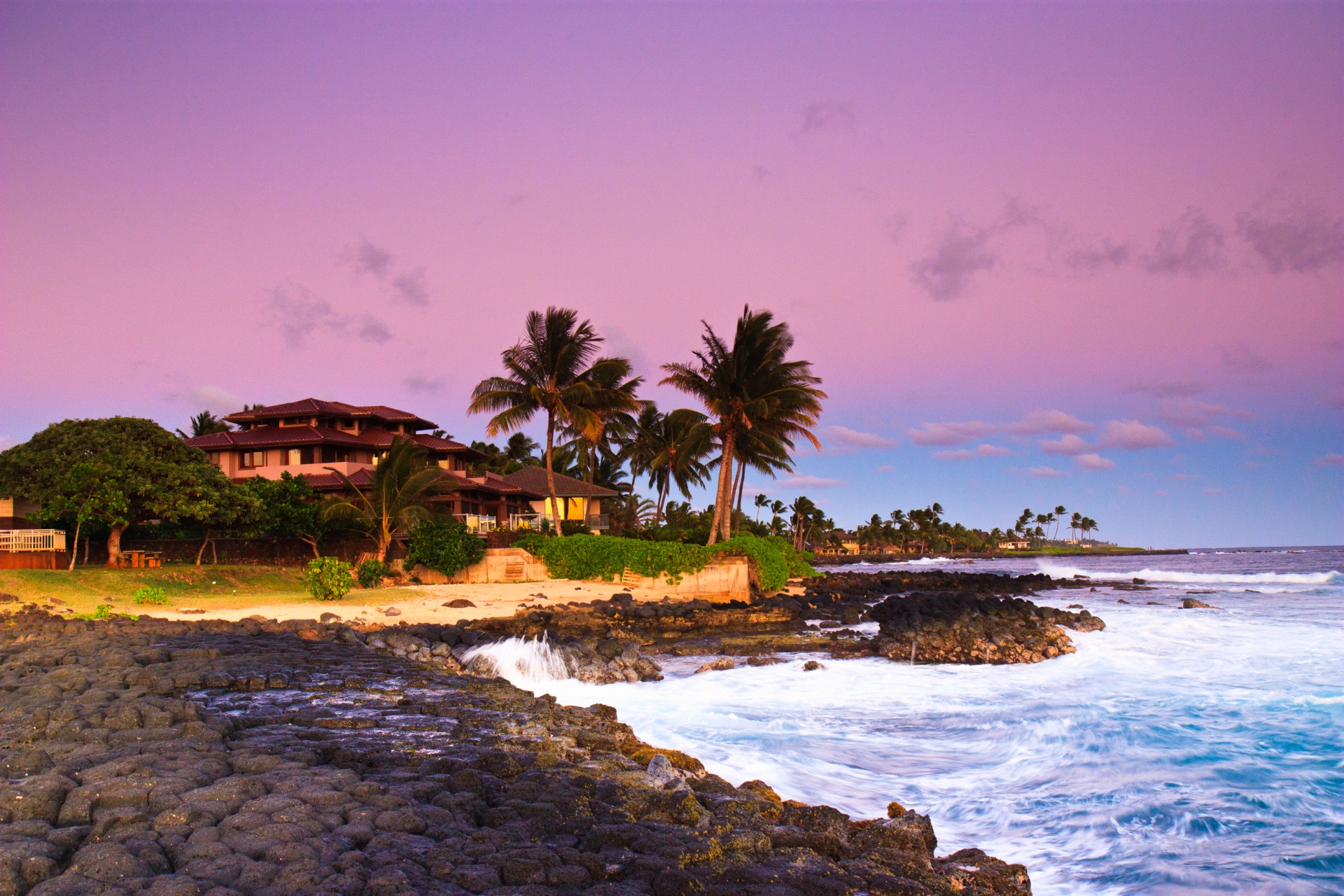 6. Hawaii, USA
Surf's up... or rather the skydiving is up! Jump from a plane in paradise with the striking view of this beautiful island at your feet. Skydives in Hawaii take place in energy efficient planes, so you'll be doing your bit for the environment too!