Florence: Culture Capital of Italy
Known for its incredible art and beautiful buildings, the Italian city of Florence is a UNESCO World Heritage site and a culture capital. With an abundance of historical sites and museums to visit along with mouth-watering cuisines, it's easy to see why Florence is one of the most popular destinations in Europe!
1. See Florence for Less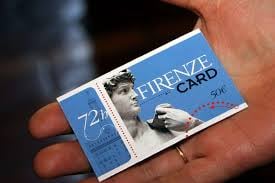 Do you plan on seeing lots of places during your trip? If so, a Firenze Card is for you! See 72 sites in 72 hours for a cost of only €72, including the use of public transport too.
A great bargain and fabulous way to see Florence without putting a hole in your wallet!
2. Try Local Cuisine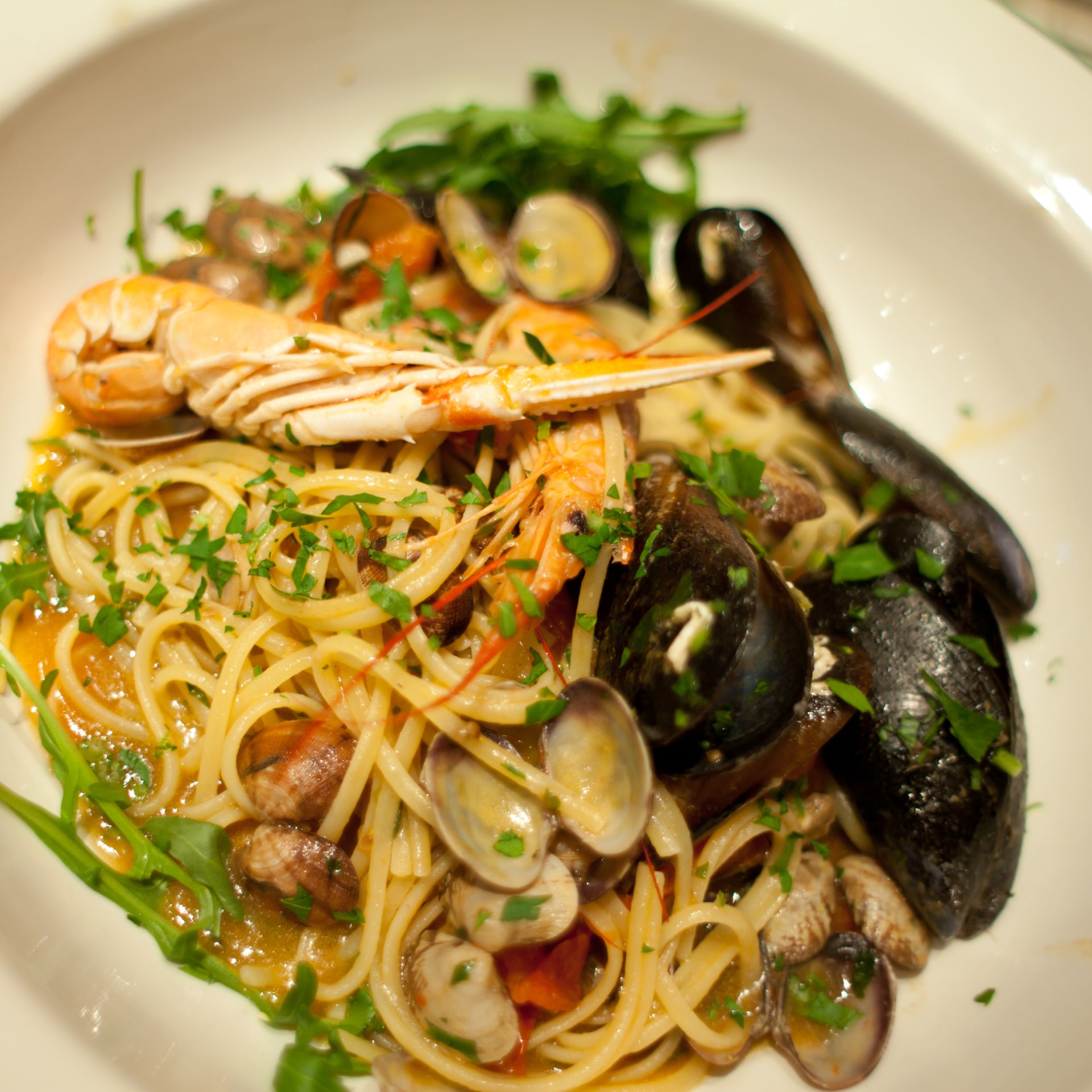 Wander through the picture-perfect cobbled lanes with sweet and savoury delights from street vendors, cool down with a gelato (Italian version of ice-cream) or eat in one of many restaurants on offer. This city is a food-lovers paradise!
Tip: Eating in the central squares can be twice as costly. Stay away from the tourist-traps and visit the smaller restaurants in the side streets instead!
3. Enjoy the City on Foot
As a compact city, you can walk the length of it in a day! Driving is restricted and the best and easiest way of getting around is on foot. Public transport links are easy to find however and an alternative way of getting about in your feet need a rest!
4. Ponte Vecchio
Europe's most unique and oldest surviving stone bridge with covered-shops spanning its length, this bridge dates as far back as Roman times! A true picture-perfect, old-world gem and one of a kind; it's a great place to stroll along and purchase a souvenir or two.
5. Duomo Complex
Consisting of the Duomo (cathedral), Bell Tower and Baptistery, this complex contains some of the world's most incredible buildings and architecture dating back to 1293AD (including a tower with 400 steps and the largest dome ever constructed)!
Tip: this is the most visited site in Florence - ensure you make this your first stop in the morning to avoid the crowds!
6. Piazzale Michelangelo
Offering perfect panoramic views over the whole of the city, this charming square is a lovely place to relax away from the city centre crowds, watch the sunset and enjoy a picnic!
7. Pitti Palace
Home to many important figures through history, Pitti Palace is the largest museum complex in Florence consisting of a multitude of museums, galleries and vast gardens and can take a whole day to walk around!