Fascinating facts about Thailand
Thailand, a country with a rich heritage and beautiful beaches, is one place that definitely appears on most people's bucket list but did you know any of these 7 facts?
1. Thailand has many nicknames and one of them is the 'Venice of the East' - thanks to the large number of canals in the country.
2. There are some strange festivals in the world and Thailand is home to a one of the most bizarre. The monkey buffet festival happens in November every year in the north of the country, where the town of Lopburi hosts a huge feast for the local monkeys to thank them for bringing tourists to the town.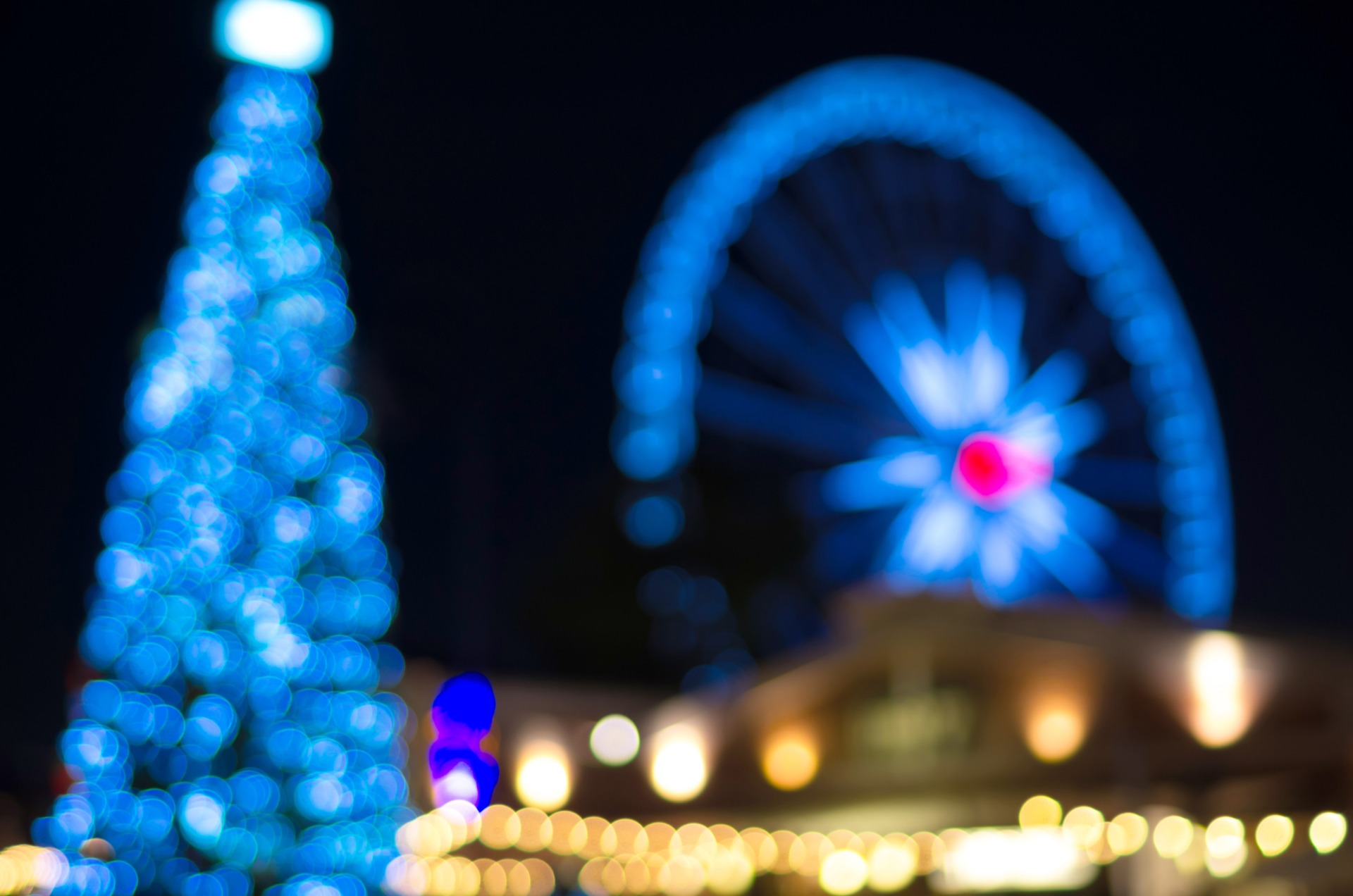 3. Some unusual Guinness World Records have been set in Thailand, including the record for forming the largest human Christmas tree. This was set in November 2013 in Bangkok by 852 Thai students.
4. Has anyone ever told you the full ceremonial name for Thailand's capital Bangkok? No? Well here it is: Krungthepmahanakhon Amonrattanakosin Mahintharayutthaya Mahadilokphop Noppharatratchathaniburirom Udomratchaniwetmahasathan Amonphimanawatansathit Sakkathattiyawitsanukamprasit. Try saying that backwards!
5. Thailand was recently voted the top country in the world for 'best overall expat experience' in an HSBC Expat survey, particularly for setting up, finding friends and integrating.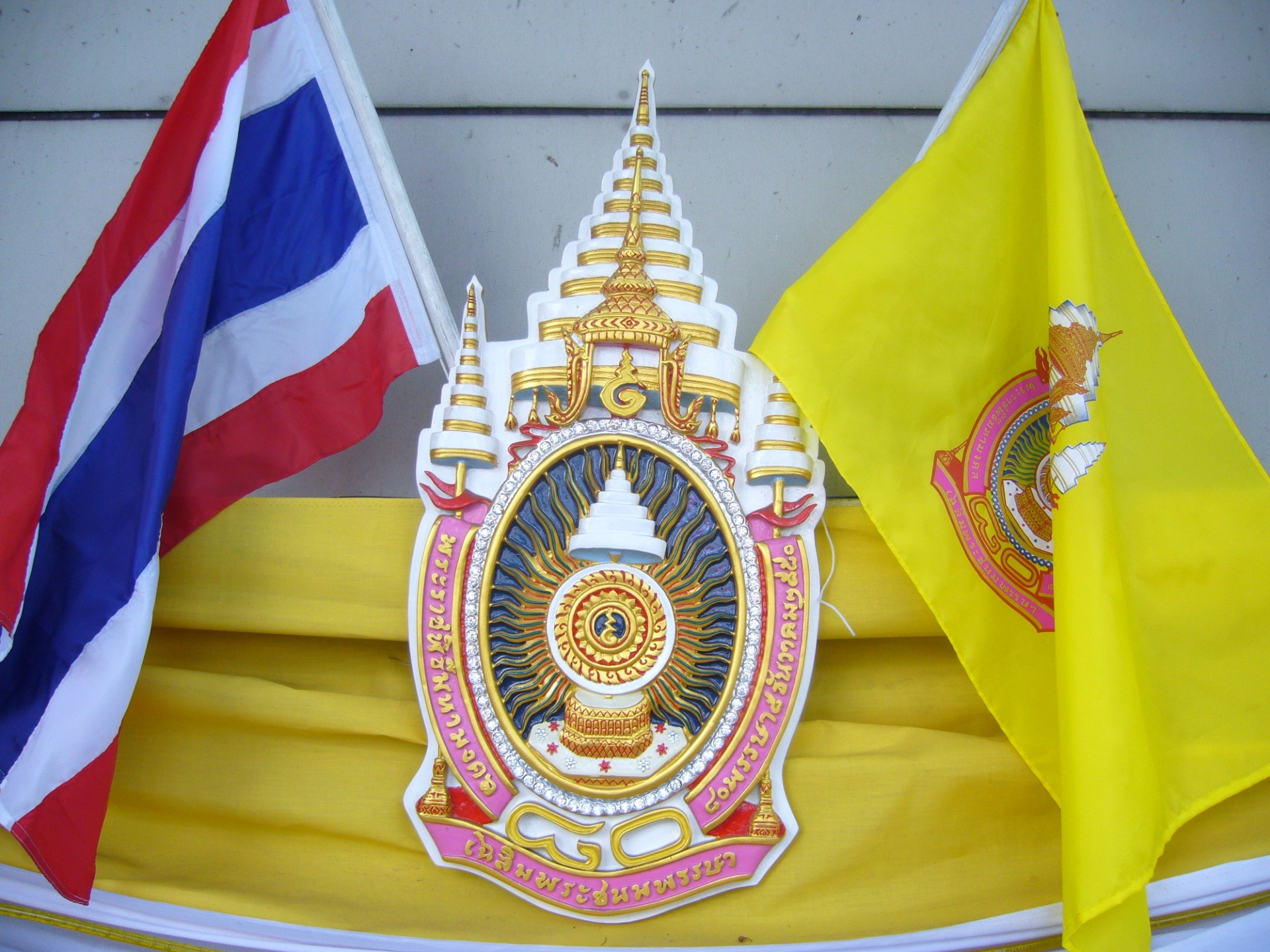 6. Be careful not to criticise the monarchy in Thailand! It's against the law.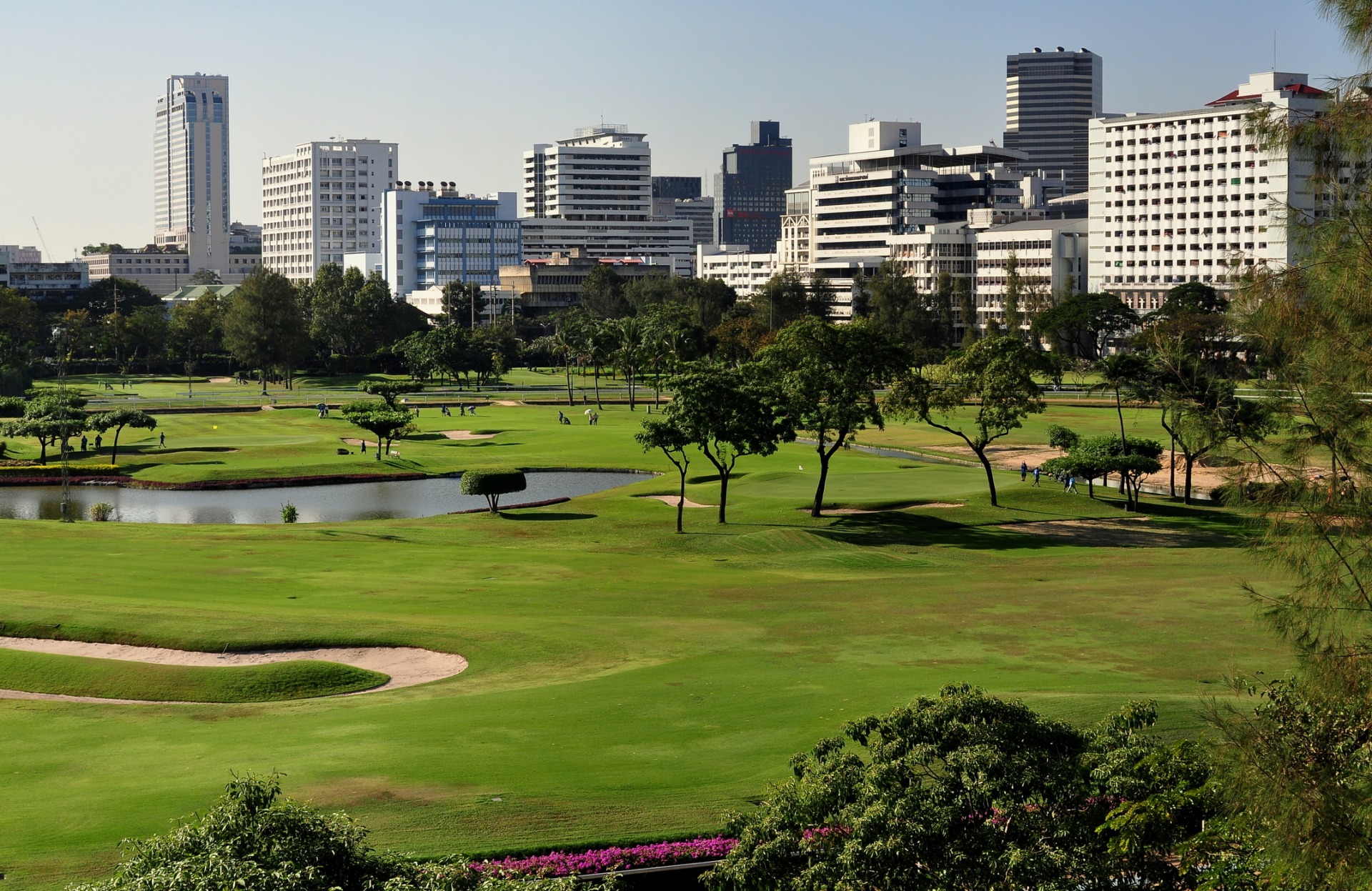 7. You may have already heard that Muay Thai (Thai boxing) is the national sport in Thailand but did you also know that it is called the 'Golf Capital of Asia'?
For more information about Thailand please go to www.tourismthailand.org