Fascinating facts about Table Mountain
The astonishingly beautiful backdrop to the city of Cape Town, South Africa is Table Mountain. Voted as one of the world's 'new seven wonders of nature, it attracts millions of visitors every year. Here are some facts about this fabulous landmark.
Table Mountain is a top location to spot unusual wildlife, including the small furry animal known as the dassie (Rock Hyrax), which thanks to the special pads on its feet can cling to rocky surfaces. Other animals that can be see include rare ghost frogs, tortoises, 20 species of snakes, lizards, porcupines, and many species of birds.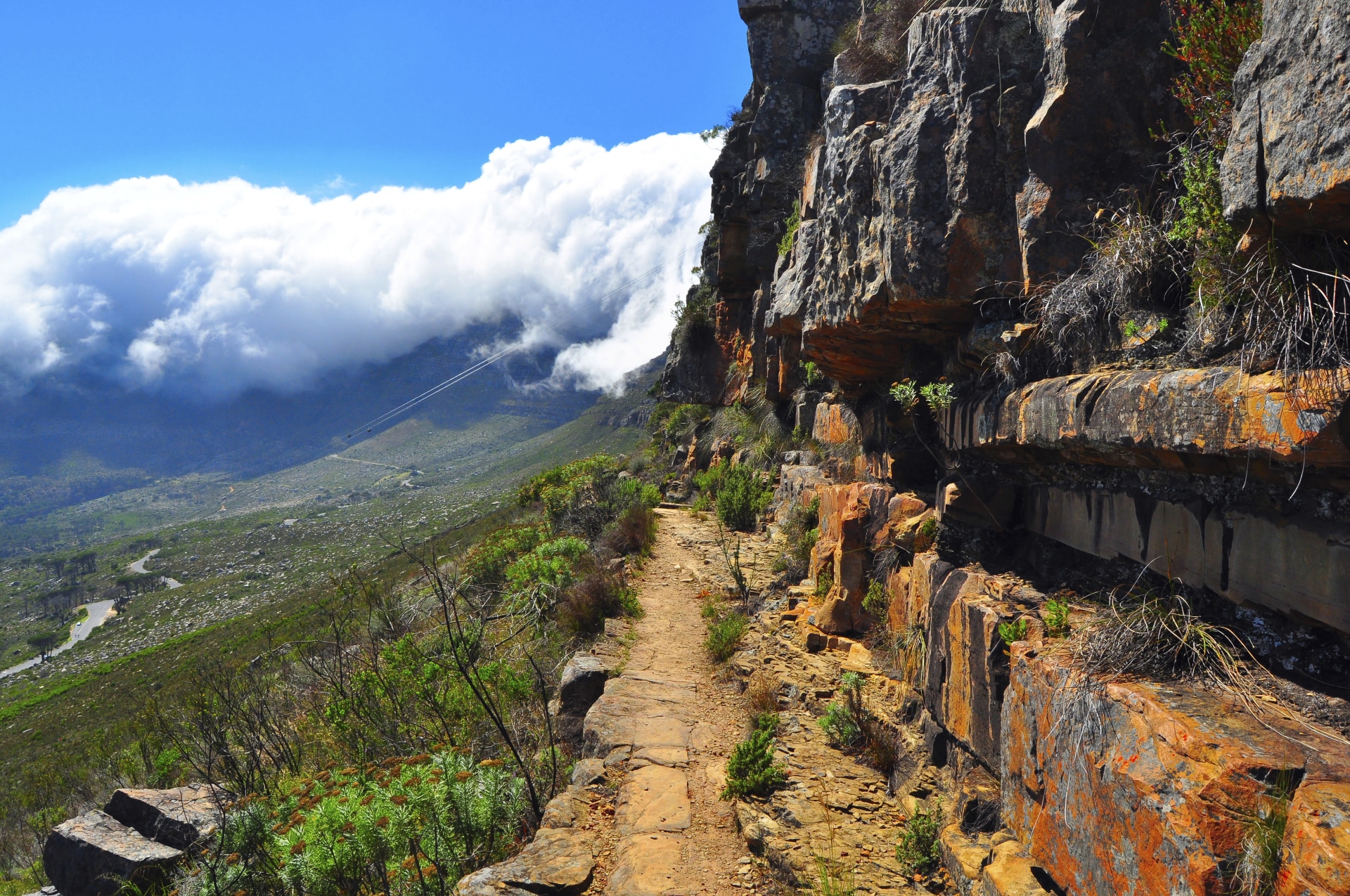 Table Mountain is South Africa's best known landmark and also every hiker's dream destination. There are more than 350 paths up to the top and some jaw-dropping views across Cape Town and the surrounding region.
Table Mountain got its name because of its uncanny resemblance to a table, where the top of the mountain is flat. The level part stretches for about 3 kilometres (2 miles) from each end.
The cable car up to the summit of Table Mountain was opened in 1929 and since then it has taken over 23 million people to the top. Every year approximately 800,000 visitors take the 4 minute trip up the mountain. Read more at www.tablemountain.net
5. Floral kingdom
The variety of indigenous plants found on Table Mountain is extraordinary and, in fact, the Table Mountain National Park is known as being 'the richest single floristic area on the planet'. There are about 1500 plant species found here.
The first recorded climber to have scaled Table Mountain was a Castilian-Portuguese sea captain called António de Saldanha in 1503 and the first recorded ascent by a female climber was in 1790 by Lady Anne Barnard.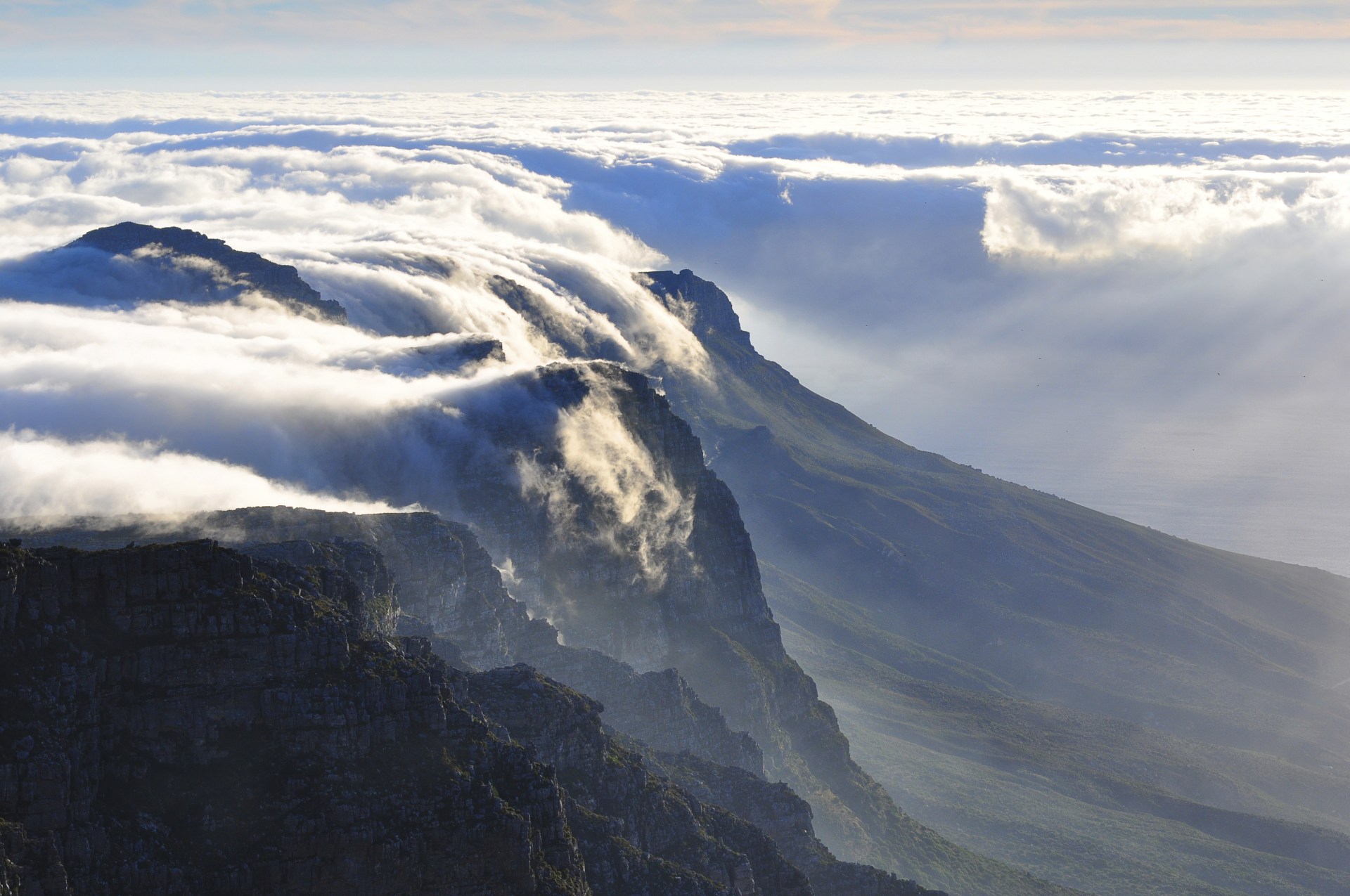 You can often see orographic clouds at the top of the mountain, which form as a result of the south easterly wind rising to meet the cool air of the mountain. The effect is know locally as the 'table cloth' and is responsible for the beautiful vegetation and plants on Table Mountain.