Fascinating facts about Switzerland
Switzerland is a landlocked nation, surrounded by Italy, France, Austria, Germany and Liechtenstein. It has one of the highest life expectancy rates, as well as being one of the wealthiest countries in the world. Here are a few things you may not know about Switzerland:
1. Watches
The first wrist watch in the world was created by Swiss resident Patek Philippe in 1868 - it was designed for the Hungarian Countess Koscowics.
2. Trains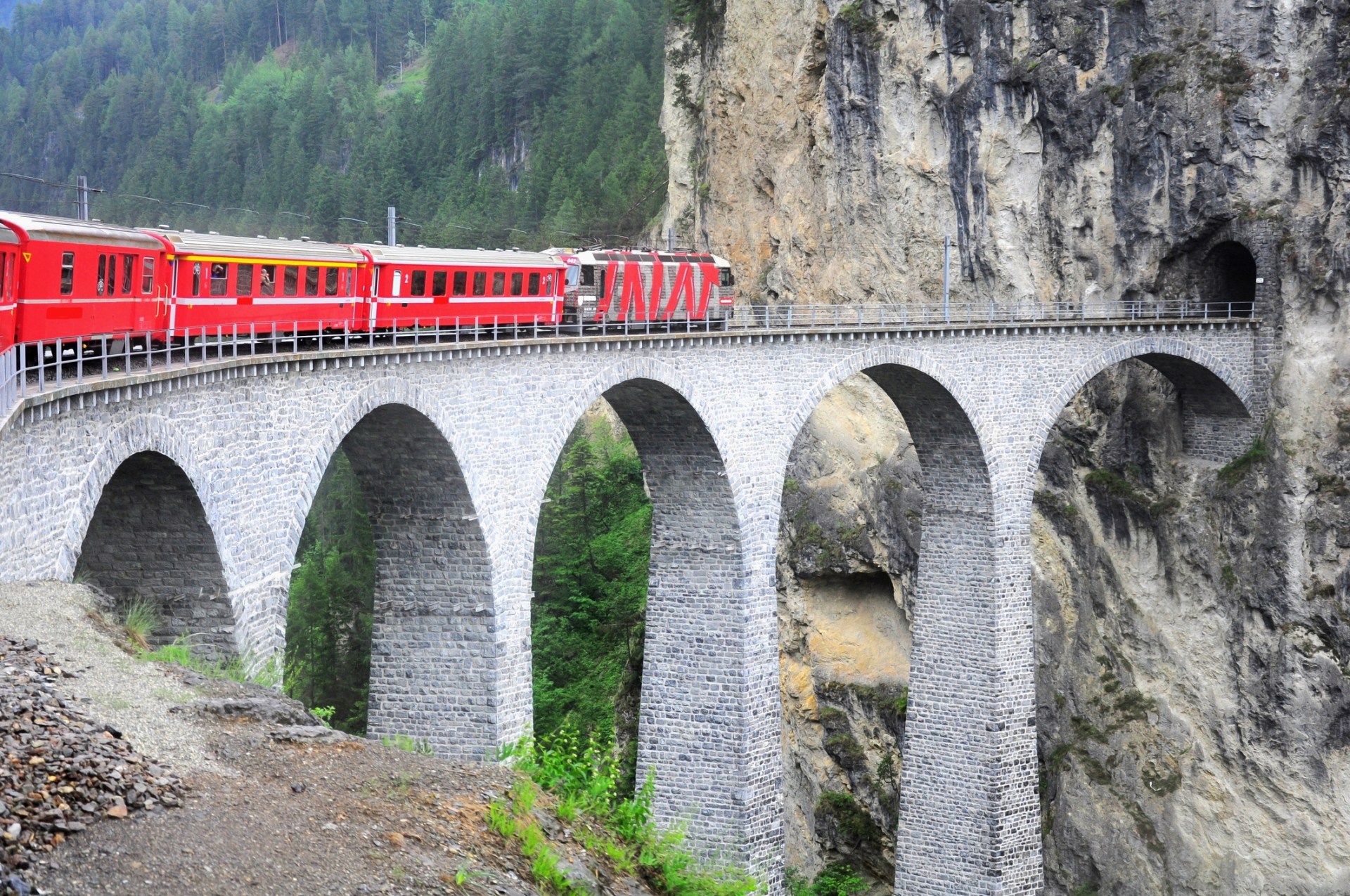 The nation of Switzerland relies heavily on its railways and has the second highest percentage of train commuters in the world.
3. Plates forever
If you are a motor vehicle owner you will buy one license plate and will keep it, even if you sell your motor vehicle and purchase another one.
4. Buses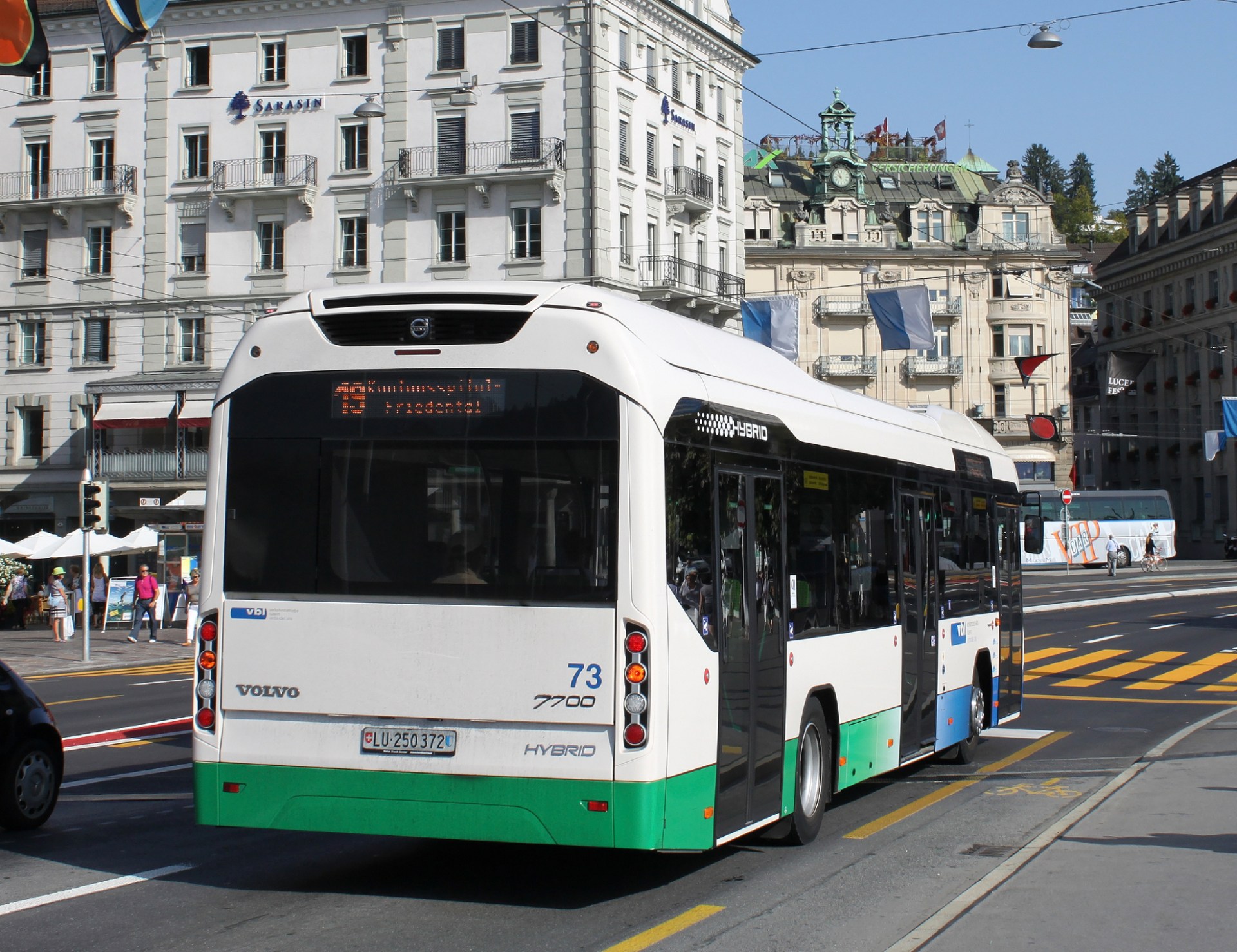 If you are a parent in the capital city of Switzerland, you can take the bus with your children for free.
5. Teachers
Teachers are respected here and receive some of the best salaries in Switzerland.
6. Free ATMs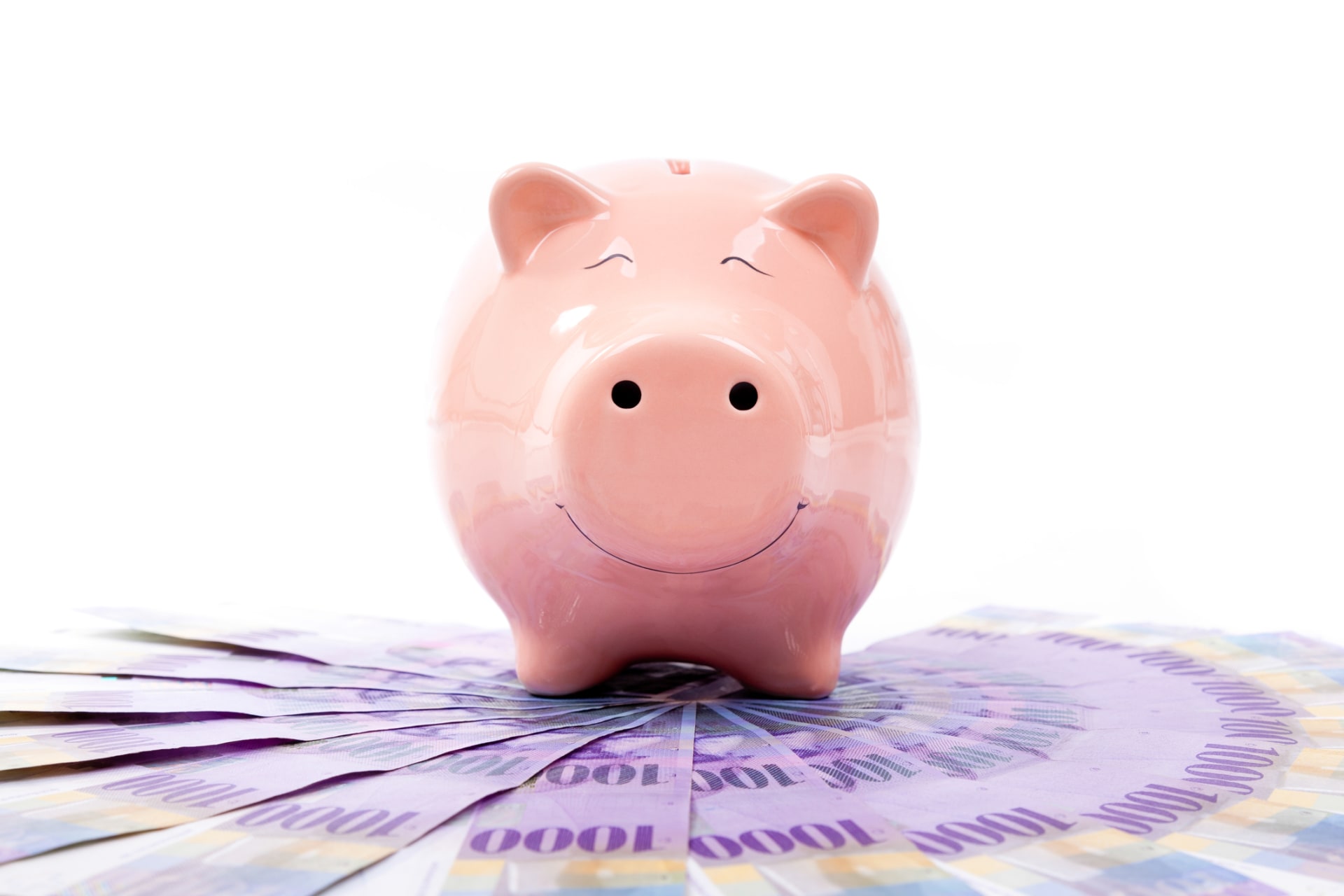 Swiss ATM machines do not charge a fee to use them.
7. Chocolate lovers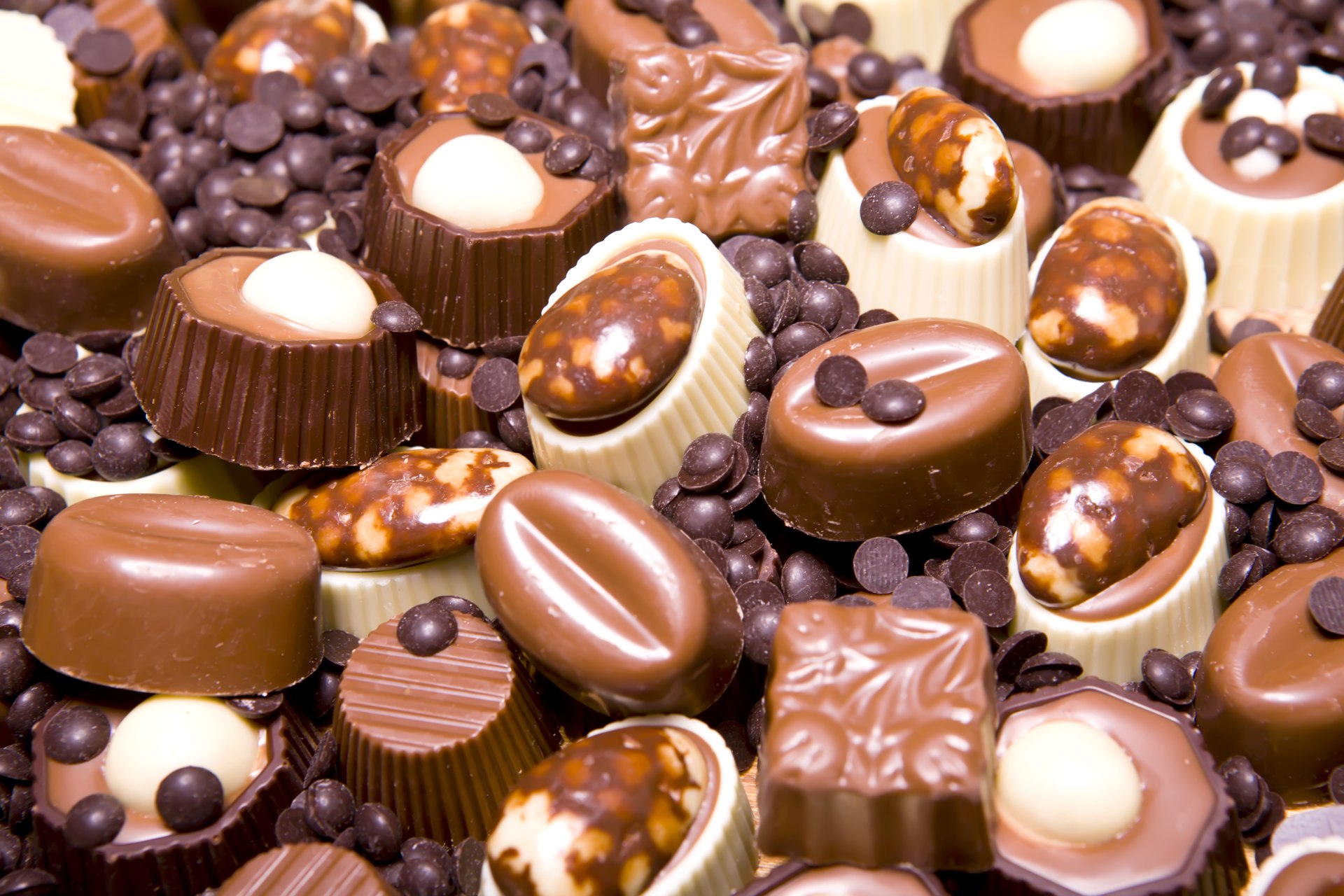 Switzerland is know to be one of the biggest consumers of chocolate in the world. It also makes some of the best!